Huddah Monroe Slams Celebrities for Exposing Their Children to Social Media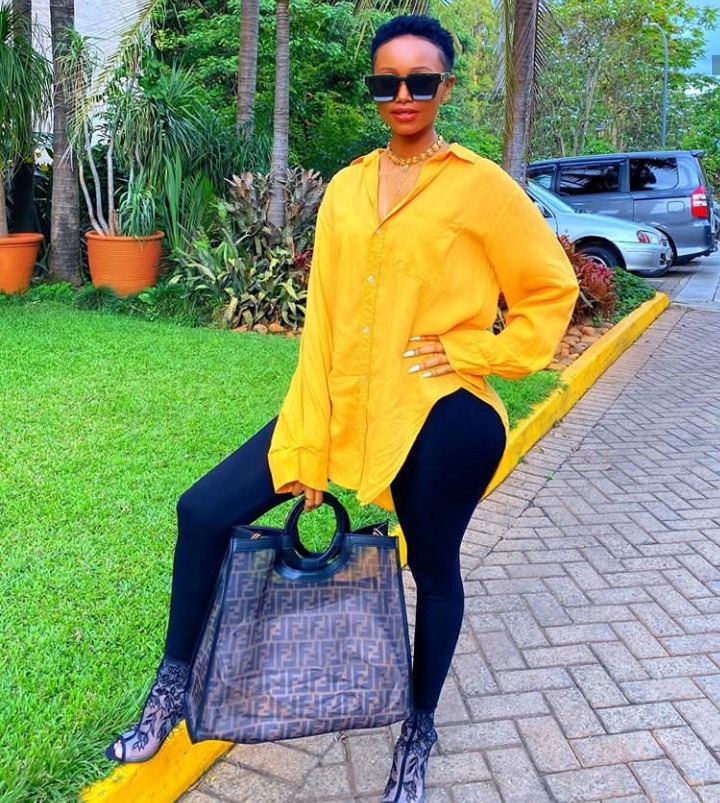 Kenyan Socialite Huddah Monroe recently took to her social media to criticize those who expose their children to social media at a young age.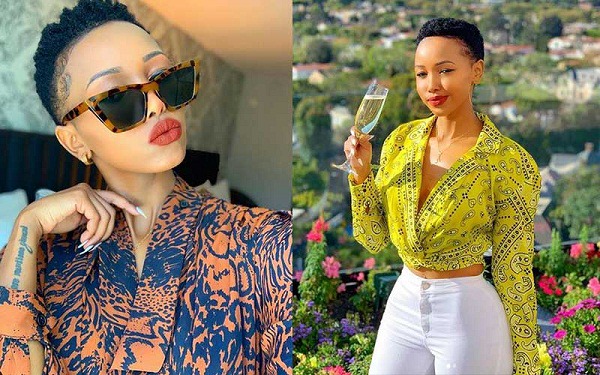 Huddah said some celebrities use their babies as accessories to relinquish their fading brands. Huddah added that some celebrities get pregnant after realizing they have become irrelevant.
"Didn't know babies are props. When you ain't trending no more. Get a baby!" wrote Huddah in one of her posts.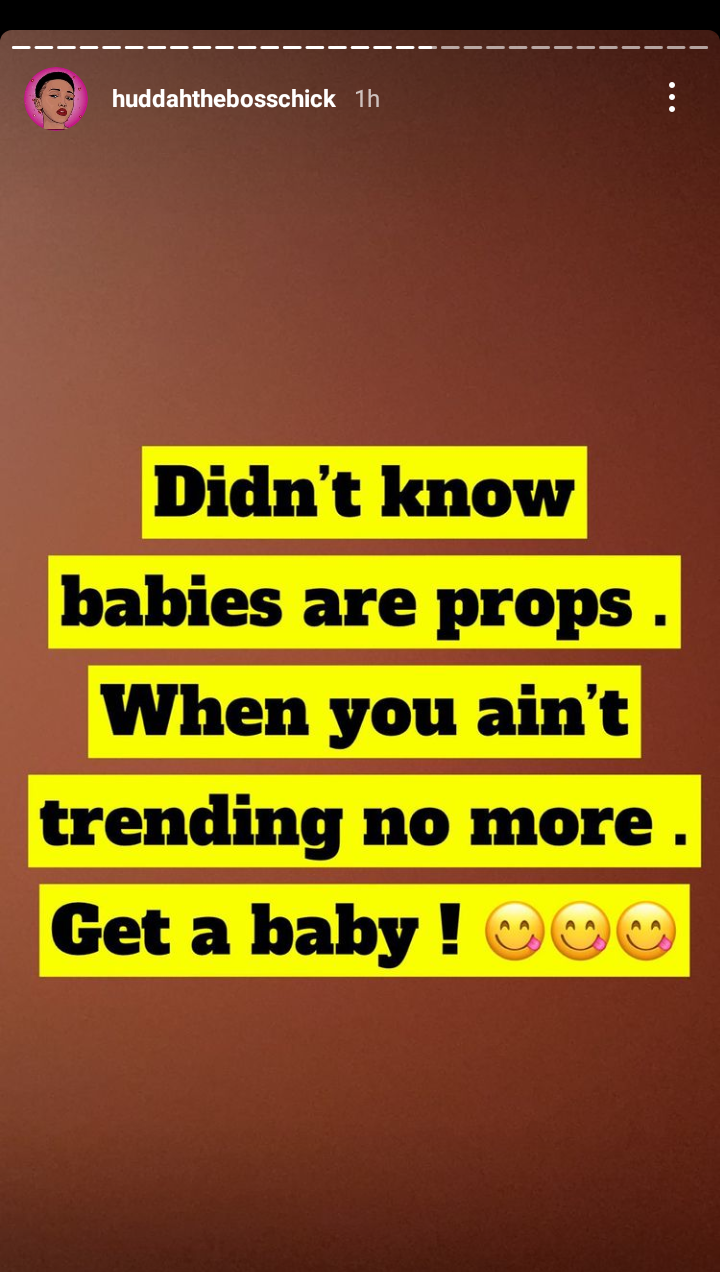 Huddah further said that some children on social media look worn out because of the constant recording from their parents. She added that the children are overworked, and; yet they are toddlers.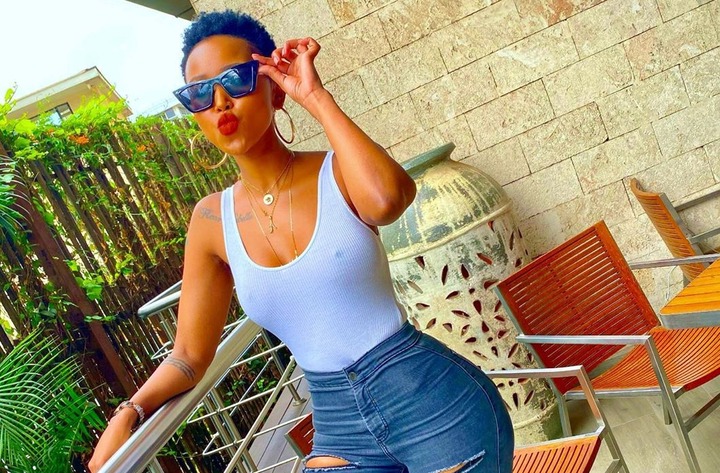 "Some kids look tired out here on SM and they are barely 5. They have been overworked! They are exhausted! And the hustle hasn't even begun. I am glad I wasn't born in pandemic times because I can't imagine my mom tiring me out at 2" she added.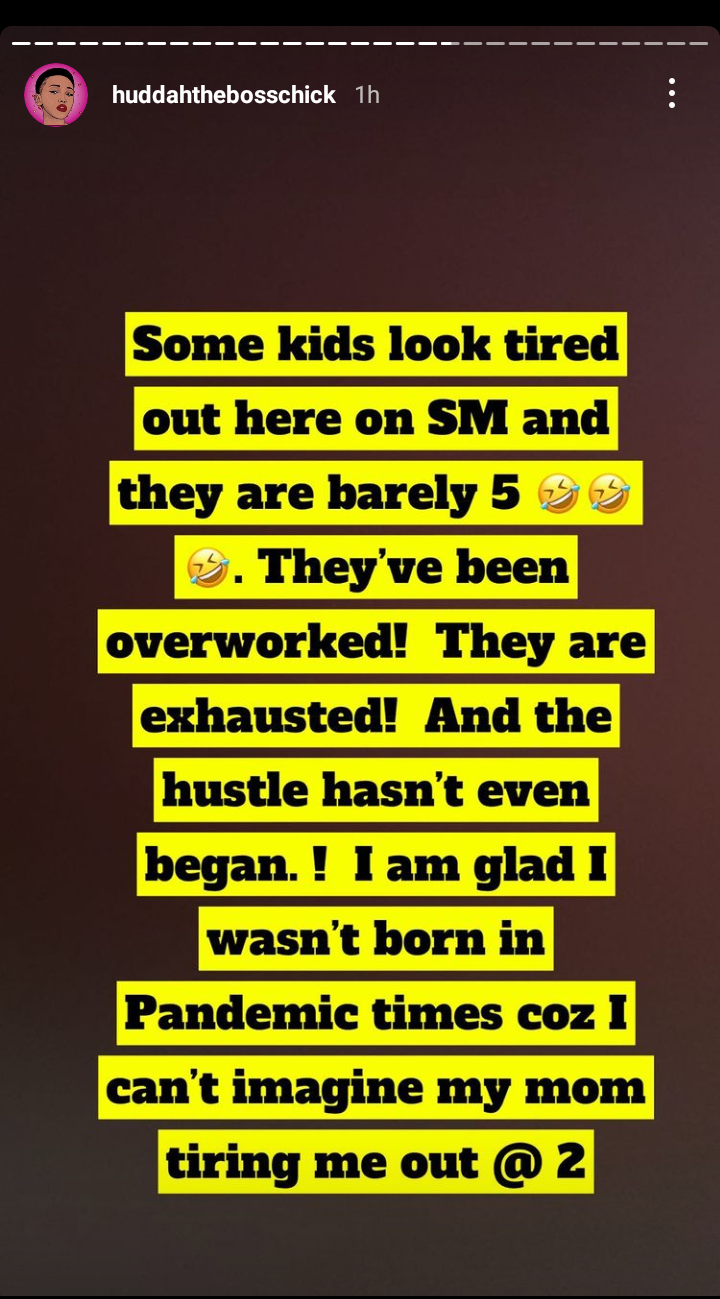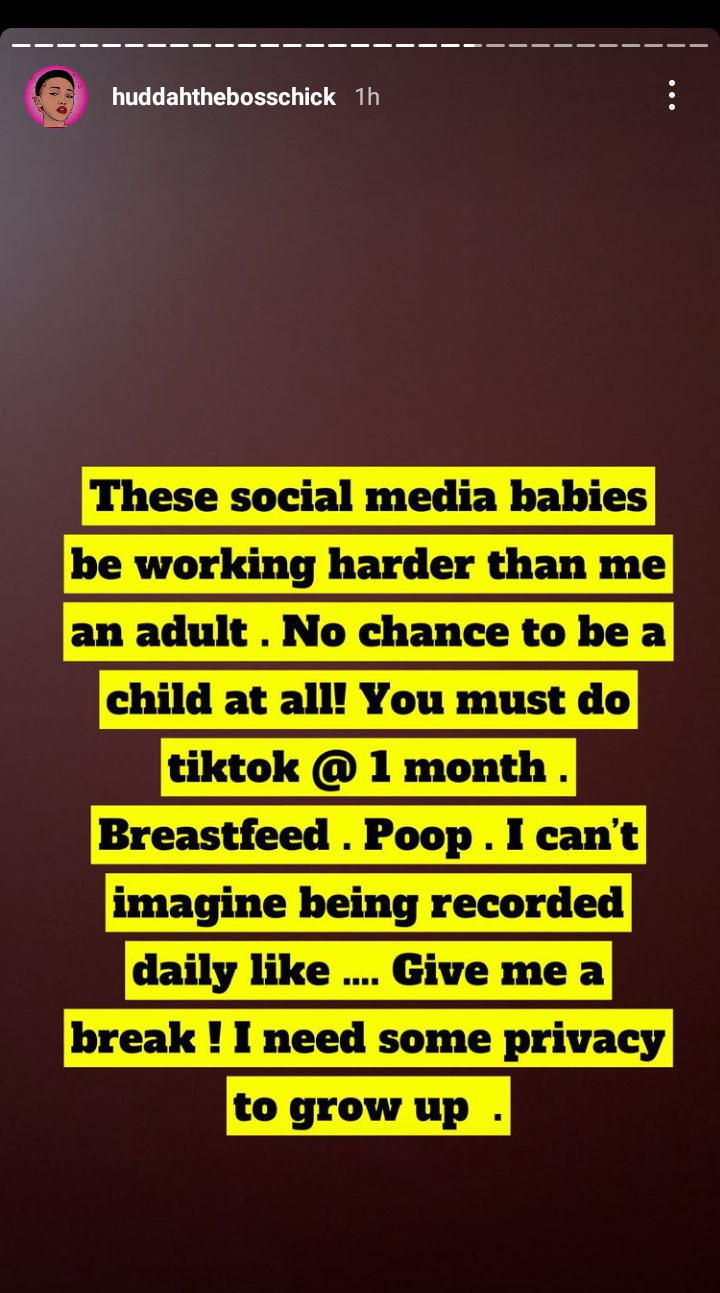 Huddah also added that constant exposure to social media is why children born after 2000 look older than their elders.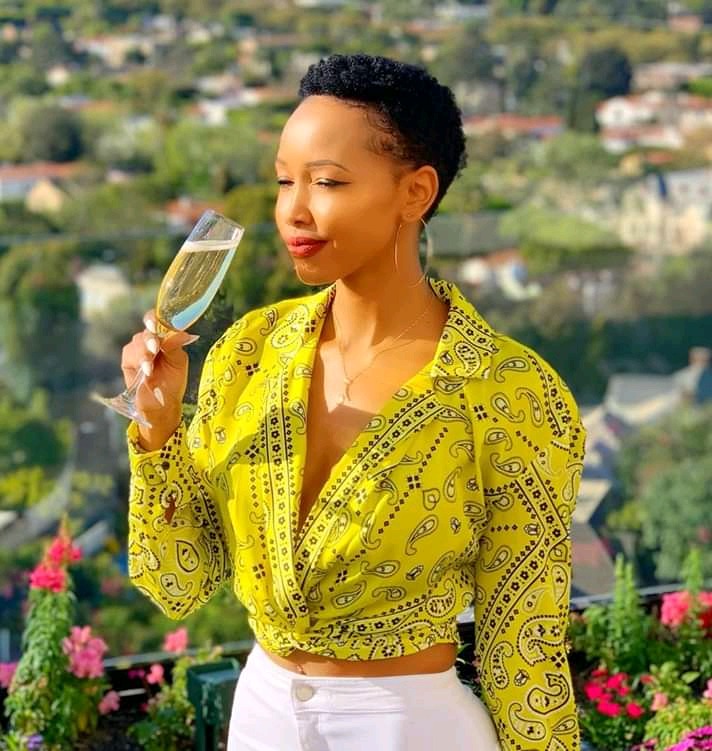 "That's why people born in the 70s and 80s, early 90s look a lot younger than 2000s babies," Huddah wrote.