Jimal Returns to His First Wife's Home While His Girlfriend Amber Ray Does This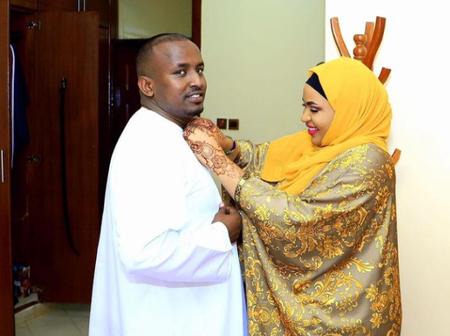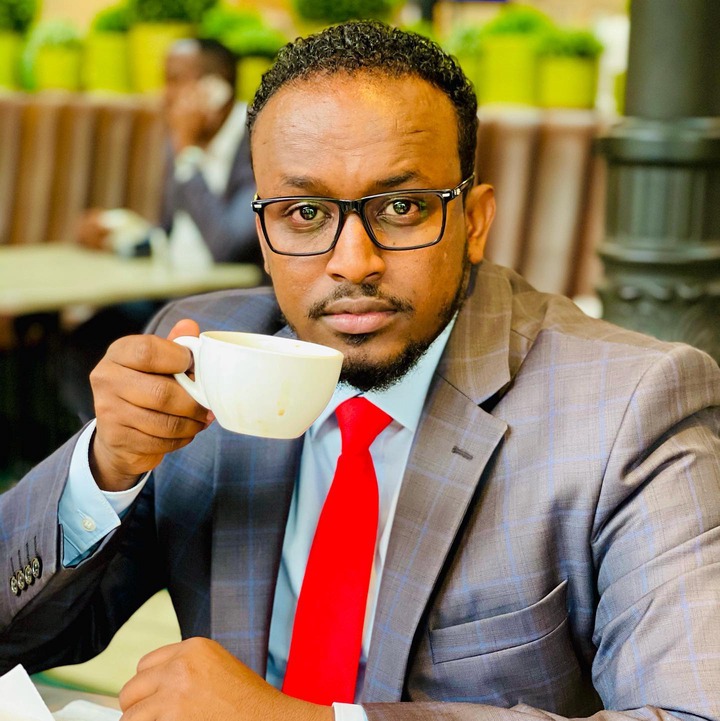 Kenyan businessman Jimal Marlow recently spent the night at the house of his first wife Amira while his ex-lover Amber Ray was out partying.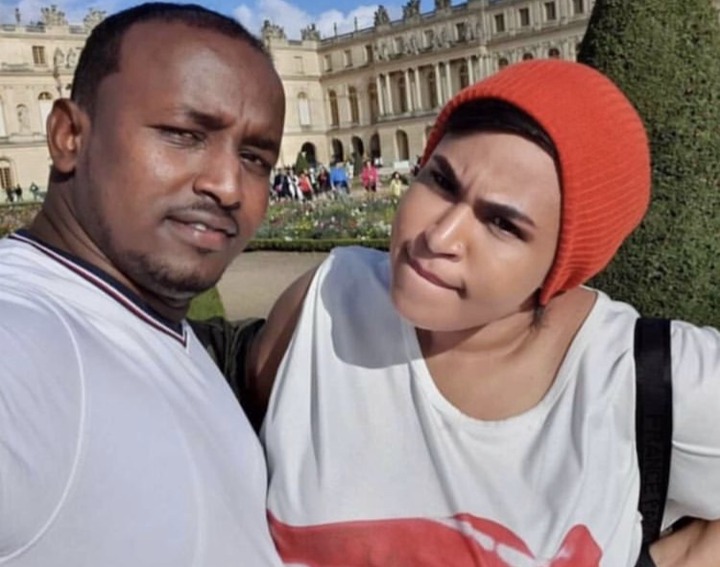 Jimal shared a video of himself driving through the Syokimau estate where Amira resides with the caption, "home time, "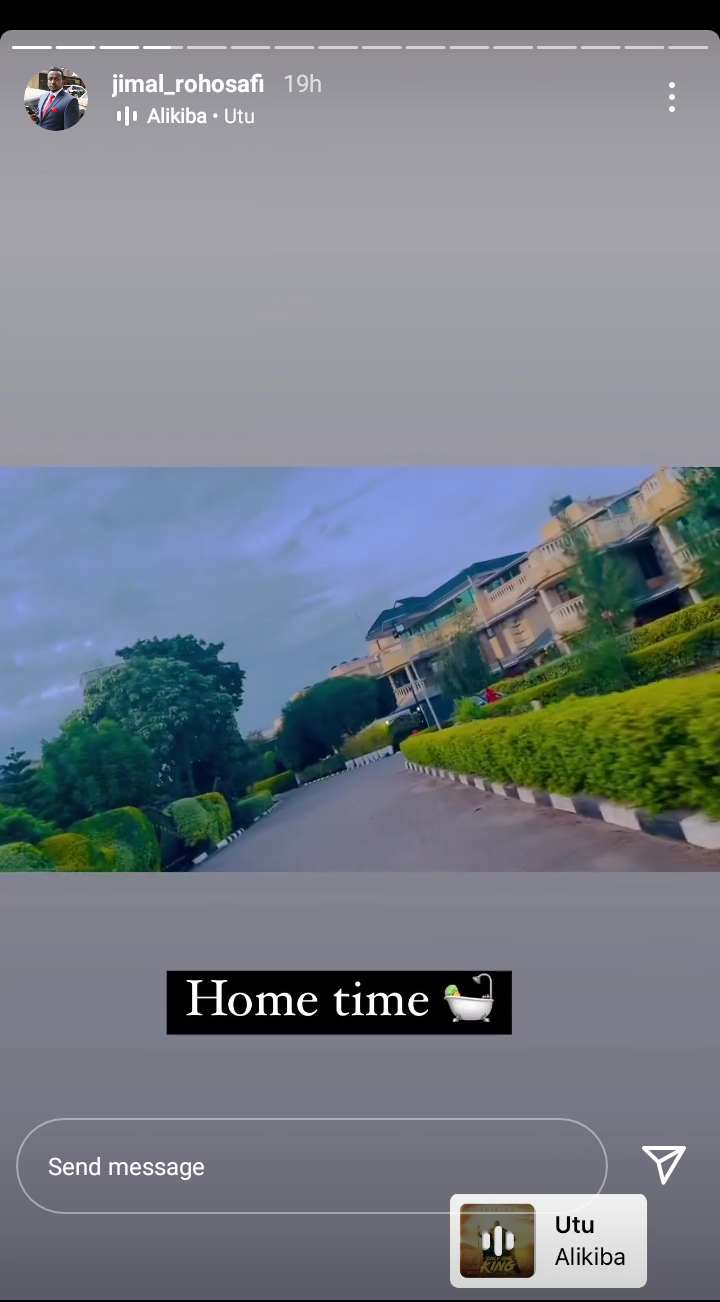 Jimal also shared a video of himself relaxing in the living room watching the final AFCON match between Egypt and Senegal.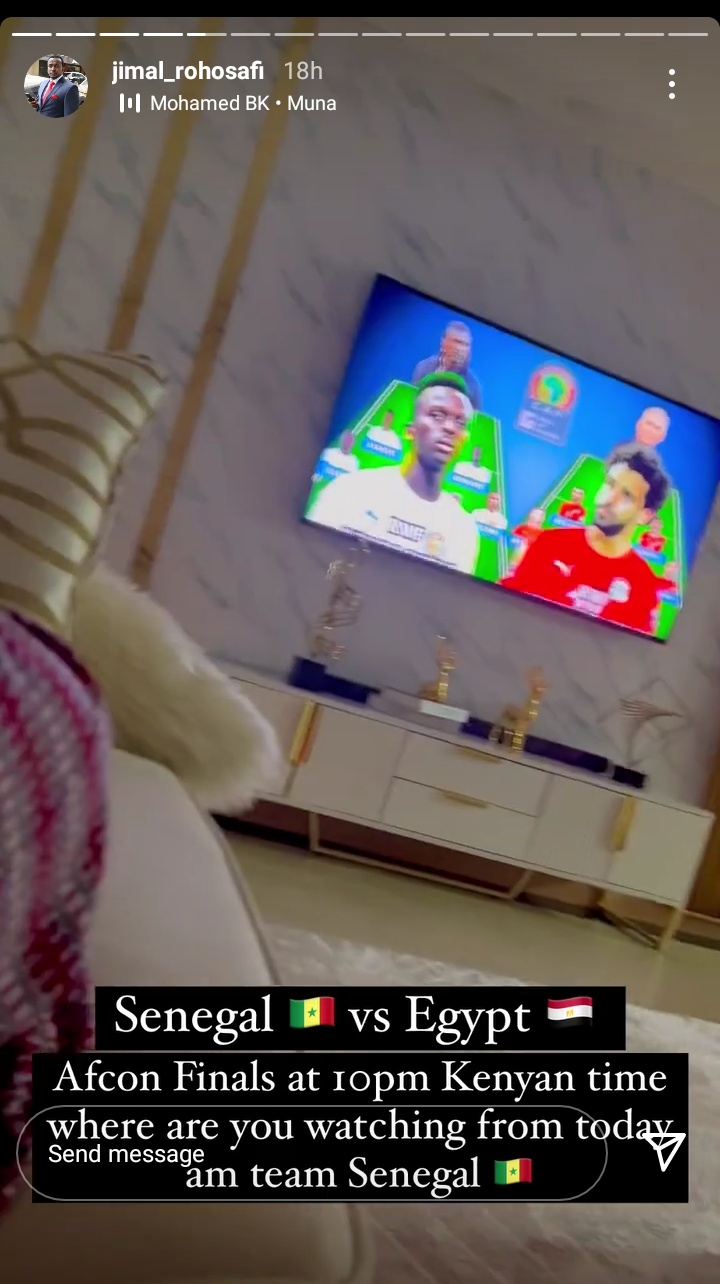 "AFCON finals at 10pm Kenyan time where are you watching from today? I am team Senegal" He captioned one of the videos.
While Jimal was at Amira's house, his on and off lover Amber Ray was in Kitengela partying the night away at Pavilion club.
Jimal and Amira's Relationship
It is unclear whether Jimal has reunited with his first wife Amira because they have not addressed the issue online.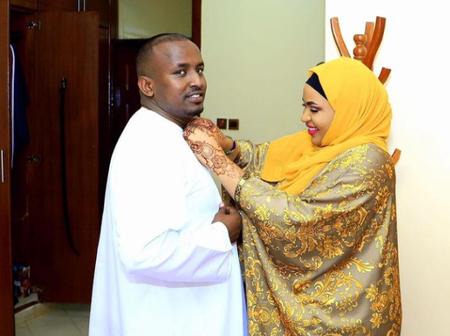 However, it is not the first time that Jimal has spent the night at her home. Last month, Jimal shared videos and photos of himself in the same house at 5 am.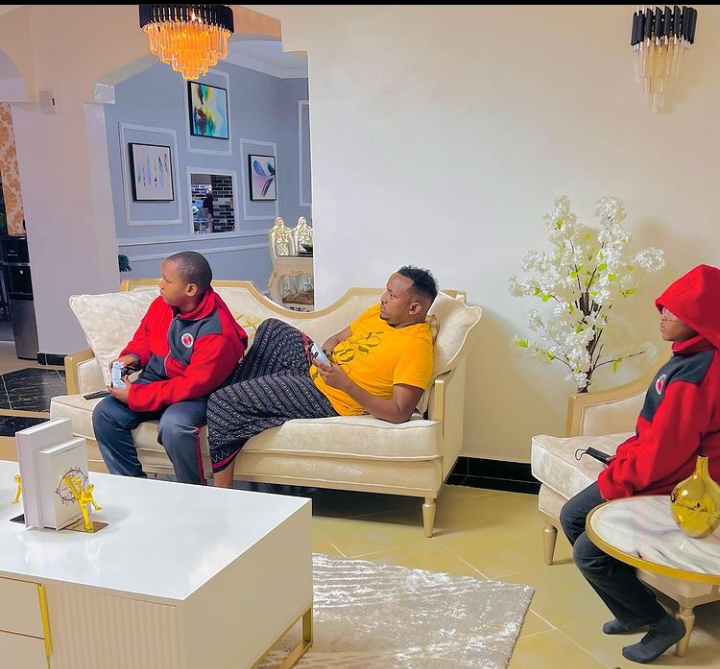 While many speculated that he and Amira were back together, Amira quickly shut down the rumours by stating that she was still single.