Kenyan Socialite Amber Ray's Ex-Boyfriend Consoles Himself After She Insults Her Ex-Partners
Kenyan Businessman Jimal Rohosafi, The Ex-Boyfriend of Kenyan Socialite Amber Ray, Recently Shared a Consolation Message Online After Amber Revealed That She Has Poor Taste in Men.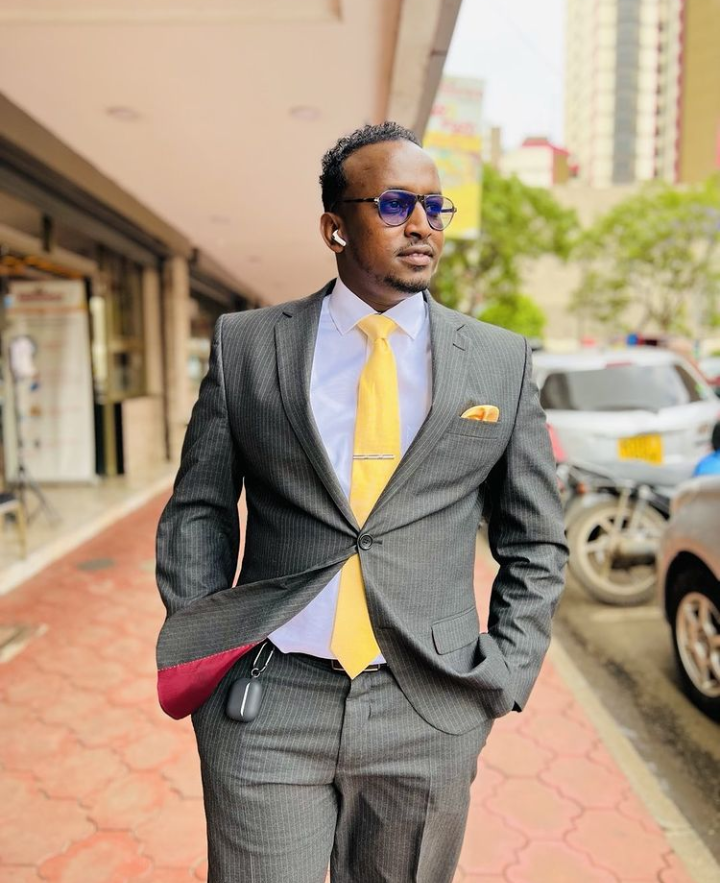 Source: Jimal
Jimal's Consolation Message
Jimal shared the message through a post on his Instagram accompanied by a photo of himself at work.
In the message, Jimal said that people will always have negative opinions about others even when they are doing well in life.
"Even at your best, someone will have something negative to say. Pursue greatness anyways," Jimal wrote.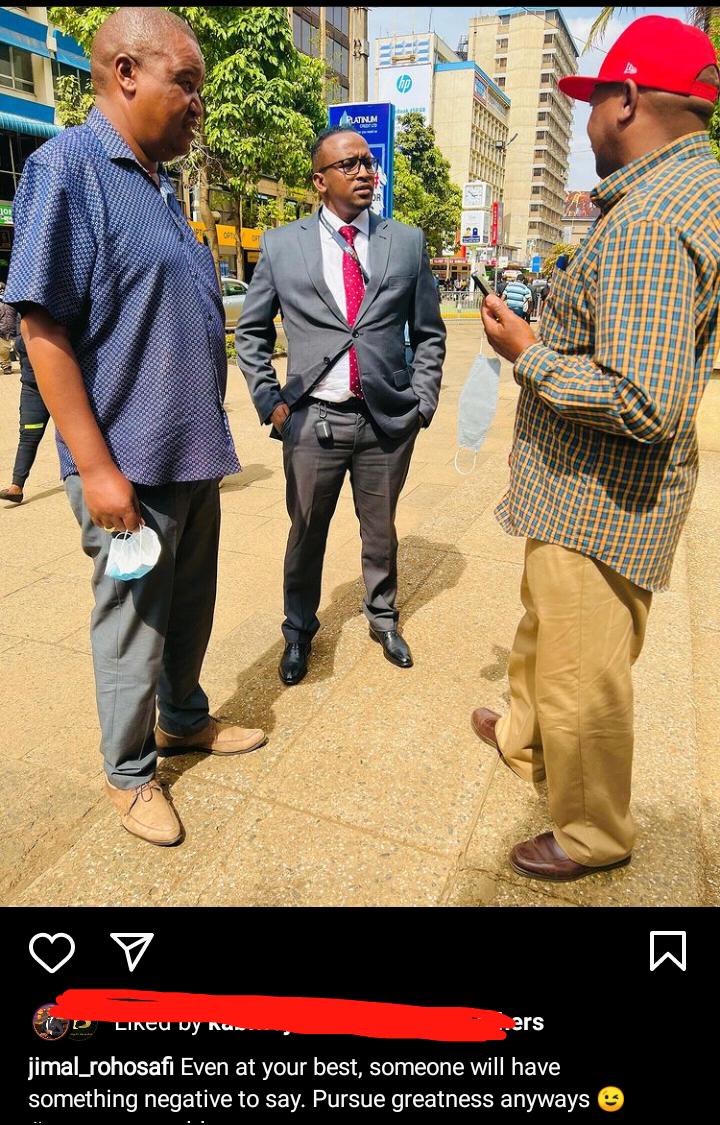 Source: Jimal
His post comes a few hours after Amber Ray took to her Instagram to criticize her ex-partners.
Amber Ray Insults Her Ex-partners
In a post that Amber shared yesterday, the gorgeous Socialite said she has terrible taste in men. She further stated that all the men she has ever liked should improve their lives.
"I don't know who needs to hear this but I have the worst taste in men. If I have ever liked, you please work on yourself" wrote Amber Ray.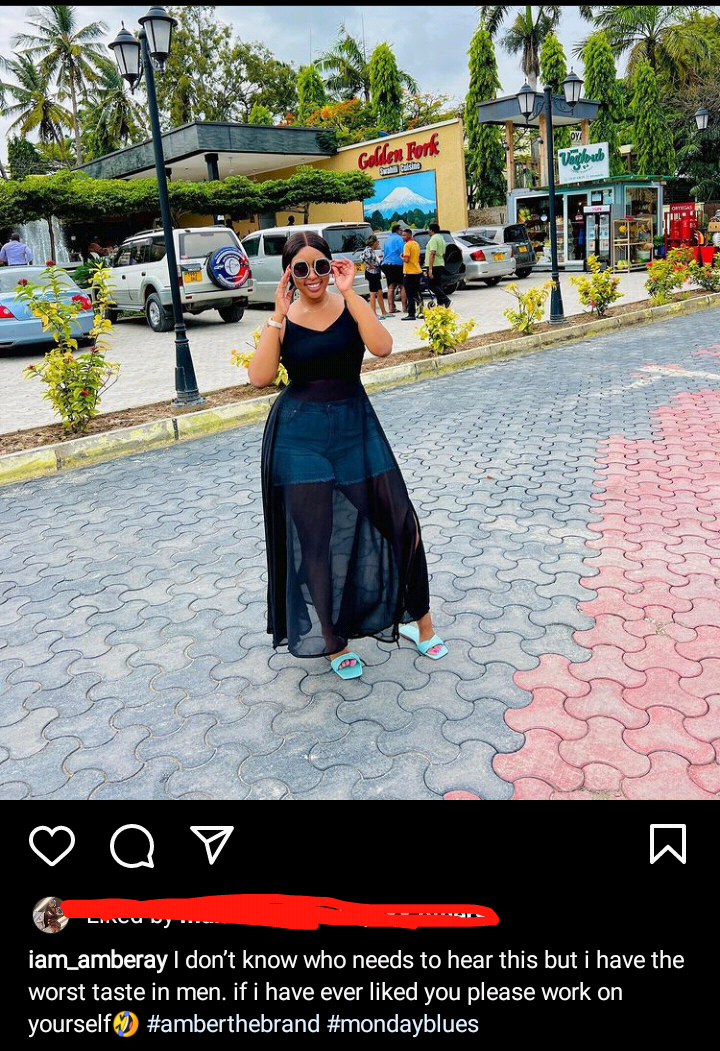 Source: Amber Ray
Jimal and Amber's Troubled Relationship
Jimal and Amber Ray have had an on and off relationship ever since they made their relationship public last year.
Currently, it seems like Amber and Jimal are not together anymore, judging by their latest social media posts.
In a recent post by Amber, she announced that she was single and ready for a new relationship. She further added that those interested in pursuing her should do so immediately.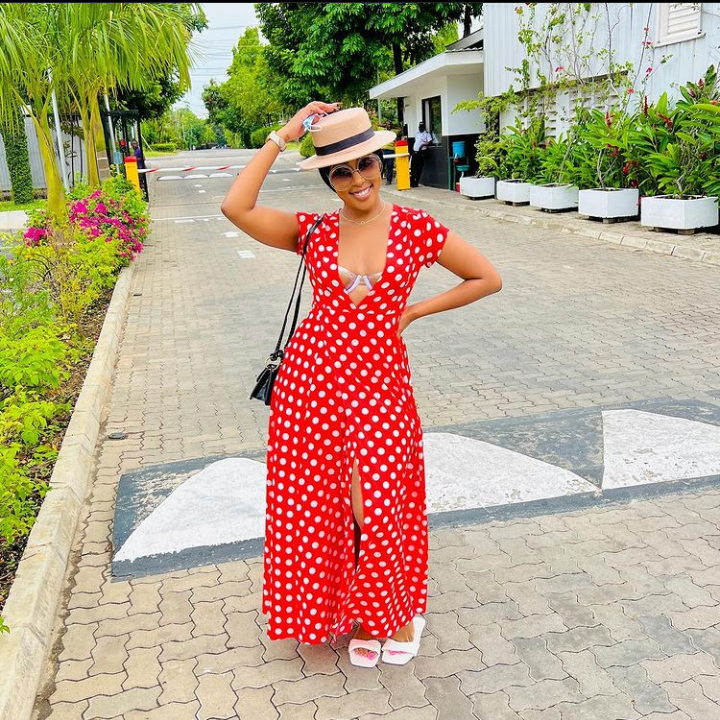 Source: Amber Ray
Amber accompanied her message with a photo of herself in Tanzania, where she has been on vacation without Jimal.
"Those I dated 2021 your certificates are out. Please come and collect them and 2022 intake is ongoing. Chances are limited" wrote Amber.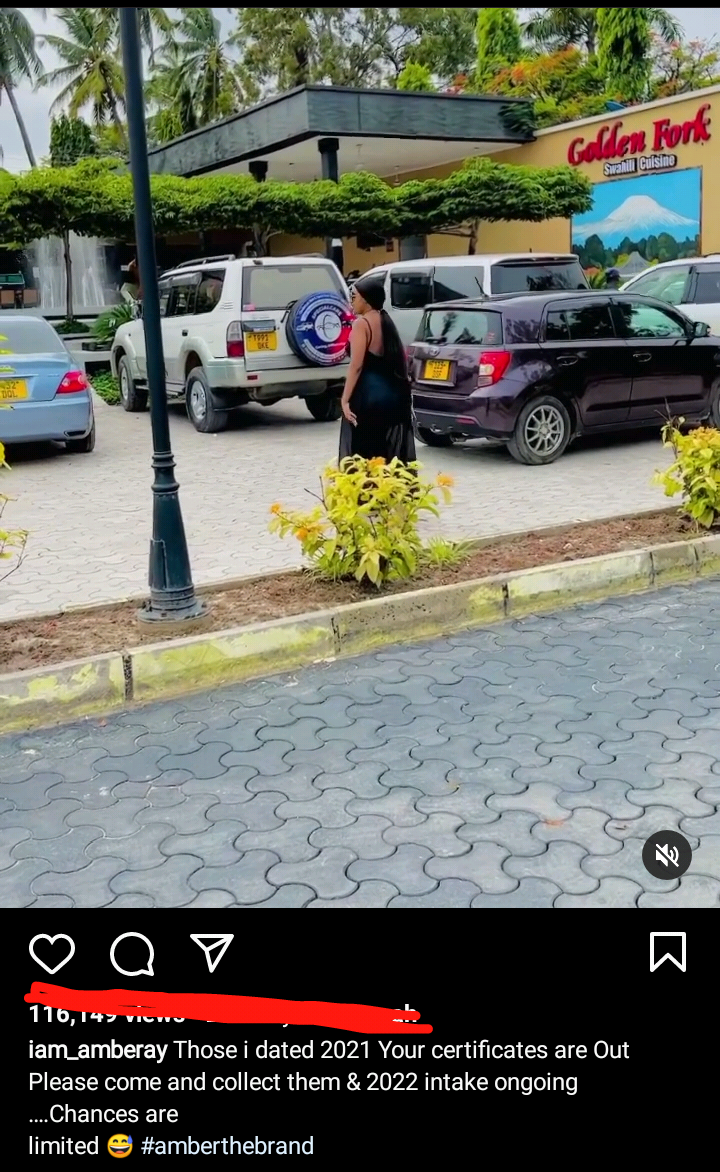 Source: Amber Ray
Jimal Visits His Ex-wife's Home
The rumours of their break-up started after Jimal shared a photo of himself at the home of his ex-wife, Amira. In the photo, Jimal and his children were in the living room hanging out.
"Huyu mtoto ameiva FIFA (PS game) 5 am na ameninyorosha game nne" wrote Jimal.
The post Jimal shared elicited a mixed reaction from his fans. Many speculated that he was back with his first wife, Amira.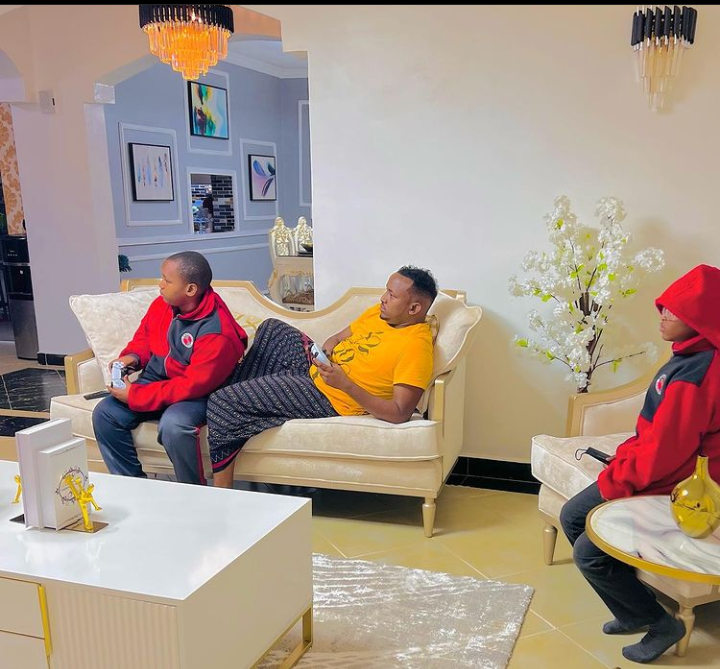 Source: Jimal
Amira Denies Reuniting with Jimal
However, a few hours after Jimal shared the photo, his first wife Amira quickly shut down the reconciliation through a post on her Insta-stories.
"Just another day to remind you I am single and I work so hard for my own sh*t" Amira posted.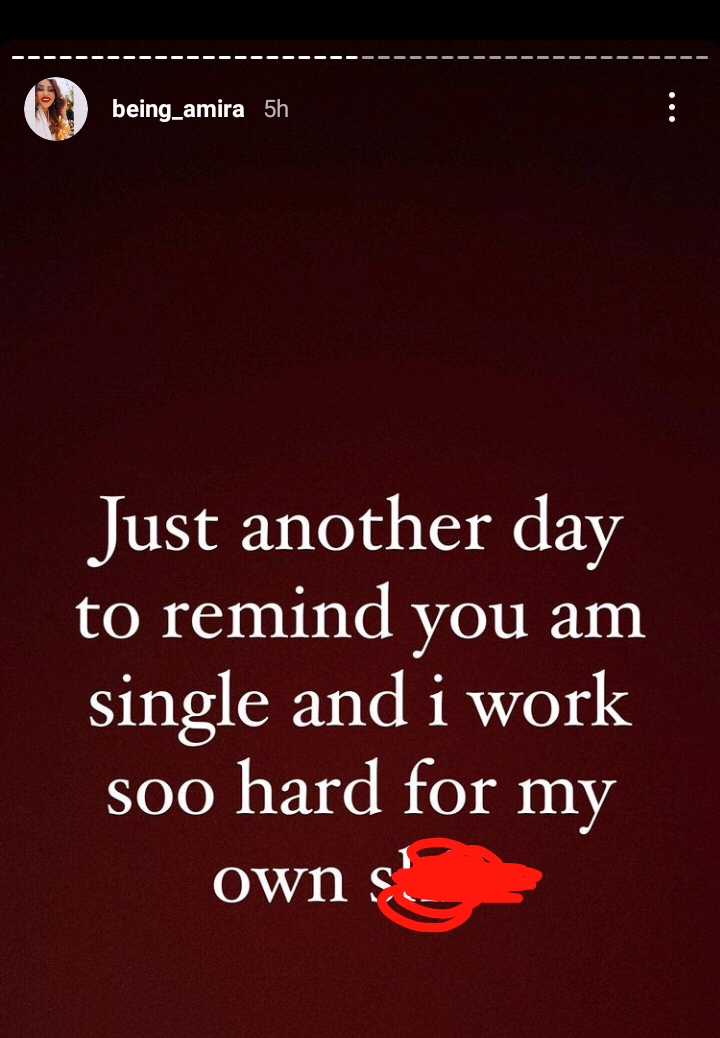 Source: Amira
It seems like Amira is standing firm on her divorce plans and is not willing to reunite with Jimal.