Willy Paul Shares a Video of Himself and Amber Ray Dancing Intimately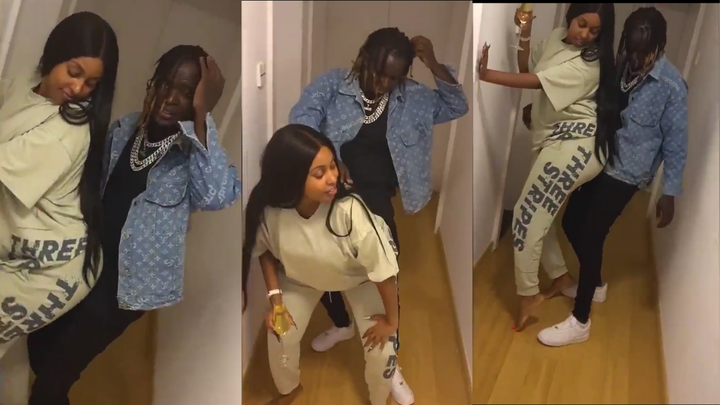 Singer Wilson Abubakar alias Willy Paul recently shared a video of himself dancing intimately with Socialite Faith Makau, commonly known as Amber Ray.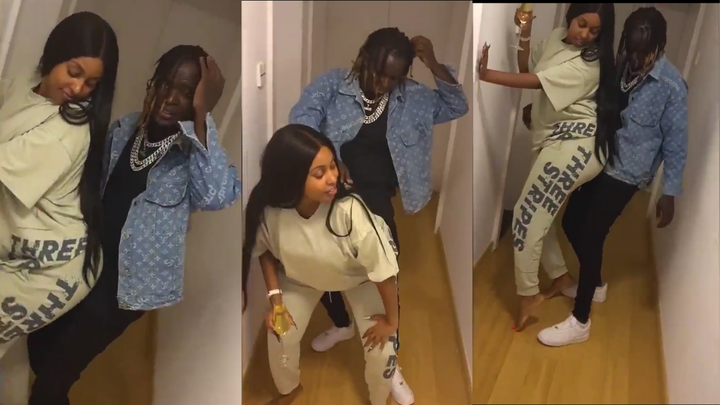 The singer posted the video on his Instagram accompanied by an appreciative message for Amber.
In the video, Amber Ray suggestively danced on Willy Paul while making funny facial expressions and gestures with his hands.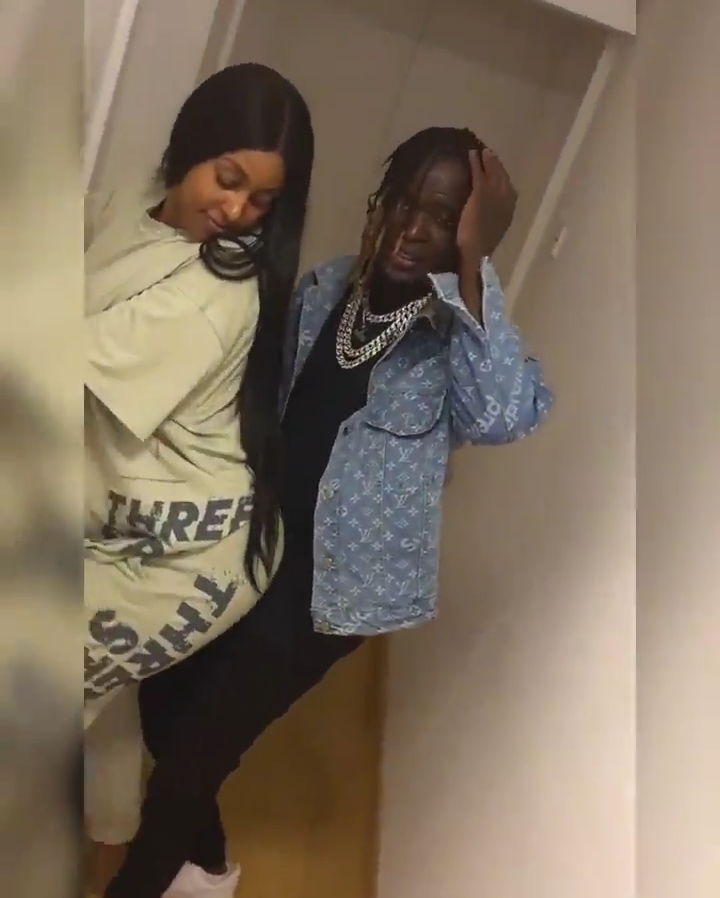 In the caption, Willy Paul thanked Amber for her support as he advertised their upcoming event scheduled for 13th February.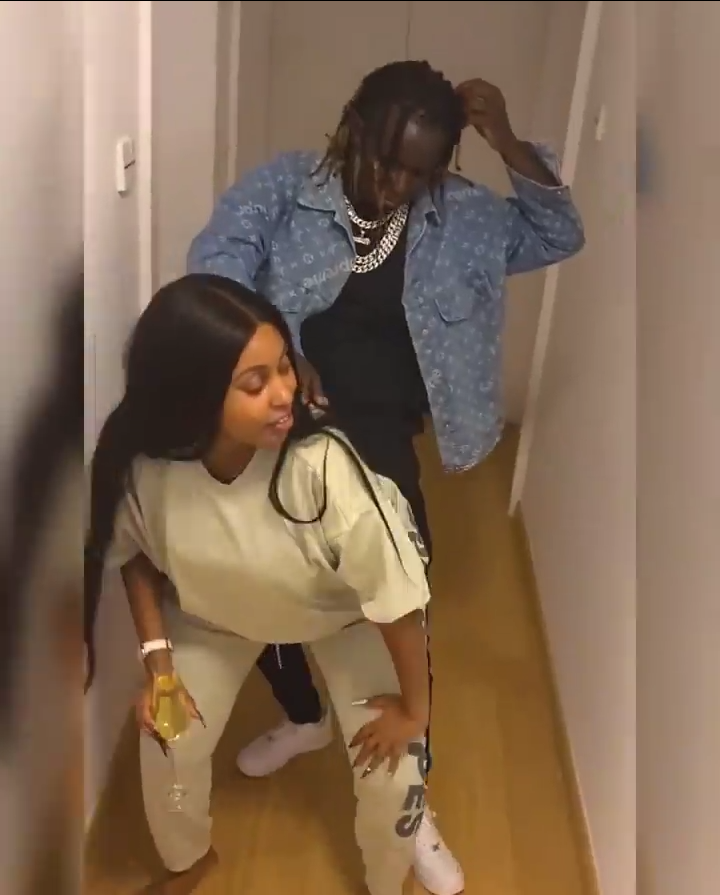 "iam_amberay leo tumefanya thanks a lot my dear... dang! Can't wait for Sunday tufanye mbele ya umati #lovebrunchfest is the only big deal this Sunday waaaaahh!!!!"
Willy Paul captioned the video.
It is the second time Willy Paul is sharing a video of himself and Amber Ray dancing.
Lately, the two of them have been hanging out together in preparation for their event called the Love brunch fest event.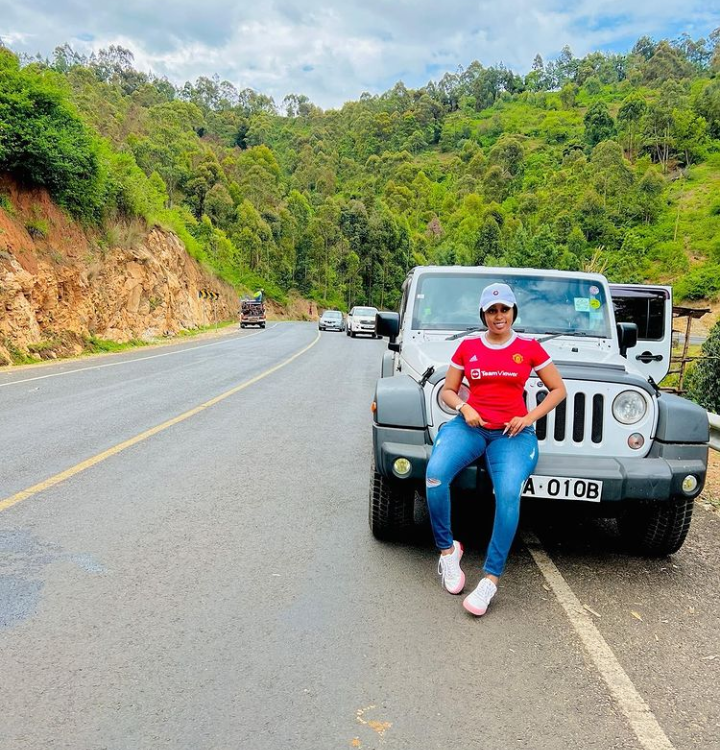 The videos of Willy Paul and Amber Ray are stunts to create a buzz to attract attention for their event.