Socialite Vera Sidika Reveals Why she blocked 2000 fans in A Day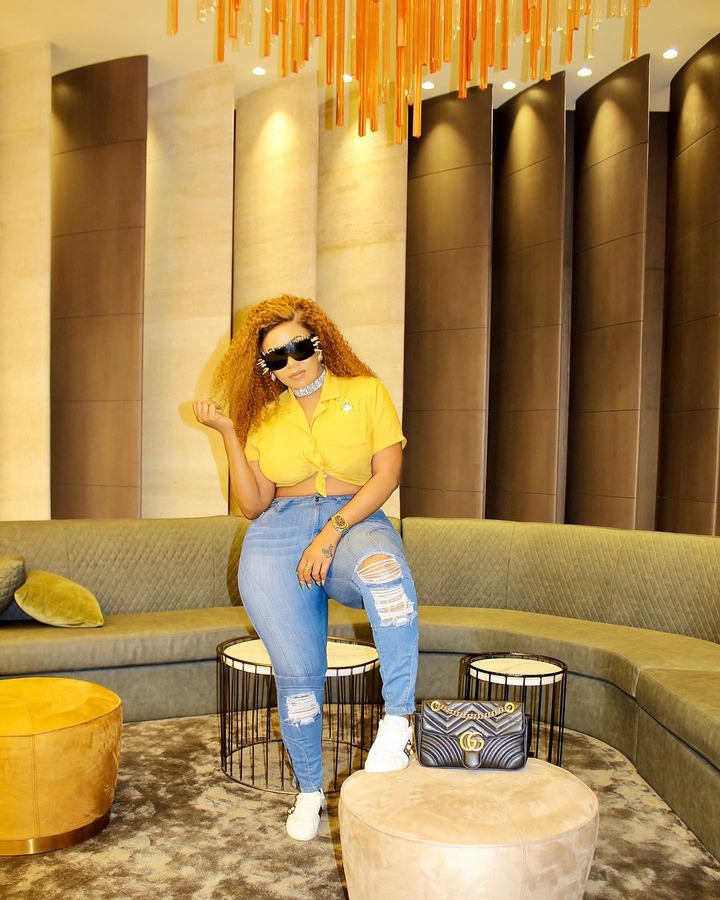 Vera Sidika recently revealed that she blocked 2000 people on her Instagram in one day.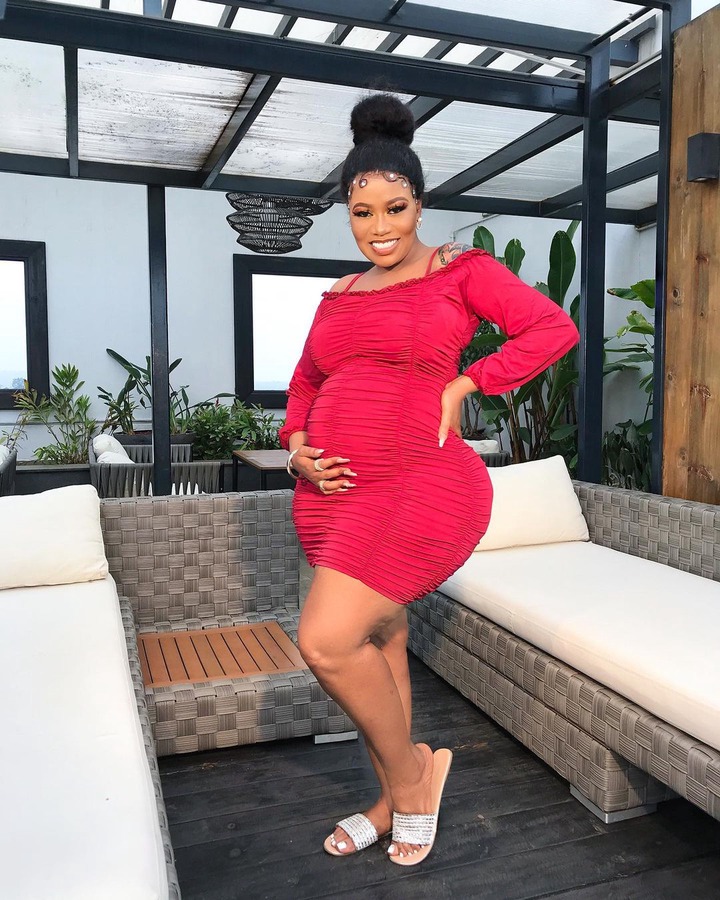 The gorgeous beauty said she is tired of people following her page to criticize and bad mouth her. Vera said that she prefers having fewer followers than a group of people anticipating her posts so that they can spew negativity.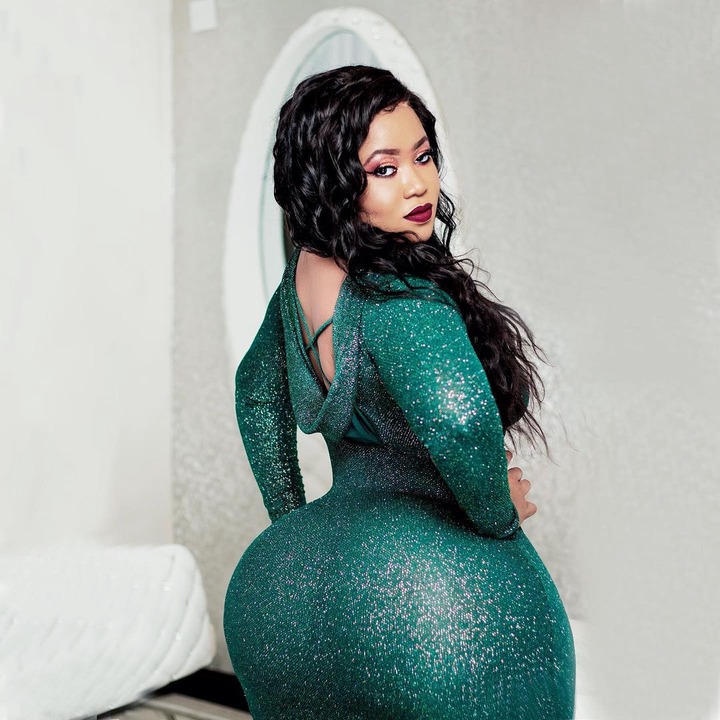 "2000 prisoners entered prison block today. If you can't mind your business I will help you mind it. You can't follow someone just to trash talk or hate" wrote Vera.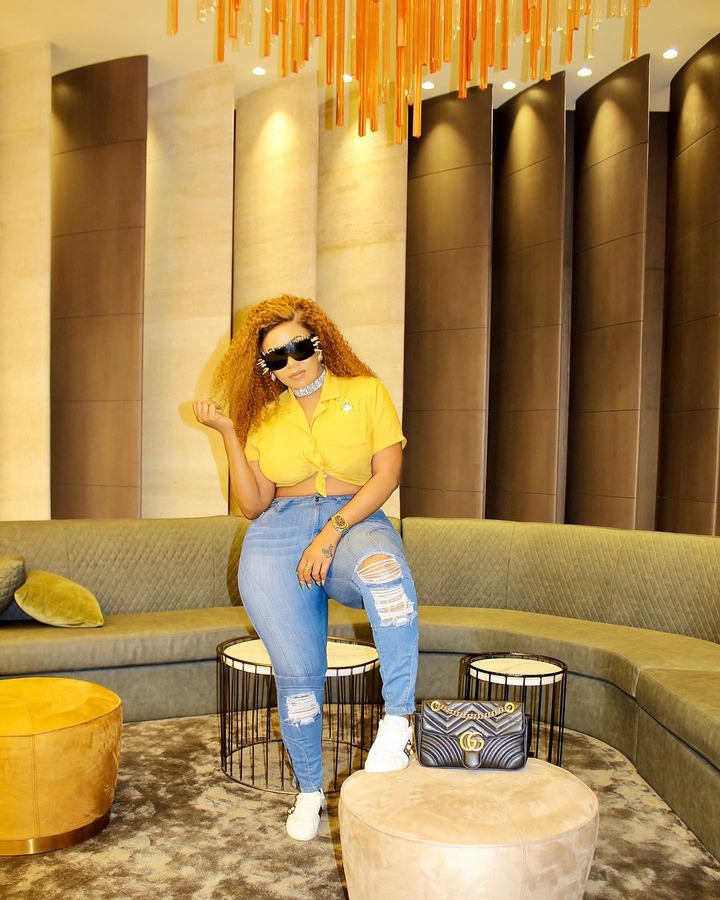 Vera also warned those she blocked to stop asking her husband to influence her into unblocking them. She said that most of them claim that they are innocent.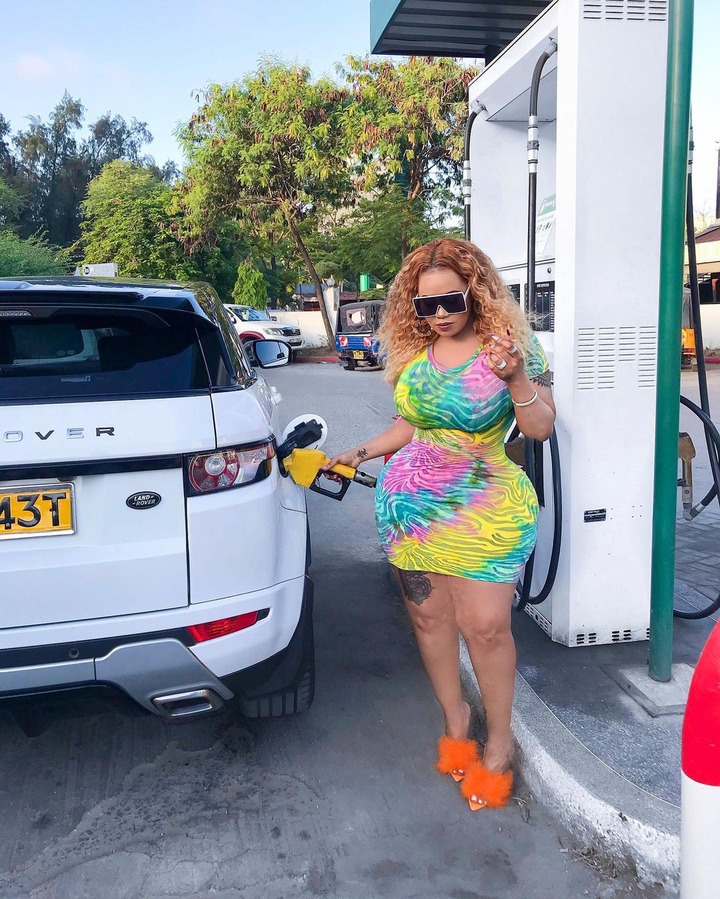 Vera added that those who claim that she blocked them for no reason are not innocent because she did so after seeing a comment they wrote elsewhere.
"Would rather have 3 followers than a bunch of stalkers waiting to see what I'm posting so they can hate. Stop sending DMs to Brown asking him to convince me to unblock you. Ati you did nothing wrong" she added.