Reverend Lucy Natasha Addresses Cultism Claims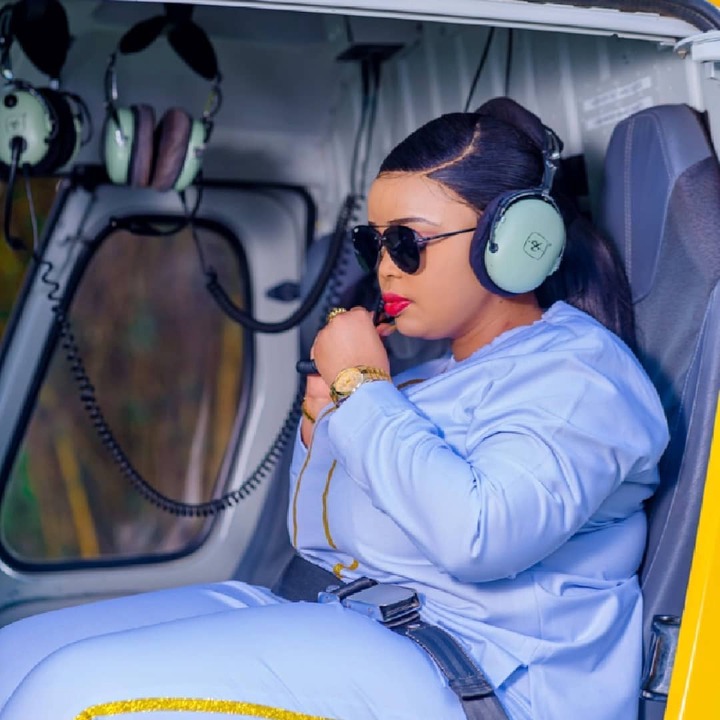 Reverend Lucy Natasha recently took to her social media to address people who doubt her ministry. The gorgeous Preacher said that people do not need to understand her mission in Christ because it is a personal journey.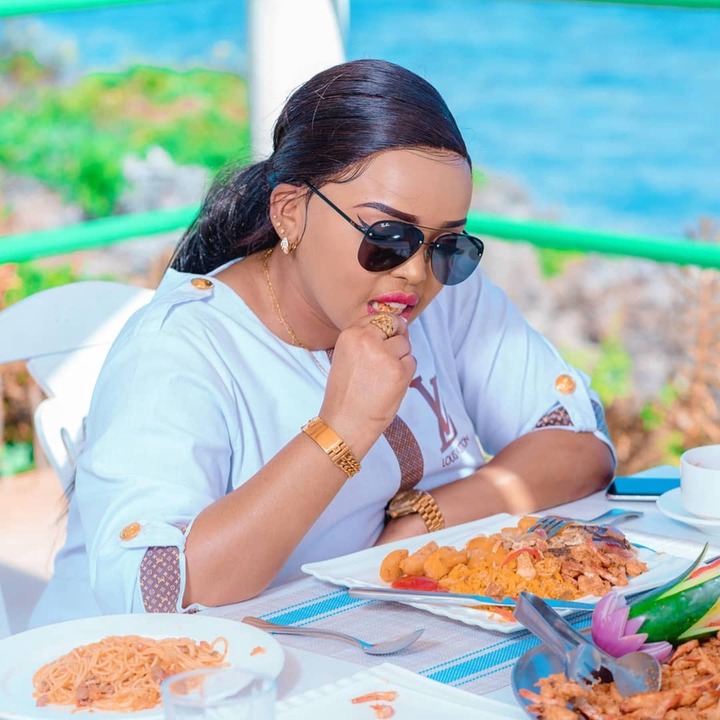 Natasha stated this through a post on her Instagram accompanied by a picture of herself praying.
"Nobody has to understand your calling; it wasn't a conference call," wrote Reverend Lucy Natasha.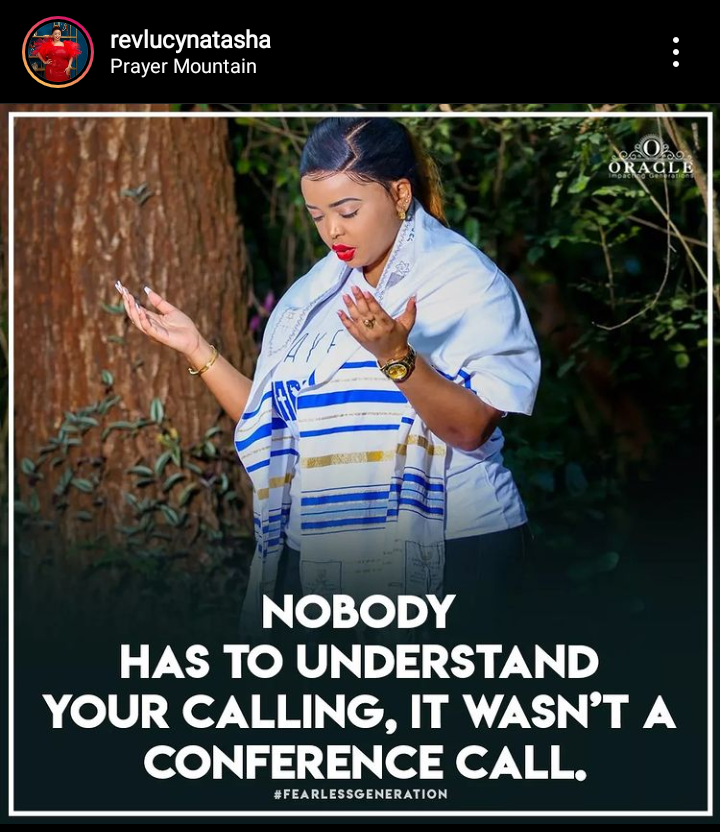 Natasha's post comes a few days after she dismissed Cultism allegations against her church during an interview with YouTuber Lynn Ngugi.
She said their church proceedings are open to the public, and they have nothing to hide.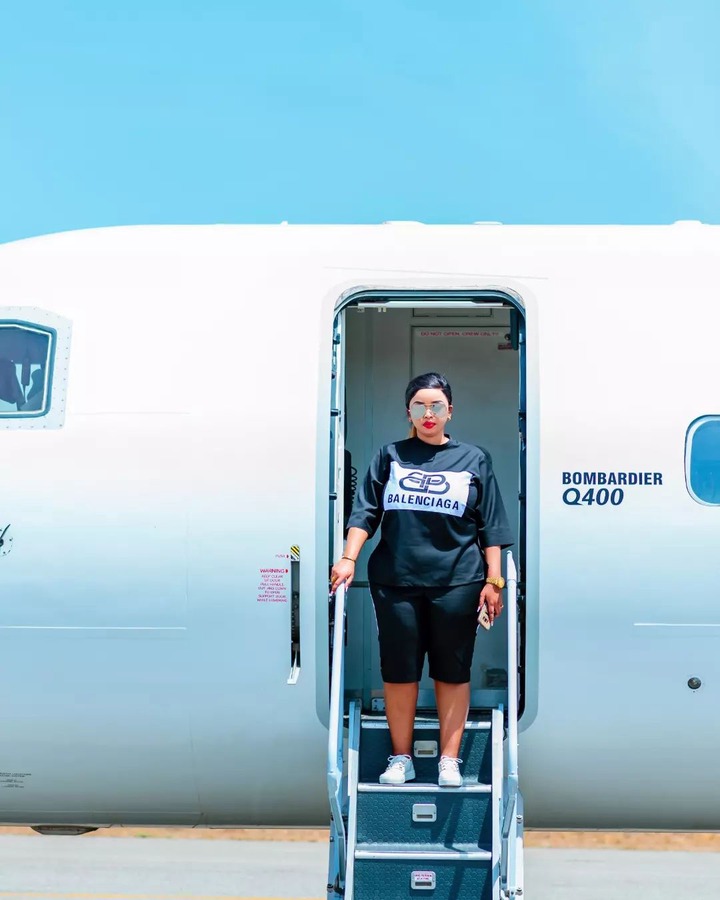 "Our ministry has been on the forefront of preaching Christ. Our ministry is in the public domain and all our services are live on Facebook and YouTube. Everything we do is live, that tells you that we have nothing to hide. Our Ministry is an open book" explained, Natasha.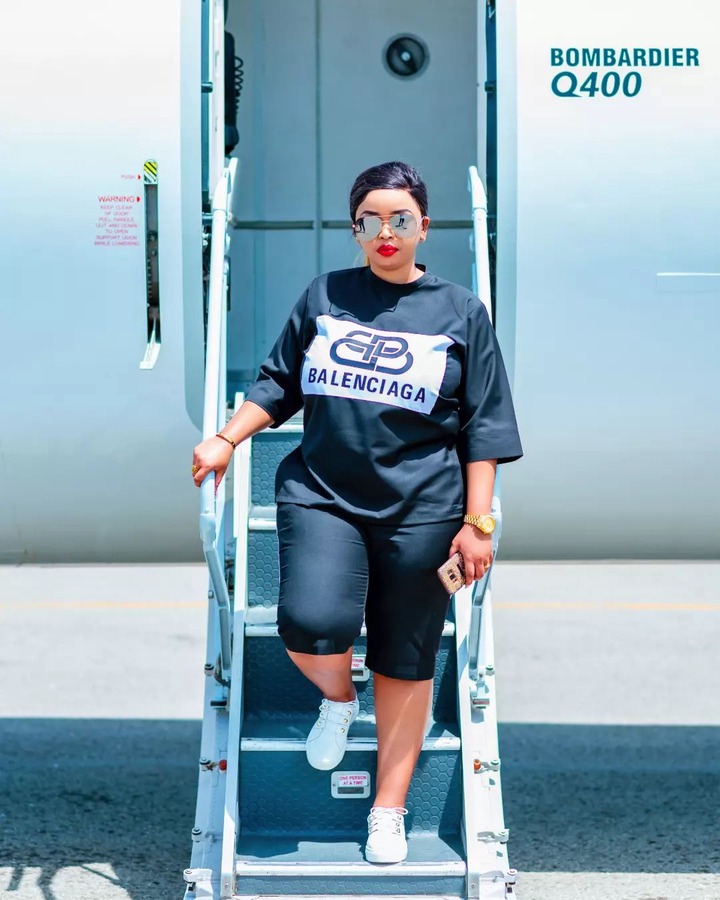 Rev. Lucy also addressed allegations of faking miracles. She denied the accusations and said that people on social media often make up stories with malicious intent.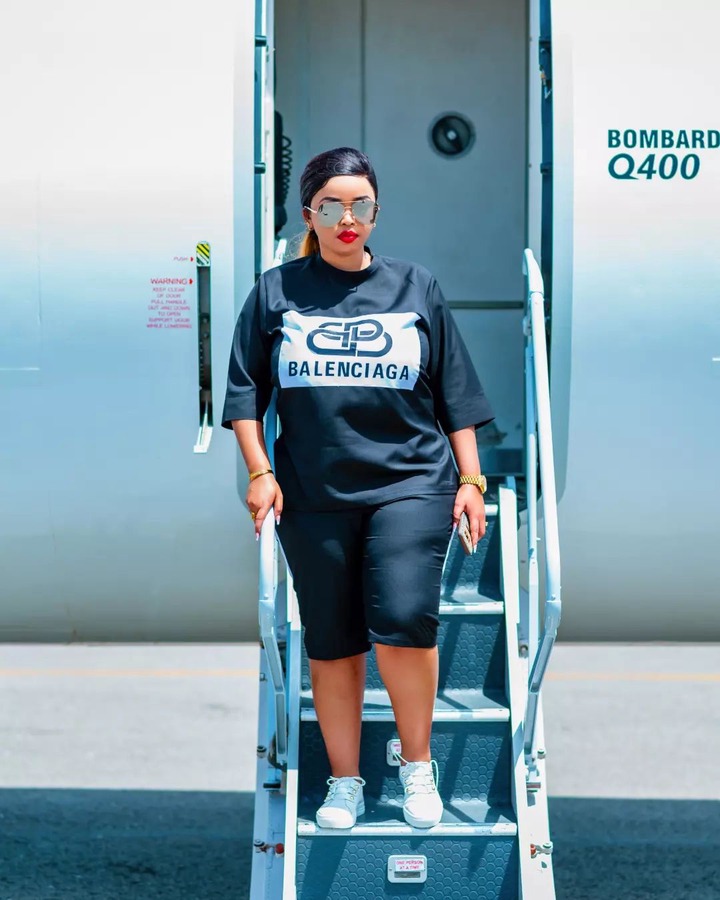 "In terms of faking miracles, the first thing I want to clarify which is important is the fact that people sometimes will just go out on social media and just pick out something and just fabricate and create stories. People can fabricate and create stories out of nowhere" Reverend Lucy told Lynn Ngugi.