Throwback: Harmonize Spends Time with Australian Girlfriend On a Yacht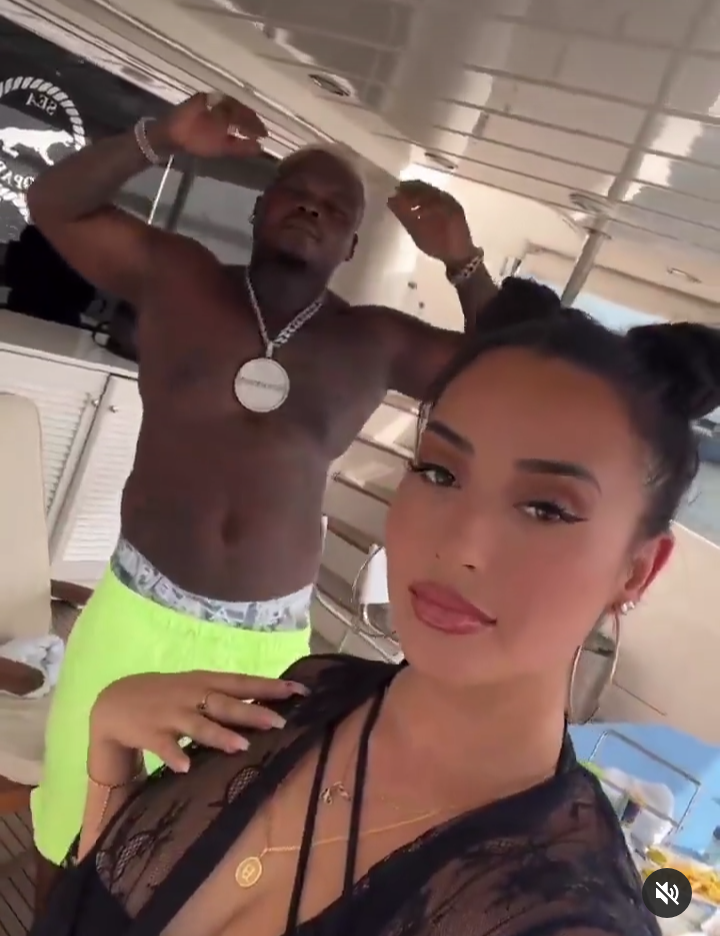 Tanzanian Singer Rajab Abdul Kahali, alias Harmonize, sure knows how to confuse the public.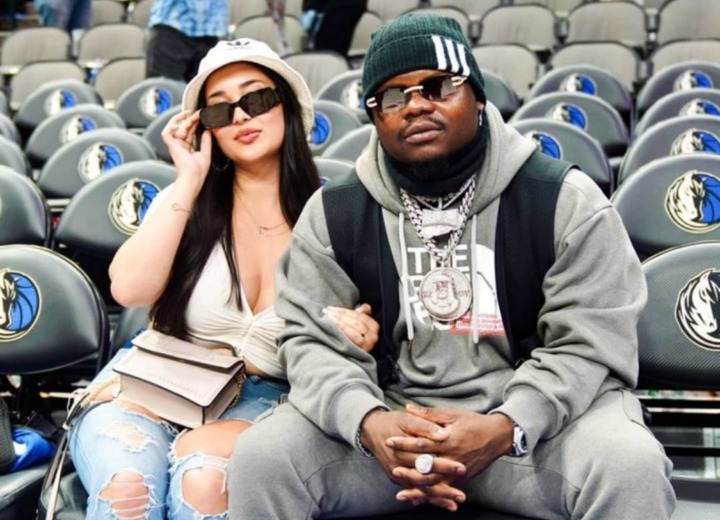 Harmonize recently went out on an expensive outing with his Australian girlfriend Briana days after stirring breakup rumours online. Harmonize shared videos of himself and Briana hanging out on an exquisite boat.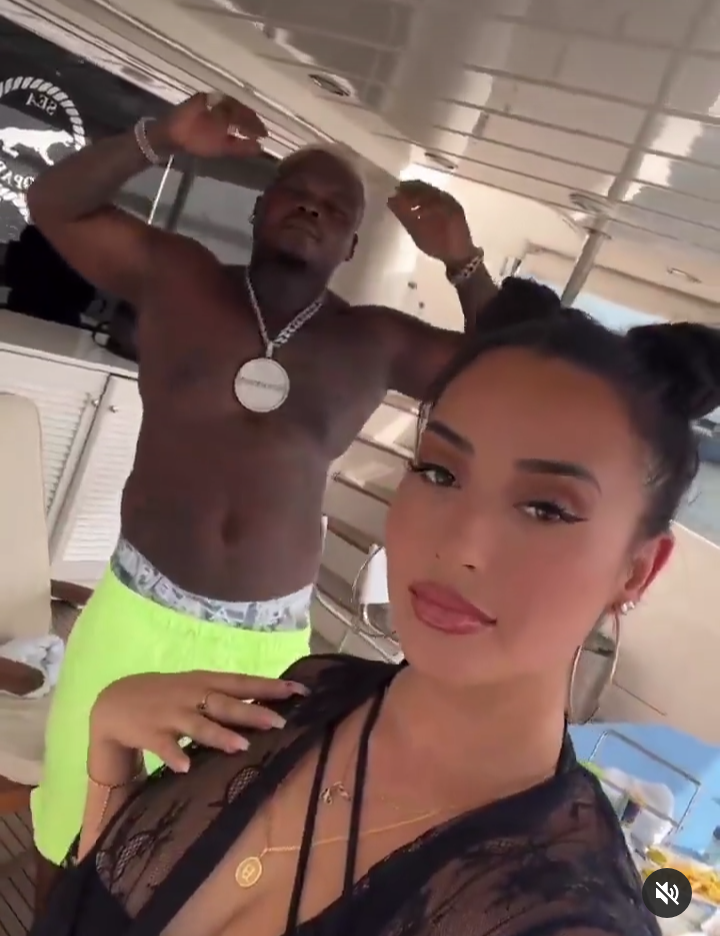 Harmonize also shared a post advising women not to settle for less when in relationships. He said that being born a woman is a piece of good luck; therefore, a woman should be taken to an expensive boat when she requests.
"When your baby tells you let's go mbudia. Hakikisha anakupandisha expensive boat usikubali unapandishwa. Wa jangwani secreff utakuja ufie majini. Usikubali huo ujinga. Kuzaliwa mwanamke ni bahati kuliko bahati zote duniani" wrote Harmonize.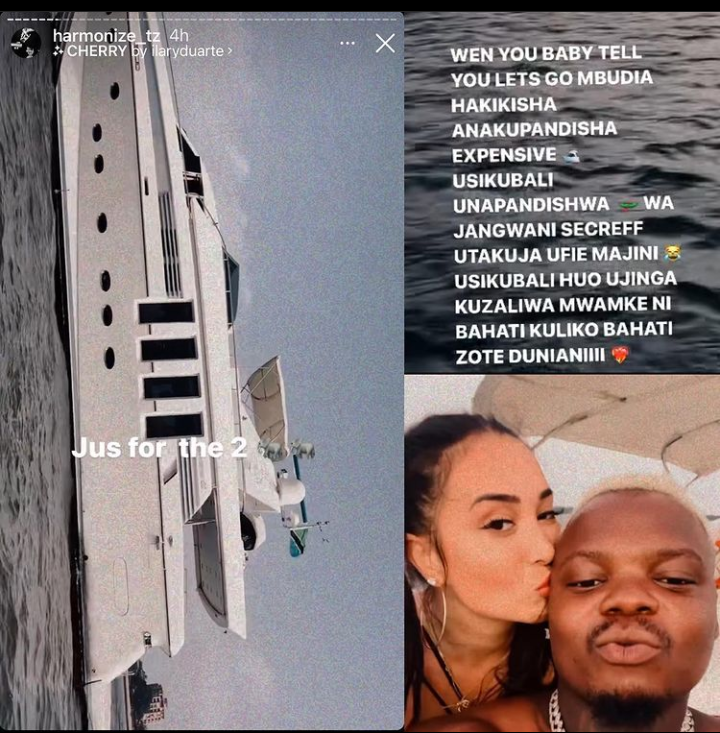 Harmonize's recent posts comes barely a week after he announced that he was single on his Instagram.
Harmonize did this through a post in which he wrote, "Back to single life again. I can't believe I'm single again. My mind don't want to take it"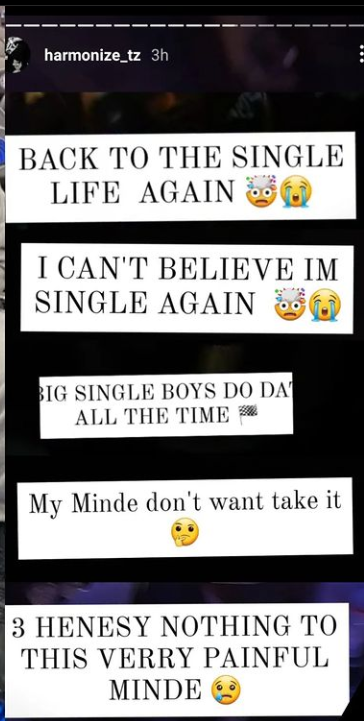 Judging by his recent videos with his girlfriend Briana, it seems like Harmonize was creating buzz for his new song with the break rumours.