"Each Song Has a Meaning" Tanzanian Singer Harmonize Opens Up About His New Album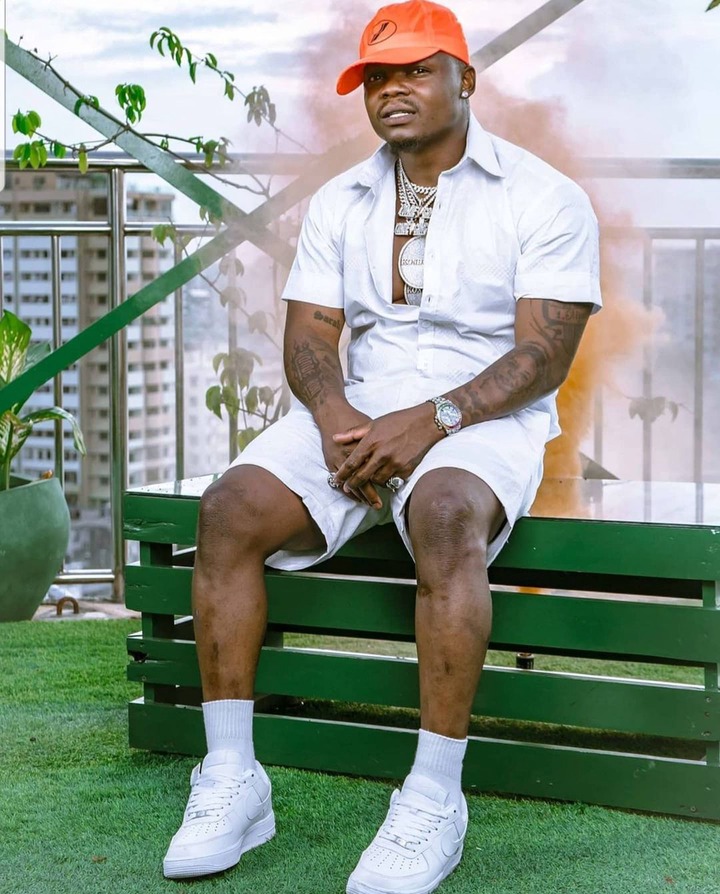 Tanzanian singer Rajab Abdul Kahali, alias Harmonize has opened up to his fans about the production process of his new album.
In a post that the singer shared on his Instagram, he disclosed that the process was emotional for him.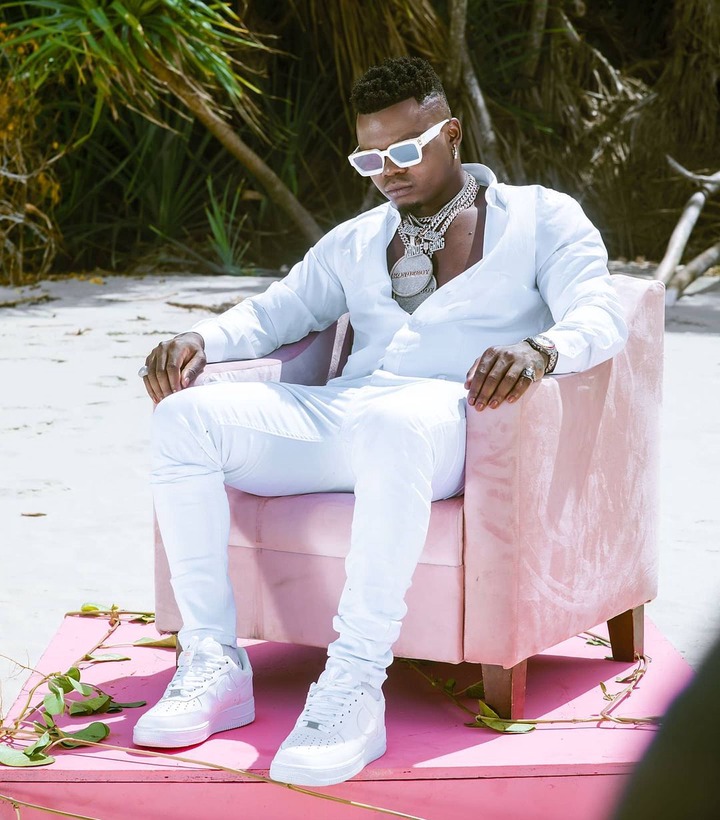 He said that he and his team put in so much effort in creating the masterpiece. He further explained that he made several calls to his producers and management to ensure they were doing their part.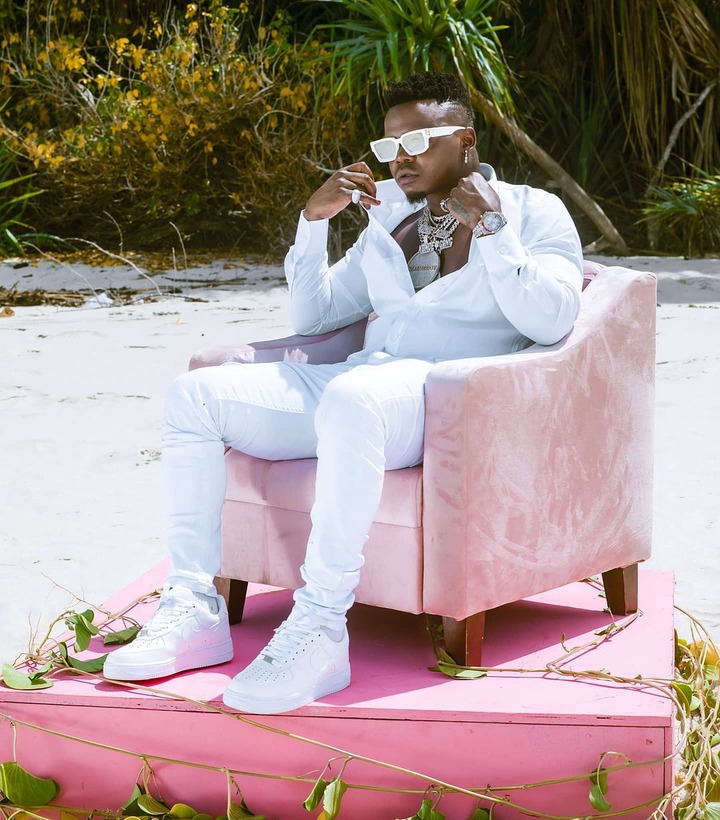 "The day I started making this, I told myself that all I need is to play my part in This Game! Putting all this Music Together was very emotional I just wanna thank me! For being Really One. Waking Up Every Day Making Calls to My Producer's, Sound engineers, artists for collaboration & management to Get Things Done" He wrote.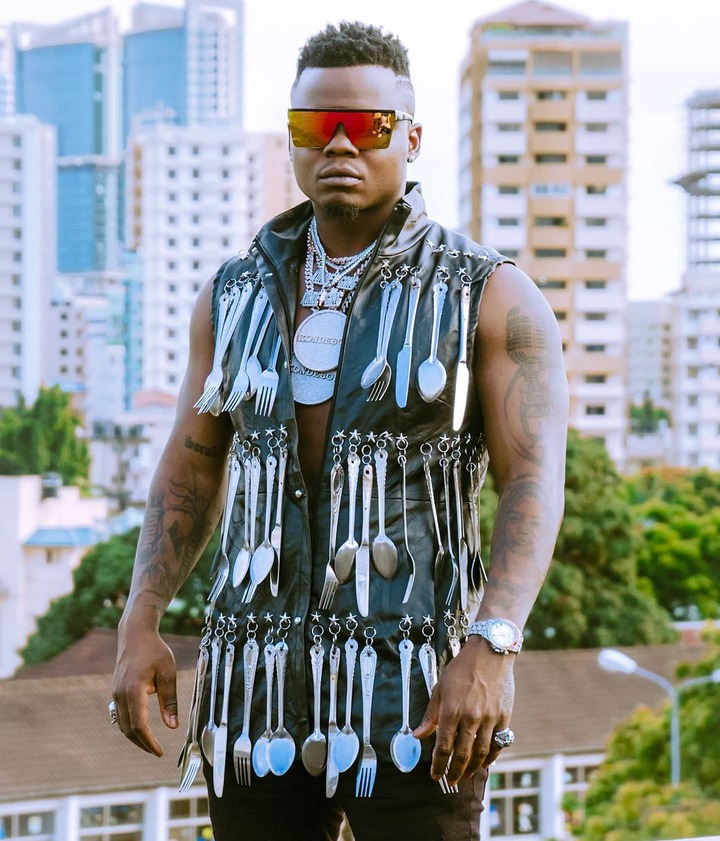 In the same post, Harmonize explained that every song has a meaningful story behind it. He added that he hopes that it will add value to the music industry in his country.
He also expressed his gratitude to the people who participated in the making of his album.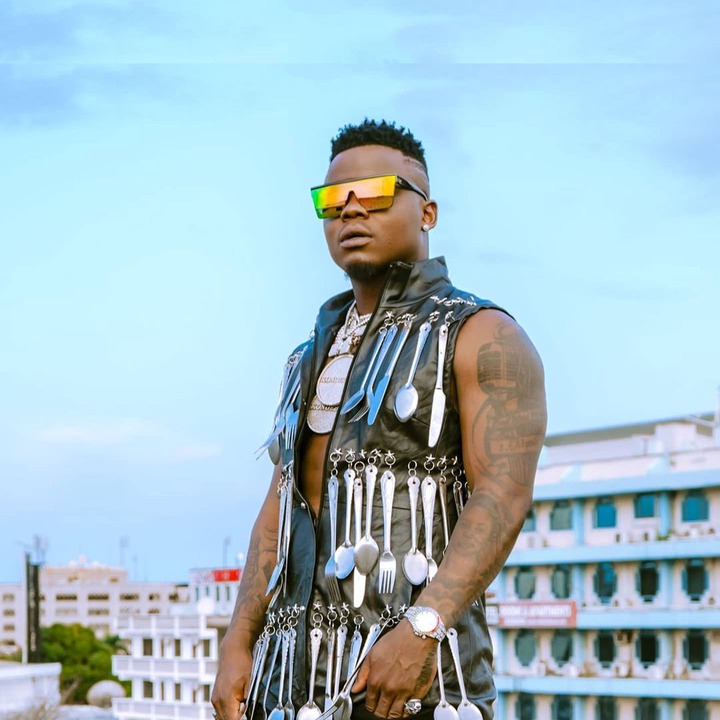 "Every Song in This Album There is Story behind them that why I'm Telling You all this it's very special to me. Thanks to EVERBODY that made this happen. I hope this one is going to add some value to our music industry" He wrote.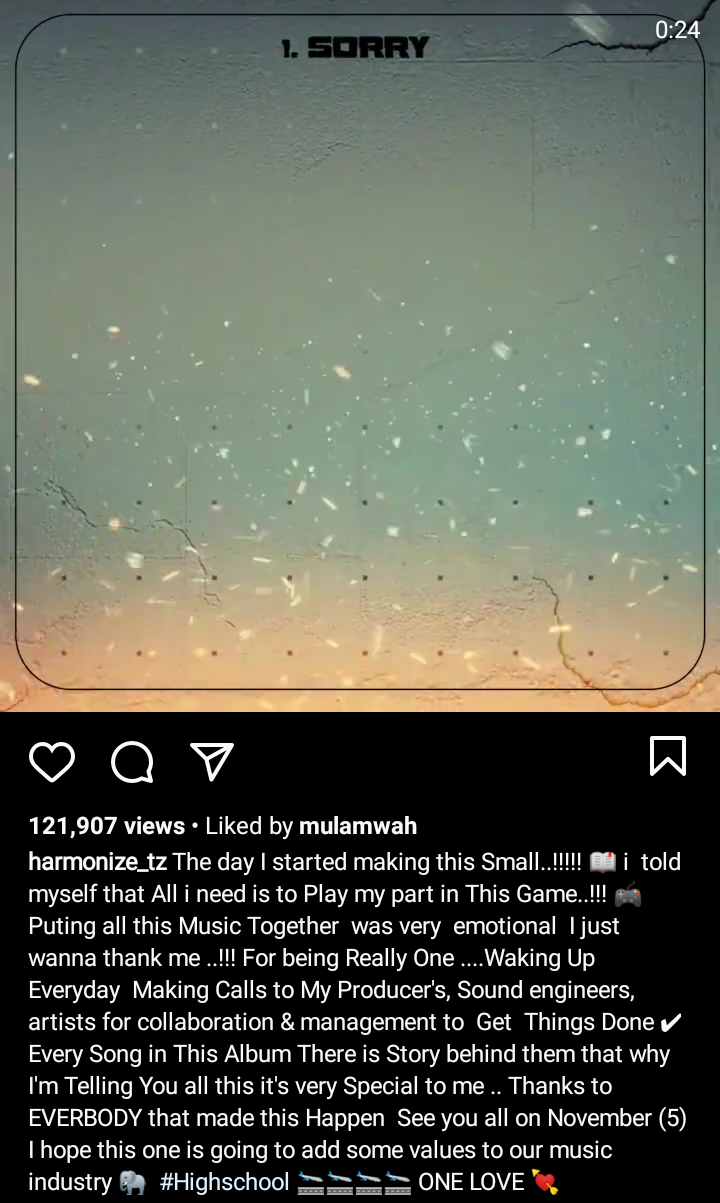 He also shared a video displaying the different songs on the new album. Also, the album has features with some prominent African artists like Sarkodie, Busiswa, and Naira Marley, among others.