Hamisa Mobetto's Ex-Boyfriend Fred Vunjabei Shows Interest in Harmonize's Italian Ex-wife Sara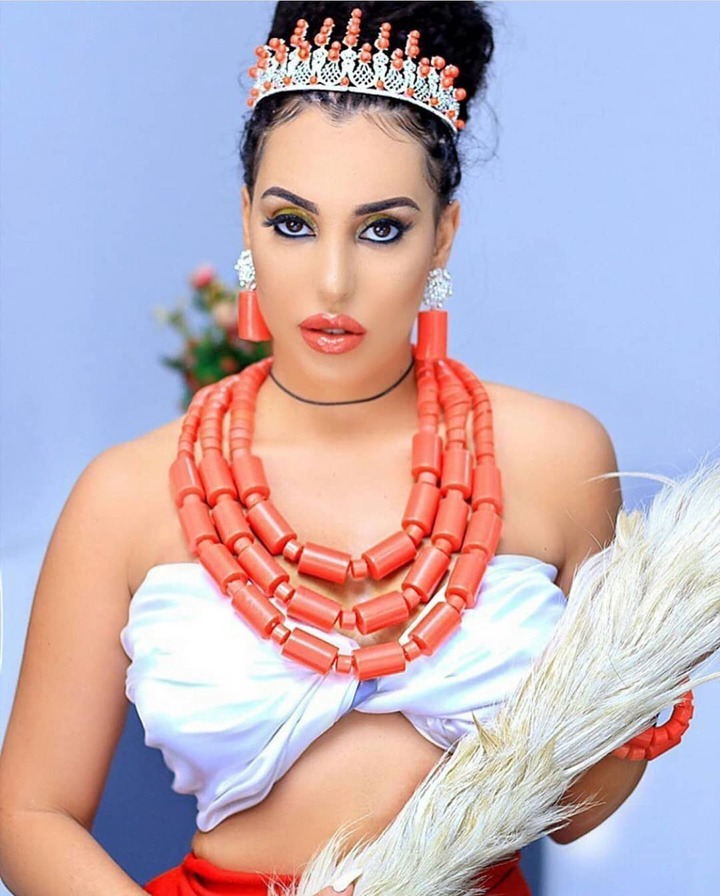 Tanzanian businessman Fred Vunjabei, the rumored ex-boyfriend of Tanzanian actress Hamisa Mobetto, recently made an indirect pass at Sarah Michelotti, the ex-wife of singer Harmonize.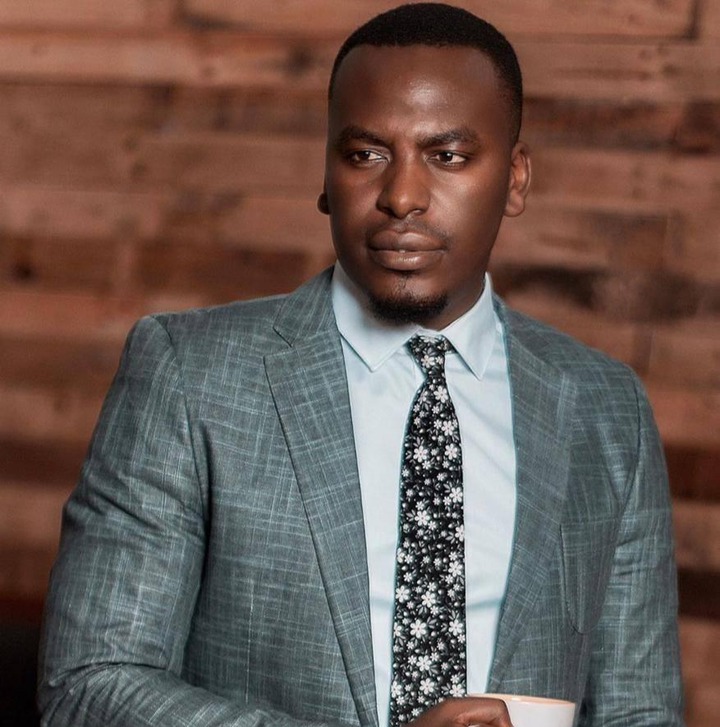 XXX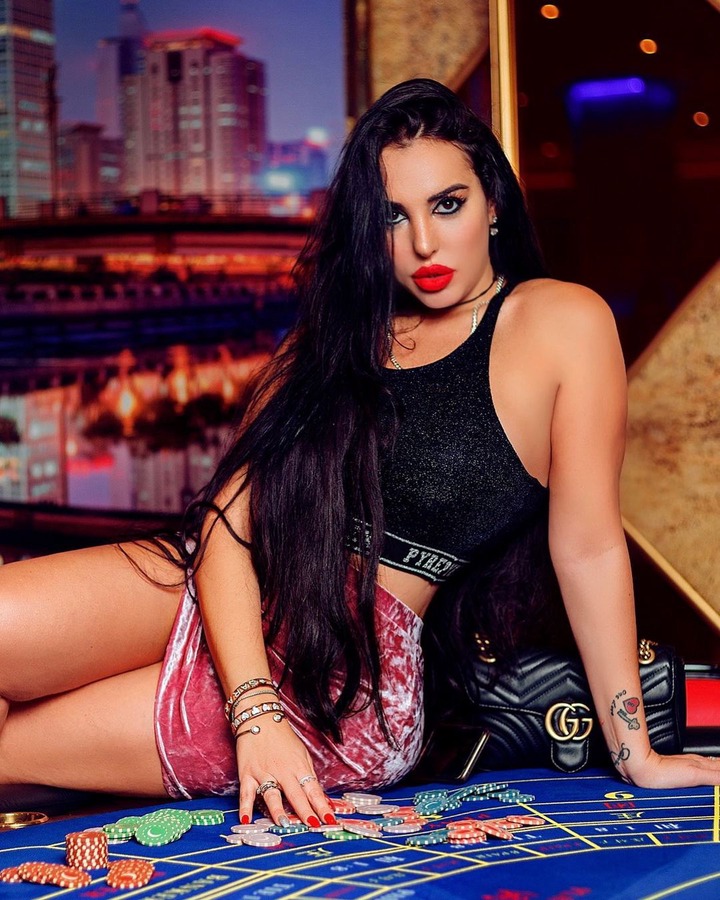 It all started after Fred Vunjabei shared a video of himself holding a plaque that he received at the Tanzania Consumers Awards Ceremony 2021.
Fred accompanied the Instagram video with a caption that read, "We won. "
Sarah was one of the people who congratulated him under the comment section. Fred responded to her comment, saying that he was a free man. Fans were impressed by his move, and many expressed their support for the idea of a relationship.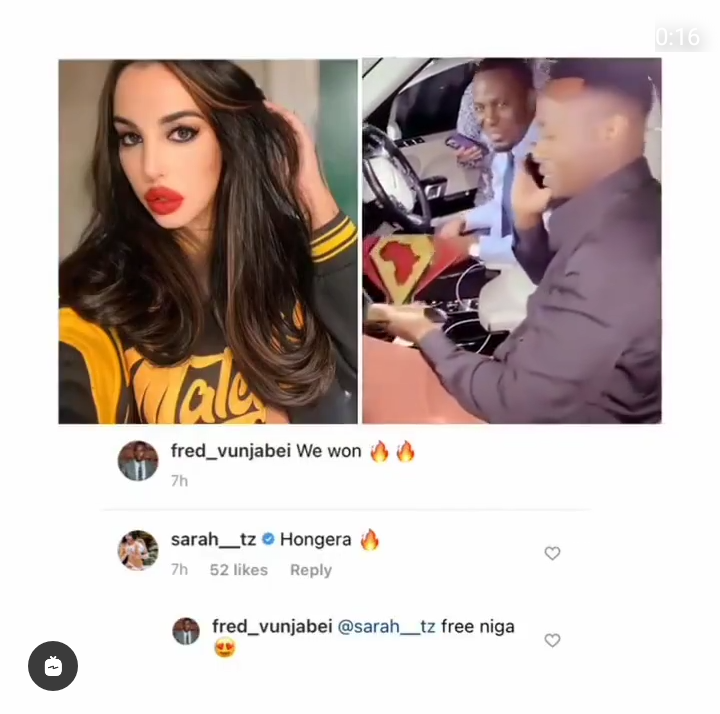 Fred and Hamisa Mobetto's Relationship
In December last year, Hamisa Mobetto disclosed that she had found a new lover. She further revealed that he had opened a boutique for her called Mobetto Kids corner. She added that he had also equipped it with clothes and other items for sale.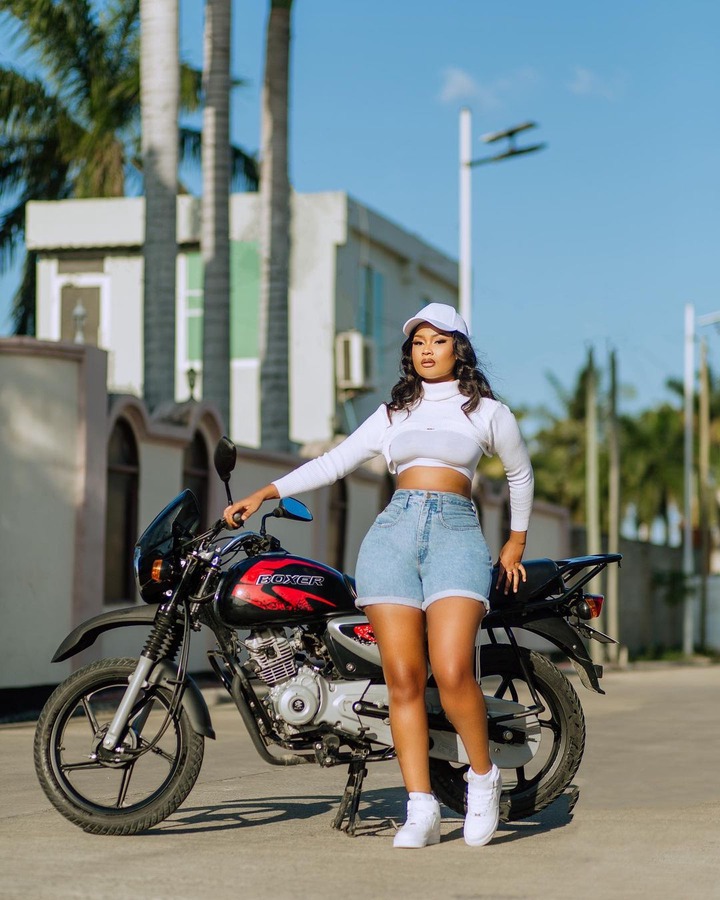 Hamisa expressed her gratitude for his kind gesture through a lengthy message on her Instagram. In the same post, she also stated how she loved him.
Despite publicly showering her new lover with praise, Hamisa did not disclose his identity. Her secrecy caused many to speculate that the man in question was Fred Vunjabei. It is because Hamisa was spotted hanging out with him on several occasions.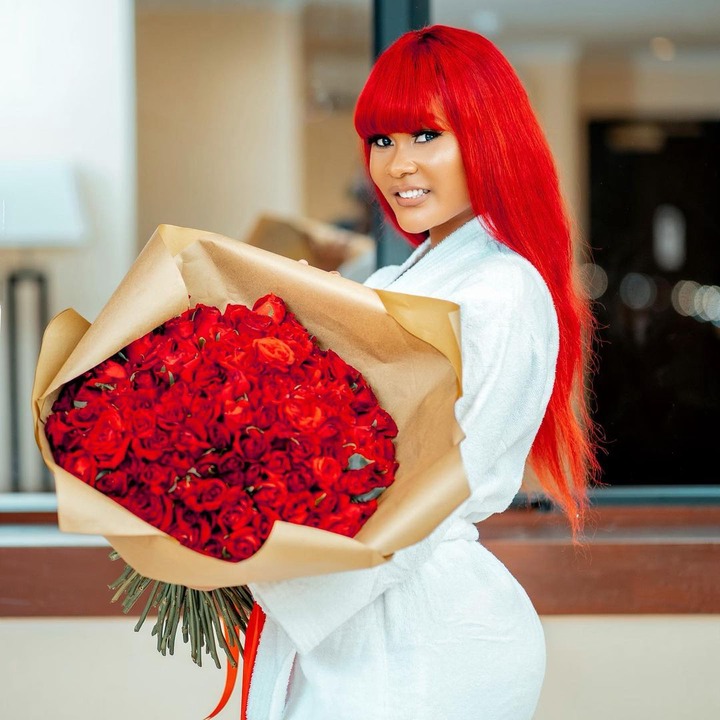 However, Hamisa has denied having romantic relations with Fred during several interviews.
When asked about her relationship with Fred after returning from Dubai, Hamisa said her relationship with Fred is purely professional, and there is nothing more to it. She even referred to him as an uncle figure.
On the other hand, Sarah is single, and she will soon be divorced from her ex-husband Harmonize, who has also moved on with an Australian beauty called Briana.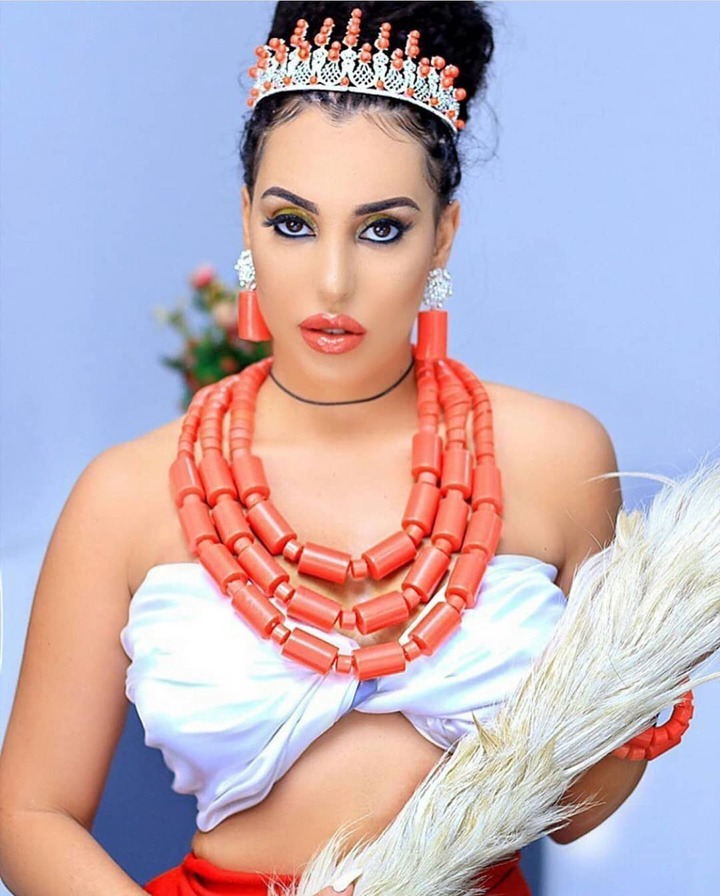 Both Sarah and Fred are single. So, nothing is stopping them from coupling up.