Singer Harmonize Introduces His New Australian Girlfriend and Unfollows Everyone On Instagram
Tanzanian Singer Rajab Abdul Kahali Alias Harmonize Is No Longer A Single Man. He Recently Introduced His New Australian Girlfriend Called Briana To His Fans Online.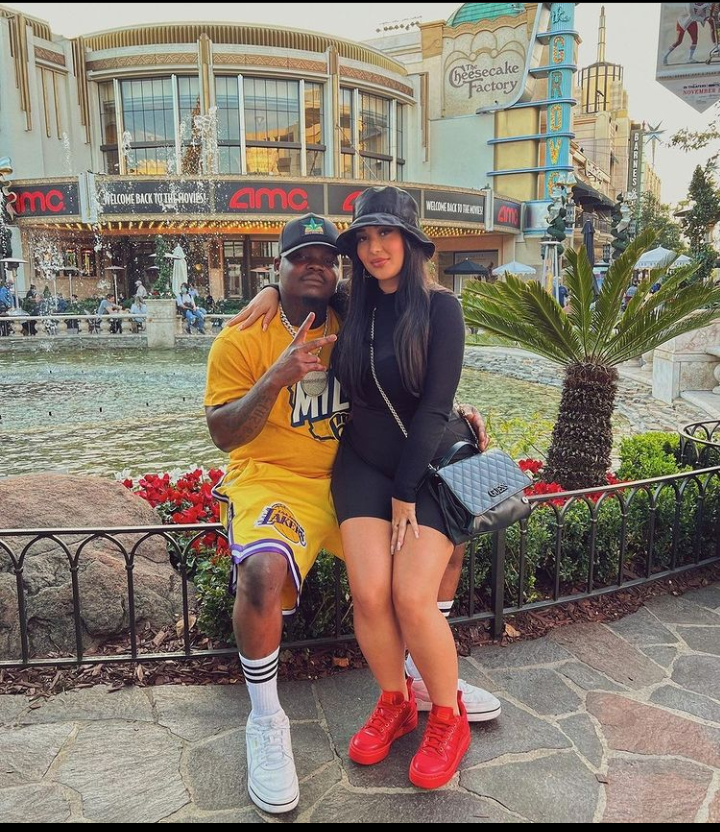 Source: Harmonize
The singer shared several photos of his new girlfriend accompanied by a heartfelt message in which he declared his undying love for her.
He said he was eager to declare his affection for her and show the world how much she meant to him.
Harmonize's Message to His New Girlfriend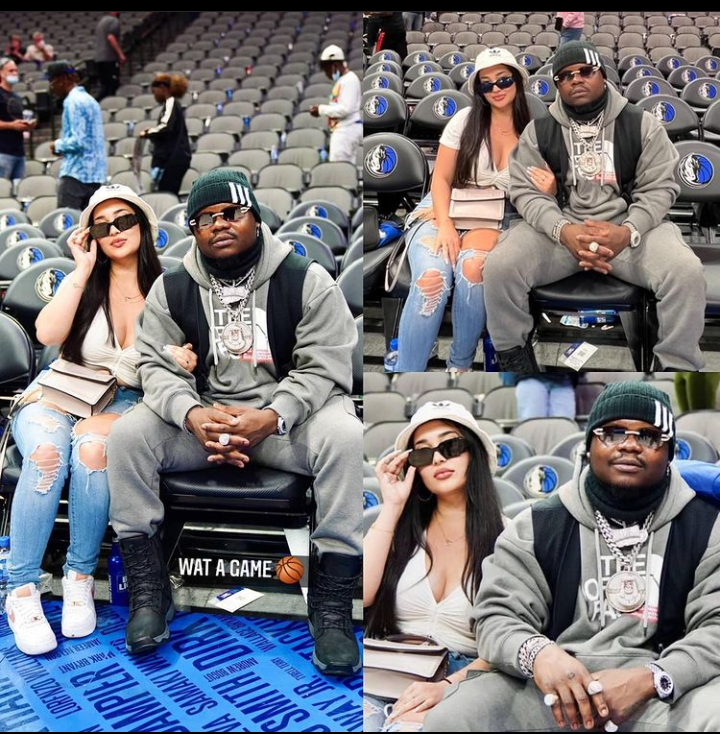 Source: Harmonize
"Been waiting for this moment to tell everybody what you mean to me. I just wanna love you in this life and respect every woman. Promise to be there for you life time. Welcome to my world my queen" Harmonize wrote.
To which Briana replied, "You mean so much to me babe, I'm glad to have you in my life"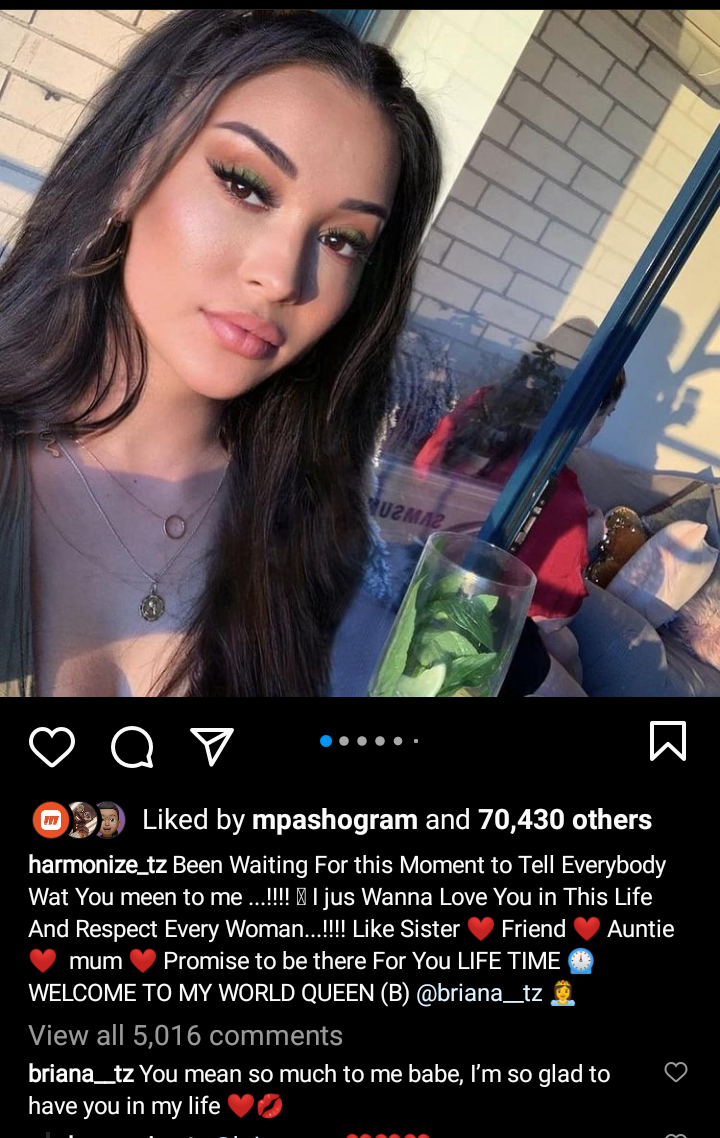 Source: Harmonize
Harmonize Unfollows Everyone
Upon declaring his love for his new girlfriend, Harmonize unfollowed everyone on his Instagram. He is currently following one account, and that is Briana's.
He did this a day after announcing that he had met the love of his life. Through a post on his Insta-stories, Harmonize asked people not to get angry at him for unfollowing them.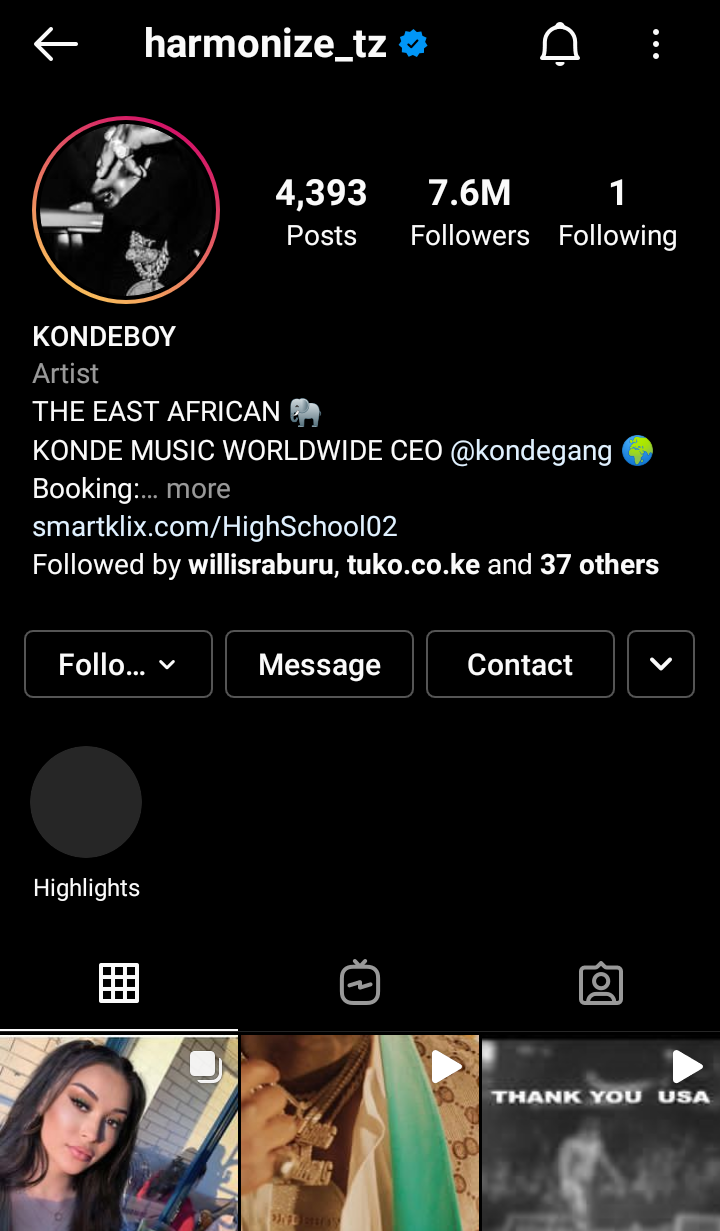 Source: Harmonize
"I love everybody out there but I just wanna follow the woman of my life. So don't feel like I don't love and respect you after unfollow. You mean a lot to my life" wrote Harmonize before unfollowing everyone.
Source: Harmonize
The announcement of his new relationship comes a few months after he confessed that he was feeling lonely.
Harmonize Complains about Singe Life
In April, while promoting his song with his new signee Angella, Harmonize complained that he was tired of the single life: and the cold weather in Dar es Salaam was not making it any easy.
Source: Harmonize
He then asked his fans whether he should start a new relationship; or get back with his exes: Wolper and Sarah.
"Haya maisha ya usingle siyawezi ukichanganya na hizi mvua za Dar es Salaam ndo kabisa. Kurudi nyumbani sio ujinga jamani. Hebu nishauri nirudi wapi. Nina Nyumba 2. Nirudi wapi. Uchagani ? Italy? Au nianze upyaa" He wrote.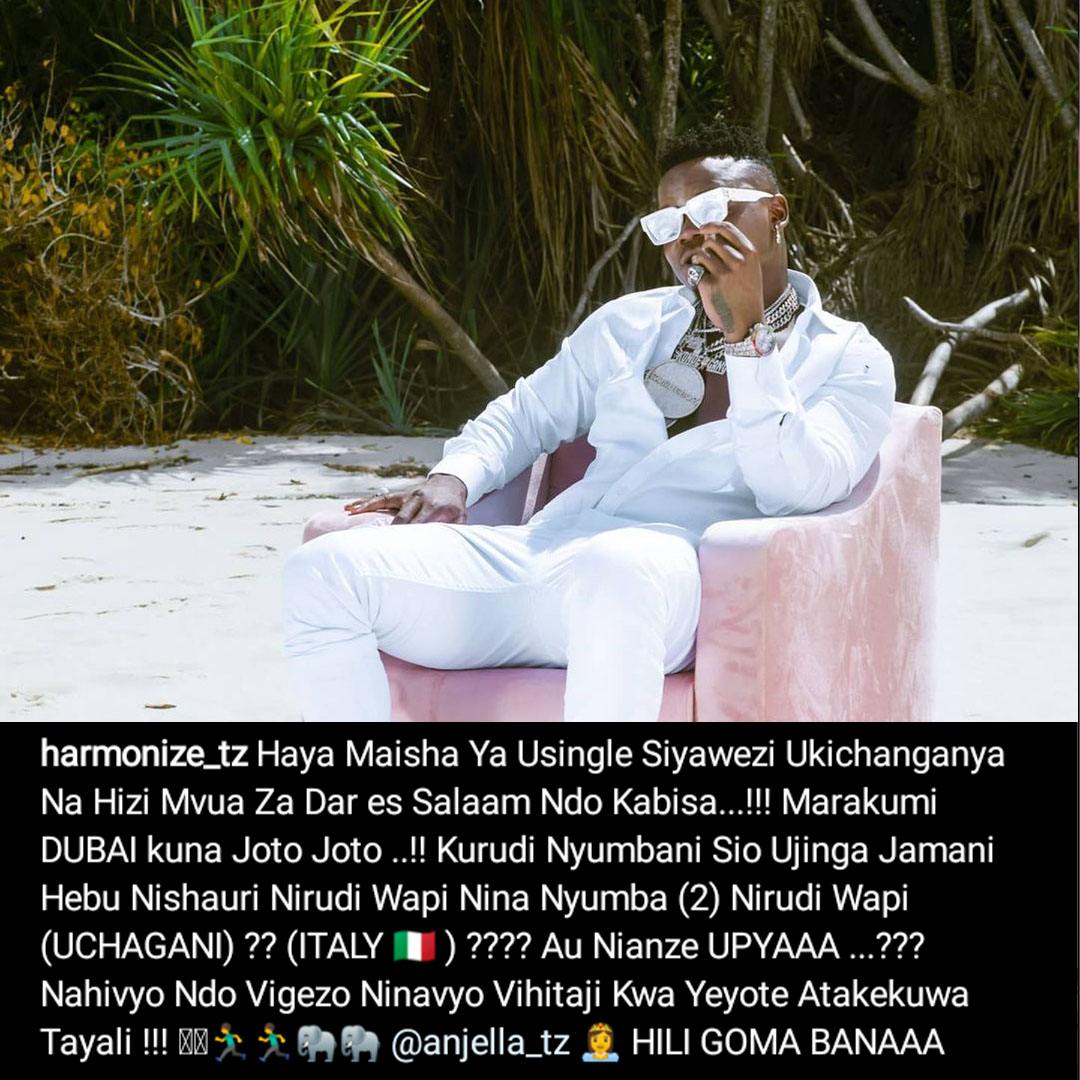 Source: Harmonize
Translation: "This single life does not work with the rains of Dar es Salaam. Returning home is not always easy. Please, advise me where I should return. I have two houses. Should I go back to Uchagani (Wolper) or Italy (Sarah Michelotti )? Or should I start over?"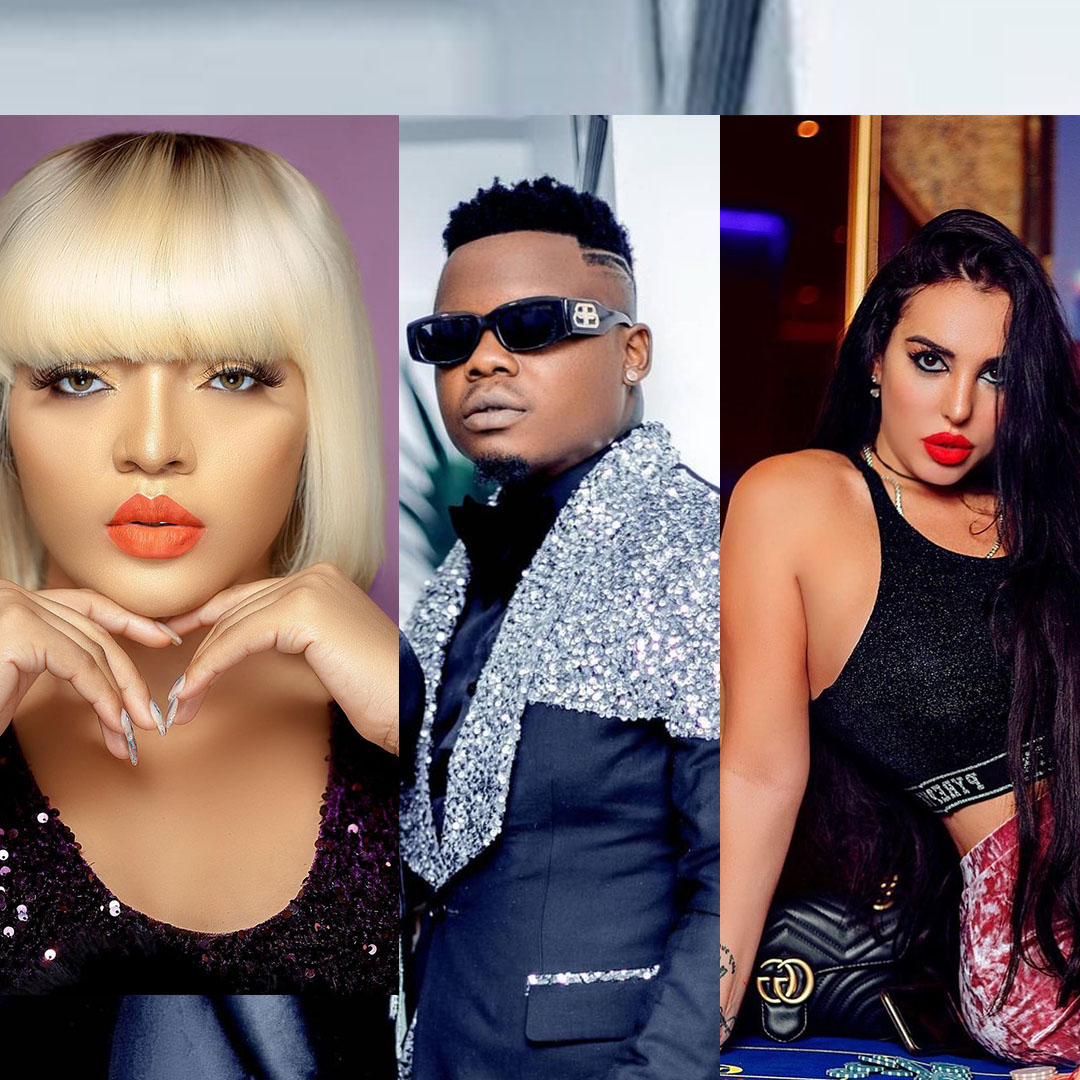 Source: Afro Entertainment
It seems like the singer does not have to worry about the cold anymore since he has Briana by his side.
Briana is the second woman that the singer has had romantic relations with this year. The first was Tanzanian actress Frida Kajala whom he introduced in February after breaking up with his Italian girlfriend, Sarah Michelotti.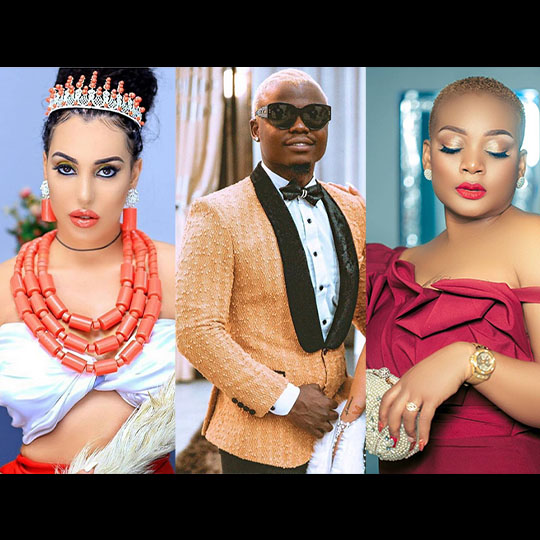 Source: Afro Entertainment
Harmonize and Kajala's Relationship
Harmonize and Frida Kajala were once the hottest couple in town and the envy of many.
Like his current girlfriend, Harmonize also introduced Frida Kajala through a post on his Instagram with several photos of them on vacation, accompanied by a message declaring his loyalty to her.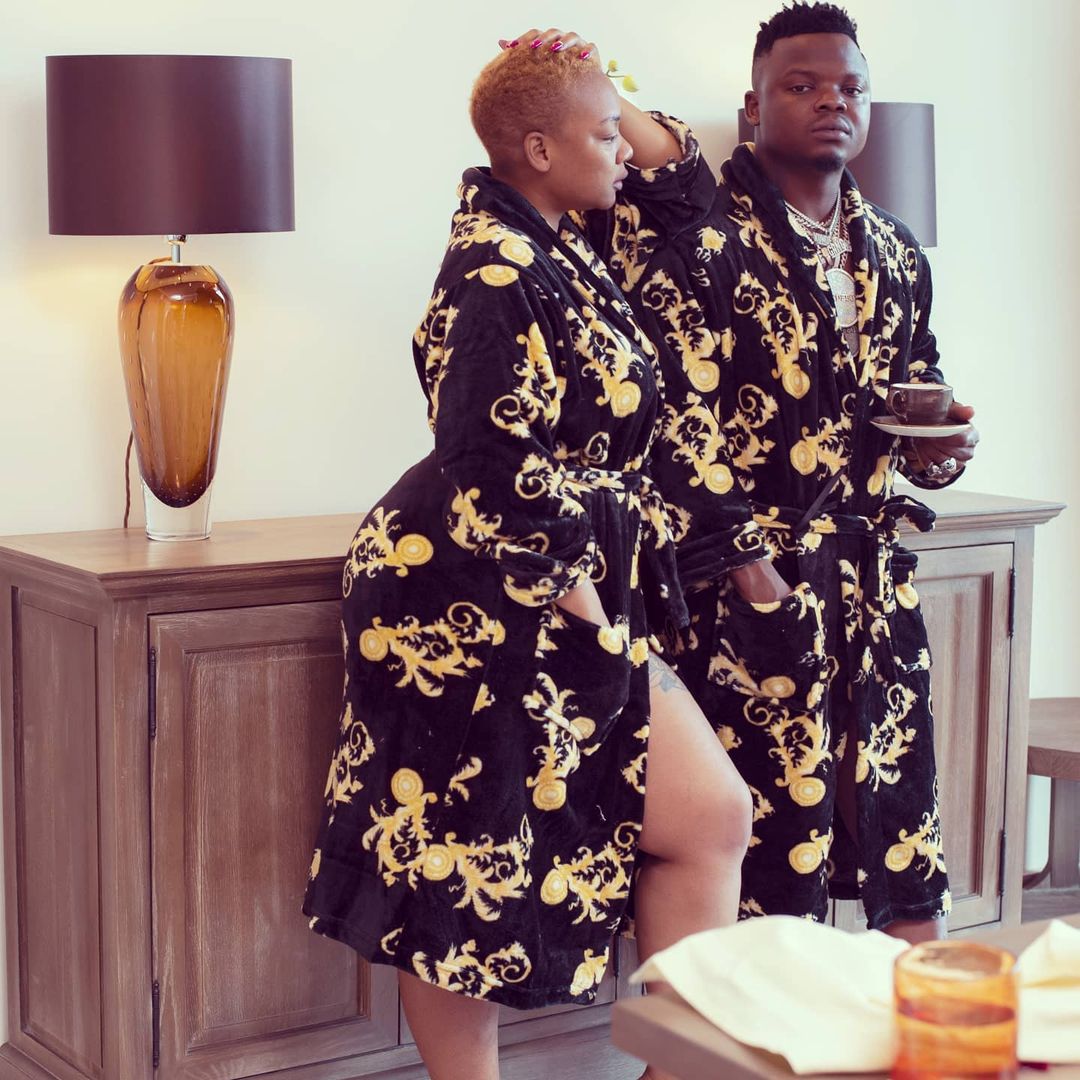 Source: Harmonize
"Welcome to the United States of Kondegang, Kondebeden & Frida Kajala. Loyalty, I promise to be there for you" He wrote.
Harmonize and Kajala even got matching tattoos to express their affection for one another.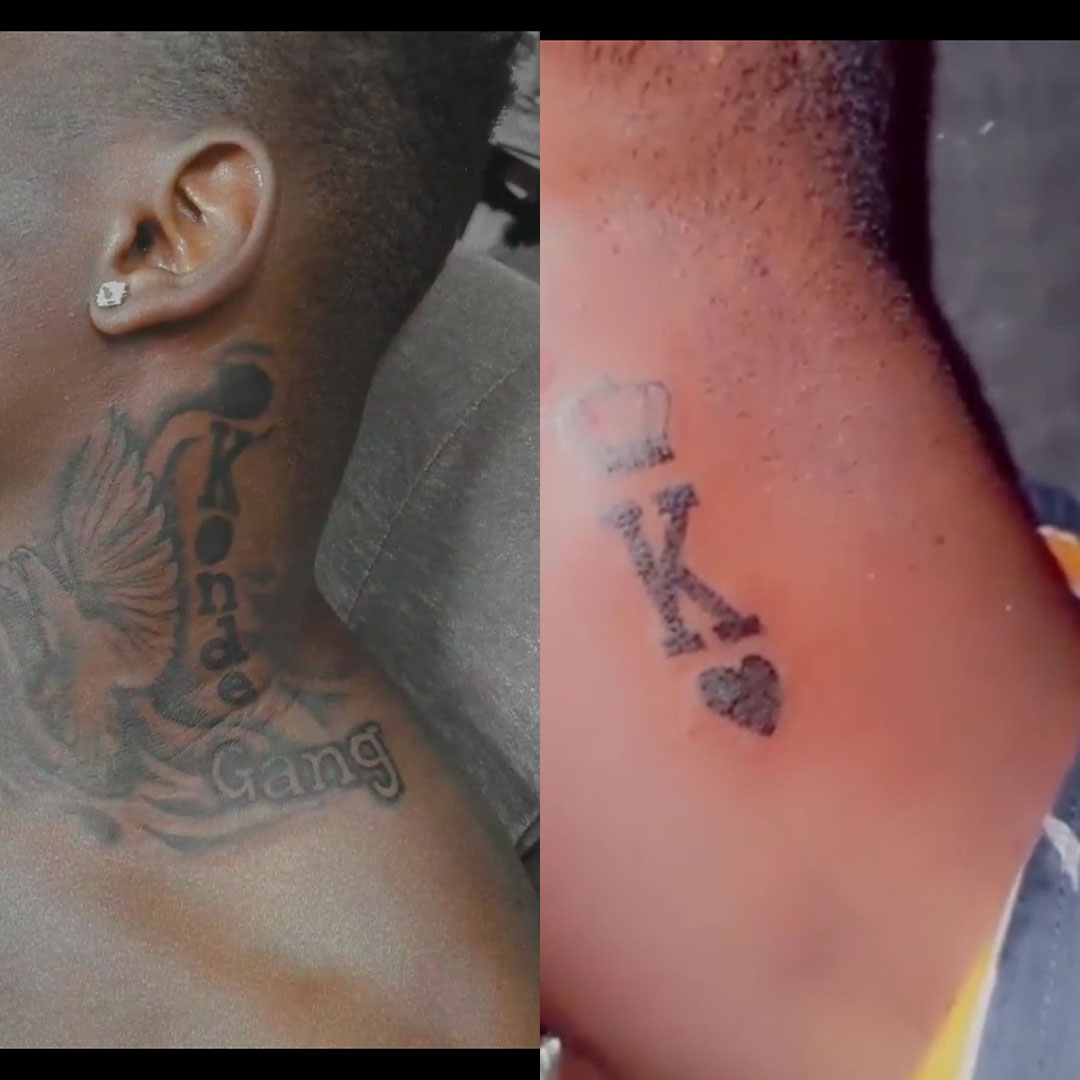 Source: Afro Entertainment
Unfortunately, their relationship did not stand the test of time. Frida Kajala dumped Harmonize two months later following allegations that he tried to seduce her teenage daughter, Paula Kajala.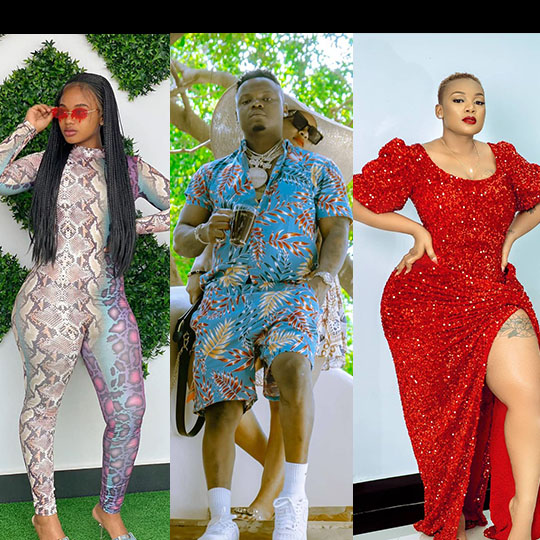 Source: Afro Entertainment
Sarah Accuses Harmonize of Disrespect
When Harmonize and Frida Kajala publicized their relationship in February, his ex-wife Sarah Michelotti was displeased. She exposed the singer via her Instagram and gave fans nasty details about their relationship.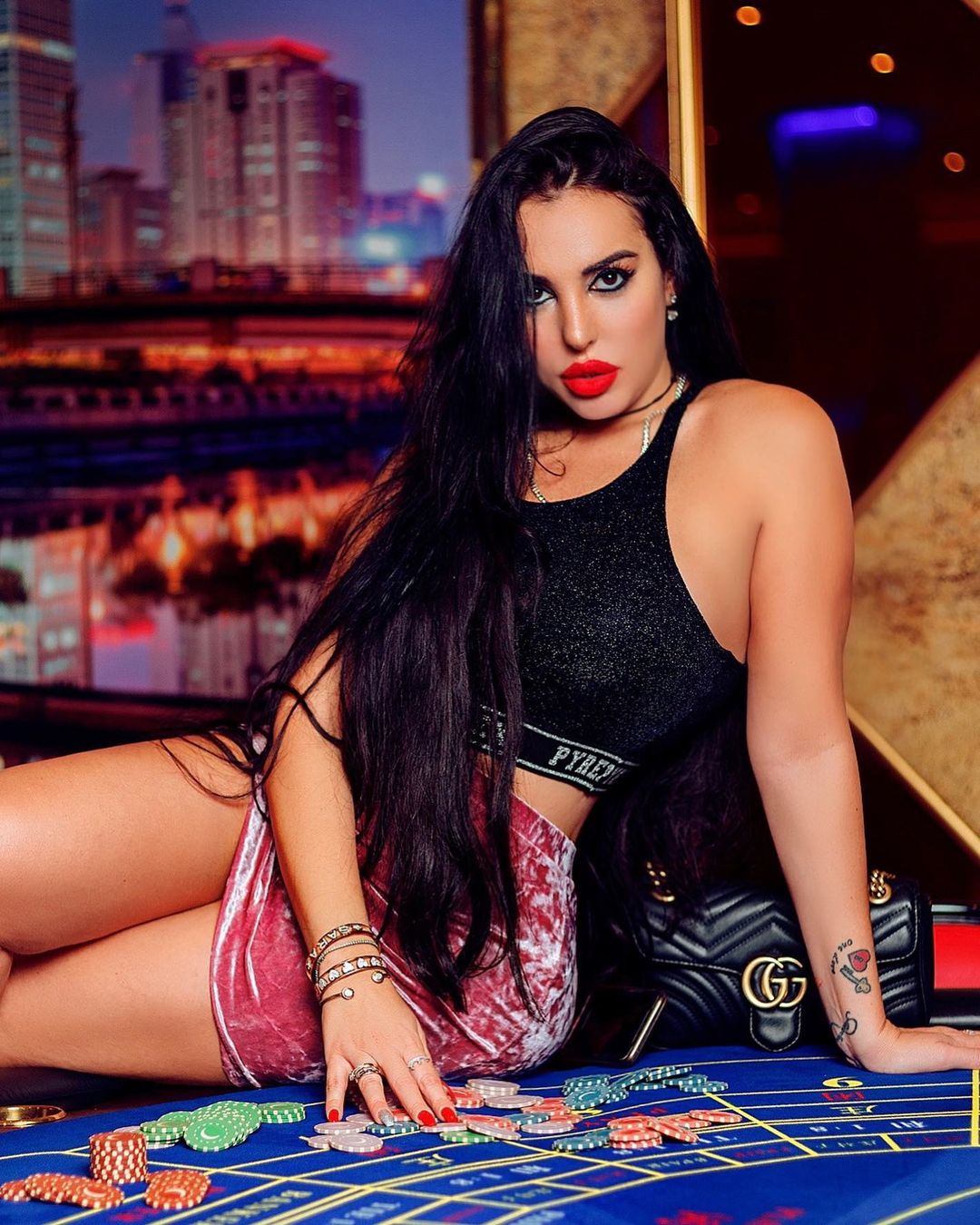 Source: Google
Sarah accused Harmonize of disrespecting her and cheating on her throughout their marriage.
She wrote: " I married you because I loved you. You were everything to me and I chose you just the way you were. I gave you all my love and I did my best for your happiness something that you didn't do for me at all. Day by day I found you were completely different and you don't have any respect for anybody"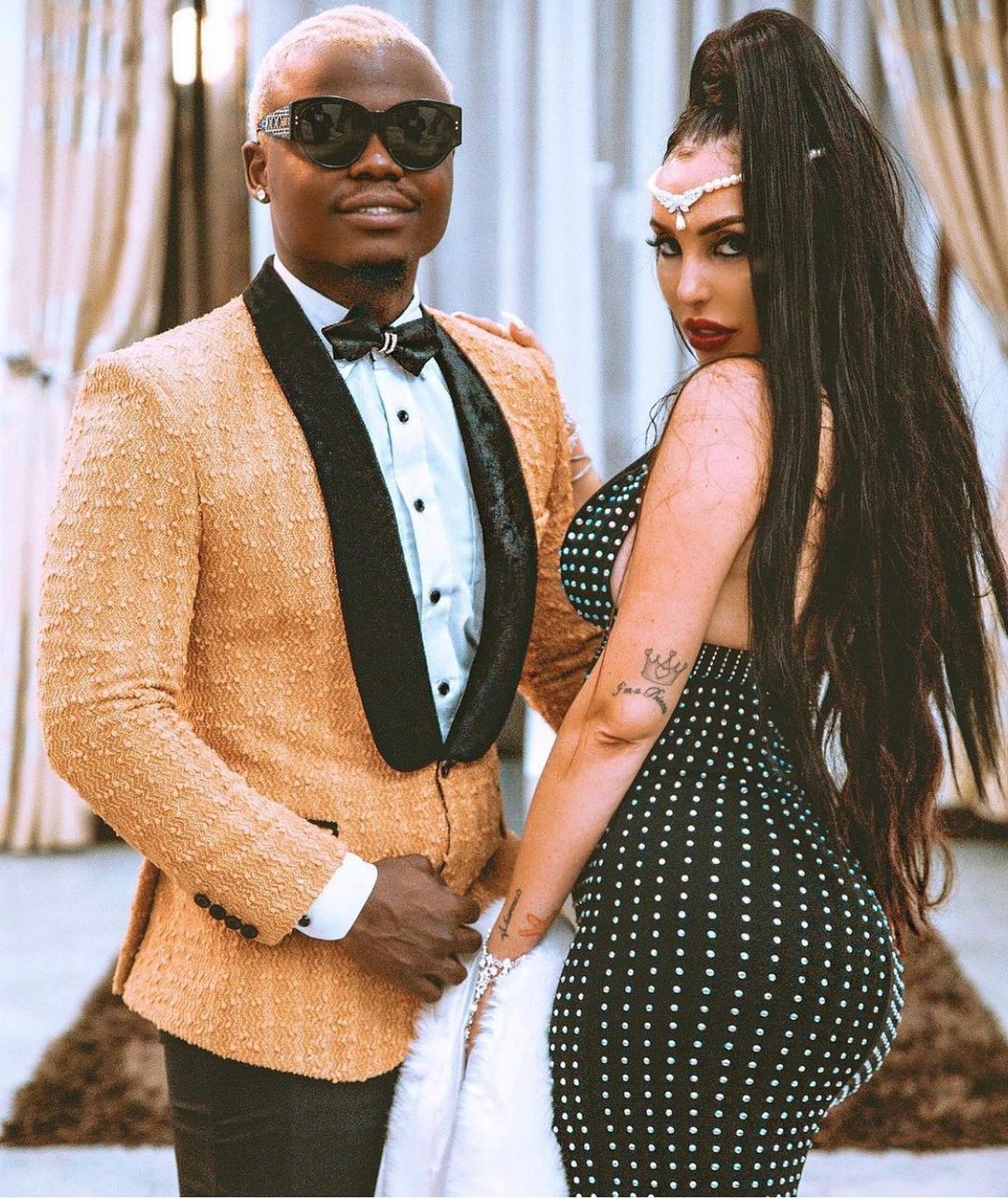 Source: Sarah Michelotti
She added "I've been through a lot in this fake relationship. If I put it all here everyone will be shocked because you have another face completely."