Vanessa Mdee Shows Off Her Stunning Body 3 Weeks After Giving Birth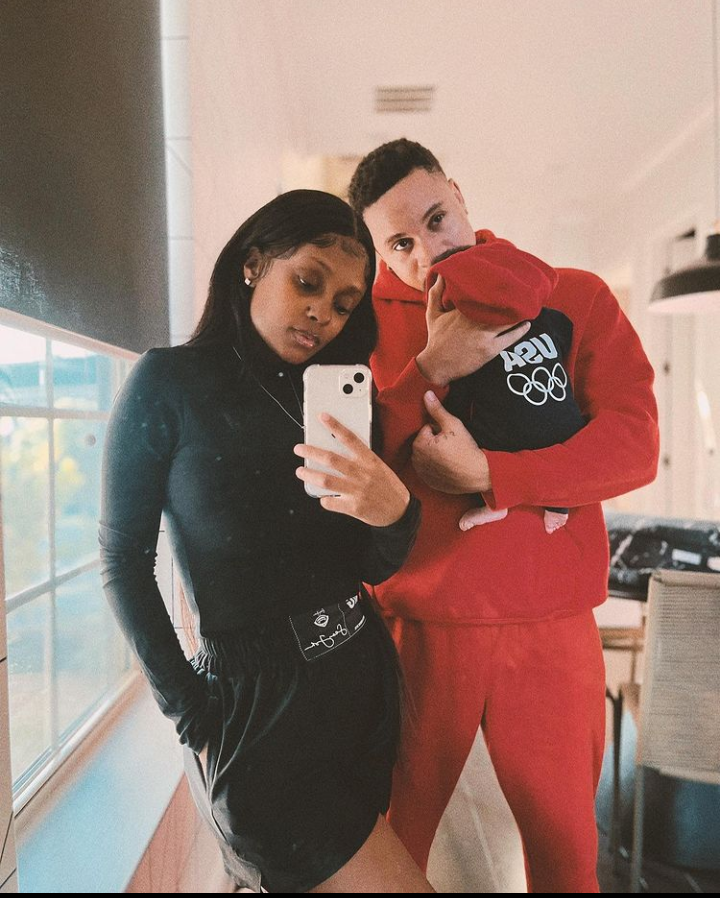 Tanzanian singer and Songwriter Vanessa Mdee recently gave birth, but her body looks; as gorgeous as her pre-pregnancy days.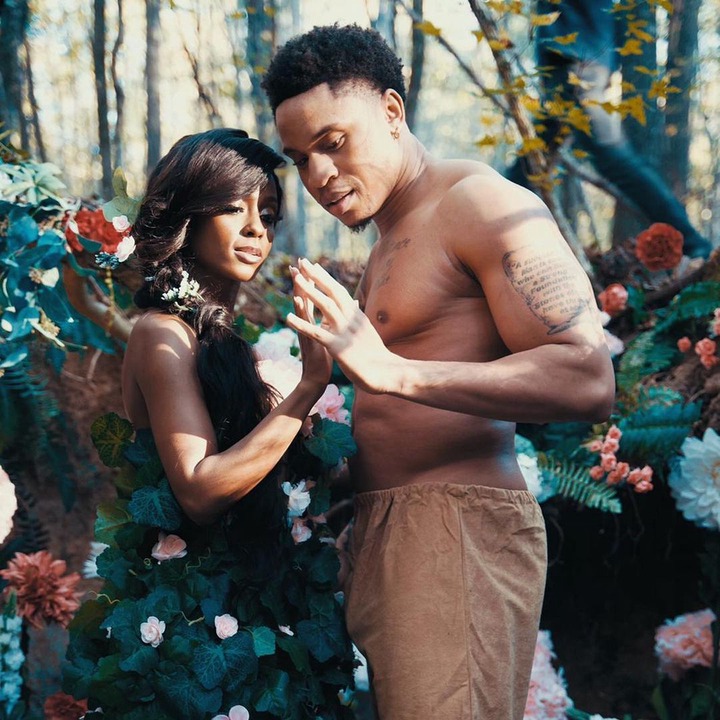 Vanessa, who welcomed her first child with her fiancé actor Rotimi, gave fans a glimpse of her three weeks' post-partum body last evening, and she was nothing short of stunning.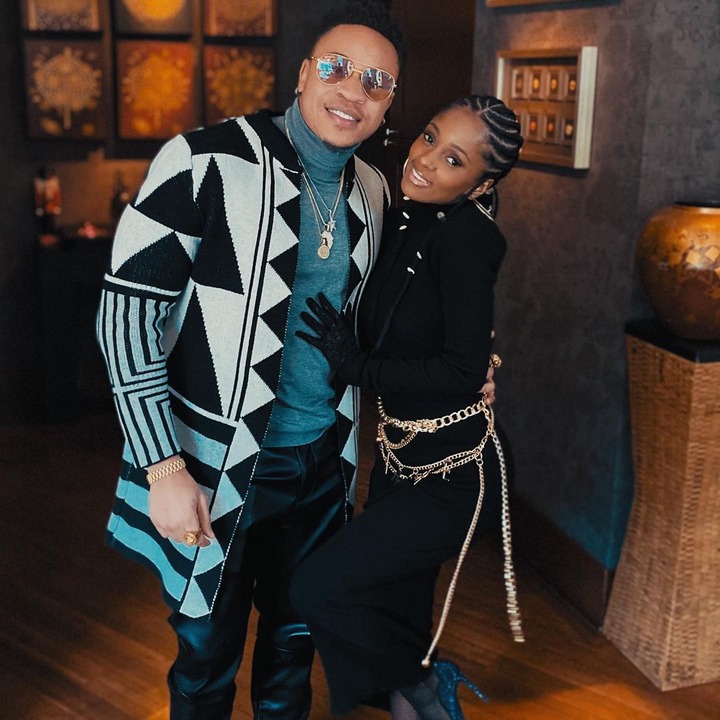 The gorgeous new mum shared a photo of her family on her Instagram with the caption "Mama and Baba Seven. "
In the photo, Vanessa was wearing a black pull-neck long-sleeved shirt paired with shorts of the same colour. While Rotimi, who was in red sweat pants and a hoodie, was carrying their son on his chest.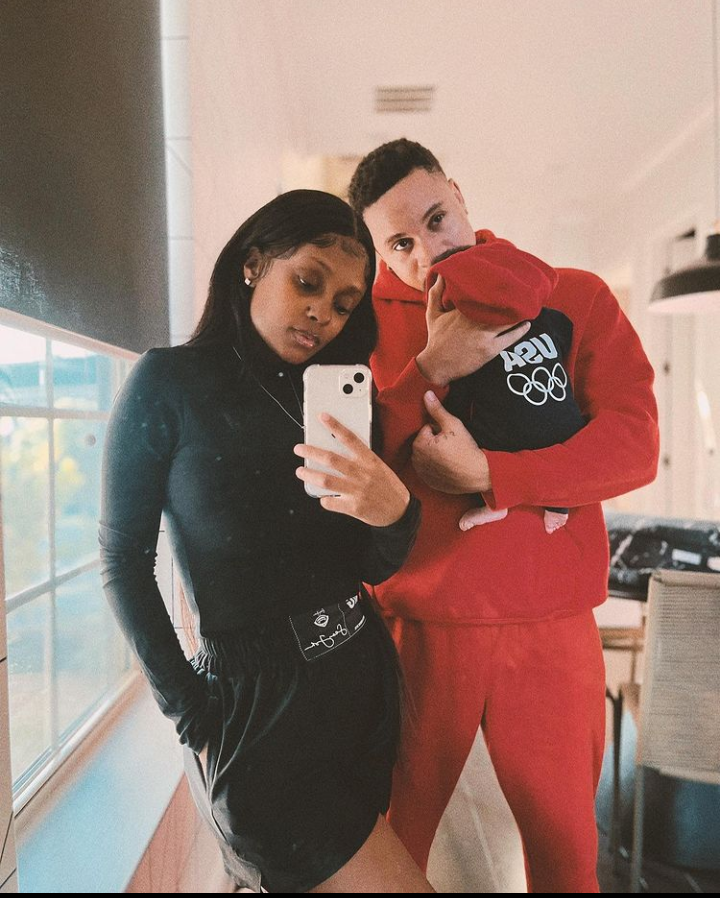 Vanessa and Rotimi first surprised the world with the news of their pregnancy in September with photos of their maternity shoot. They also shared their pregnancy journey in People Magazine, in which they both expressed their excitement.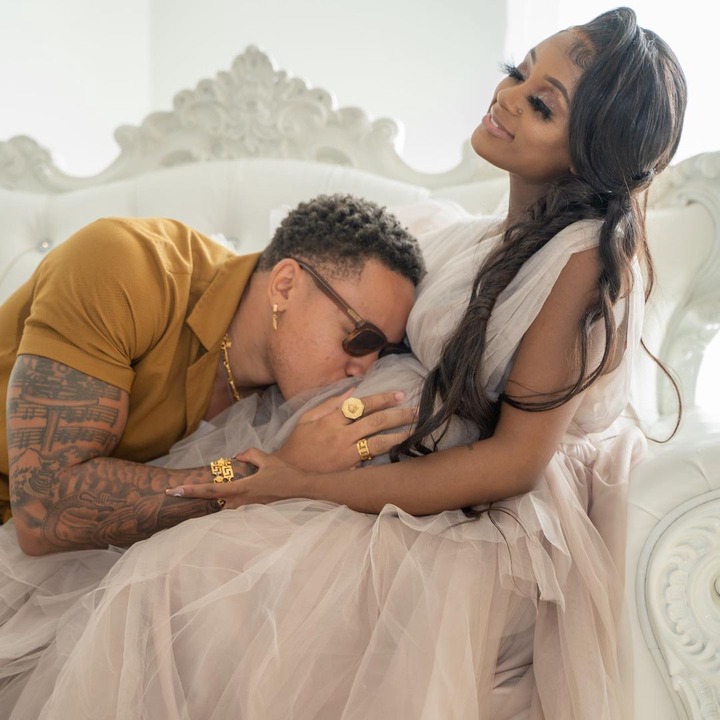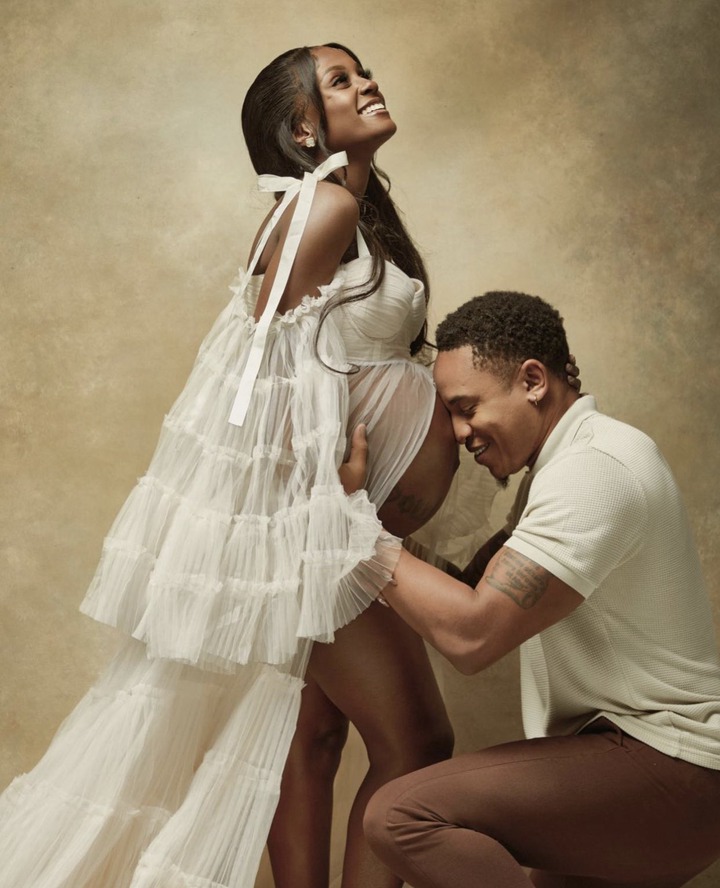 This month, they both announced the birth of their son through their respective social media platforms, with a gorgeous photo only showing his hand.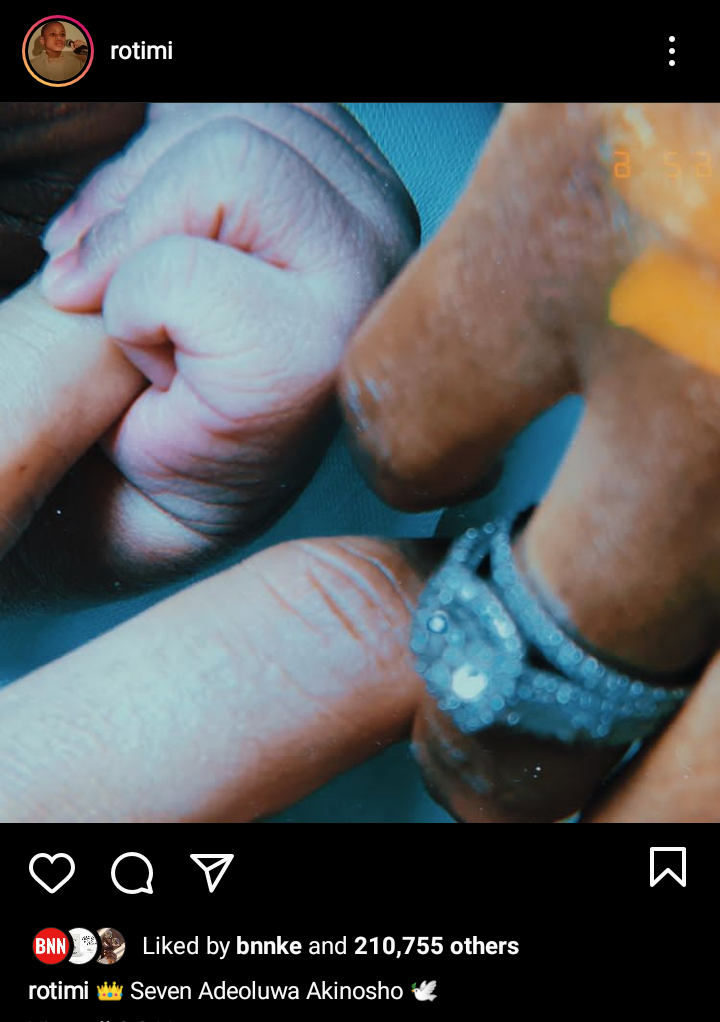 The name "Adeoluwa" is a Nigerian word from the Yoruba tribe that means the crown of God.
In September, Vanessa and Rotimi exclusively revealed the news of their pregnancy with People Magazine saying, they were eager to meet their child. They also described the experience as a new challenge they were willing to take on.
They then shared the news with the rest of the world by posting stunning photos from their maternity shoot on their respective social media pages.
Source: Vanessa Mdee
While talking about their pregnancy journey with People Magazine, Rotimi and Vanessa disclosed that it was smooth.
"He's been so good to us. No real pain or symptoms. Some funny cravings and food aversions here and there. It's been much harder in these final weeks because he's preparing his arrival, but all in all, we've been super blessed." Vanessa told People Magazine.
Source: Rotimi
In the same interview, Rotimi and Vanessa also described the kind of parents they thought each other would be while raising their child.
Rotimi said Vanessa would be a "very passionate, love and protective mom."
Vanessa said that Rotimi would be the cool, calm, collected and fun dad.
Source: Vanessa Mdee
The love story of Vanessa and Rotimi started at an Essence Afterparty in New Orleans.
According to Rotimi, he was there with someone else, but she could not make it to the party. He then met Vanessa, and they connected.
Rotimi and Vanessa got engaged in December 2020 after he popped the question with a stunning diamond ring.
Source: Afro Entertainment