Youtuber Maureen Waititu Shows Off Gifts from Her Mysterious New Boyfriend While in Morocco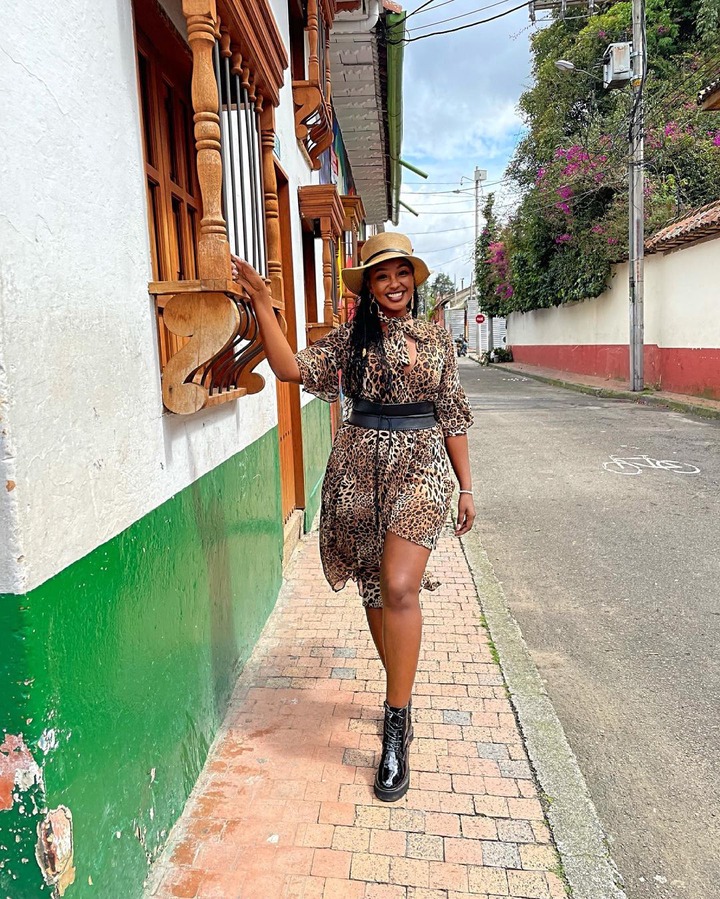 YouTuber Maureen Waititu seems to be having the time of her life as 2021 comes to an end.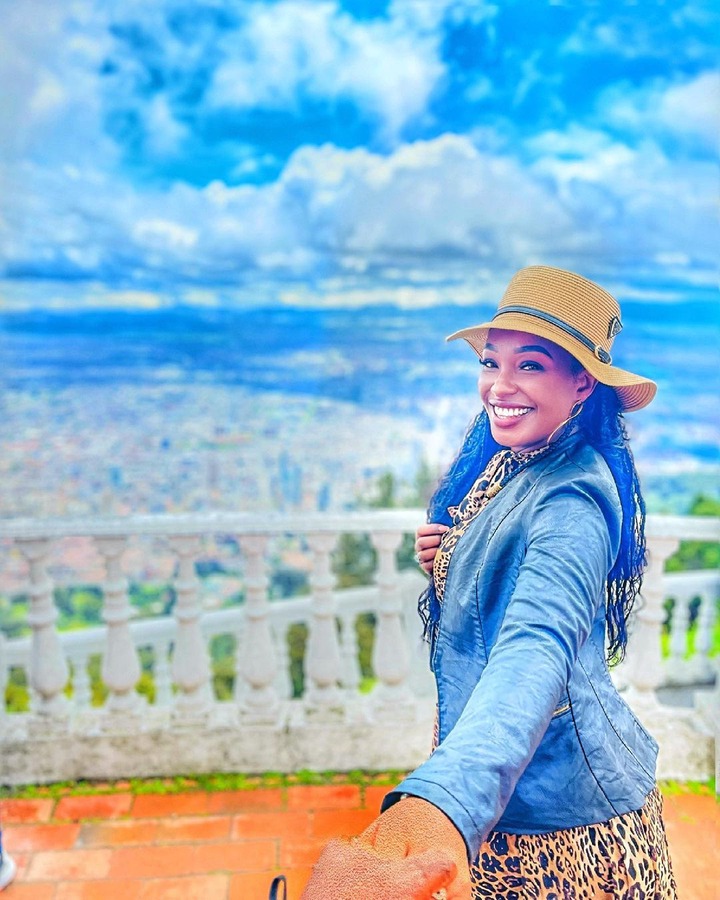 The gorgeous content creator, who is on vacation with her new mysterious boyfriend in Morocco, recently took to her social media to show off the gifts he gave her.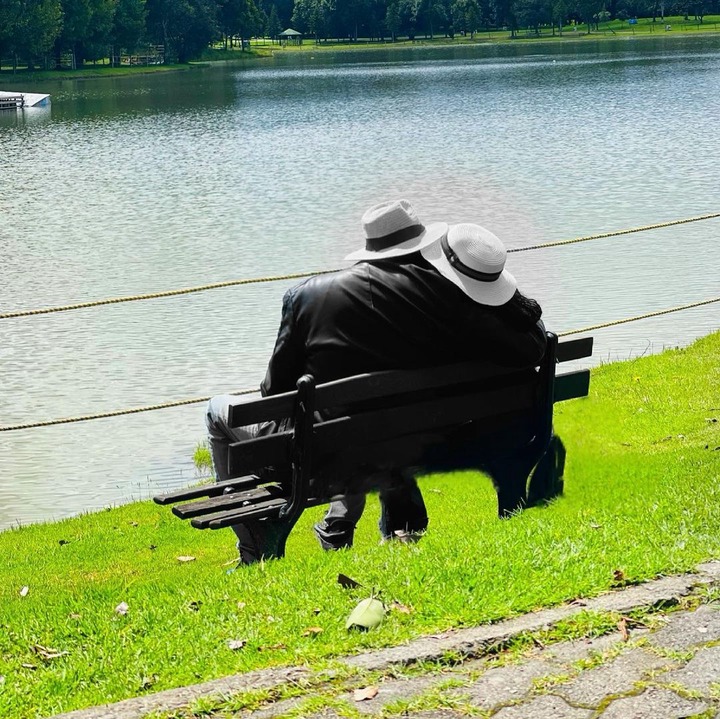 Maureen gave her fans a glimpse of the presents through a video that she posted on her Insta-stories. In the clip, Maureen showed off bottles of perfume, Victoria Secrets Body Splashes, a vintage camera, lingerie, and an iPhone watch, among others.
While displaying her new presents, Maureen told her fans that she never thought she would identify with the kind of affection she is currently receiving from her new man.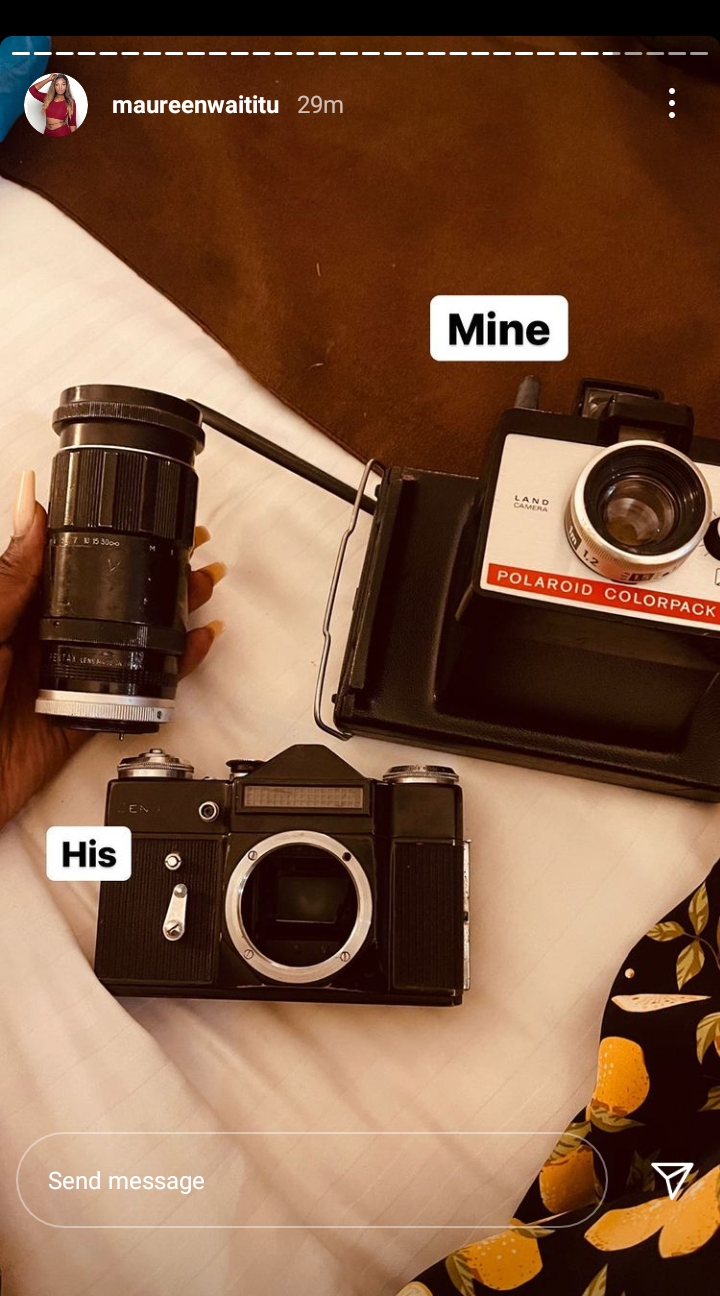 'I didn't even know that gifts are a love language I would understand' She captioned the video.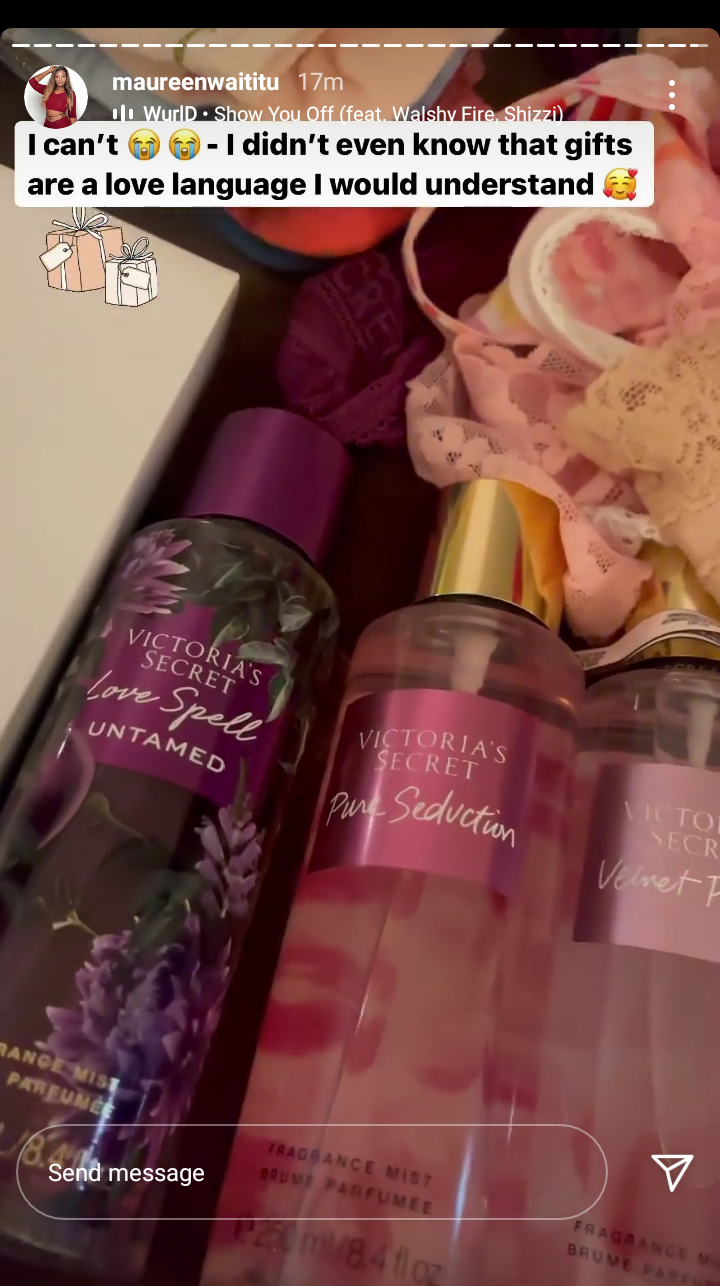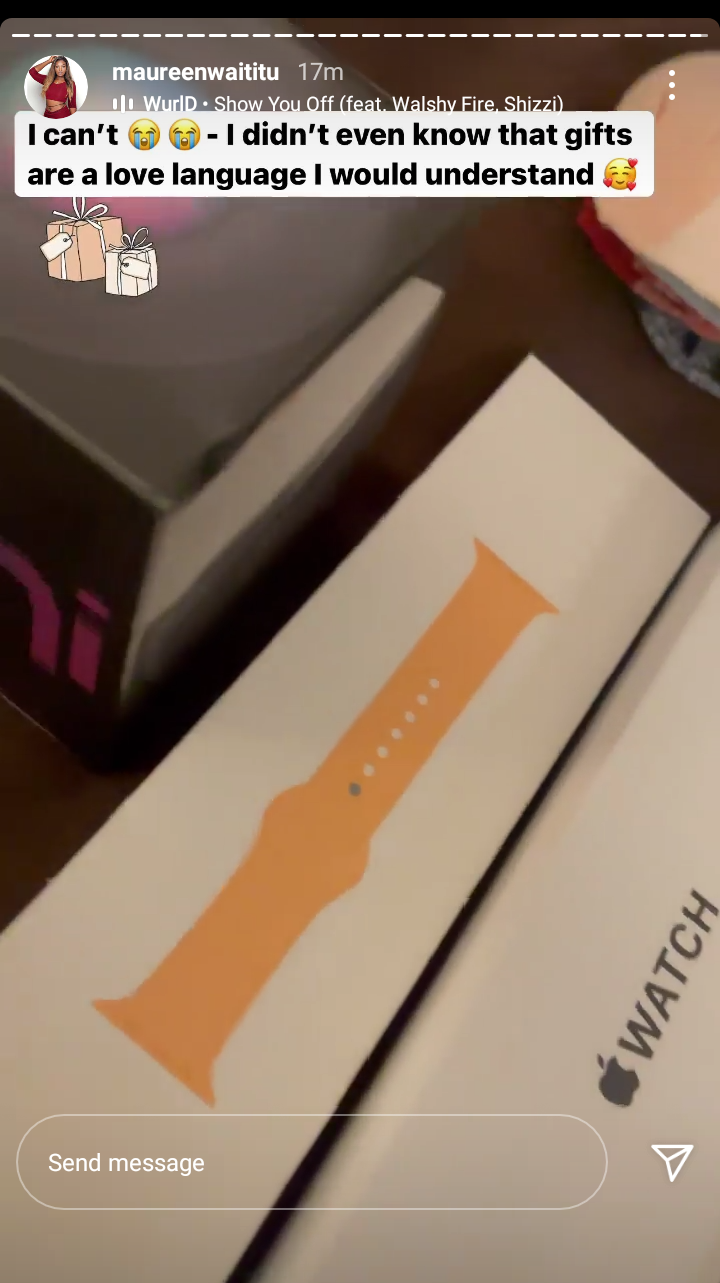 Three months ago, Maureen went on her first Baecation to Columbia with him. Though she shared several photos of them having a good time, she was keen not to expose his face.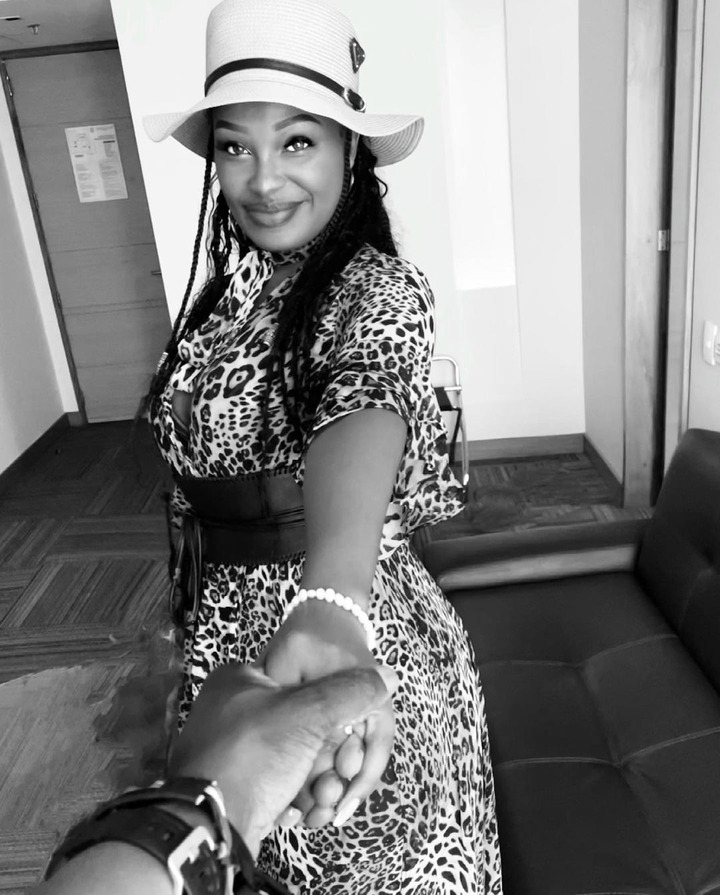 Ever since Maureen made her secret relationship public, her fans have been excited for her considering that her last relationship ended in a bitter spat.