'A Real Woman Avoids Drama' Says Anerlisa Muigai Following Ben Pol's Recent Interview.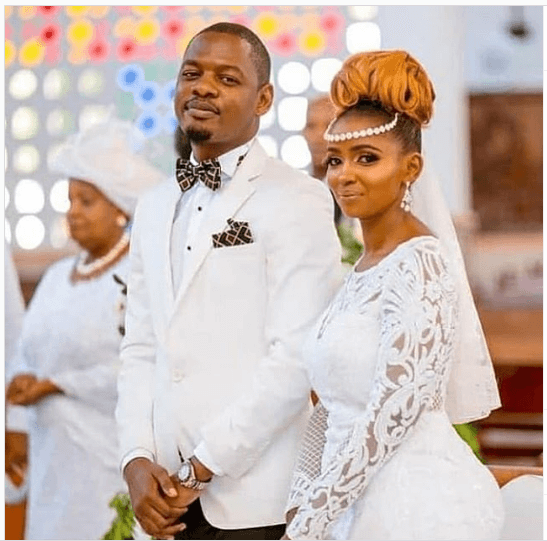 Kenyan Businesswoman Anerlisa Muigai and her ex-husband, Tanzanian singer Ben Pol, are not together anymore. However, the buzz around their relationship never seems to end.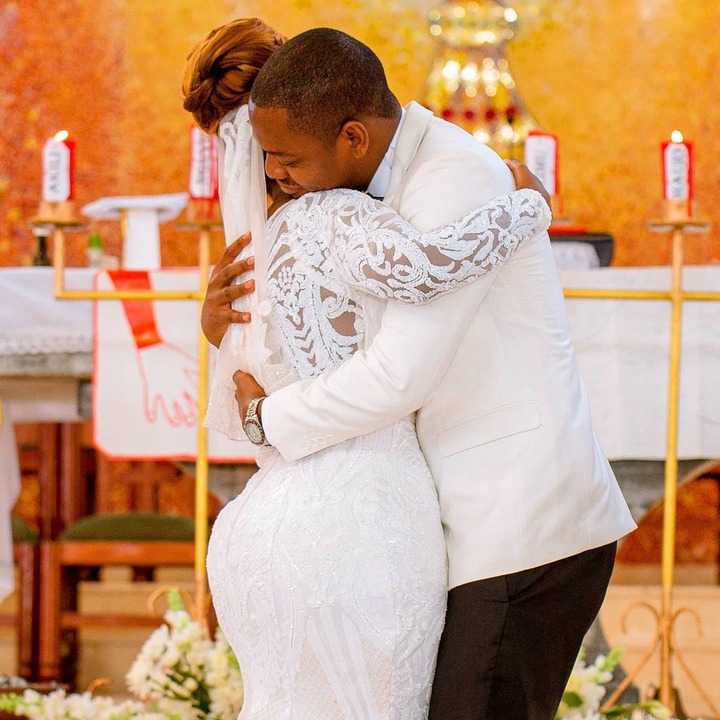 Ben Pol recently had an interview in which he disclosed new information about their short-lived union.
The singer said that so many factors contributed to the end of their marriage. He also revealed that the separation hurt him even though he was the one who filed for divorce.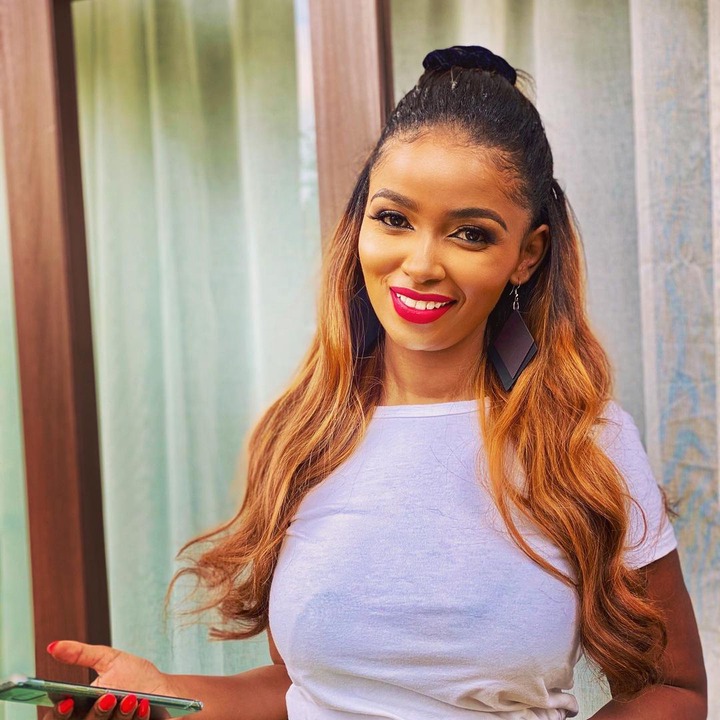 Ben Pol added that his only regret was ignoring the red flags that he saw during their relationship. He further disclosed that he has moved on and he does not wish to reconcile.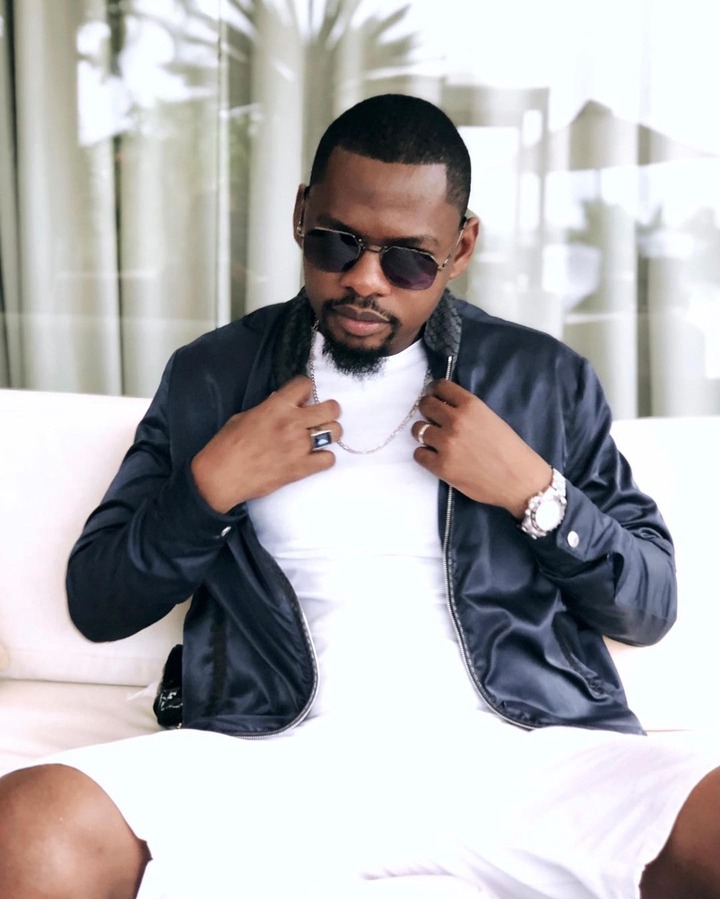 Anerlisa got wind of the interview, and responded by saying she does not waste time on irrelevant issues because she knows her worth.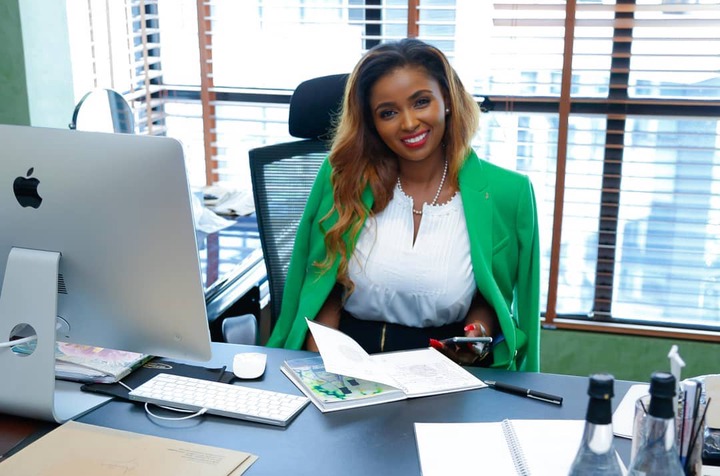 'A real woman avoids drama, she knows her time is precious and she's not wasting it on unimportant things' She wrote.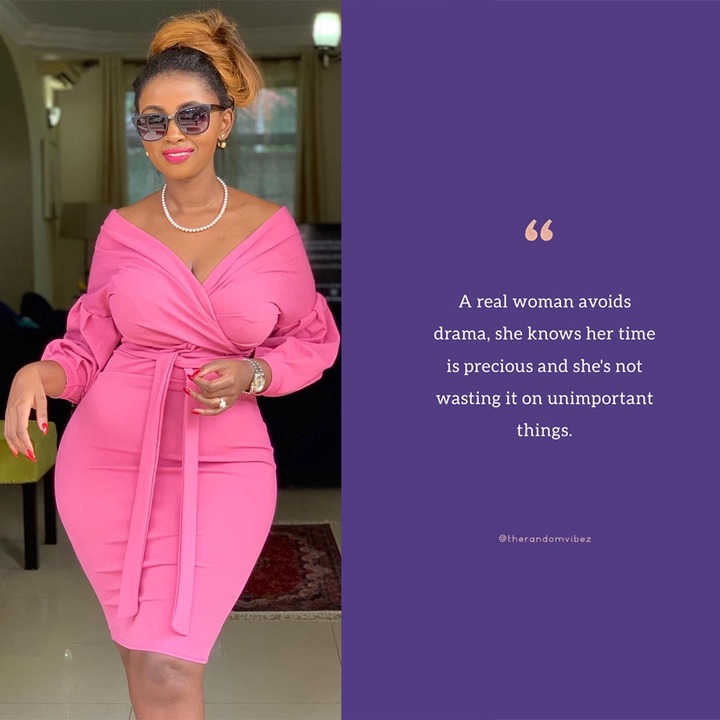 Follow us for daily and consistent updates on the latest entertainment and celebrity news in East Africa.