Mke wa Zamani wa Kiitaliano wa Harmonize Sarah Michelotti Ajibu Msamaha Wake.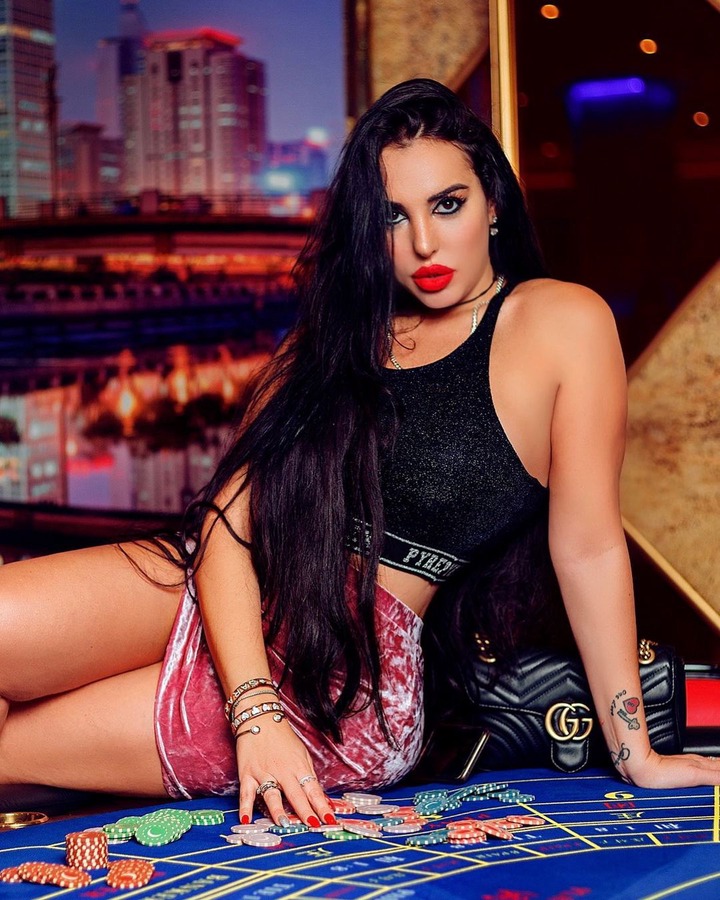 Sarah Michelotti, mke wa zamani wa Mwitaliano wa Mwimbaji Mtanzania Harmonize, amejibu radhi yake.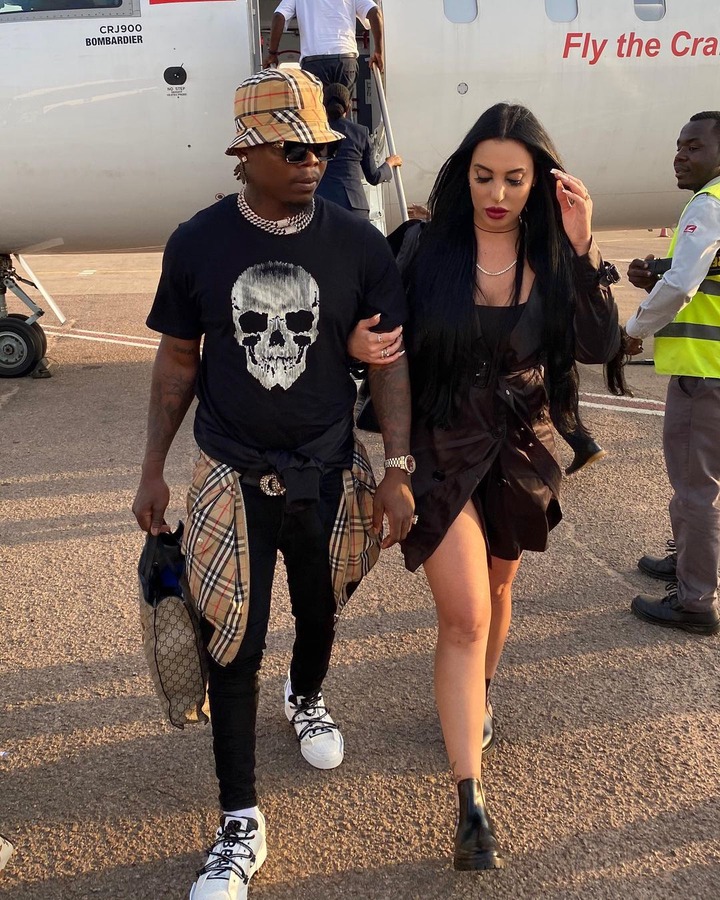 Katika chapisho ambalo Sarah alishiriki, alimpongeza kwa kuomba msamaha na kumiliki kosa lake. "Ni muhimu kuomba msamaha baada ya kosa kubwa" Aliandika.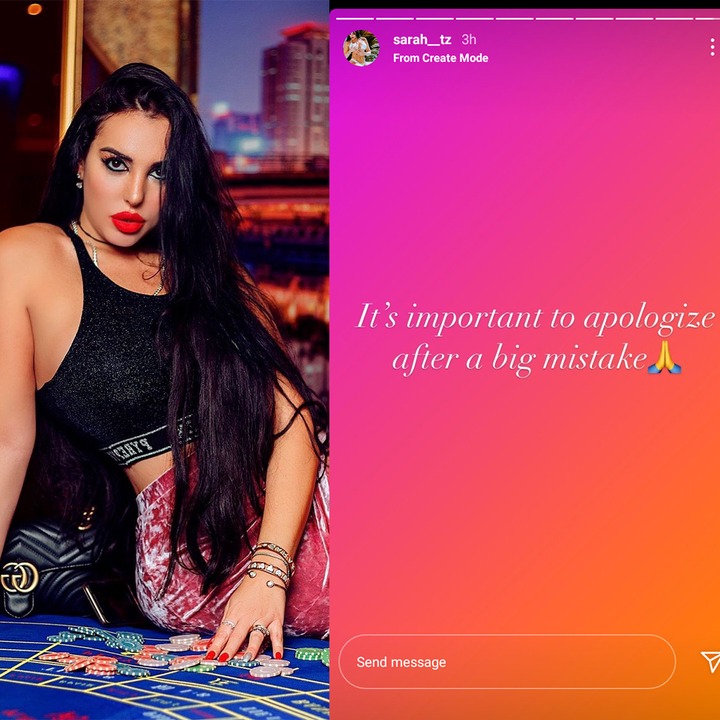 Jibu la Sarah linakuja masaa machache baada ya Harmonize kutoa wimbo wa msamaha uliopewa kwake unaitwa pole. Alishiriki pia ujumbe mrefu ambao aliomba msamaha kwa kuvunja ndoa yao kupitia uasherati wake.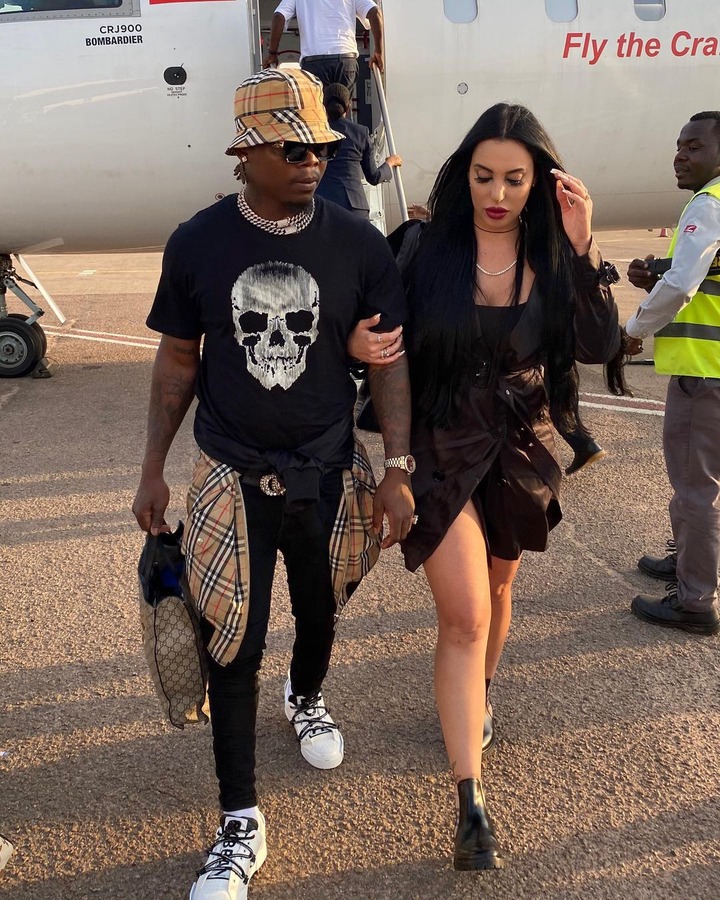 'I'm sorry is the only word I can use to the one beautiful Woman. Alienipatia Miaka (4) Ya maisha Yake Nami Nikampatia (4) Yangu Tulipitia Mengi Ila itoshe Kusema Nilizingua Sanaa! Mpaka Mungu Alipoamua Kuniletea Mtoto Wangu wa Kwanza @zuuh_konde Na Ndo Ikawa Mwisho Wa Safari Yetu Ya Pamoja ' He wrote.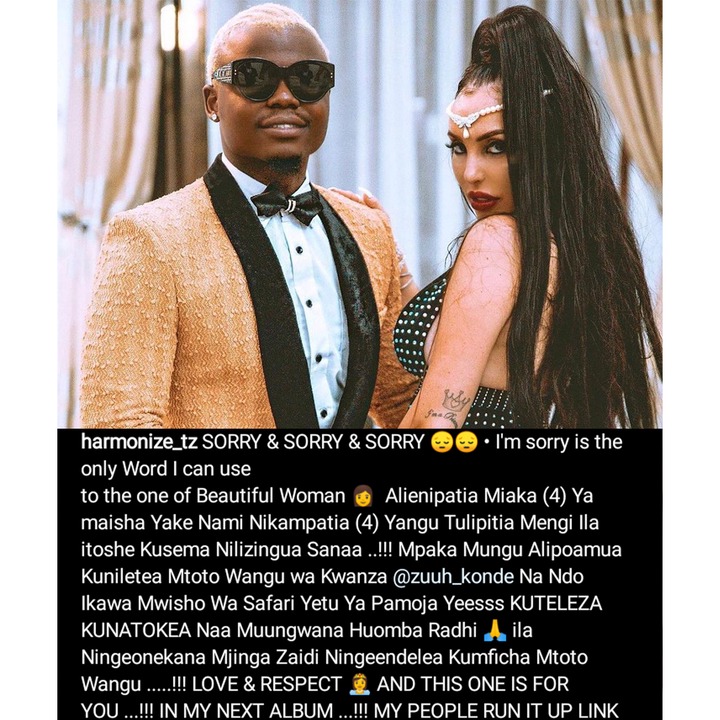 Sarah na Harmonize walikuwa wameolewa kwa miaka minne kabla ya kuachana baada ya mzozo mkali. Kisha akawasilisha talaka mwezi mmoja kabla ya Harmonize na Frida Kajala kuweka uhusiano wao hadharani.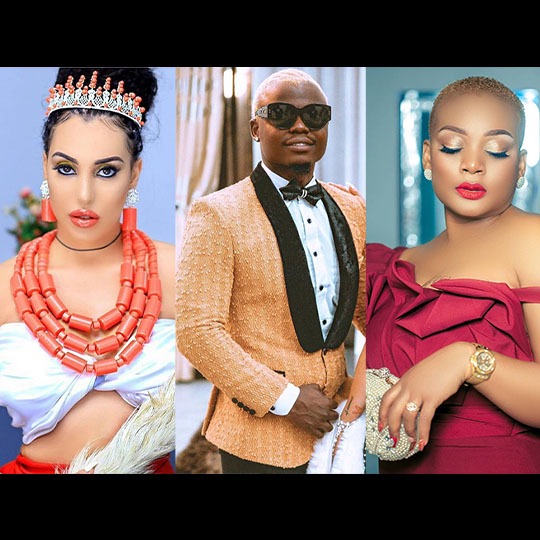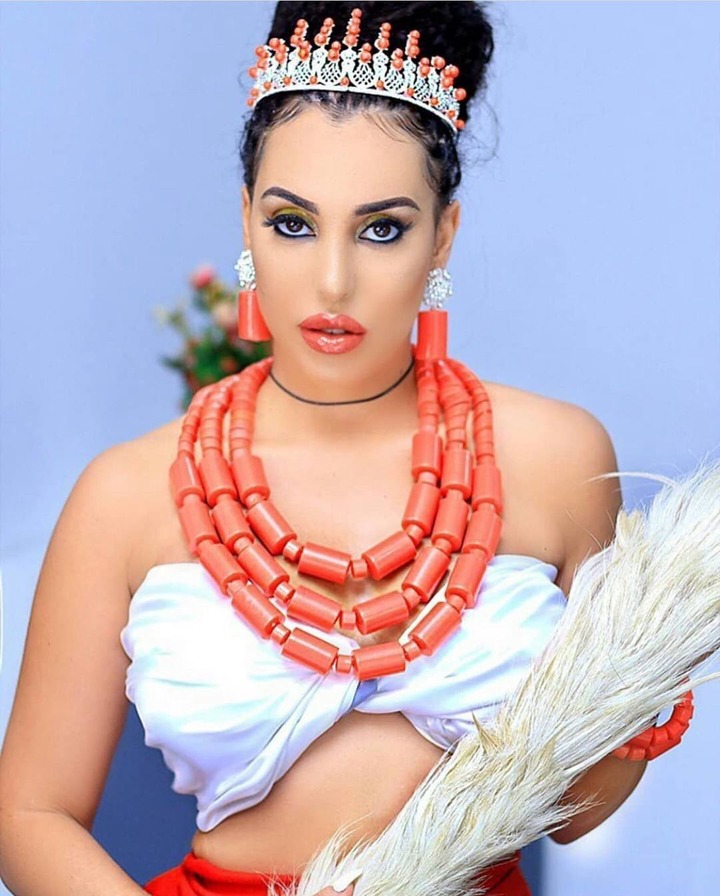 Fuata sisi kwa sasisho za kila siku na thabiti juu ya habari moto zaidi na burudani katika mkoa huo.