'Love You Wifey' YouTuber Frankie Just Gym It Responds to Corazon Kwamboka's Anniversary Message.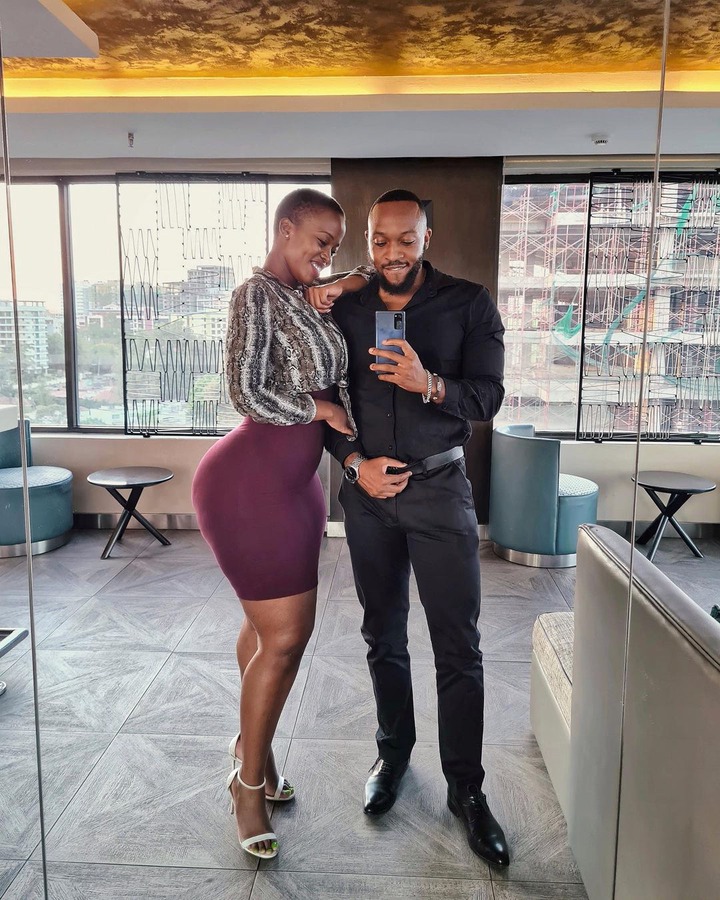 It's been two years since two of the hottest Kenyan Celebrities, Socialite Corazon Kwamboka, and Fitness YouTuber Frankie Just Gym, got into a relationship.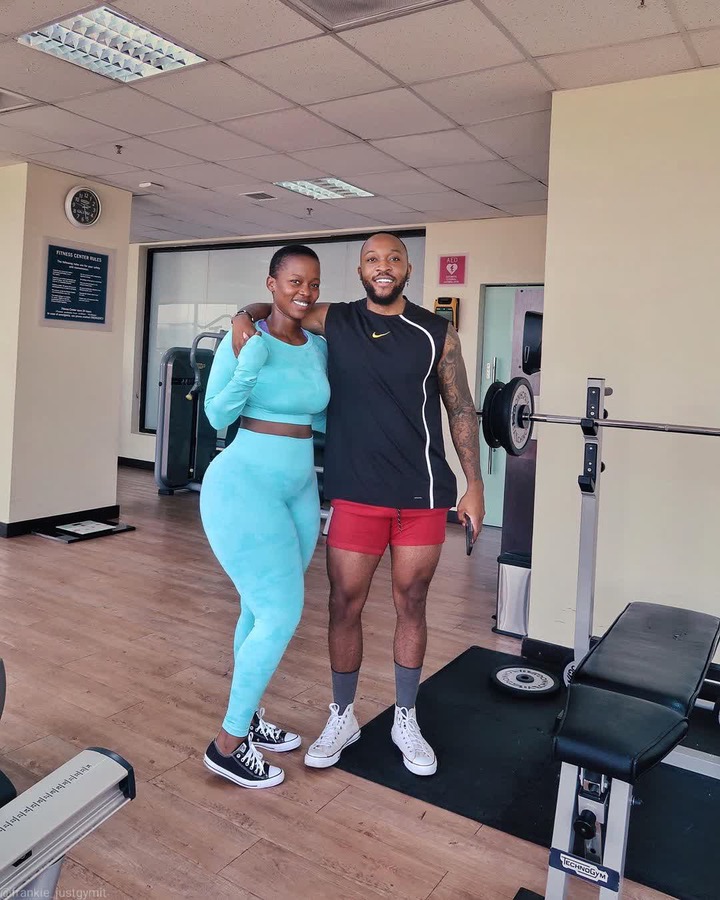 Corazon and Frankie have been reflecting on their relationship and celebrating each other for the past couple of days.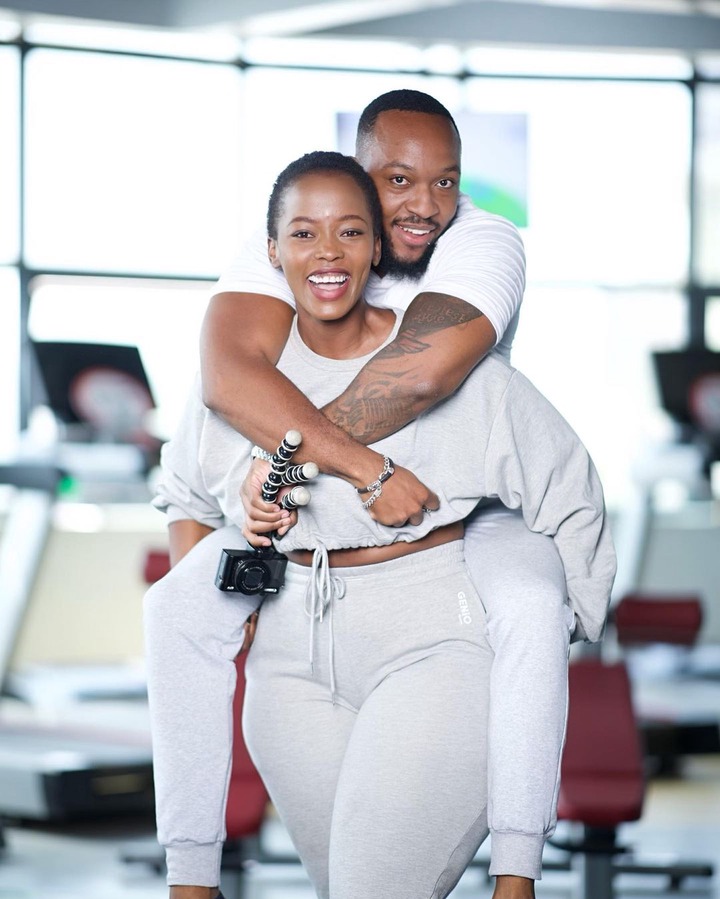 This morning, Corazon shared a message praising Frankie and gushing over their years together. She also revealed that he is a charming and supportive partner even though he gets on her nerves sometimes.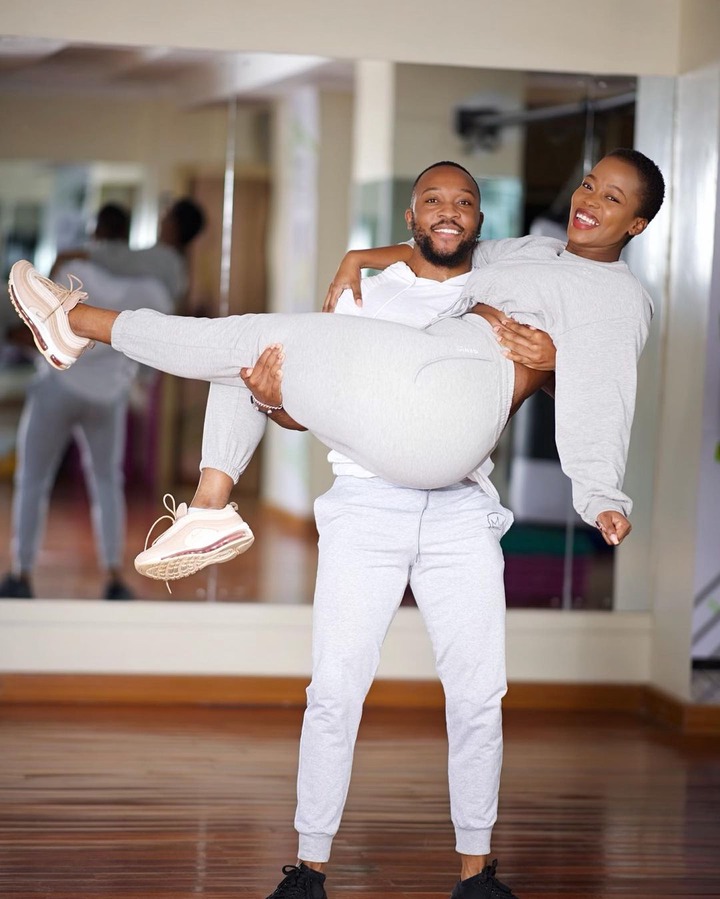 '2 solid years with the sweetest, most annoying, absolutely understanding human. 2 years of the best experiences and of abundance of blessings. To many more baby #Franzon'
She wrote.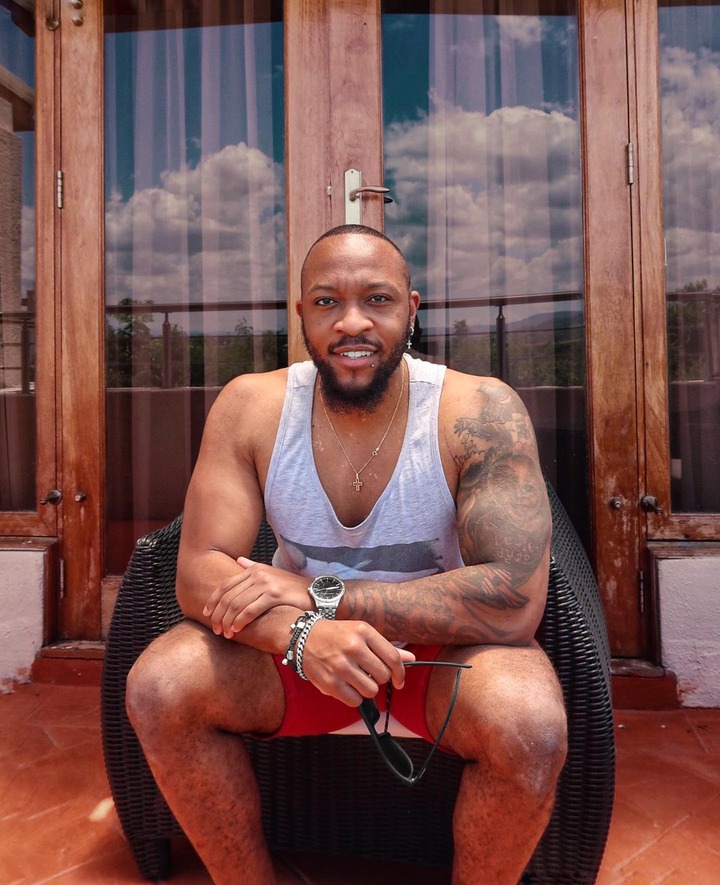 To which Frankie replied,
'To infinity and beyond! Love you wifey'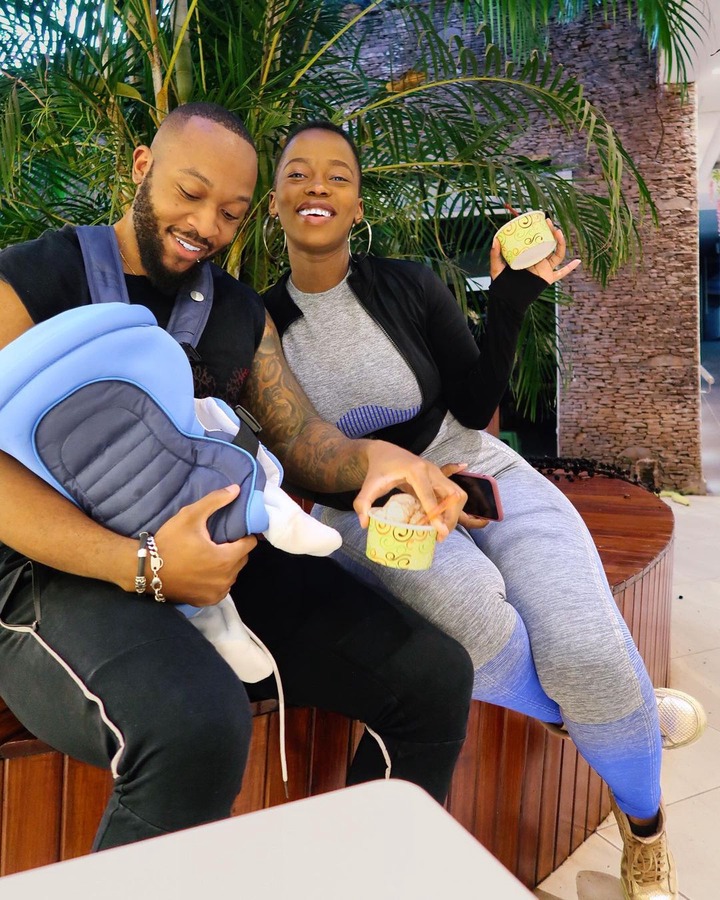 Corazon and Frankie first made their relationship public in July last year while heavily pregnant with their adorable son Tayari Kiarie.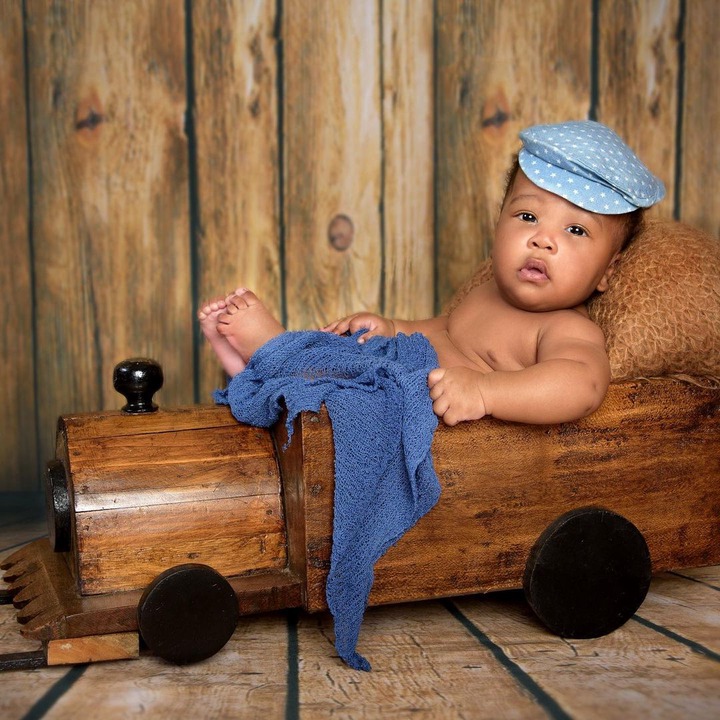 Happy Anniversary Franzon!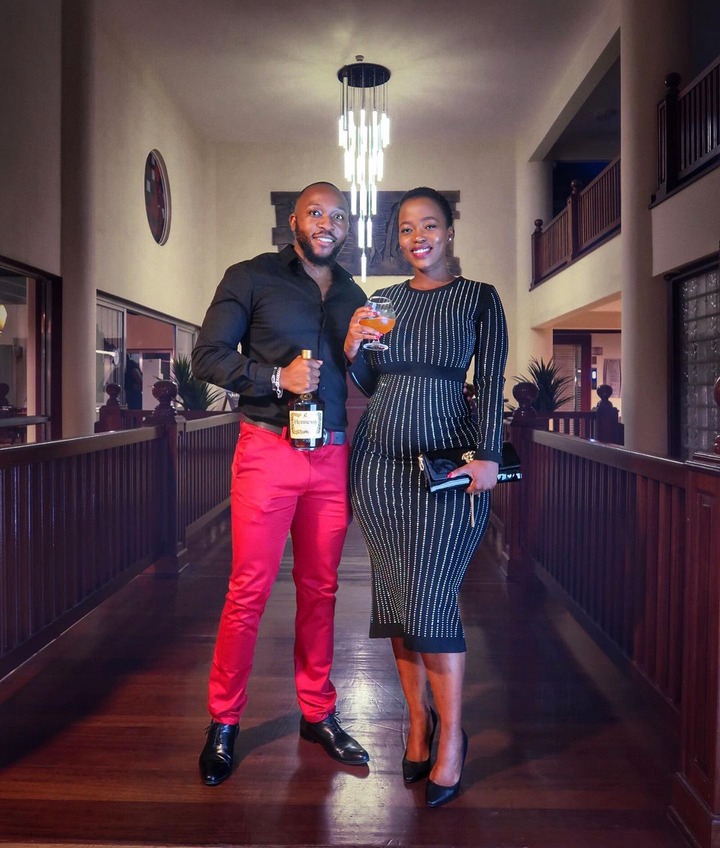 Follow this blog for daily and consistent updates on the latest entertainment and celebrity news in East Africa.