Photos of TV Host Kush Tracey's Visit to a Children's Rescue Center.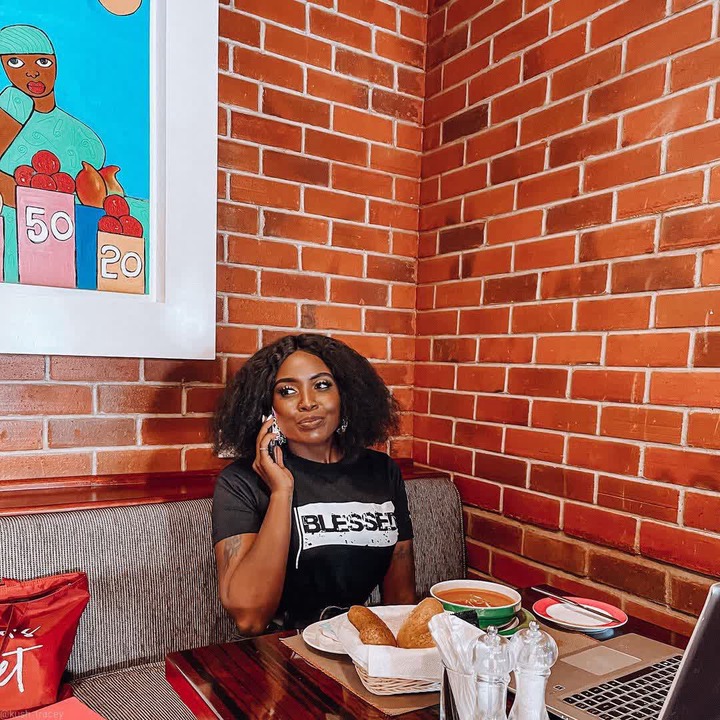 TV Host Kush Tracey spent her Sunday hanging out with children at the Sarepta Children's Rescue Center. She visited the home in the company of a team from her charity foundation called Kush Tracey Initiative.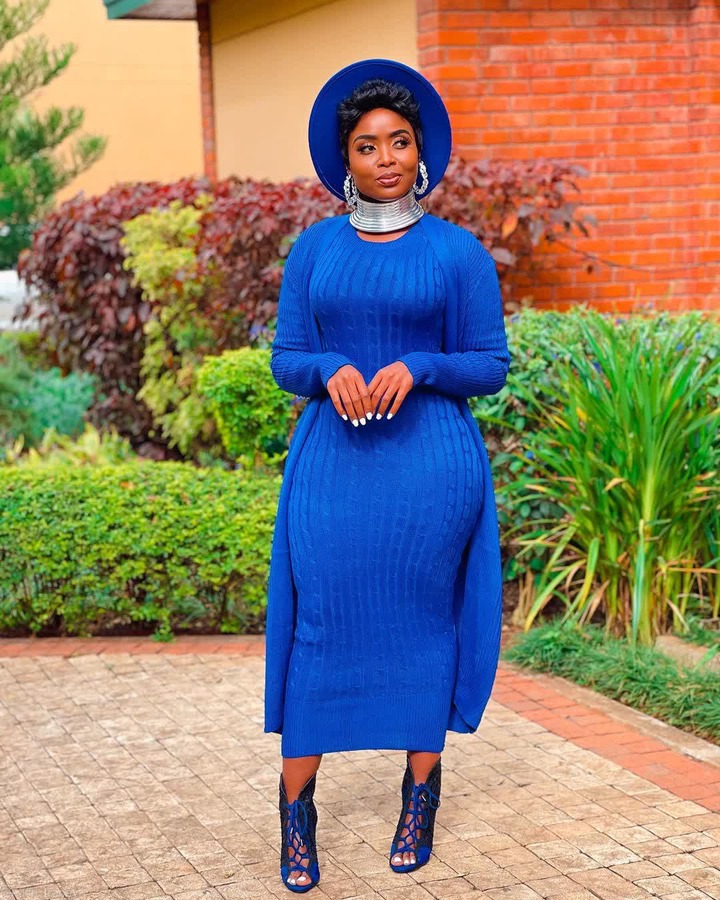 They donated toys, diapers, sanitary towels, and many other items to the home. They also spent time interacting and playing with the children.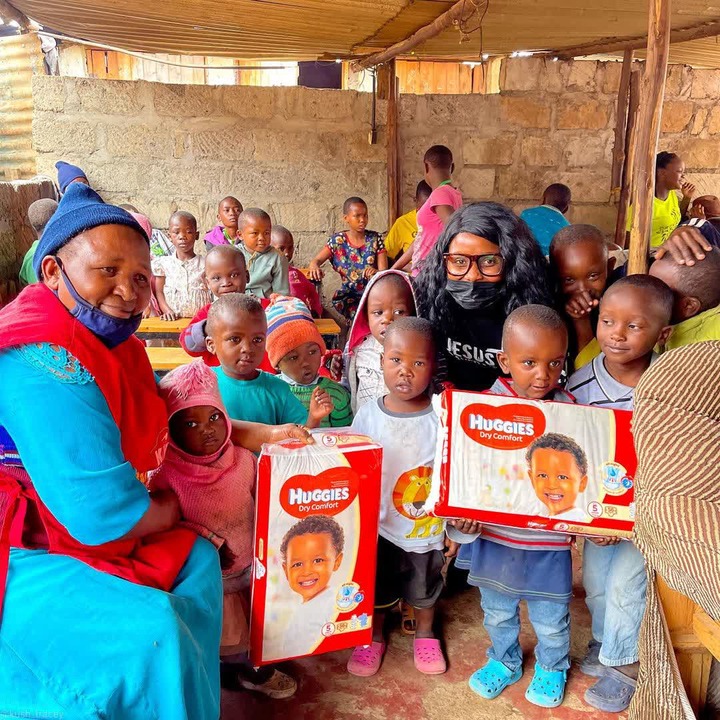 In a post that Tracey shared, she revealed that her Initiative intends on impacting the lives of the less fortunate children in several other rescue centers.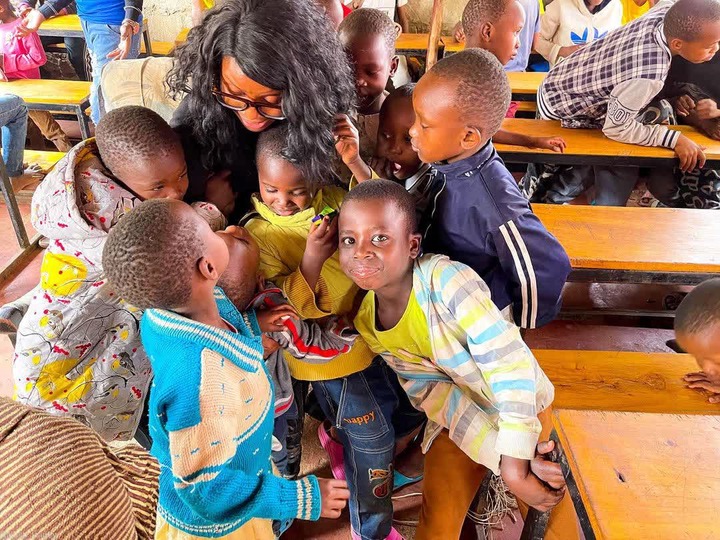 She also shared videos and photos from her visit along with a message calling out other well-wishers to partner with her.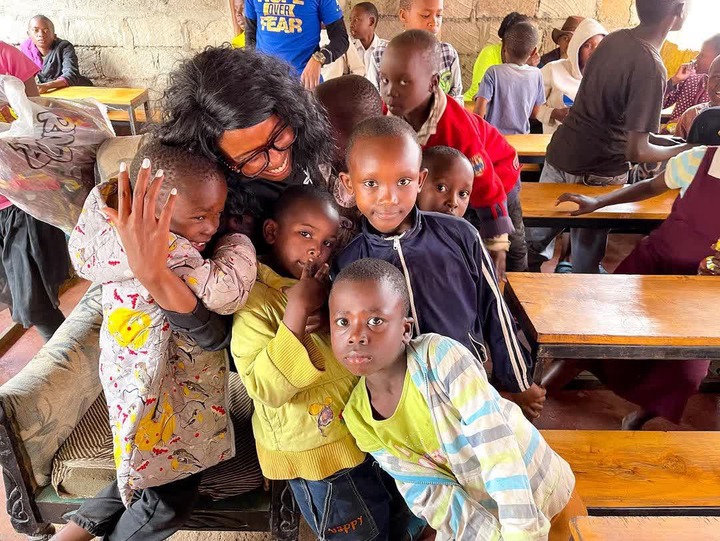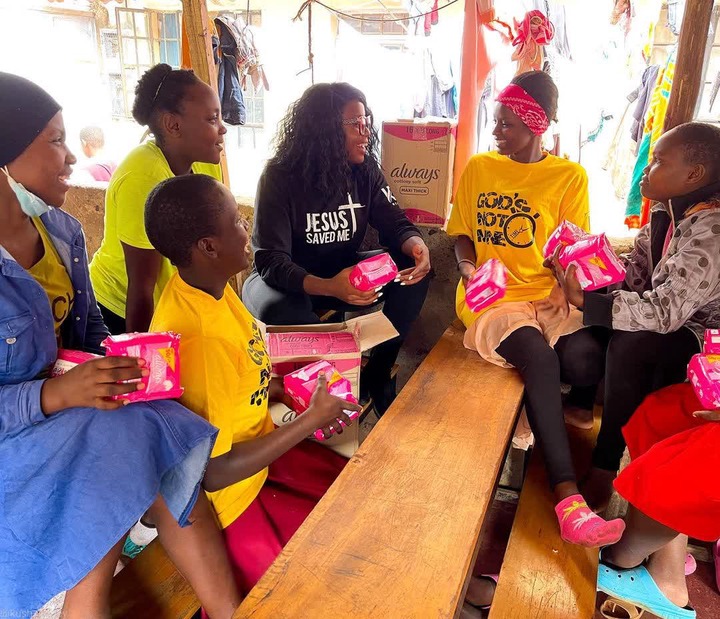 'Today I got to spend the day with these amazing children from Sarepta children's rescue center. I always get overwhelmed when I'm around such innocent children. The love and joy they possess humble me. I only pray for God to continue enabling us at kushtracey Initiative to put more smiles on different faces'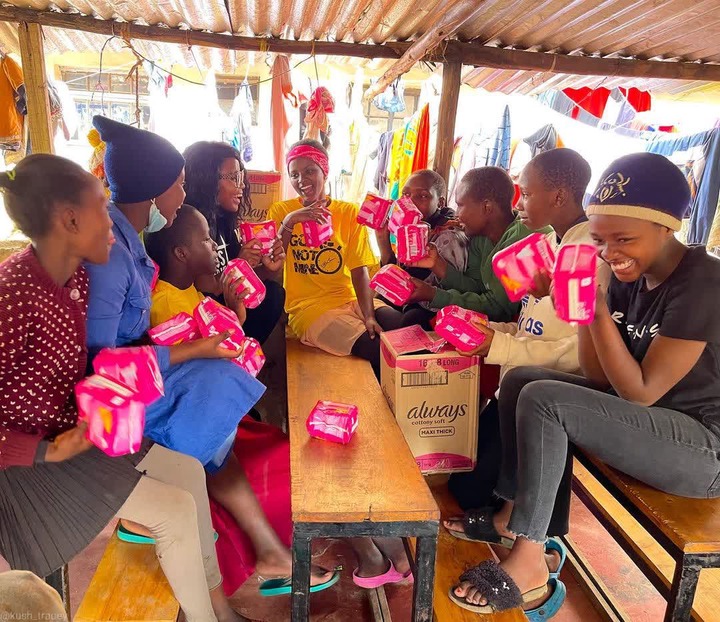 'We got to have a sit down with the Matron and had discussions on how we can help more. There's so much to be done and in all honesty, we can't do it all as this is not the only center we are set out to help out. With that in mind, Kush Tracey Initiative will be inviting you to step in and join us with whatever you can, even in just your prayers'
She wrote.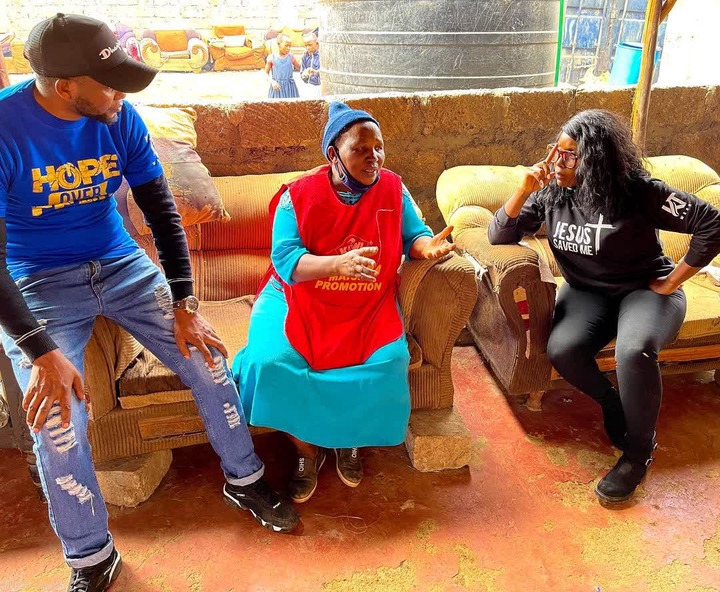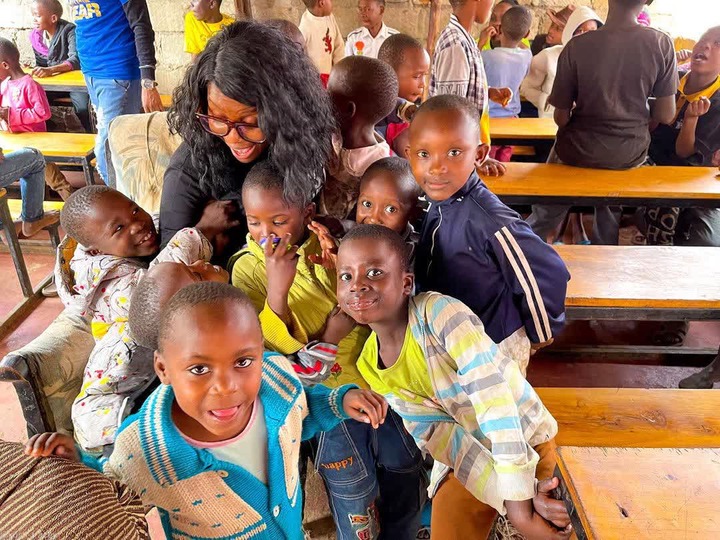 Follow us for the latest entertainment and celebrity news in East Africa.