'She sent a Boda Boda to Check on Paula' Juma Lokole Exposes Rayvanny's Baby Mother Fahyma.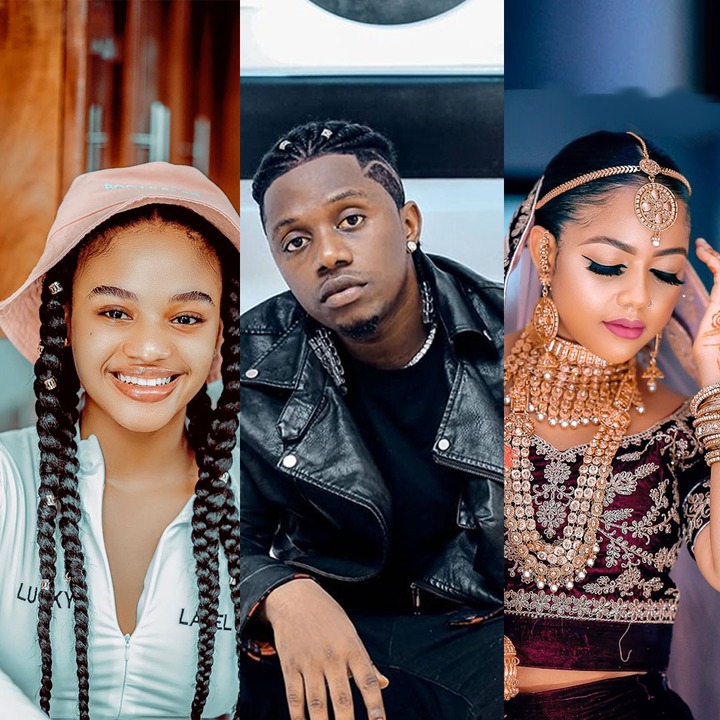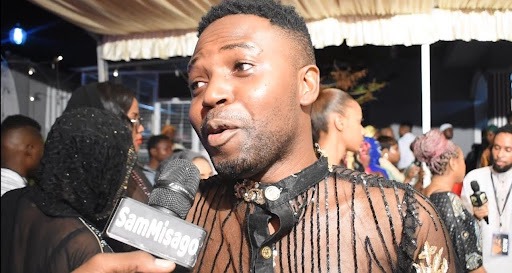 Juma Lokole is a controversial Tanzanian celebrity from singer Diamond Platnumz's camp who often shares information about their inner circle online.
During his recent interview with Dina Marios, Juma exposed Fahyma, the baby mother of singer Rayvanny.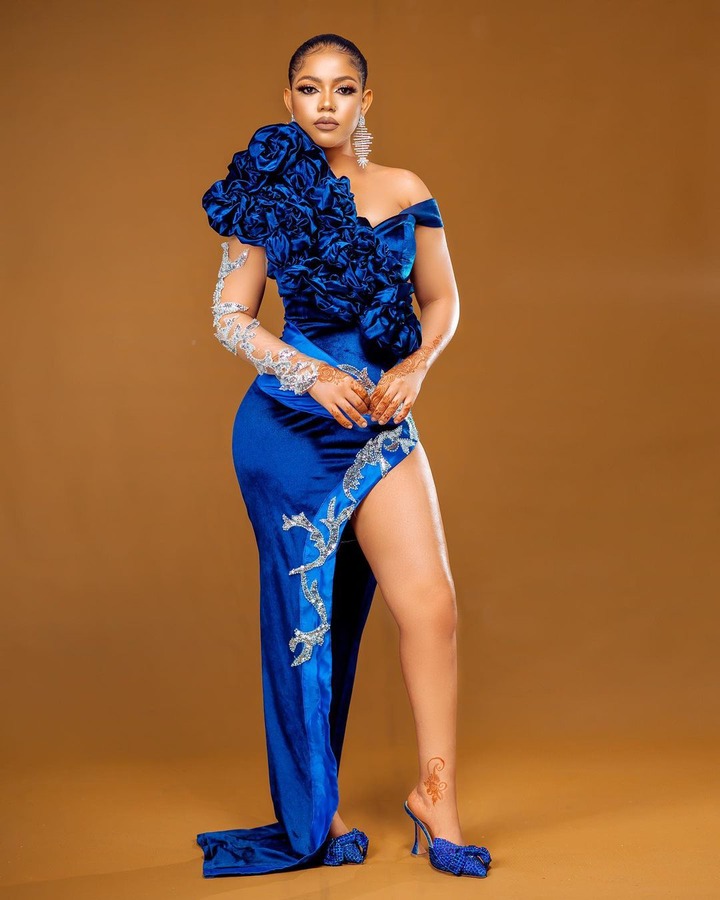 He disclosed that there are voice notes of Fahyma sending a motorcycle rider to check on Paula Kajala at her home. He added that there are many other incidences as well.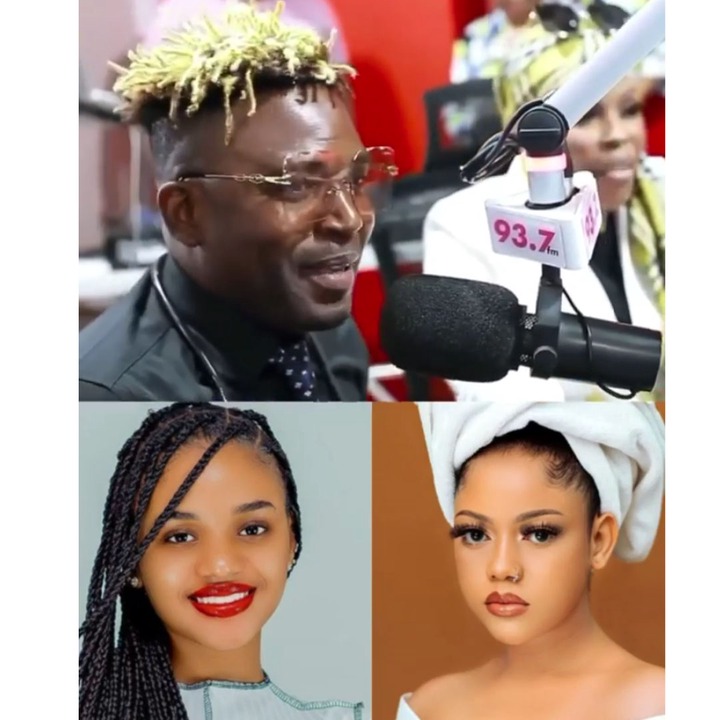 'Kuna voice notes za Fahyma ametuma boda boda kuenda kumchunguza Paula kwao. Mambo mengi' Juma said.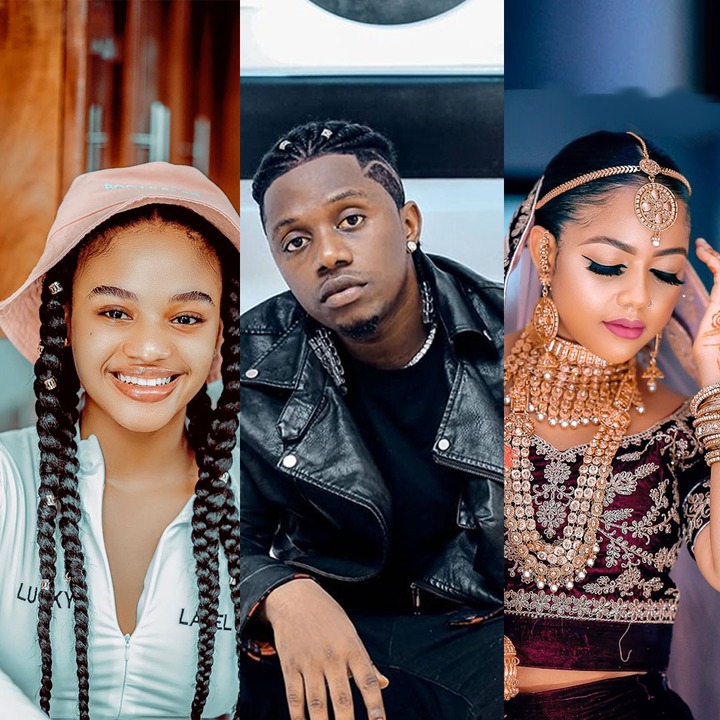 This expose comes a month after Fahyma wrote a series of messages directed at Rayvanny after his interview in which he revealed that they had separated. In one of the posts, Fahyma attacked Paula as well.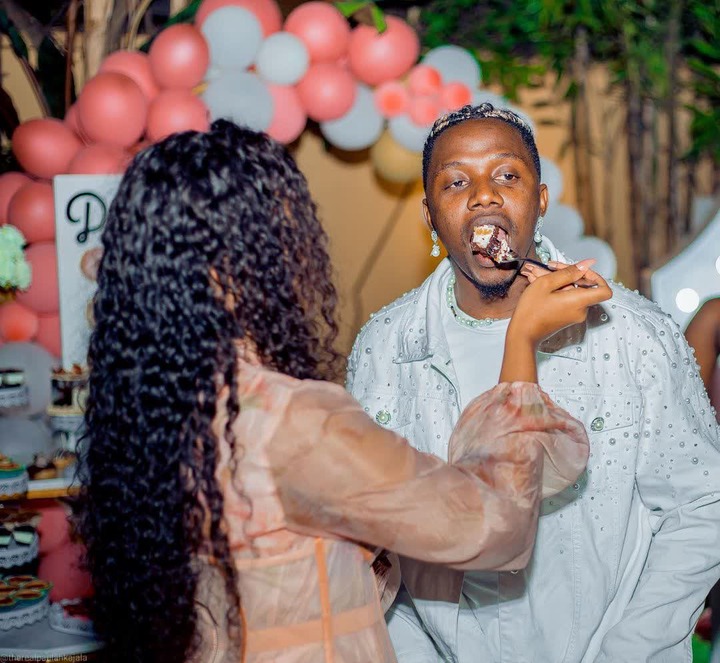 What do you make of the drama in Rayvanny's household? Please share with us your thoughts in the comment section below.
Follow the East African Buzz for daily updates on the latest entertainment and celebrity news in the region.