Hamisa Mobetto Links Up with Nigerian Singer Korede Bello, Weeks After Flirting with Rick Ross.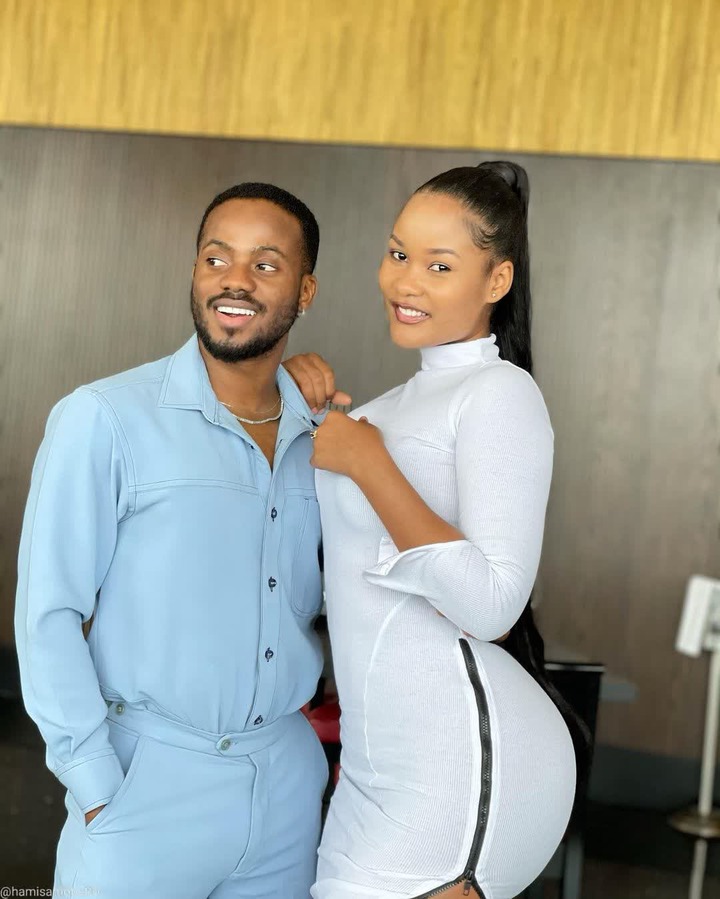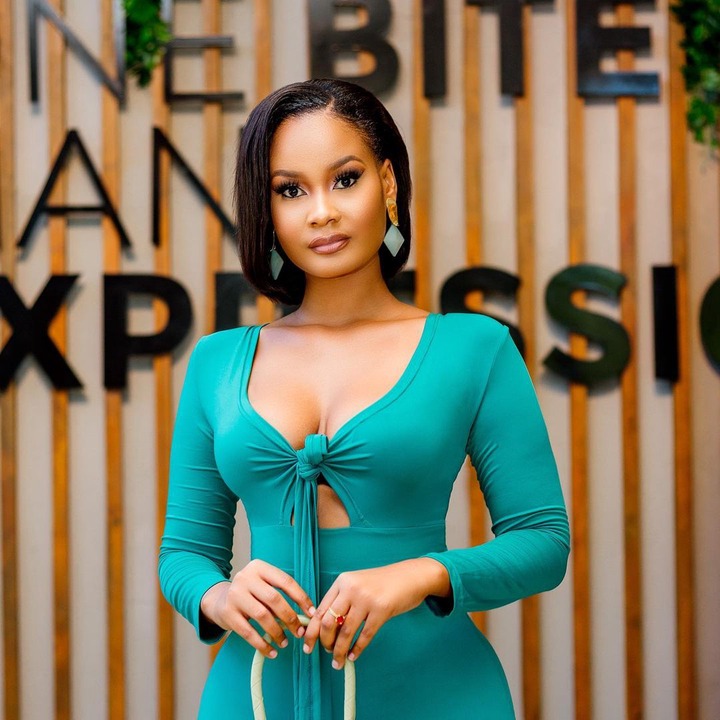 Hamisa Mobetto, the mother of Diamond Platnumz's third child, recently linked up with Nigerian singer Korede Bello in Lagos, Nigeria.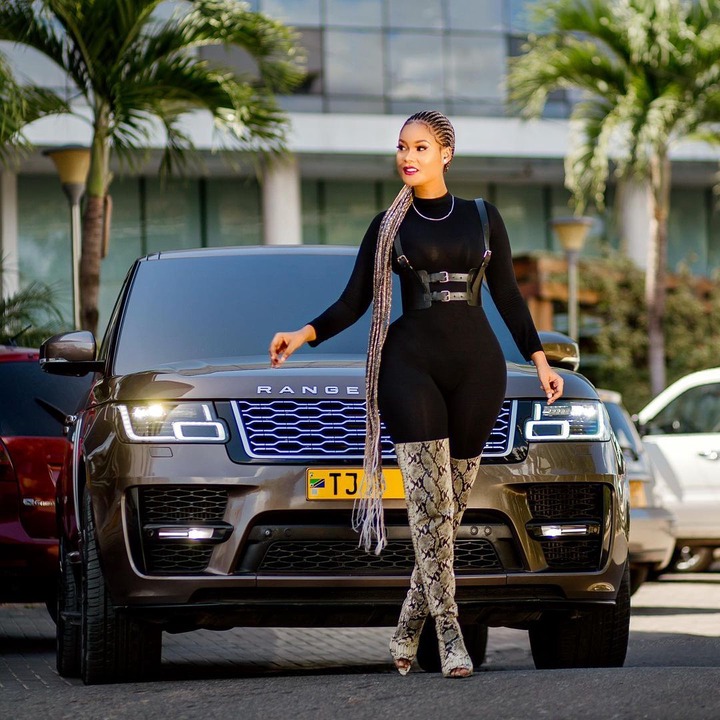 Both Hamisa and Korede shared videos and photos of themselves hanging out. The photos went viral on social media, and rumors started circulating that they are romantically involved.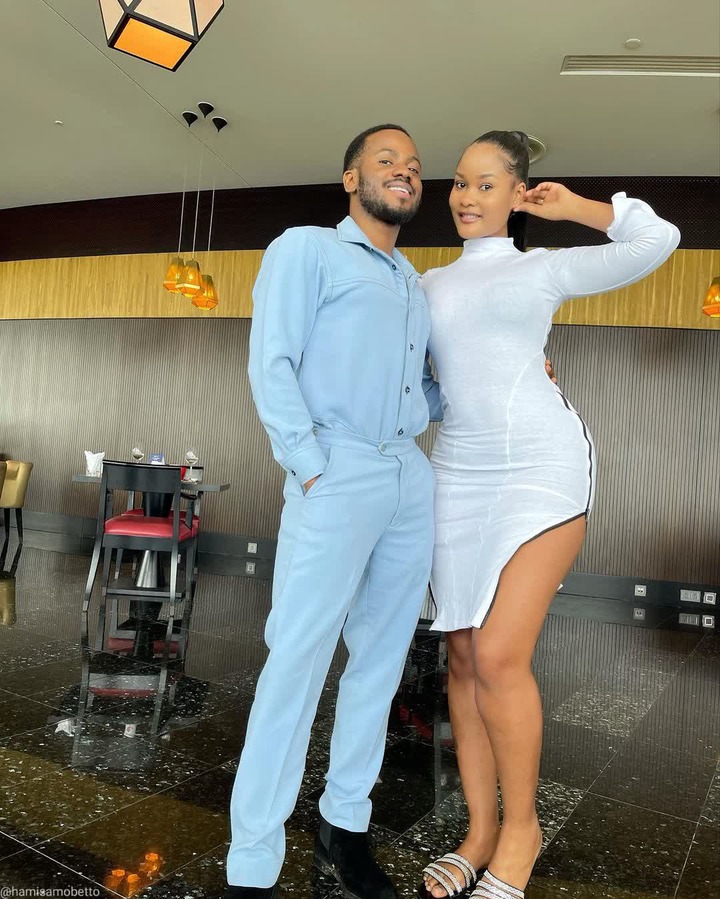 However, from the caption of a picture that Hamisa shared, it seems like they are gearing up for music collaboration.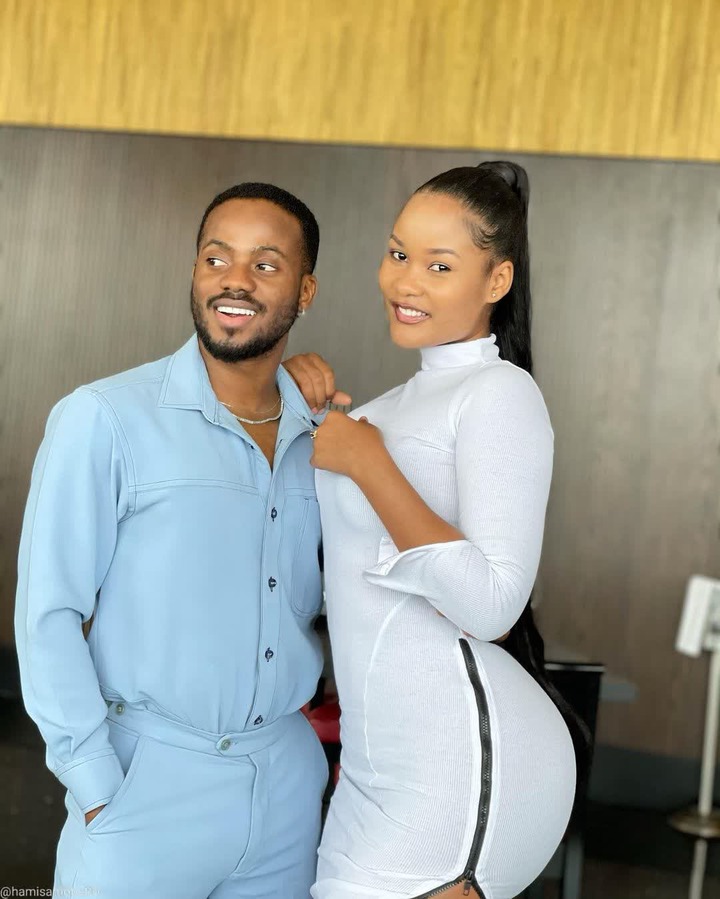 A few weeks back, Hamisa was again romantically linked to the famous American Rapper Rick Ross; after he left several flirty comments on her photos.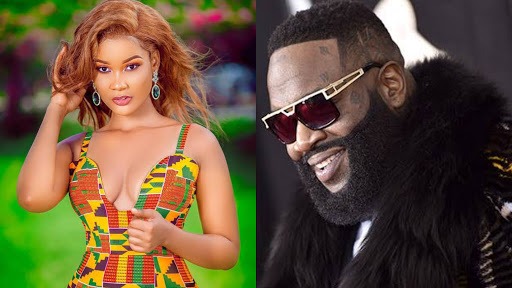 However, it later emerged that Hamisa was working with the rapper on an advertisement for Belaire.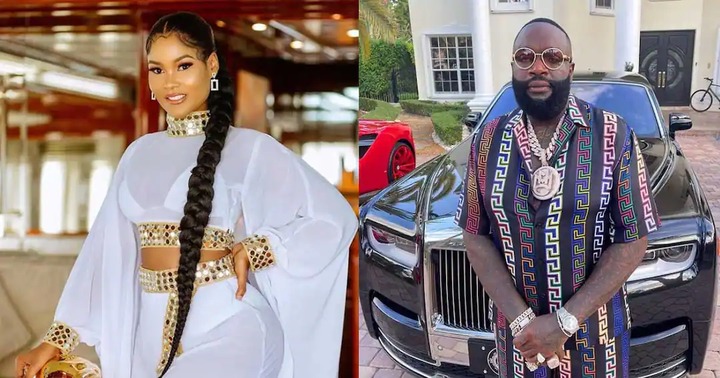 Do you think Hamisa's link up with the Nigerian singer is work-related or romantic? Please share with us your thoughts in the comment section below.
Follow East Africa Buzz; to get daily and consistent updates on the most recent entertainment and celebrity news in the region.