'Tanzanians Like to Call Me Old But I Still Love Them' Says Anerlisa Muigai.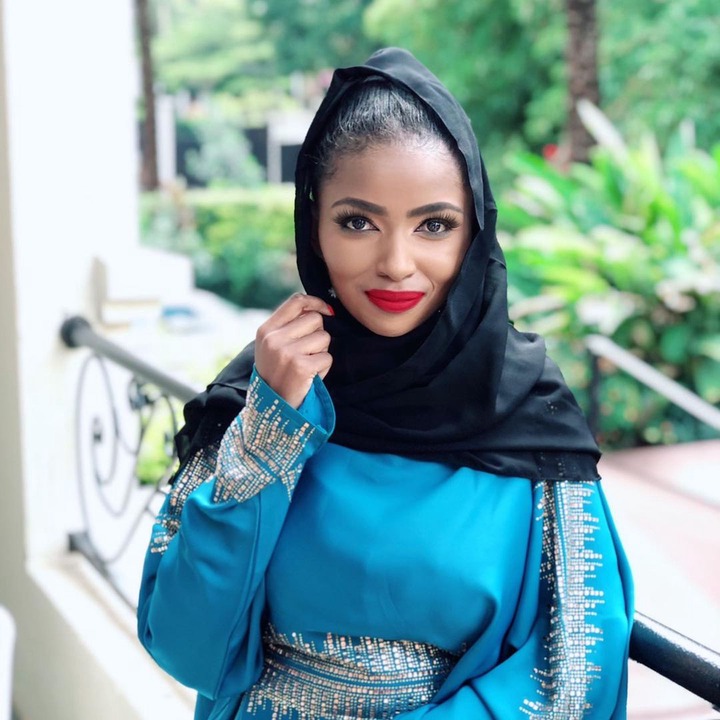 Kenyan businesswoman Anerlisa Muigai recently revealed that she has a great deal of respect for Tanzanians even though she often receives a lot of hate from them.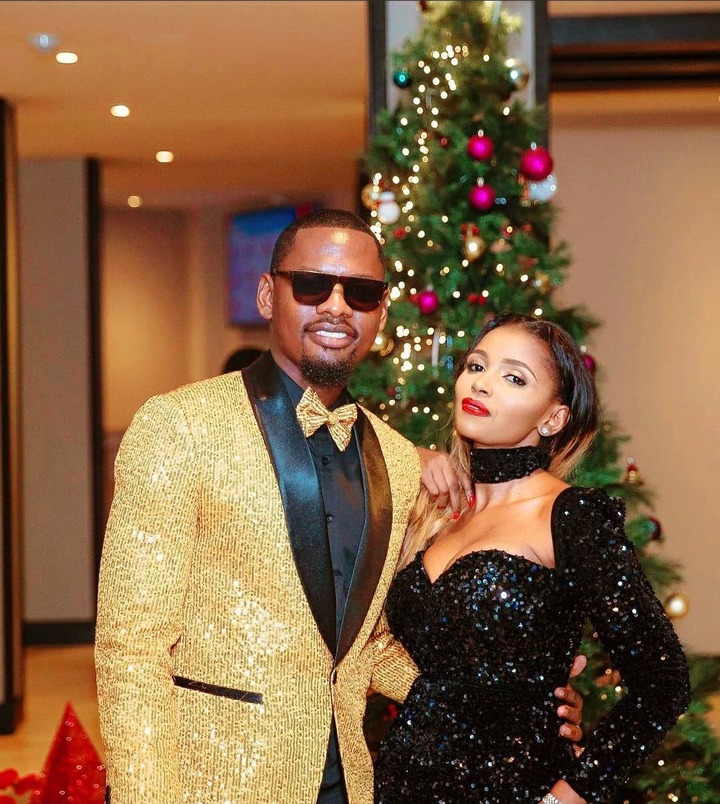 Anerlisa said that though they constantly mock her age, she does not take their insults personally because she wants to work with them in the future.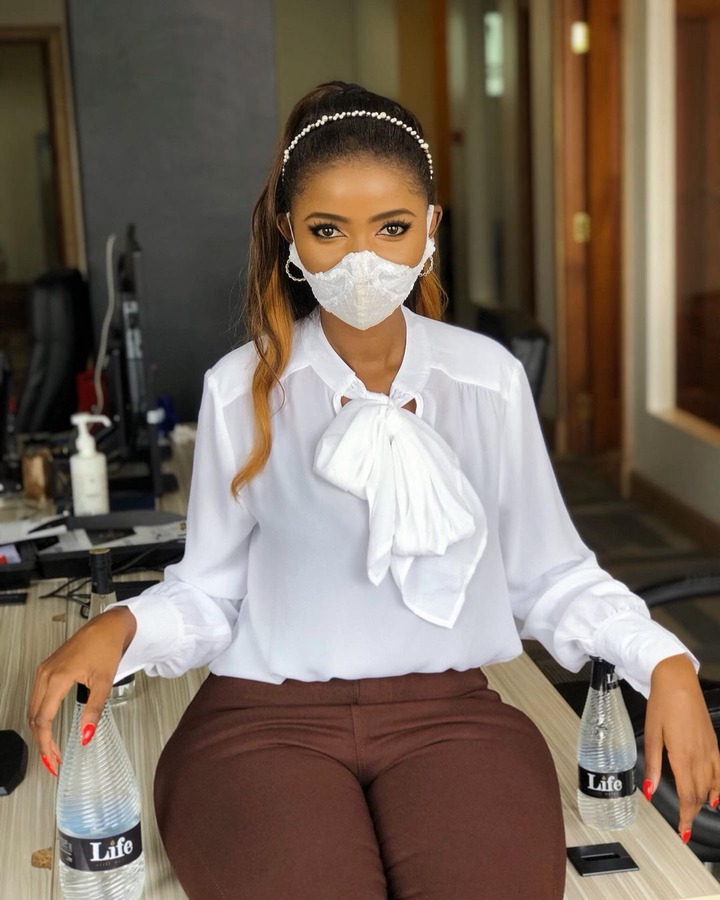 'Tanzanians always like to abuse me and call me old but I let that pass because one day I would like them to support our business. #Still got love for you all' She wrote.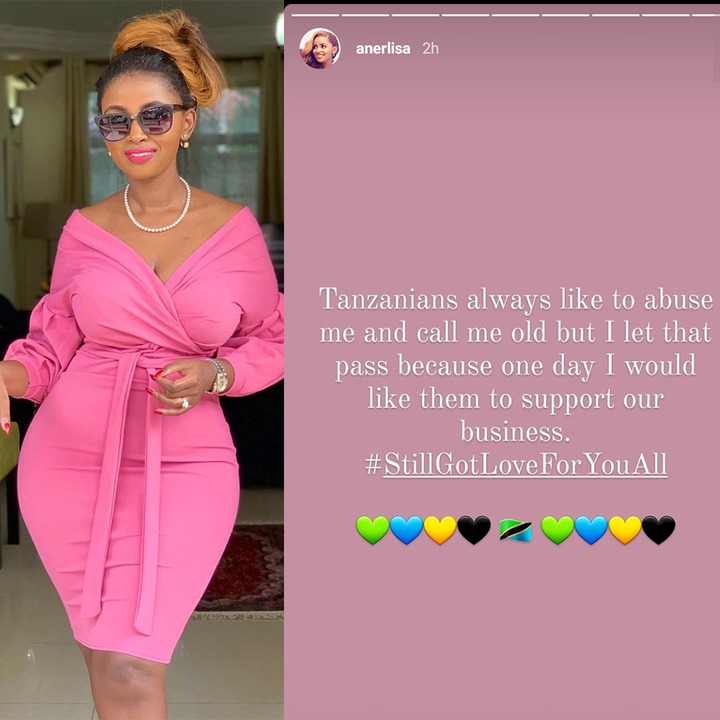 The online trolls started after Anerlisa and Tanzanian singer Benard Michael Paul, commonly known as Ben Pol, started dating. Though she is a year older than him, bullies trolled their age difference, saying she is too old for him.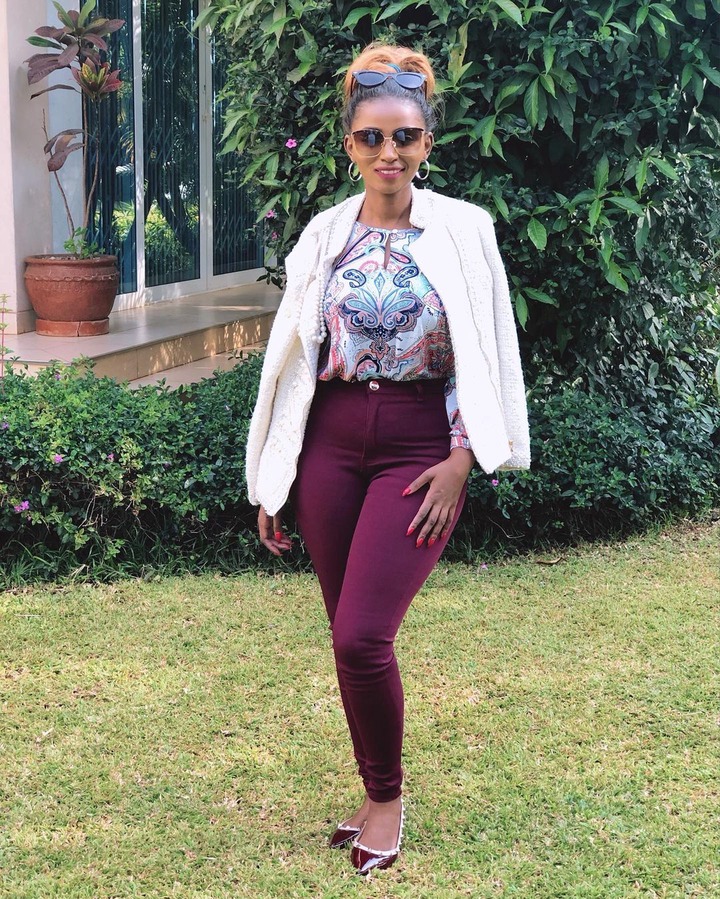 Let us know what you think about this article in the comment section below.
Follow this blog for updates on the most recent entertainment and celebrity news in the region.