'Honestly, We Don't Have a Lot of Money' Youtuber Kabi Wajesus Responds to a Fan.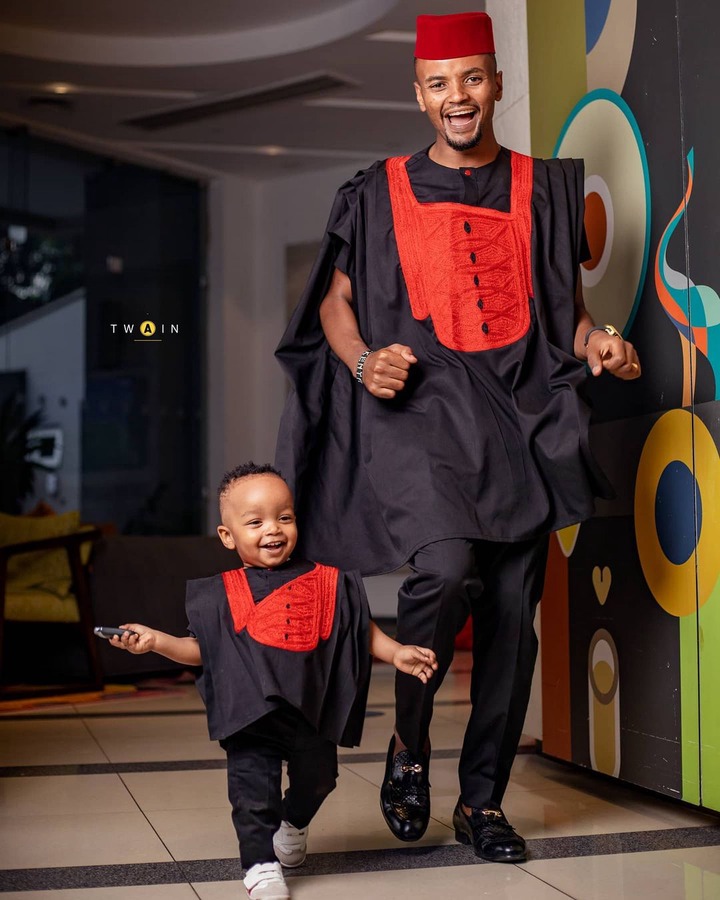 Famous Kenyan YouTuber Kabi Wajesus recently took to his social media to dismiss the claims that he and Milly have so much money.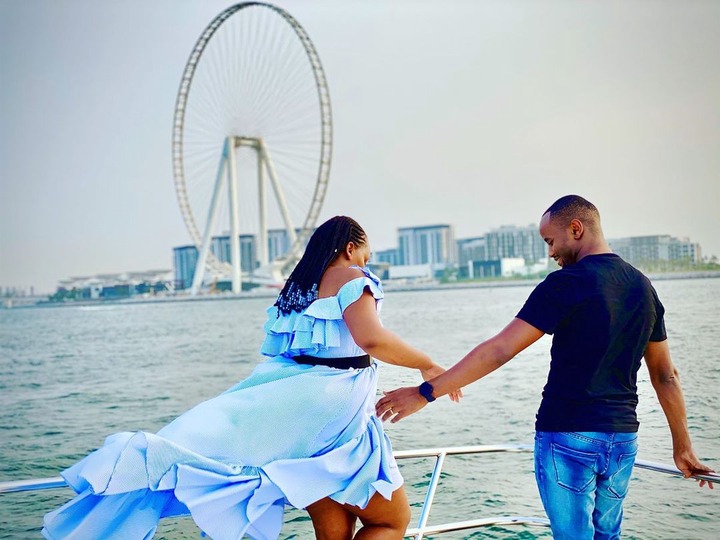 When asked how they manage to live a luxurious life, Kabi said that they work on many projects that help them generate income. He also revealed that they had to work hard to achieve their current status in life.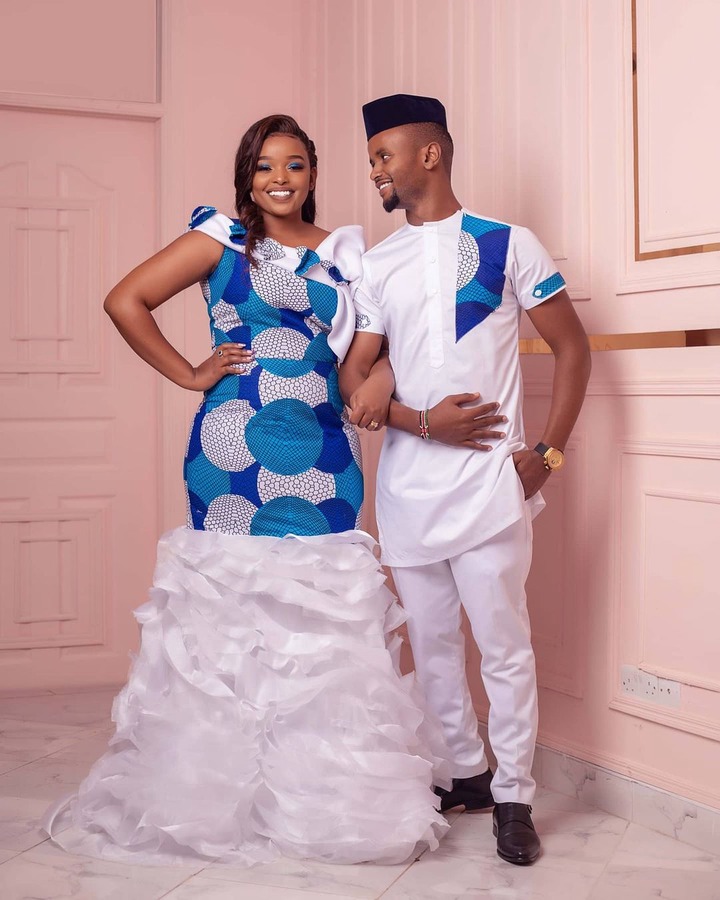 'I dismiss this notion that money is all you need for a good life. (Manze ni Jesus) Honestly, we don't have a lot of money we are just children of a very rich dad, our God.
We don't enjoy all this because we have money it's just the favor of God upon our lives that sustain us'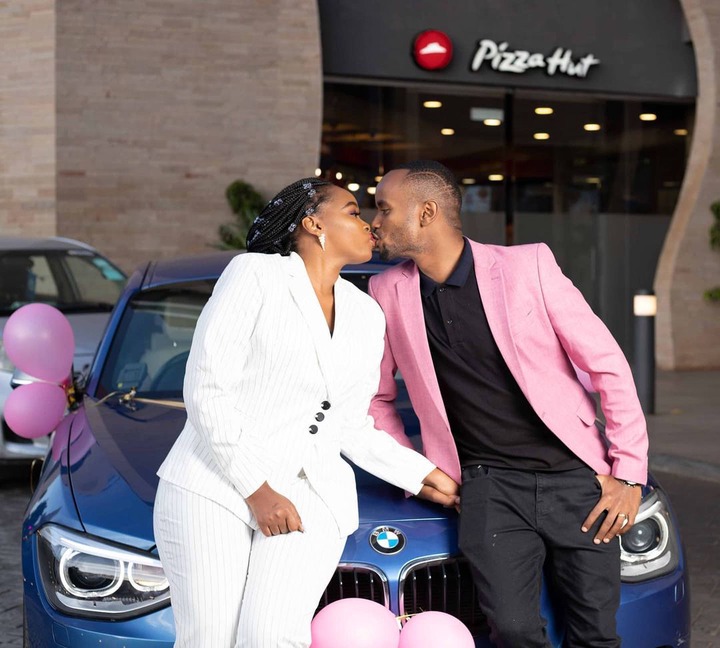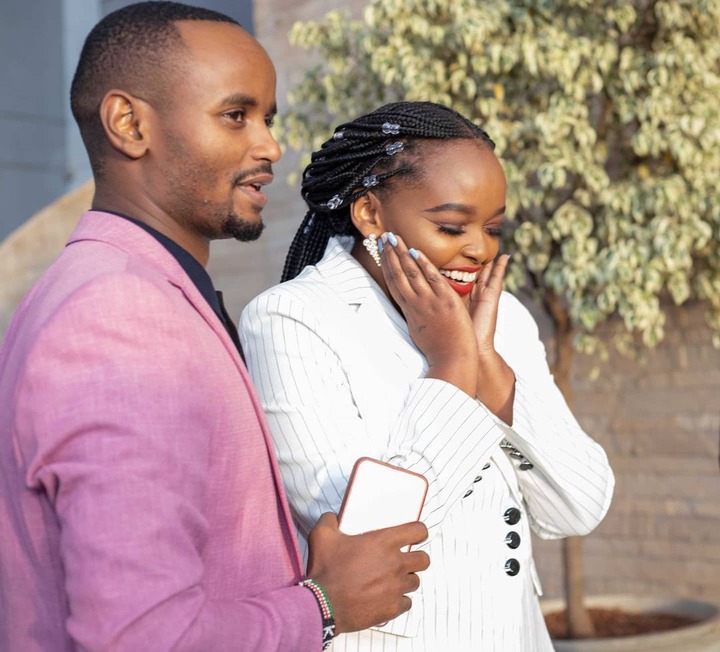 'It is also important for one to know that it's not always been this way we work very hard every day most of which we might not even share. So when you see us share the results of our hard labor it should motivate you to work harder'
He wrote.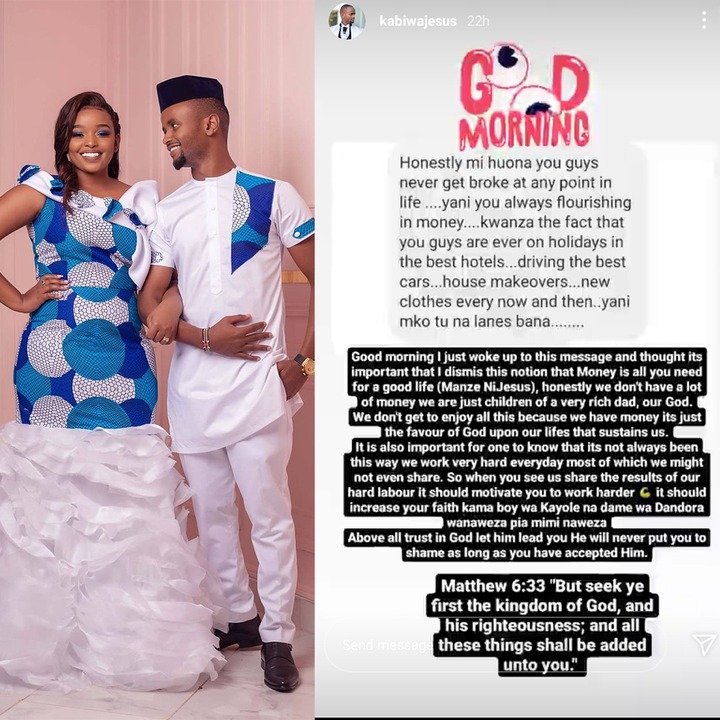 Follow East Africa Buzz for daily and consistent updates on the most recent entertainment and celebrity news in East Africa.