Keroche Heiress Anerlisa Muigai Reveals Her First Job Before Starting Her Own Company.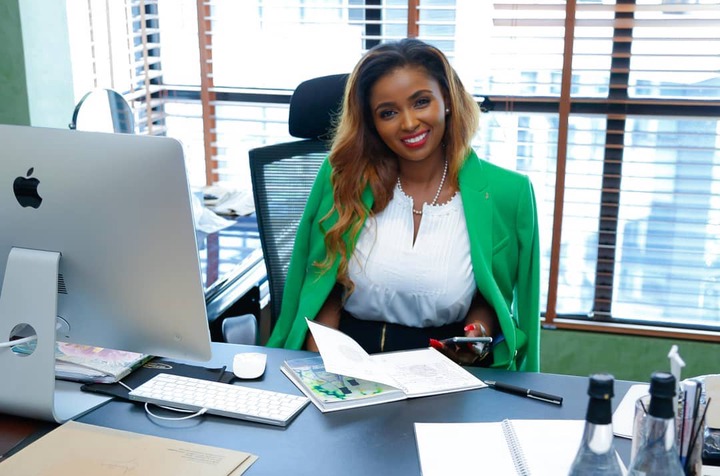 Nero Limited owner Anerlisa Muigai is one of the top entrepreneurs in Kenya. However, she also started as an employee.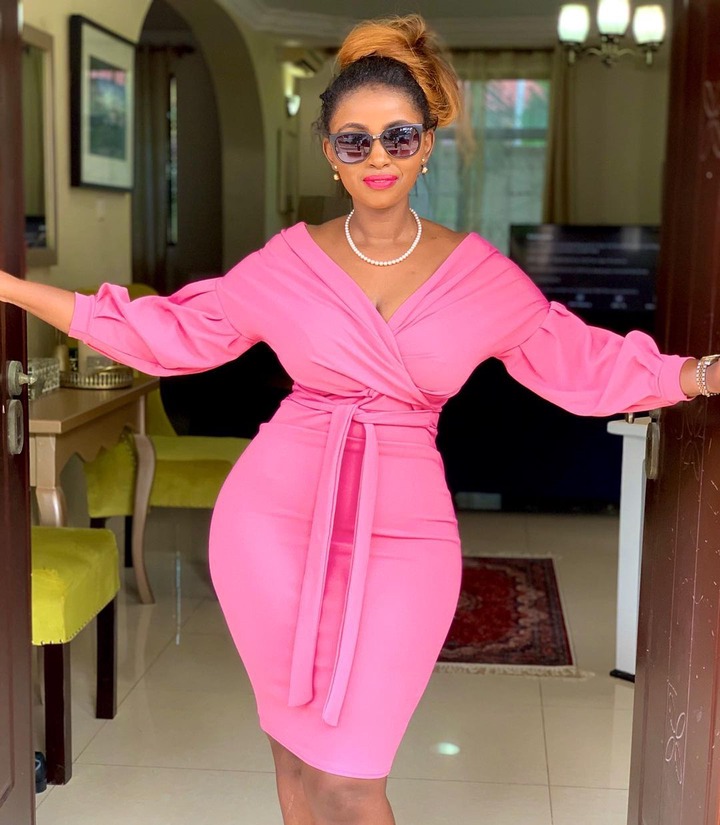 Anerlisa recently revealed to her fans that her first job was at a fast-food restaurant in the UK called McDonald's. She added that she intended to take a job at IKEA, but her father disapproved.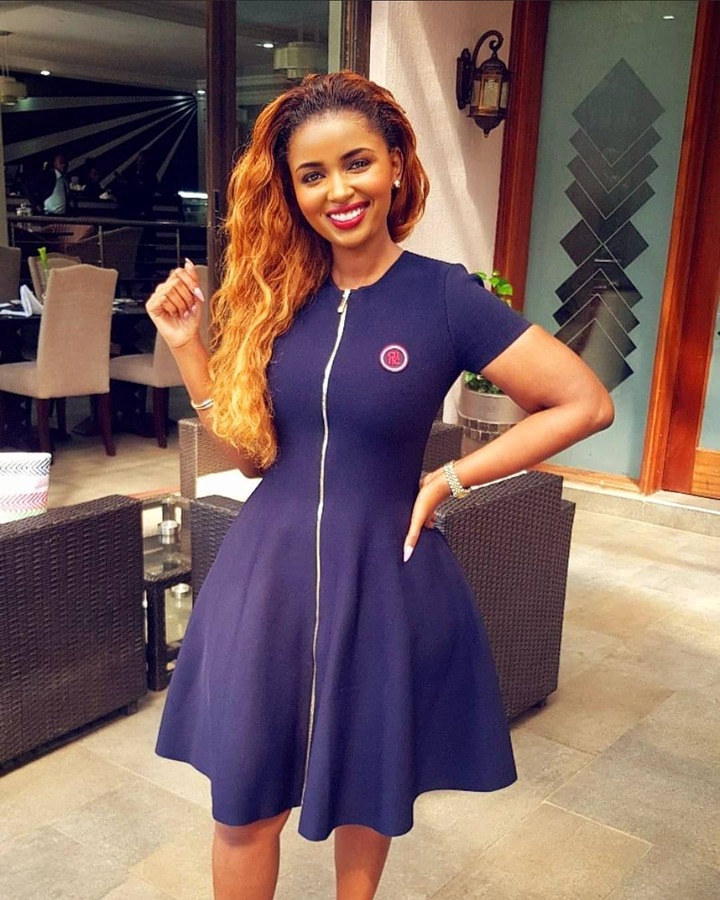 Instead, he asked her to return to Kenya to work for him at their family company Keroche Breweries Limited. Anerlisa said that she worked there for two years then branched out to start her water bottling company.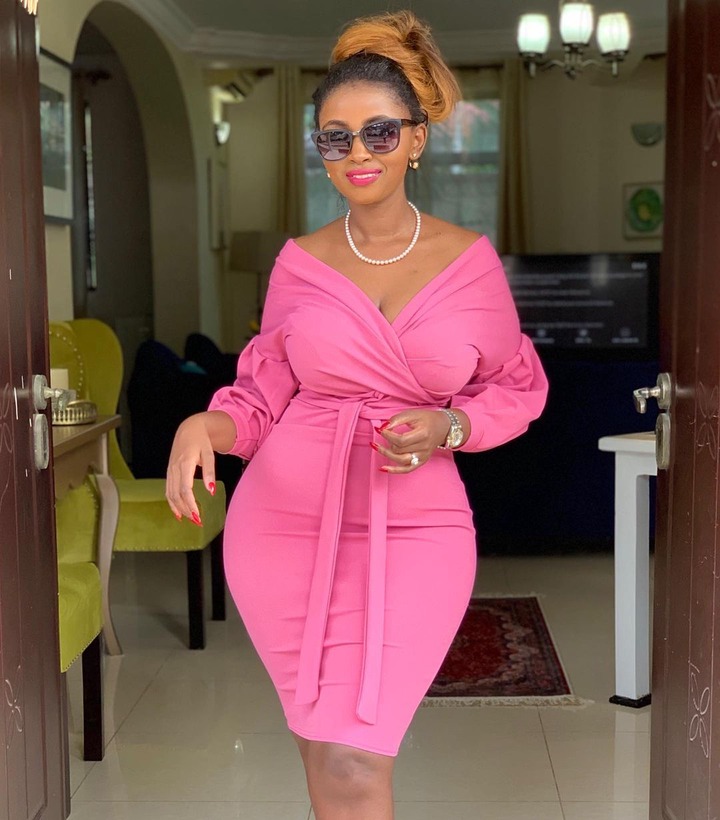 'Did you know my first job was in McDonalds? I did it to have experience. After that, I wanted to seek employment in IKEA UK but my dad refused and told me to come back to work for him. After two 2 years of working in Keroche Breweries, I decided to start my own company'
She wrote.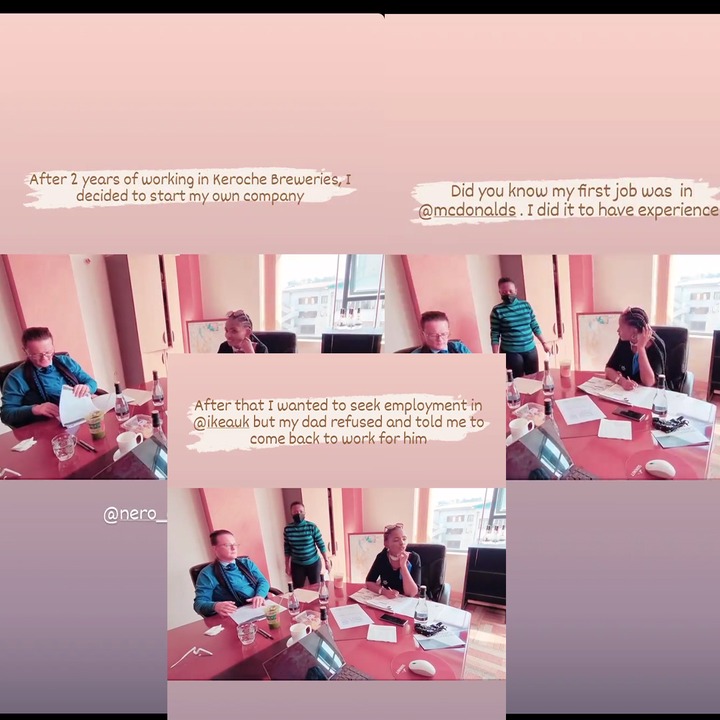 Follow this blog for daily and consistent updates on the latest entertainment and celebrity news in East Africa.