'Enjoy life Mama' Tanzanian Singer Diamond Platnumz Tells his Mother.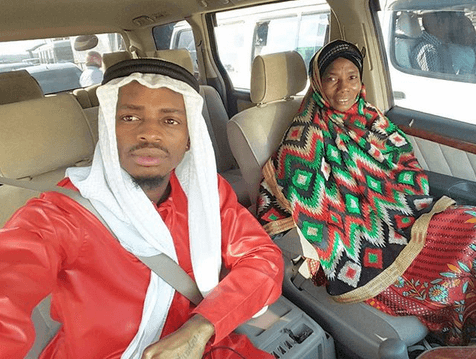 Mama Dangote, the mother of Tanzanian Singer Diamond Platnumz, is currently enjoying the fruit of her womb.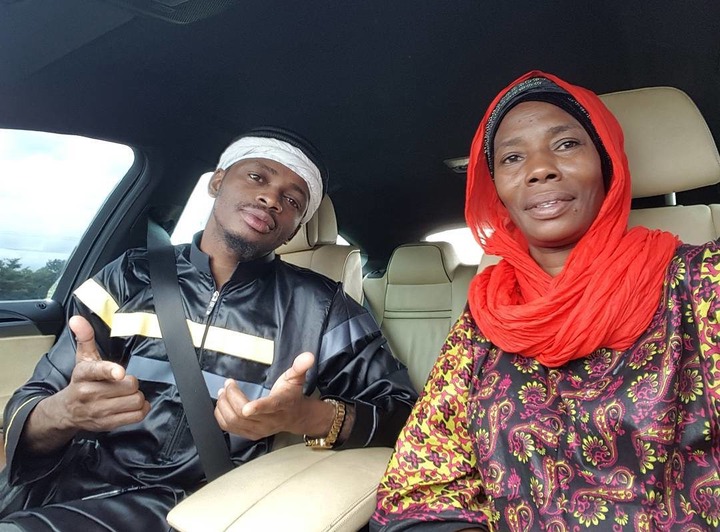 The celebrity mother recently shared a video of herself posing beside her son's brand new 2021 Rolls Royce Cullinan while showing off his other luxury vehicles .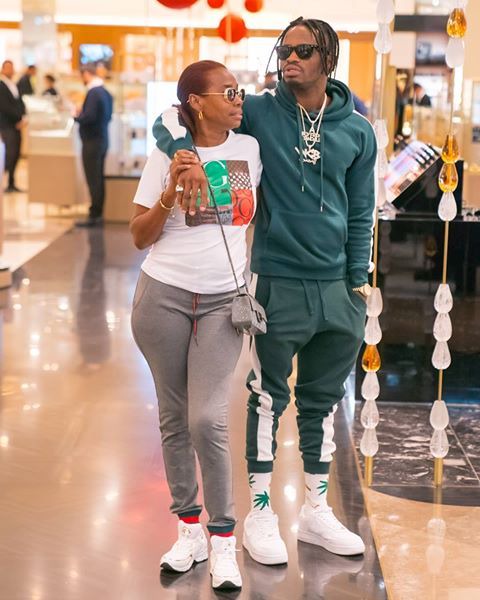 Diamond, who is currently in South Africa, was one of the first to respond to her post. In his comment, he told his mother to continue enjoying herself to inspire the rest that they too can make it in life.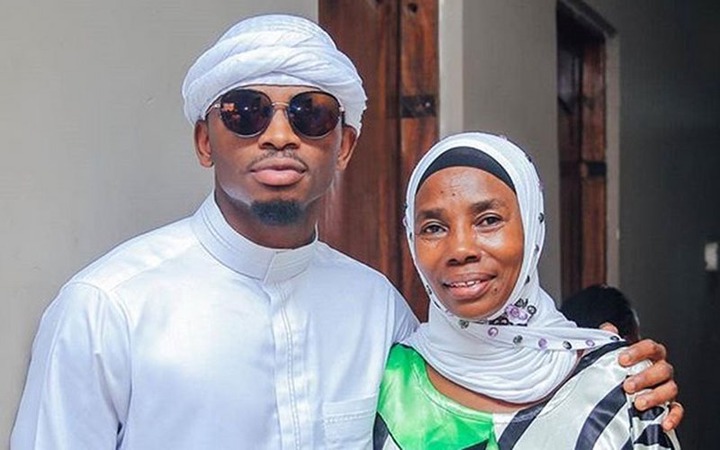 'Enjoy life mama. Malengo yetu ni kupitia sisi familia zote duni kutokea uswahili, zisikate tamaa na ziamini kuwa kwenye maisha kila kitu kinawezekana. Kikubwa ni kuomuomba mwenyez mungu kuishi na watu vizuri na kuitumia kila fura inayopat' He wrote.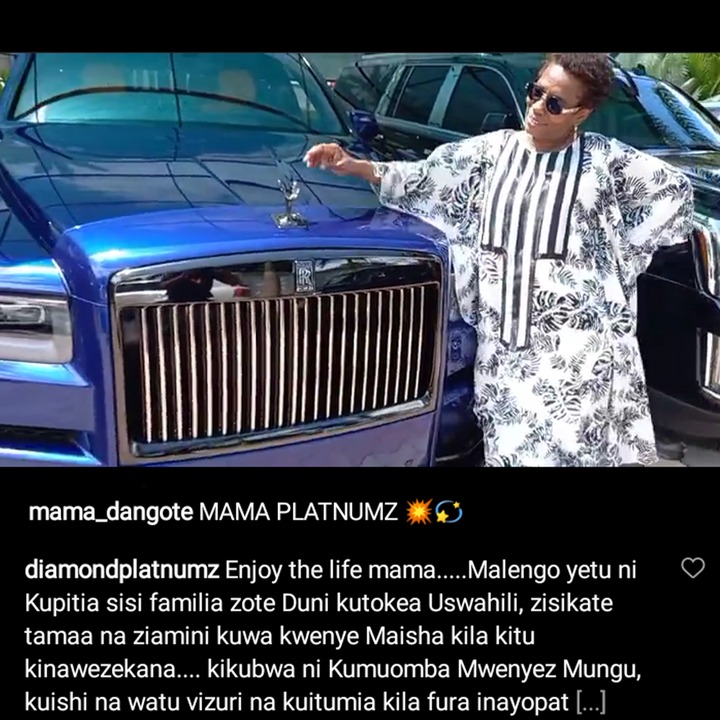 Diamond has revealed during several interviews that his mother has been very instrumental in his success.
Follow East Africa Buzz; for daily and consistent notifications on the most recent entertainment and celebrity news in the region.