'I'm Getting a Restraining Order' Says Rapper Noti Flow After Dumping Her Girlfriend.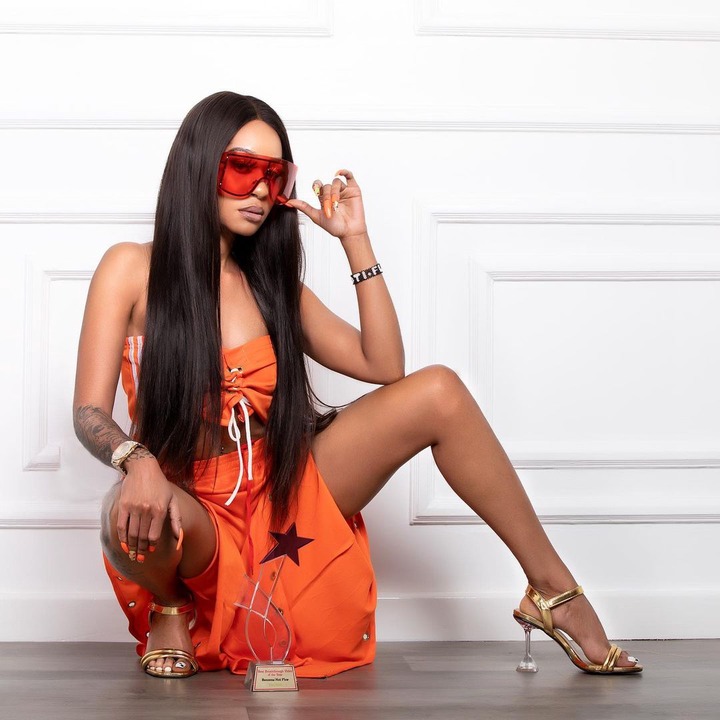 Kenyan rapper Natalie Florence alias Noti Flow has revealed that she does not feel safe after her recent breakup with her girlfriend, King Alami.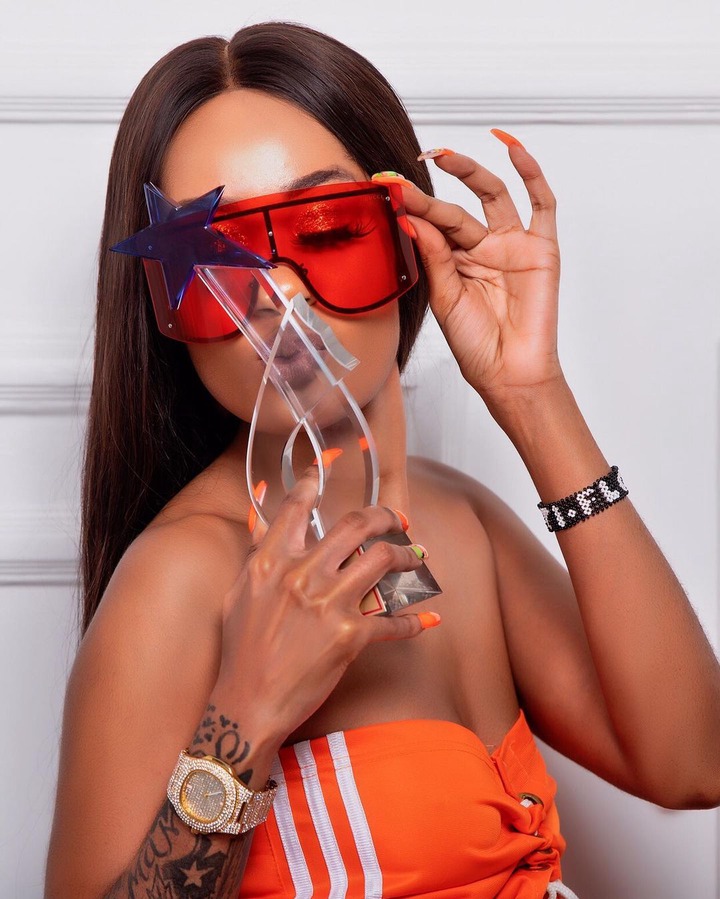 In a post that Noti shared on her Insta-stories, she told her fans that she reported her Alami to the police and she will soon have a restraining order against her.
Noti also admitted that something transpired between them, but she refused to delve into the details.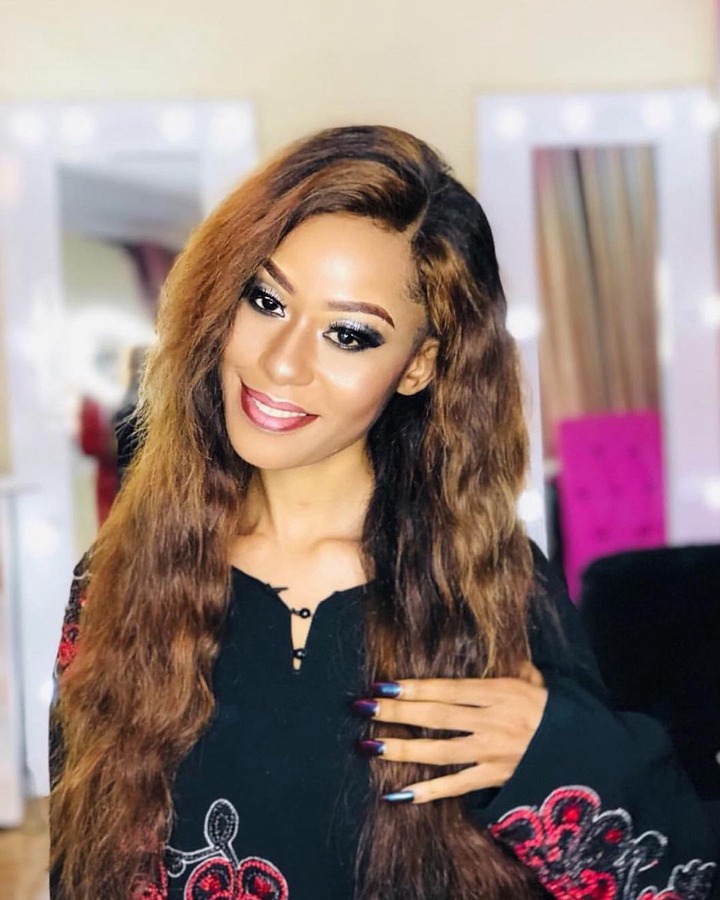 'For those asking, I'm fine thanks. There's no need of saying everything here because it will sure tarnish her name. However, I reported the situation and I'm getting a restraining order because I don't feel safe. With a restraining order she's not allowed to come close to me whatsoever' She wrote.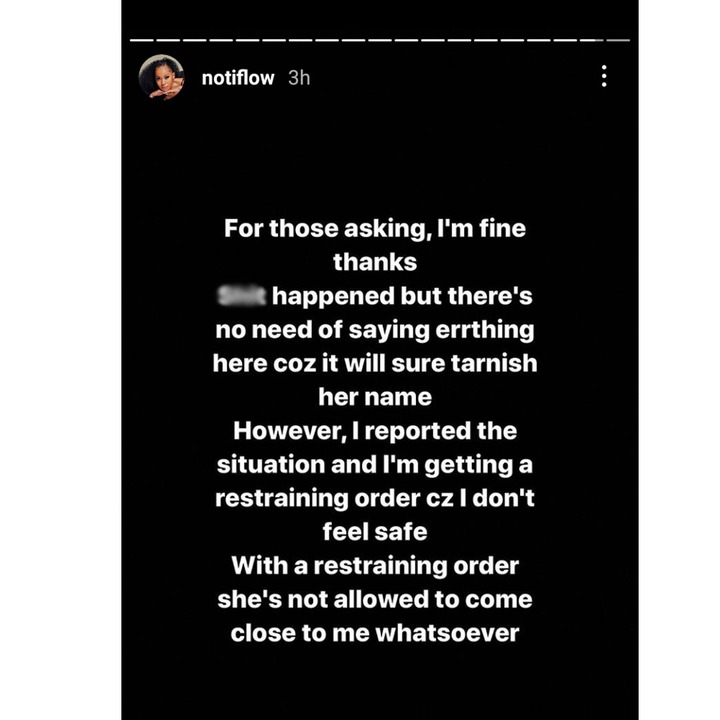 This statement comes a day after Noti Flow accused her ex-lover of being obsessive and psychotic.
Follow East Africa Buzz for daily and consistent notifications on the latest entertainment and celebrity news in the region.