Msichana wa zamani wa Diamond Wema Sepetu kuigiza katika Sinema ya Kimataifa huko Nigeria.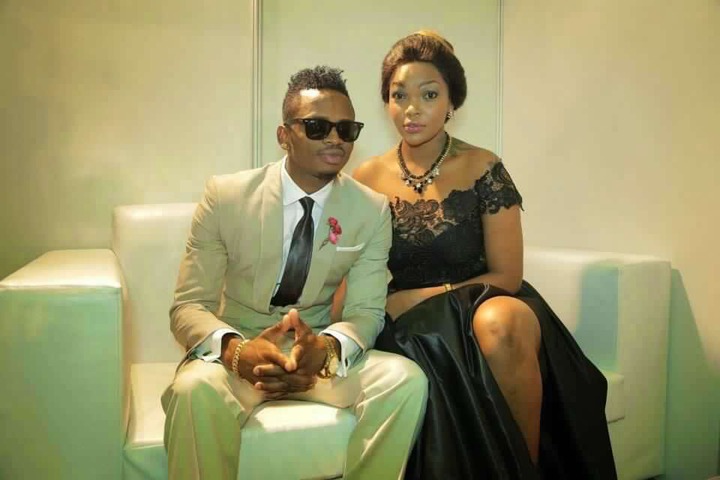 Mwigizaji wa Kitanzania Wema Sepetu, mpenzi wa zamani wa mwimbaji Diamond Platnumz amebeba dili kubwa la sinema za kimataifa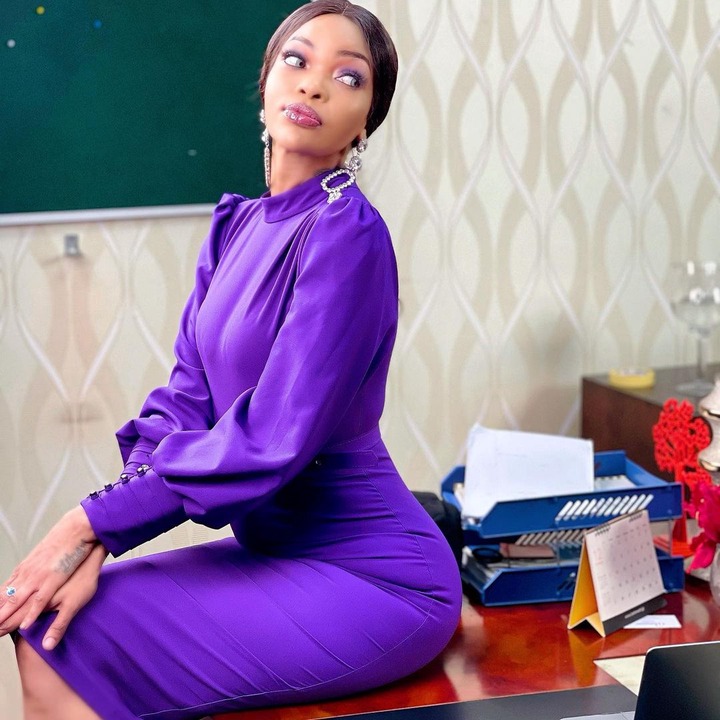 Wema hivi karibuni aliwaambia mashabiki wake kuwa anaigiza kwenye utengenezaji ujao huko Nigeria na talanta zingine nne za Kiafrika. Mradi huo utafadhiliwa na Jukwaa la Video la Ogelle na kuongozwa na Osita Osparaugo.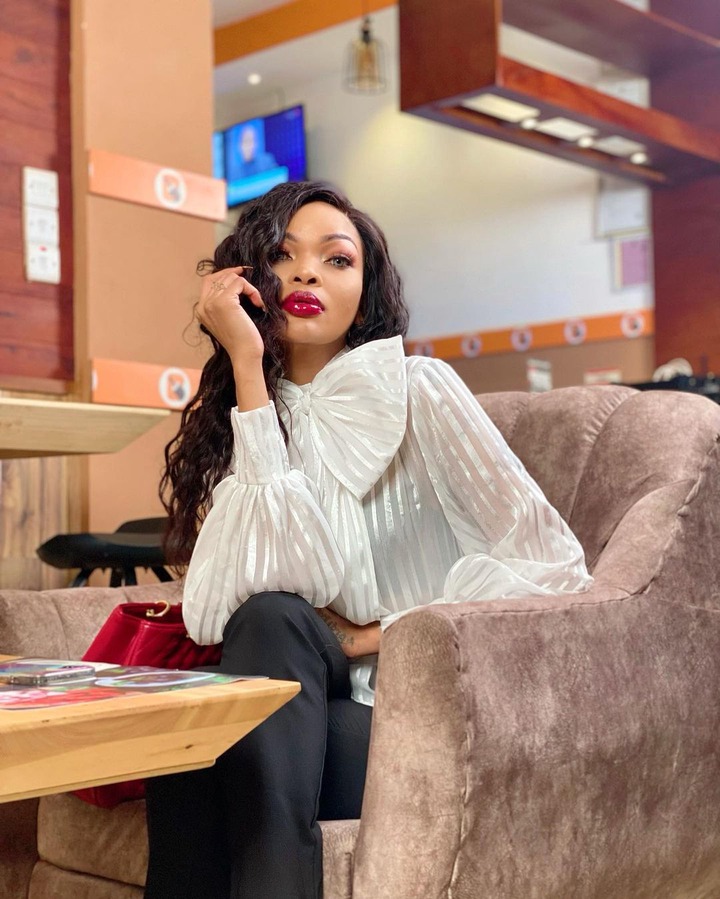 Wema alitangaza ushindi wake mpya na Ogelle kupitia barua rasmi kwenye media yake ya kijamii.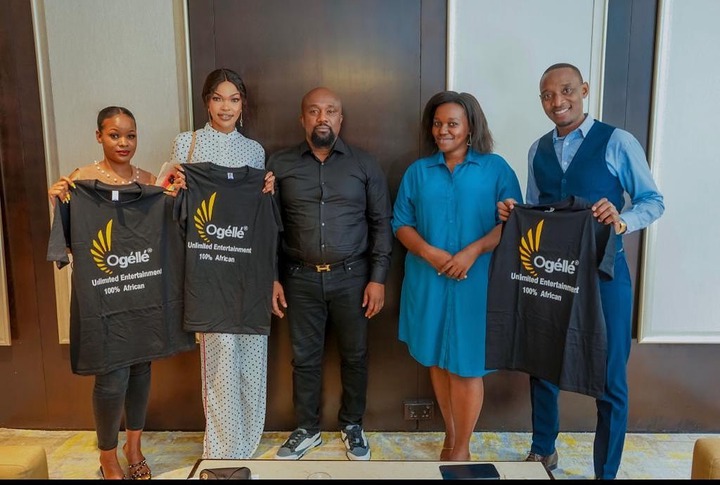 'Nimefurahi kutangaza kwamba nimeshiriki kwenye filamu ya kimataifa itakayotengenezwa nchini Nigeria na official_ogelle. Filamu ya Bodies of Influence itashirikisha nyota wengine kutoka nchi 4 za Afrika na imeongozwa na Osita Oparaugo 'Aliandika.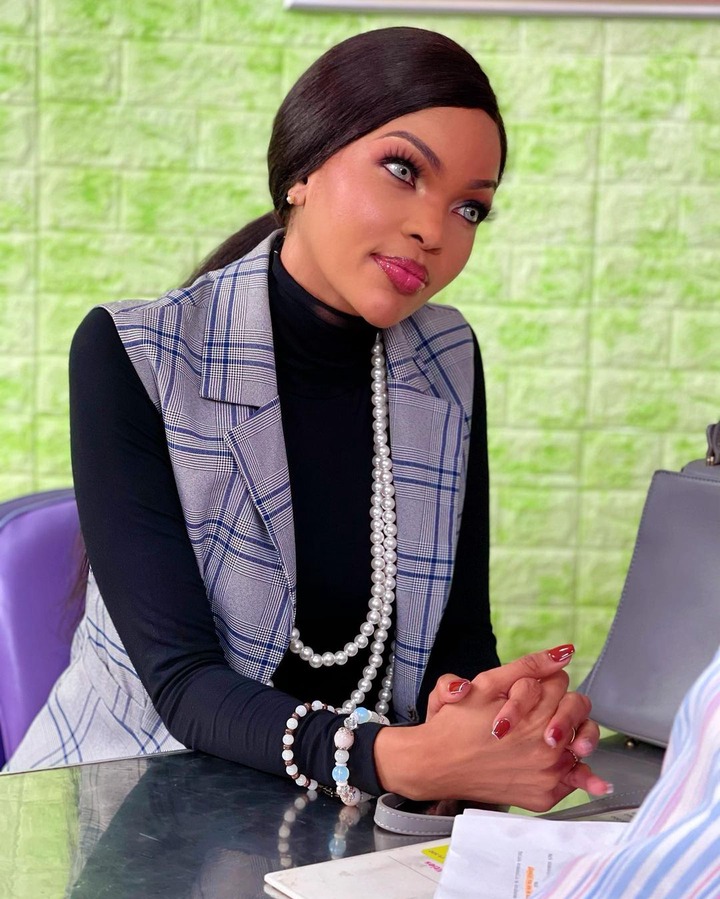 Wema Sepetu alitambulishwa kwenye tasnia ya sinema na marehemu Steven Kanumba akiwa kwenye uhusiano. Alifanya uigizaji wake wa kwanza katika filamu inayoitwa A Point of No Return. Mashabiki walivutiwa na utendaji wake, na tangu wakati huo, ameonekana katika sinema zaidi ya ishirini. Fuata Buzz ya Afrika Mashariki kwa sasisho la papo hapo juu ya habari za hivi punde za burudani na mashuhuri katika eneo hilo.