'Please Do Your Due Diligence Before Investing' Comedian Jalango Warns his Fans and Followers.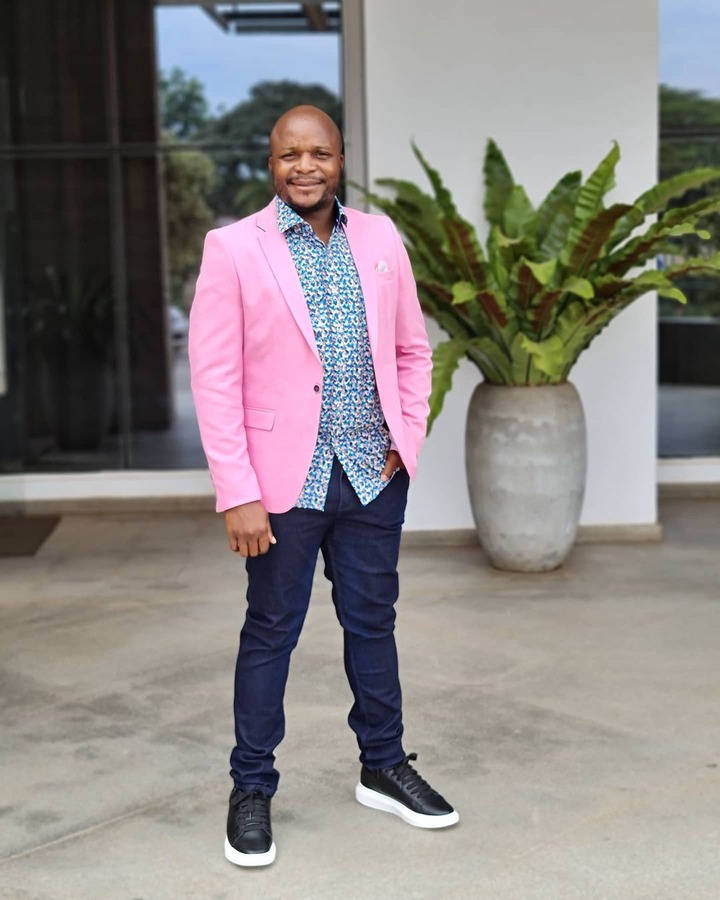 Comedian Felix Odiwour, alias Jalango recently warned his fans and followers to be cautious of investors posing as him.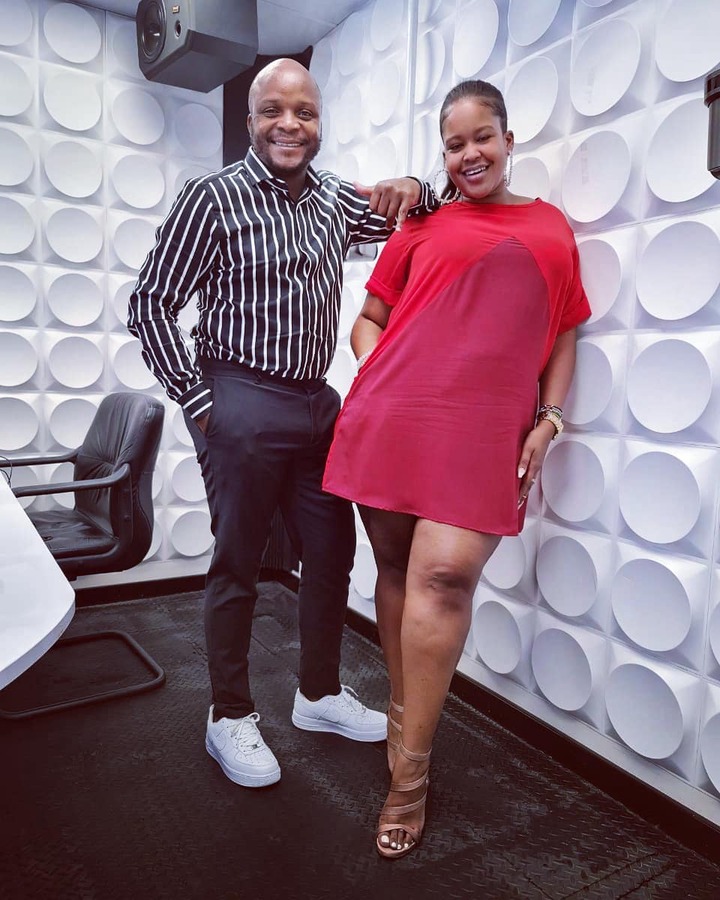 Jalango disclosed that a man identified as Geoffrey Koome is using his video to trick the people into investing in his fraudulent enterprise called Geoff Invest.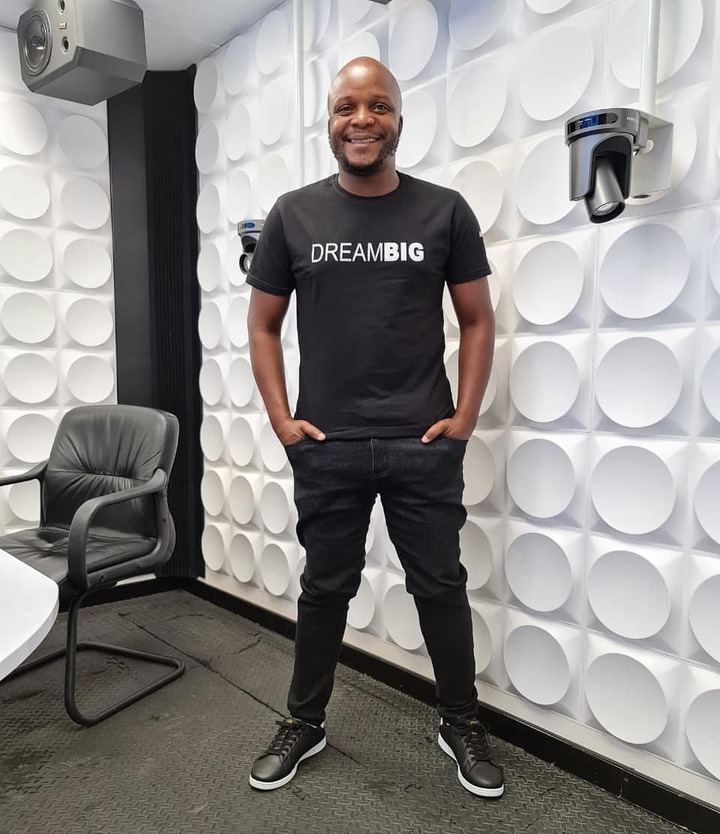 Jalango revealed that he has no connection to Geoff Invest. Therefore, he is not liable for any damages from the rip-off.
The comedian shared photos of Geoffrey's fake accounts and called upon the public to research before investing.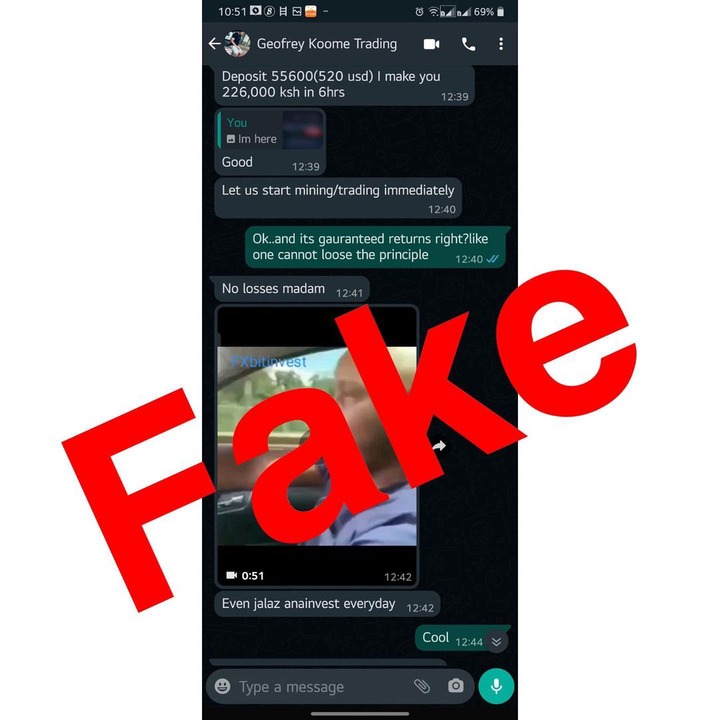 Con Alert! Beware of the individual Geoffrey Koome aka Geoff invest who is using my likeness and video that i had done for a legit client at Bitleast to advertise and con people into investing. Please do not fall victim to this'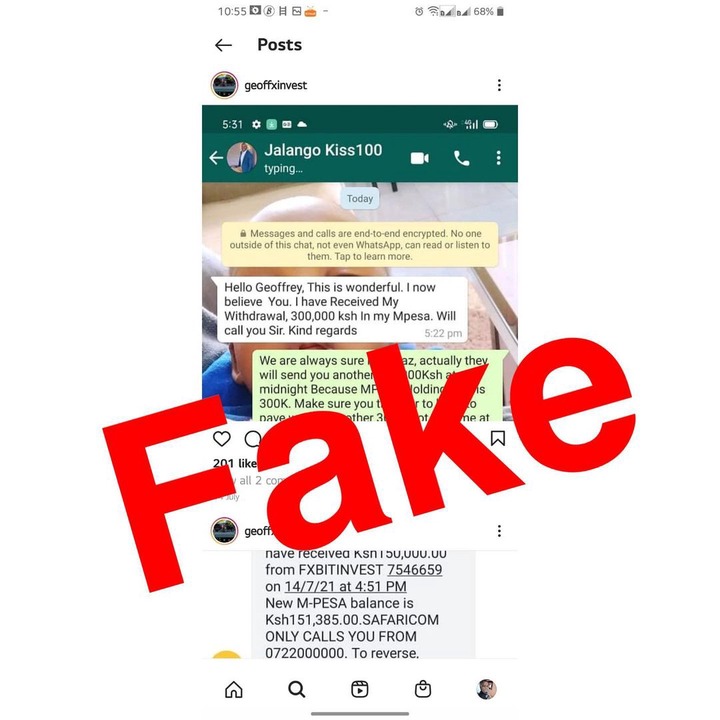 'I am not in any way associated with Geoff Invest in anyway. Please do your due diligence before investing. We have reported Geoff invest to the authorities and we will not be liable for any losses caused by the con' He wrote.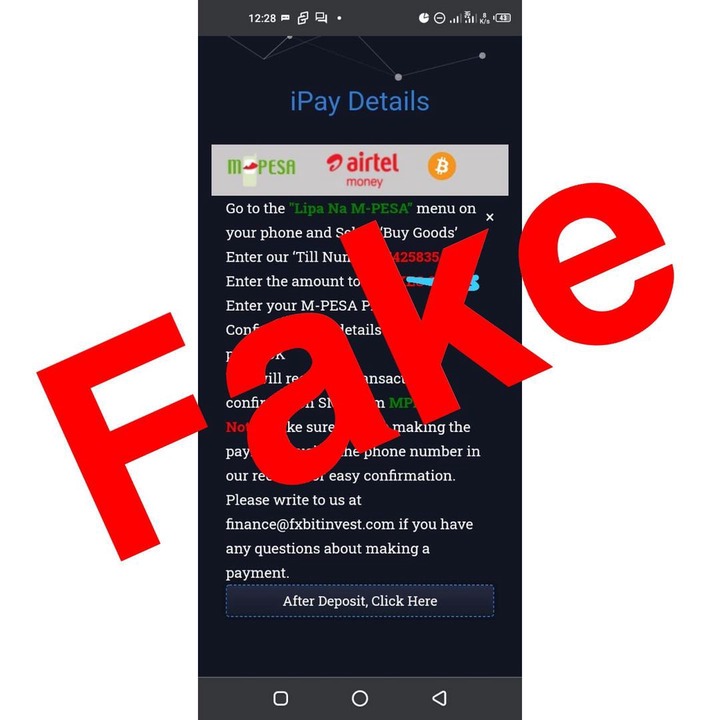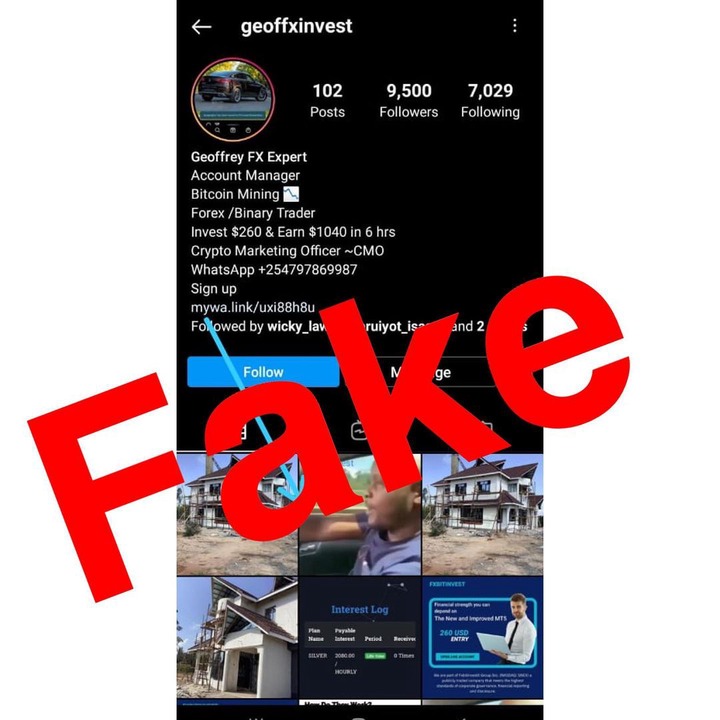 Follow this blog for instant updates on the latest entertainment and celebrity news in East Africa.