'You Are Seeing This Post from a Jealousy Point of View' Zari Hassan Fires Back at a Troll.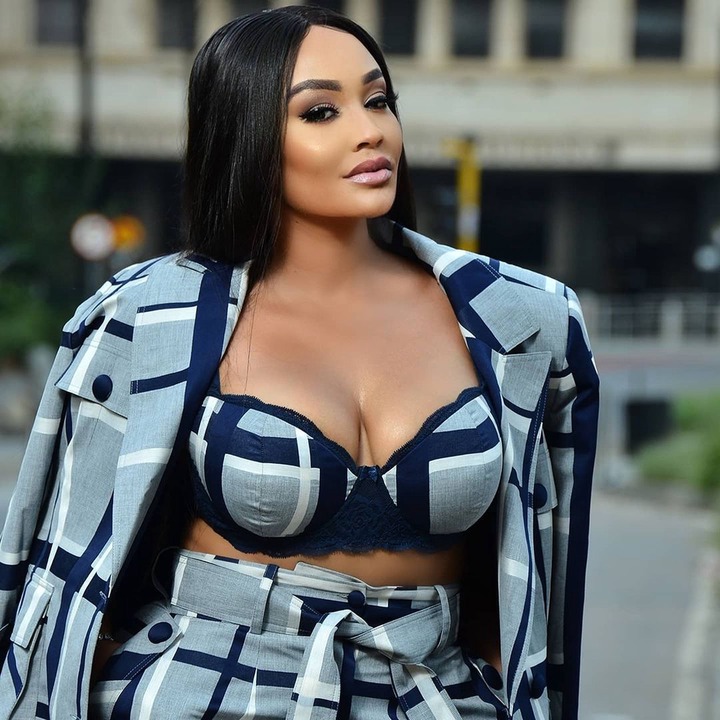 Ugandan Socialite Zari Hassan has no chills when it comes to responding to unpleasant comments on her posts.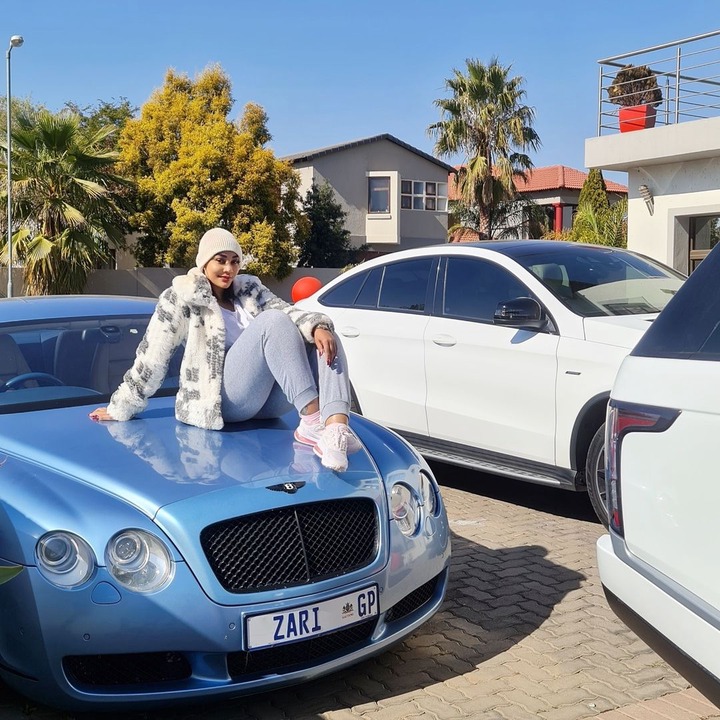 She recently clapped back at a troll who left a judgemental comment on a photo of herself sitting on her Blue Bentley parked amid her other luxury machines at her parking lot.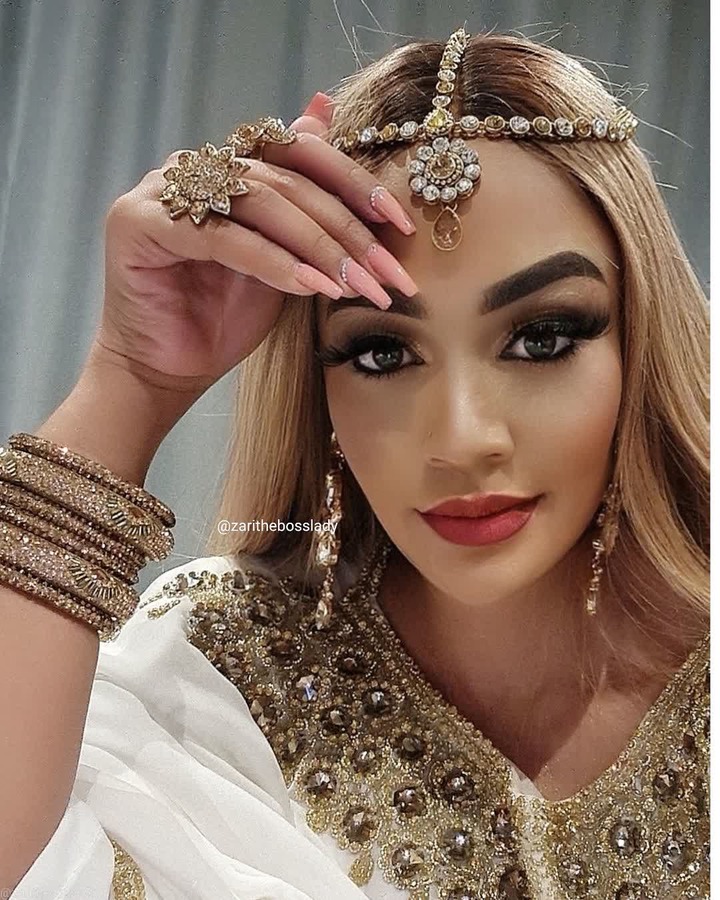 In the comment, the troll told Zari that she would not take her wealth with her when she dies.
Zari responded by saying that everyone has the right to live life the way they prefer. She added that she would not live in misery because of death.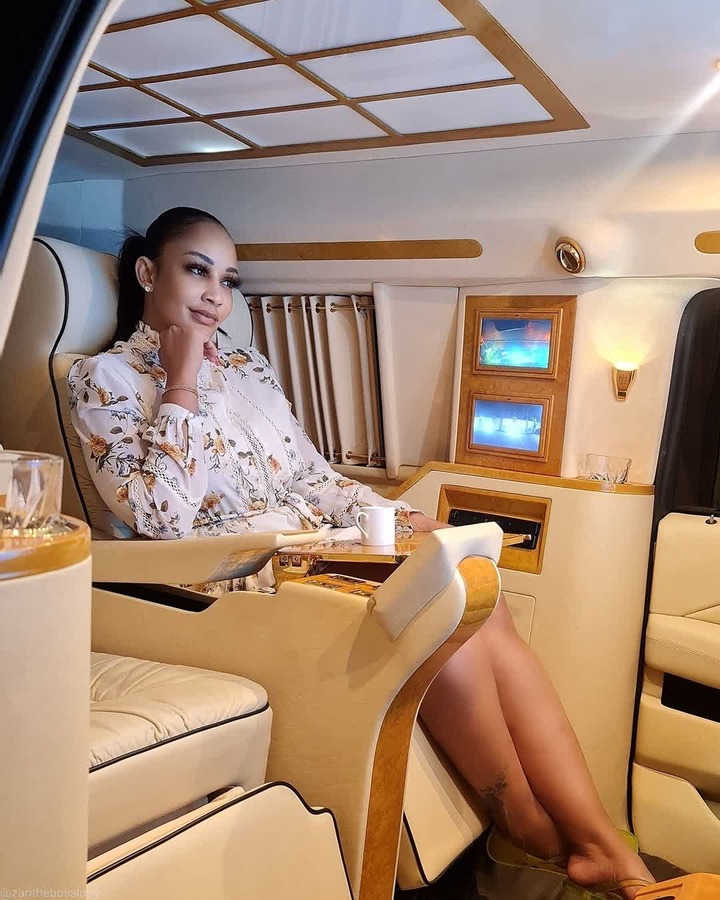 The troll wrote: 'Muda ukifika wakuitwa na aliekuumba utayaacha hayo huwezi chukua chochote my dear sis'
Zari replied, 'Maneno ya maskini. Sasa ndo tuishi Vibaya kwaajili tutakufa. Wewe ishi vile unataka, naishi vile napenda. You are seeing this post from a jealousy point of view'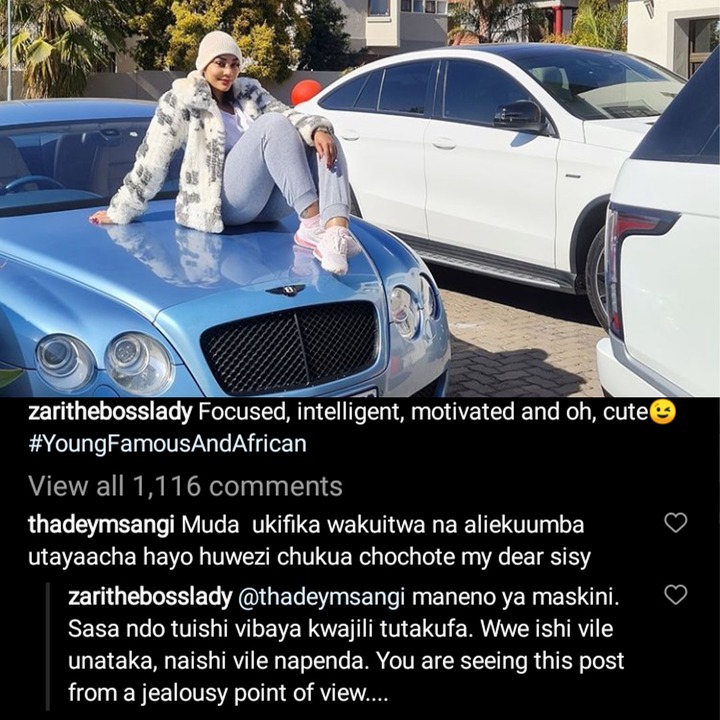 Follow the East African Buzz for instant updates on the latest entertainment and celebrity news in the region.