Photos: Rayvanny Takes His Son Shopping After a Bitter Fall Out with His Baby Mother.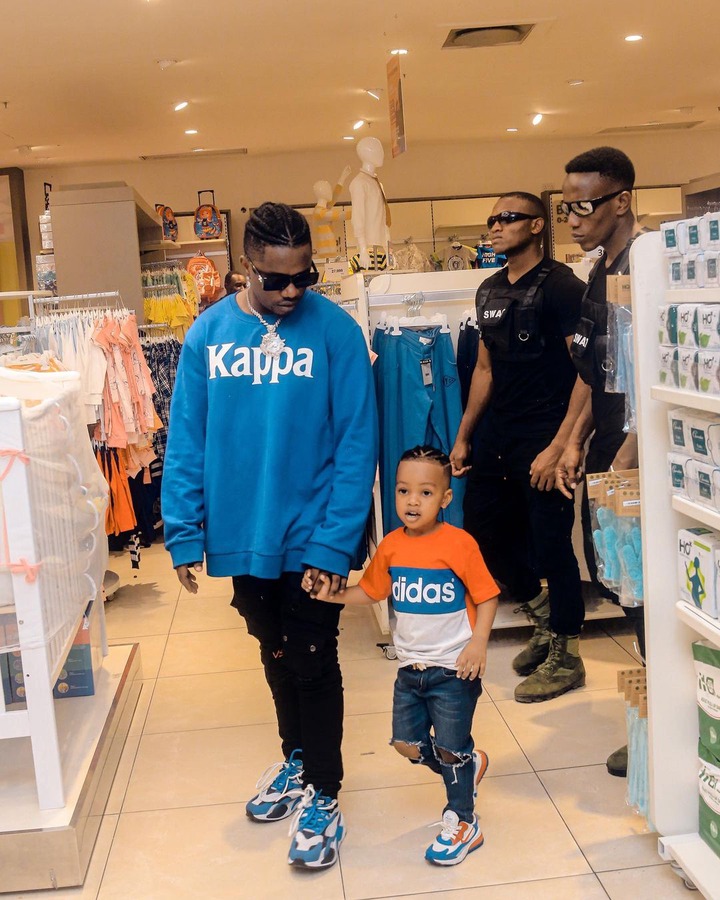 Tanzanian singer Raymond alias Rayvanny and Fahyma, the mother of his child, are no longer together, but it seems like they are doing well as co-parents.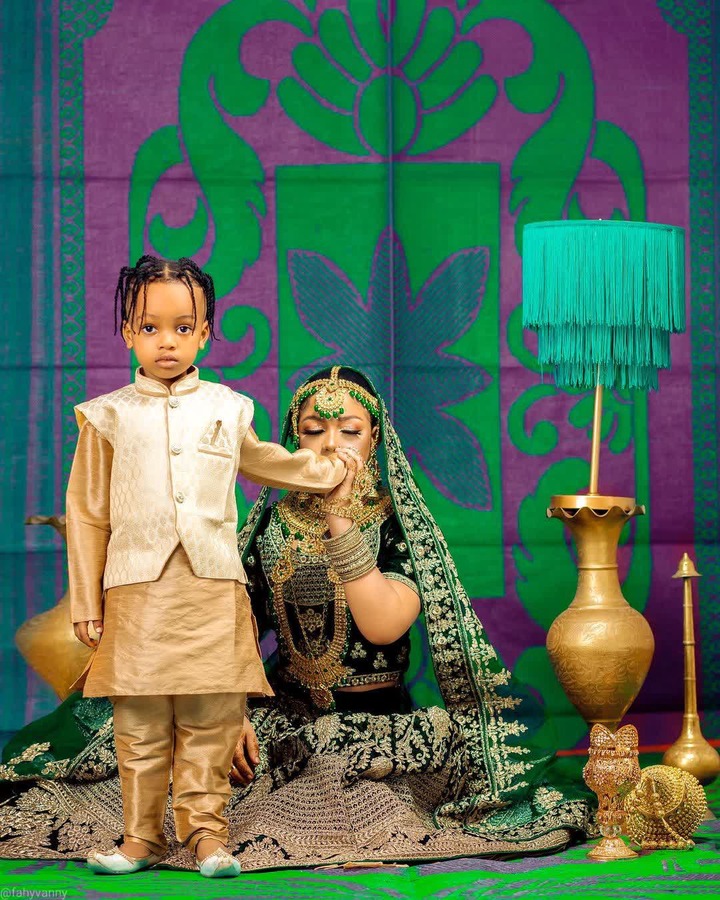 Rayvanny was recently spotted hanging out with their son Jaydan at the mall. The singer documented the adorable moments from their father-son bonding moments through his Insta-stories.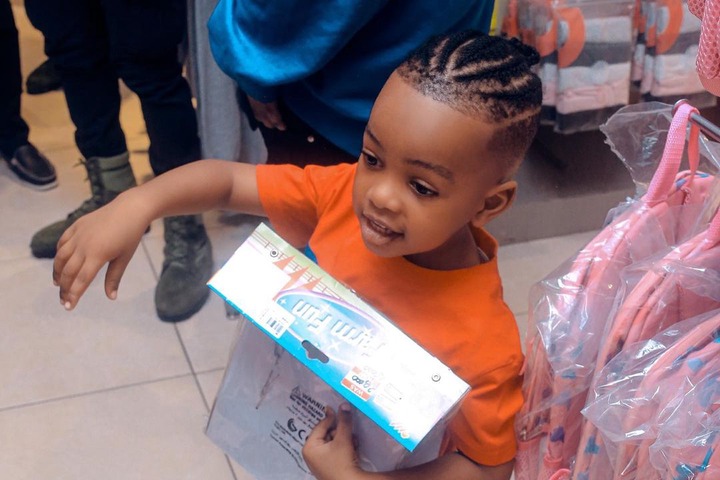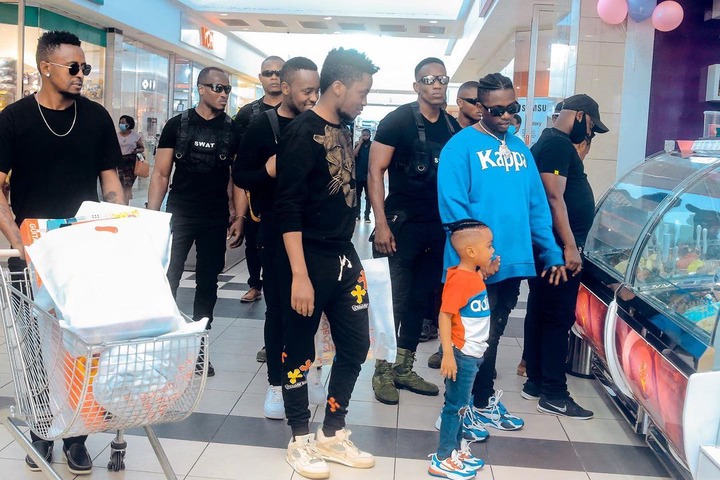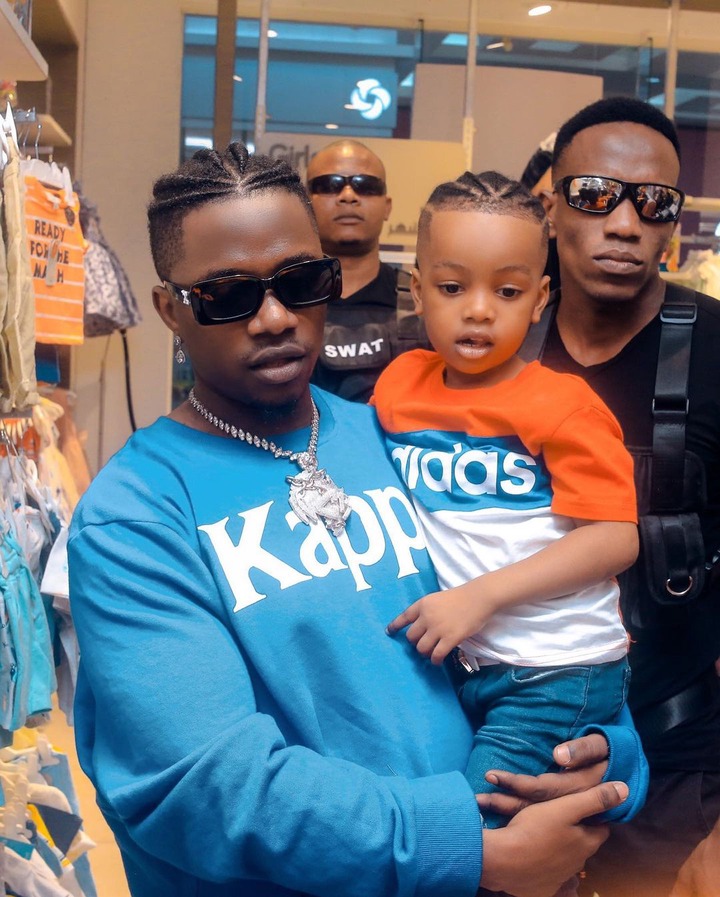 Rayvanny shared videos of himself and Jaydan shopping for toys on his Insta-stories. He also shared photos of them having lunch while surrounded by body guards.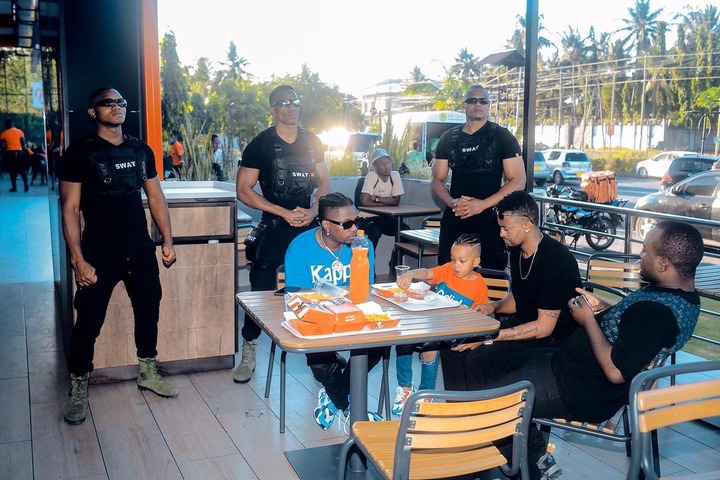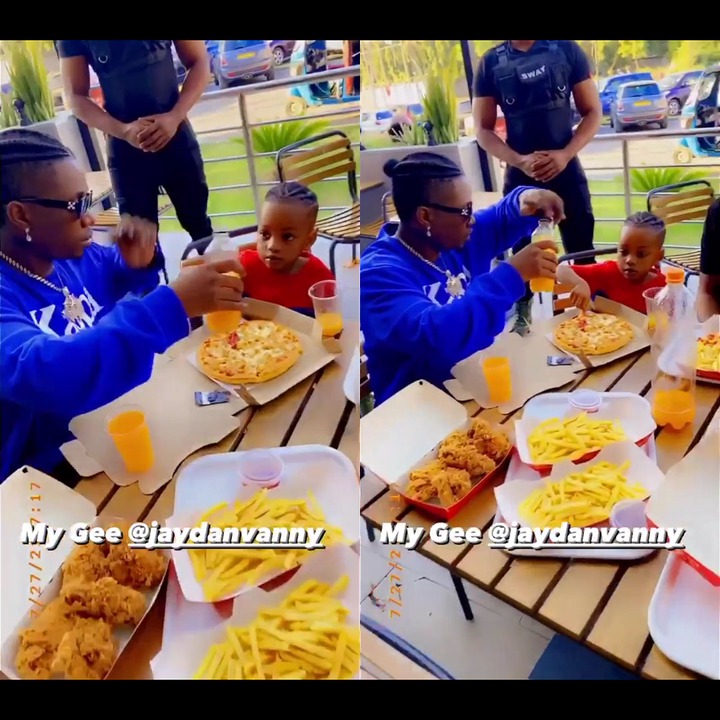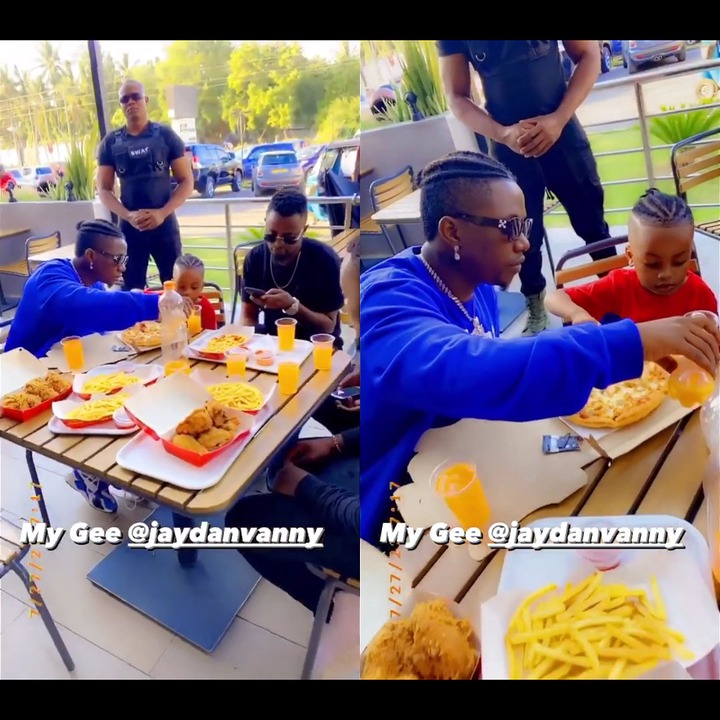 It is the first time the singer has been seen with his son in public ever since Fahyma asked him to stay way from them.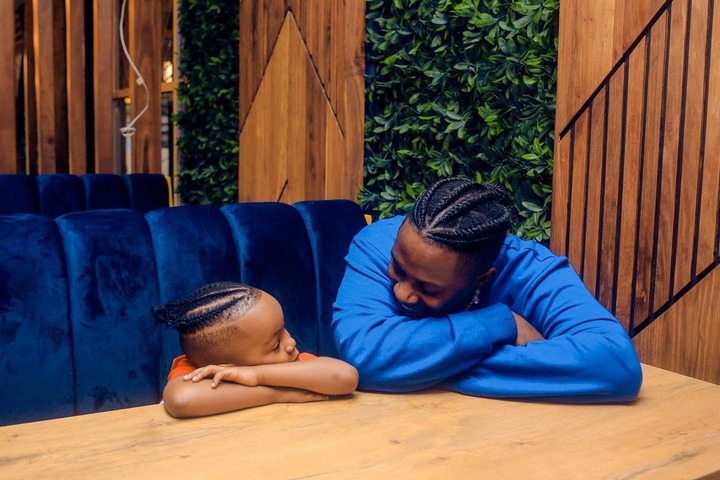 Lately, netizens have been calling out Rayvanny for spending more time with his new girlfriend Paula Kajala, and neglecting his son. However, from the recent photos, it seems like the singer is making time his family as well.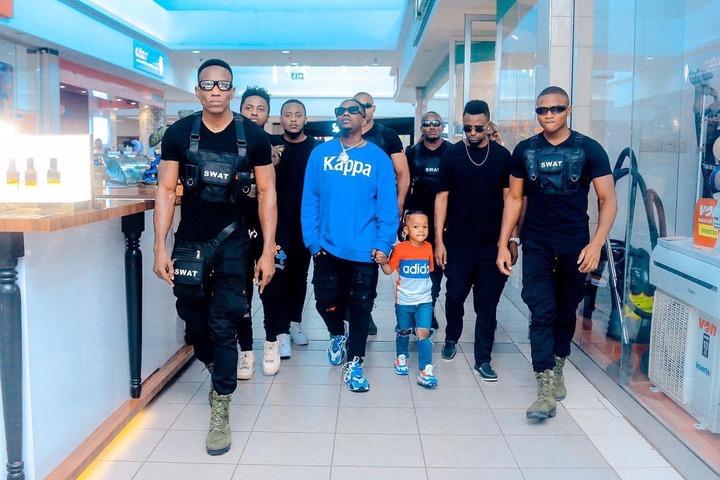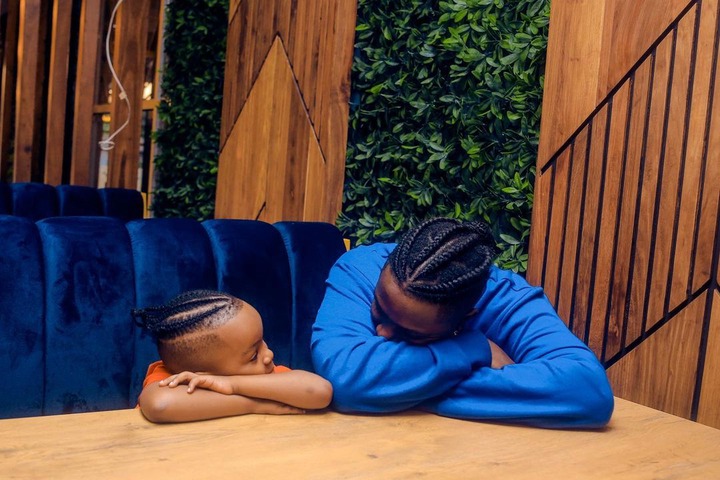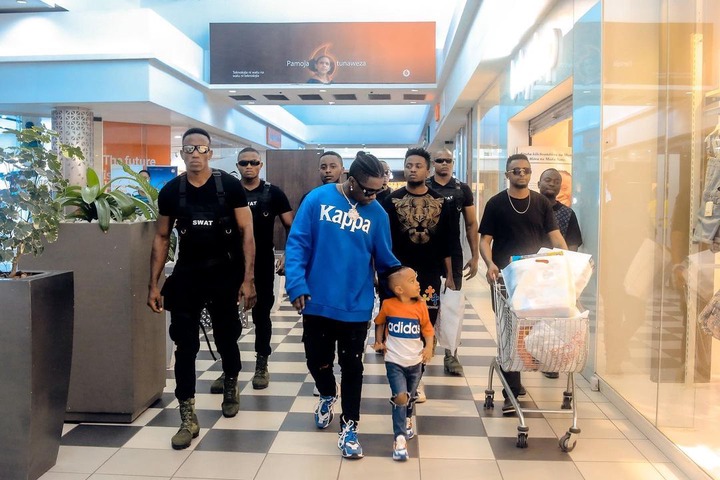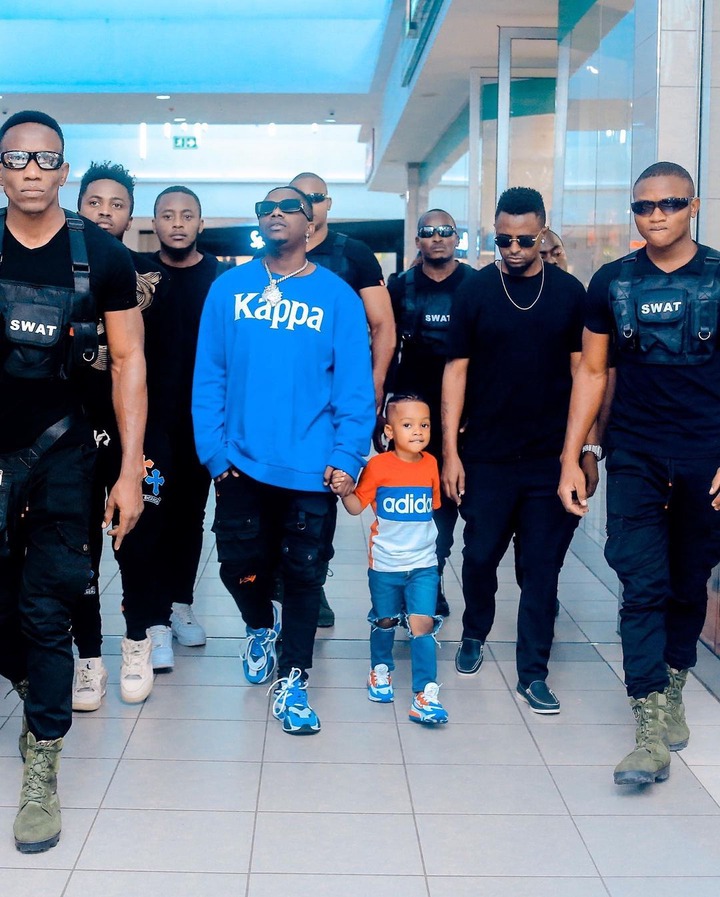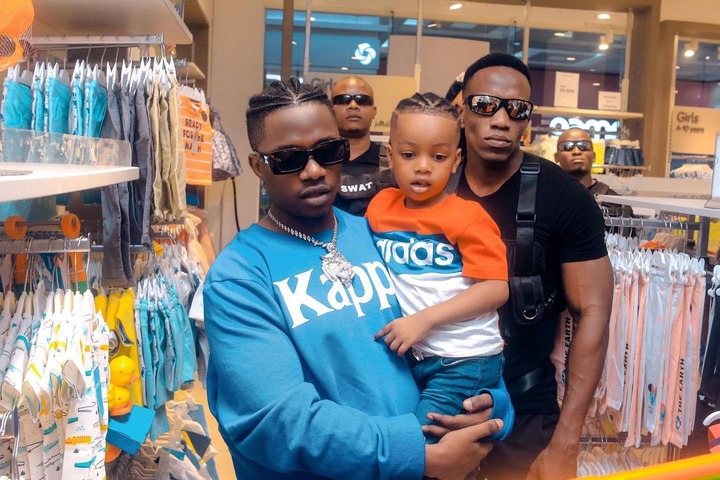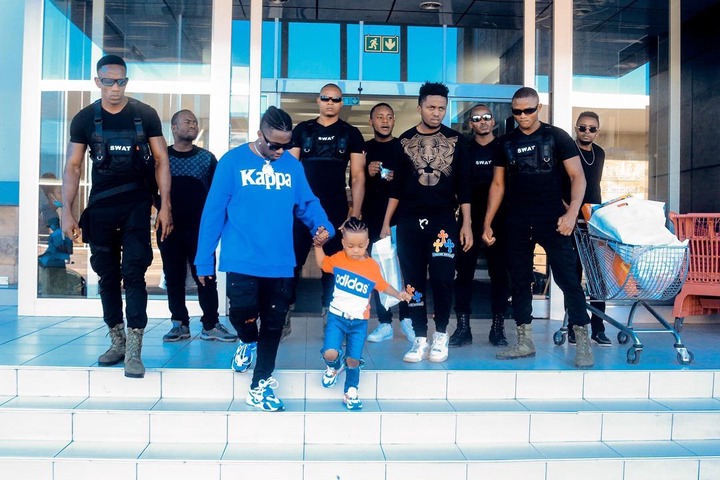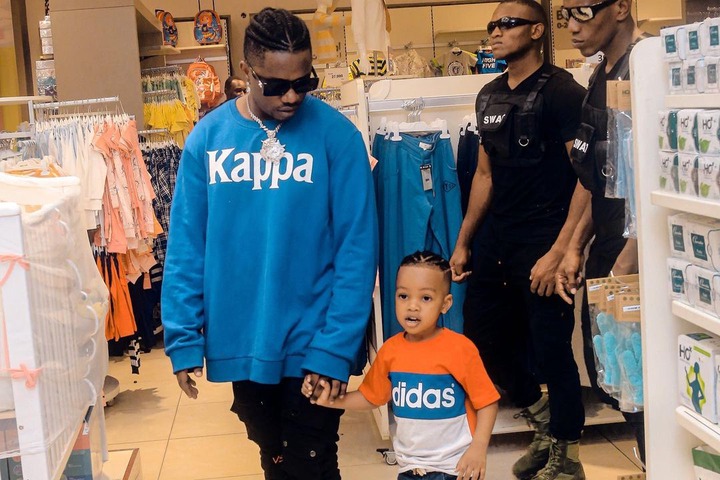 Follow the East African Buzz for frequent updates on the most recent entertainment and celebrity news in the region.