'Some Public Figures Hype How Much Money They Spend, It Pisses Me Off' Says Akothee.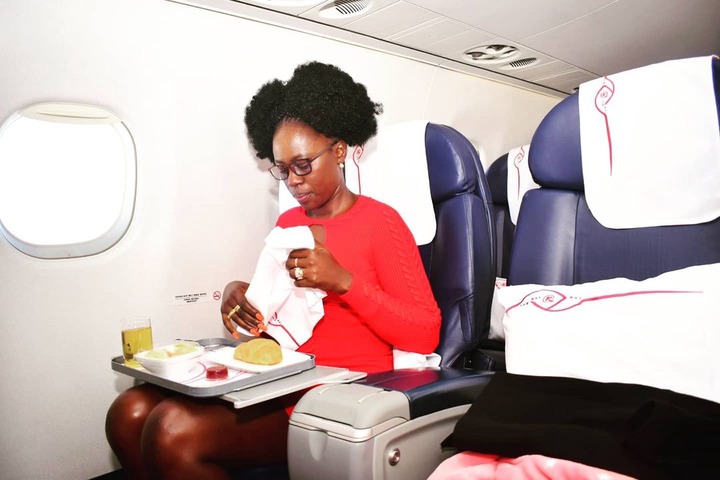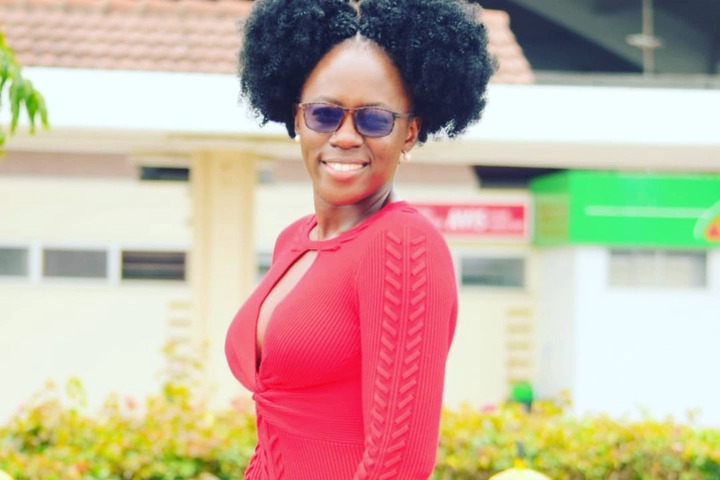 Kenyan singer Akothee recently warned Kenyan celebrities against showing off and lying about the wealth that they possess.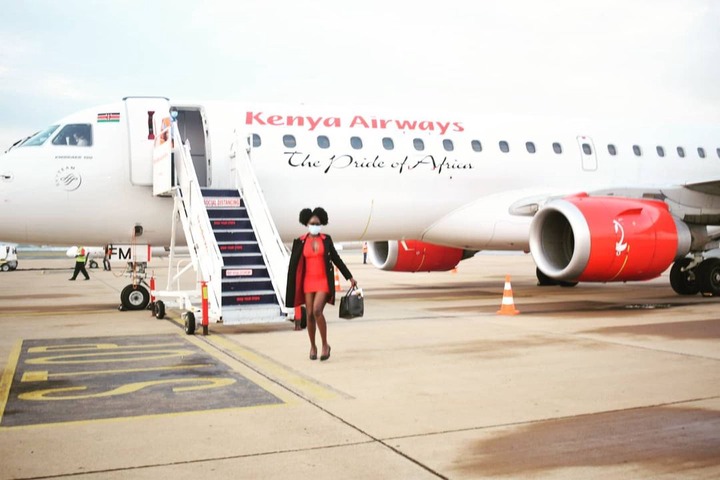 She said that most of them fake their lifestyle by living according to the trends and hype on social media. She added that some celebrities lie about the prices of the items they buy then start begging when life gets hard.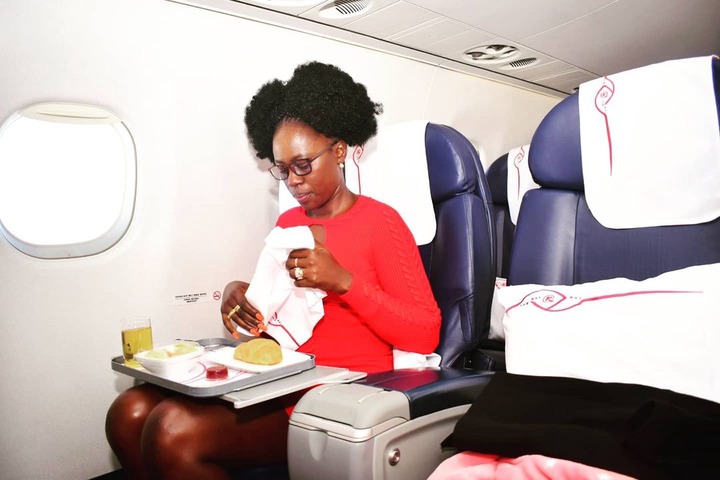 Akothee advised them to create a sustainable source of income and set up a life plan that will last even when the fame fades.
The way some public figures hype how much money they spent on A and B just pisses me off, knowing very well they are lying and struggling off cameras. Sooner or later we come back to the same public people we lied to, tagging along paybills for hospital bills. Just live your life' She wrote.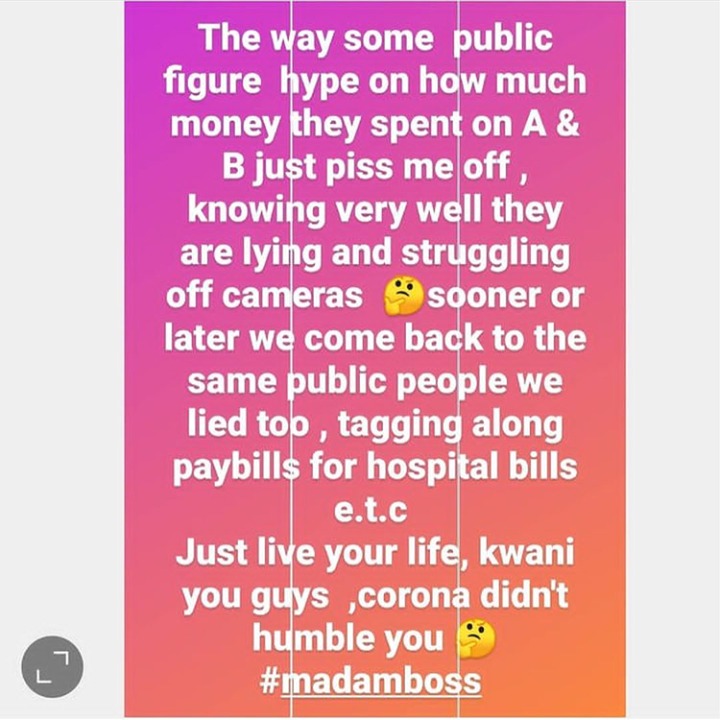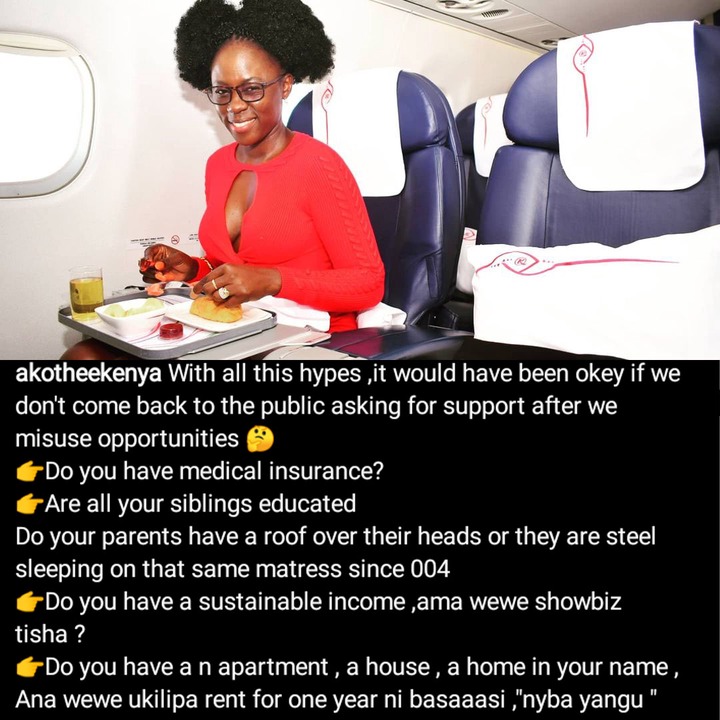 Follow East Africa Buzz to get regular updates on the latest entertainment and celebrity news in East Africa.