Harmonize's Italian Ex-Wife Sarah Michelotti Responds to His Apology.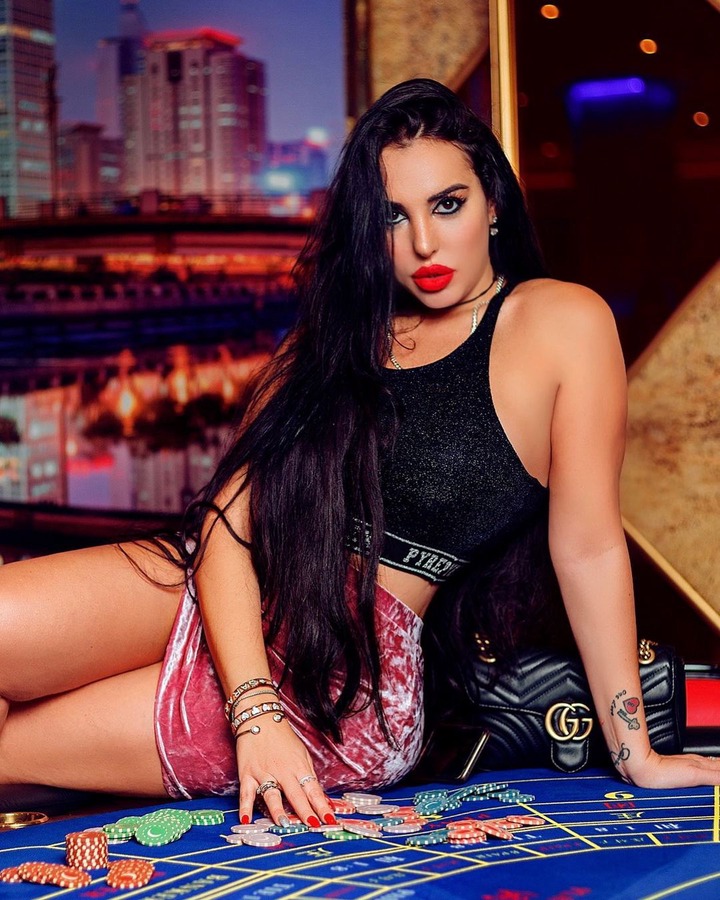 Sarah Michelotti, the Italian ex-wife of Tanzanian Singer Harmonize, has responded to his apology.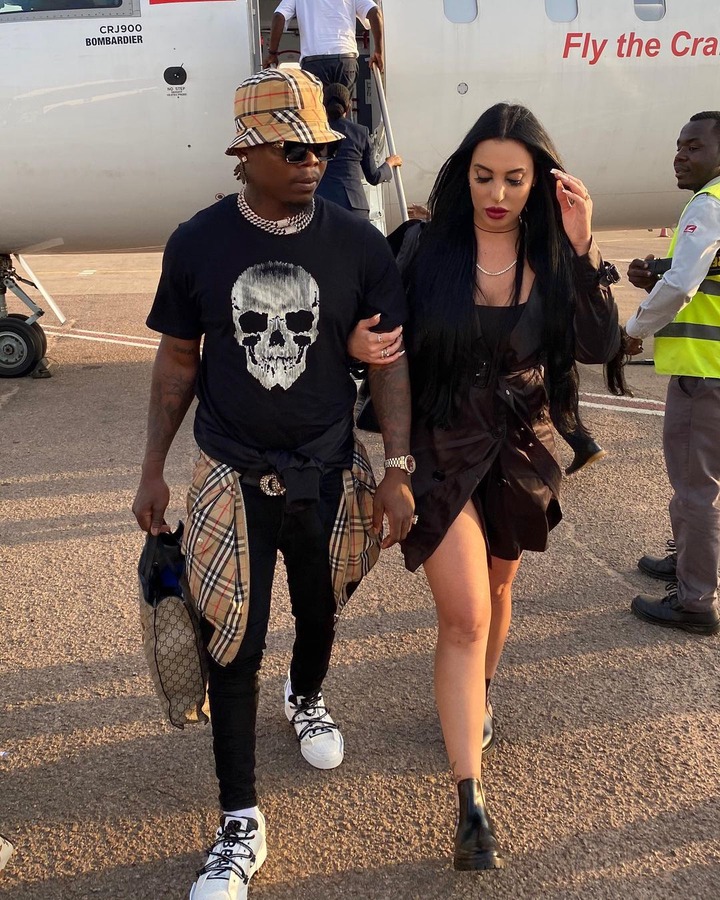 In a post that Sarah shared, she commended him for apologizing and owning up to his mistake. 'It is important to apologize after a big mistake' She wrote.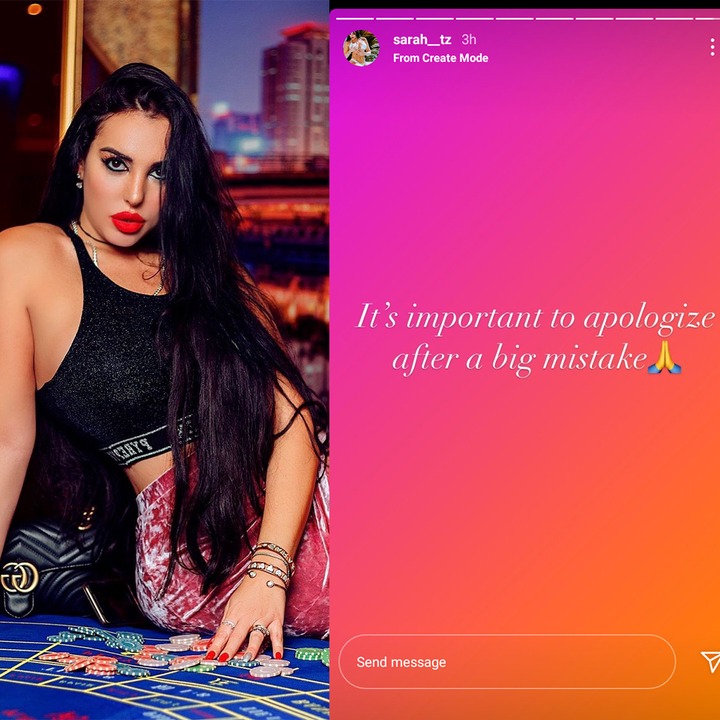 Sarah's response comes a few hours after Harmonize released an apology song dedicated to her called sorry. He also shared a lengthy message in which he apologized for breaking their marriage through his promiscuity.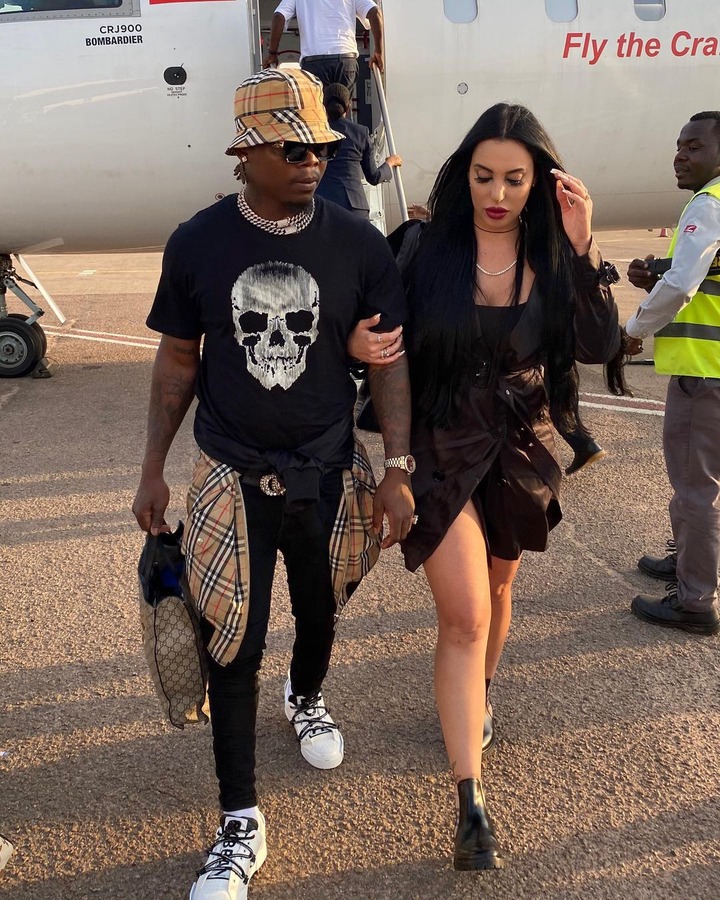 'I'm sorry is the only word I can use to the one beautiful Woman. Alienipatia Miaka (4) Ya maisha Yake Nami Nikampatia (4) Yangu Tulipitia Mengi Ila itoshe Kusema Nilizingua Sanaa! Mpaka Mungu Alipoamua Kuniletea Mtoto Wangu wa Kwanza @zuuh_konde Na Ndo Ikawa Mwisho Wa Safari Yetu Ya Pamoja ' He wrote.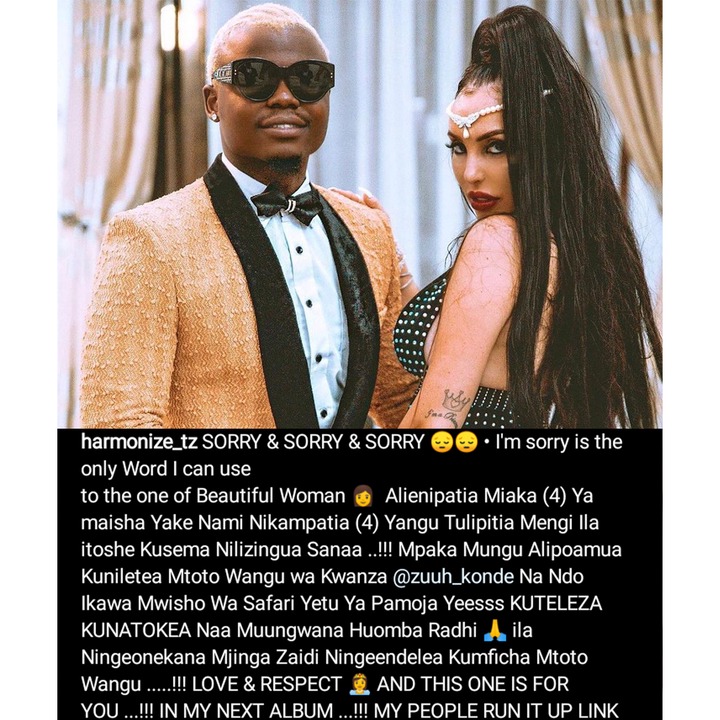 Sarah and Harmonize were married for four years before they parted ways after a bitter fallout. She then filed for divorce a month before Harmonize and Frida Kajala made their relationship public.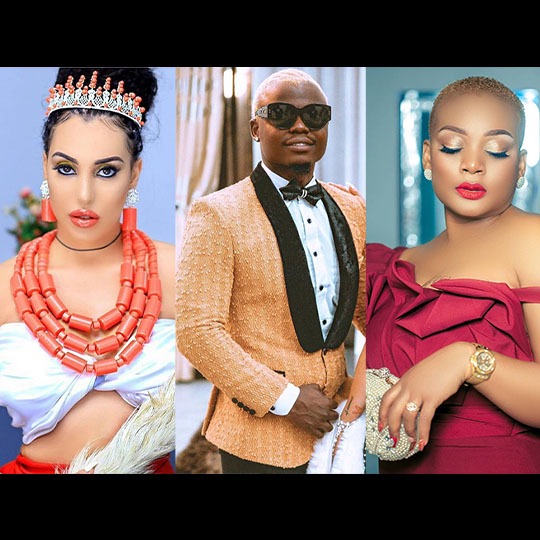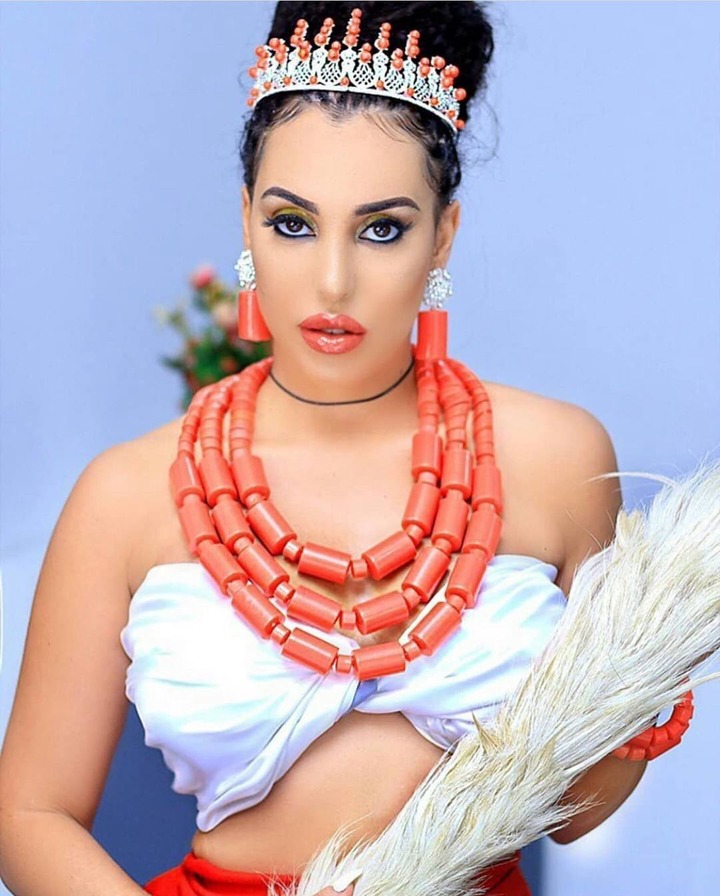 Follow us for daily and consistent updates on the hottest entertainment and celebrity news in the region.