'I'm Gonna Start Suing' Diamond Platnumz's Baby Mother Zari Hassan Blasts Malawian DJ.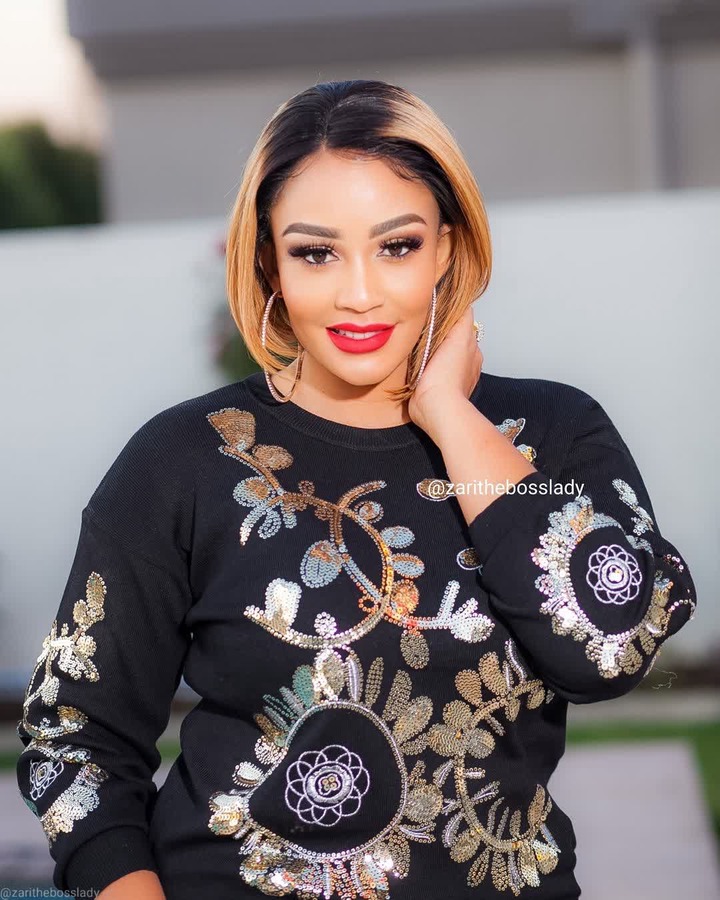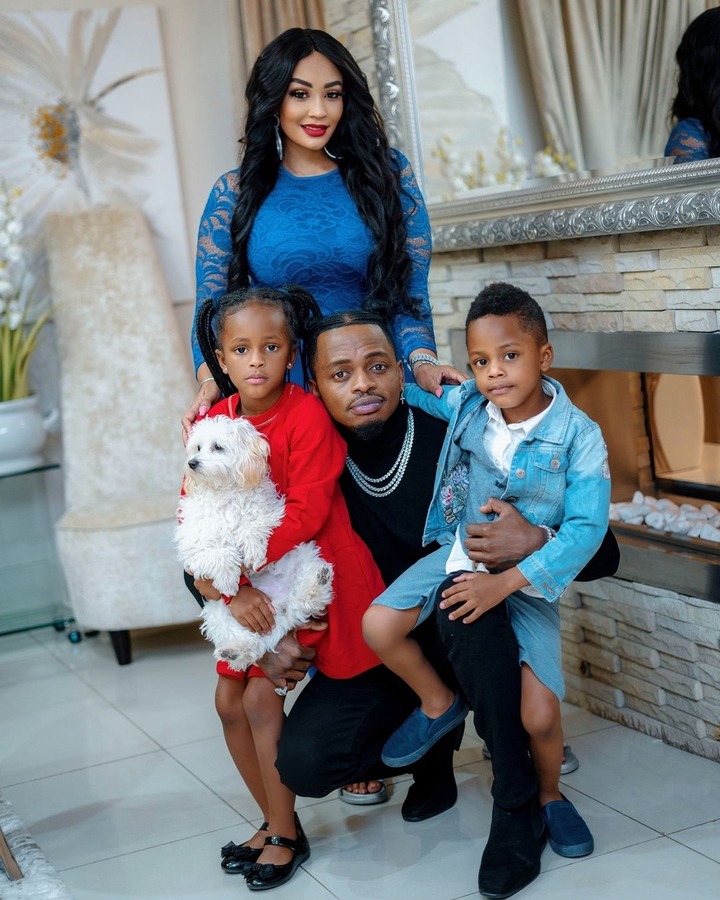 Ugandan socialite Zari Hassan, the first baby mother of Tanzanian Singer Diamond Platnumz, is fed up with people using her brand for clout.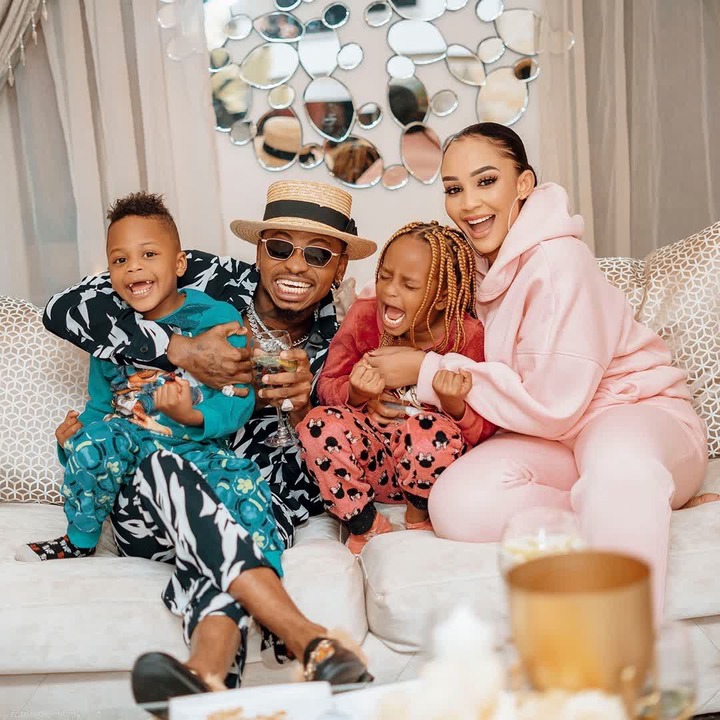 She recently took to her Insta stories to call out a Malawian DJ for adding her to a poster to promote his show in Lilongwe.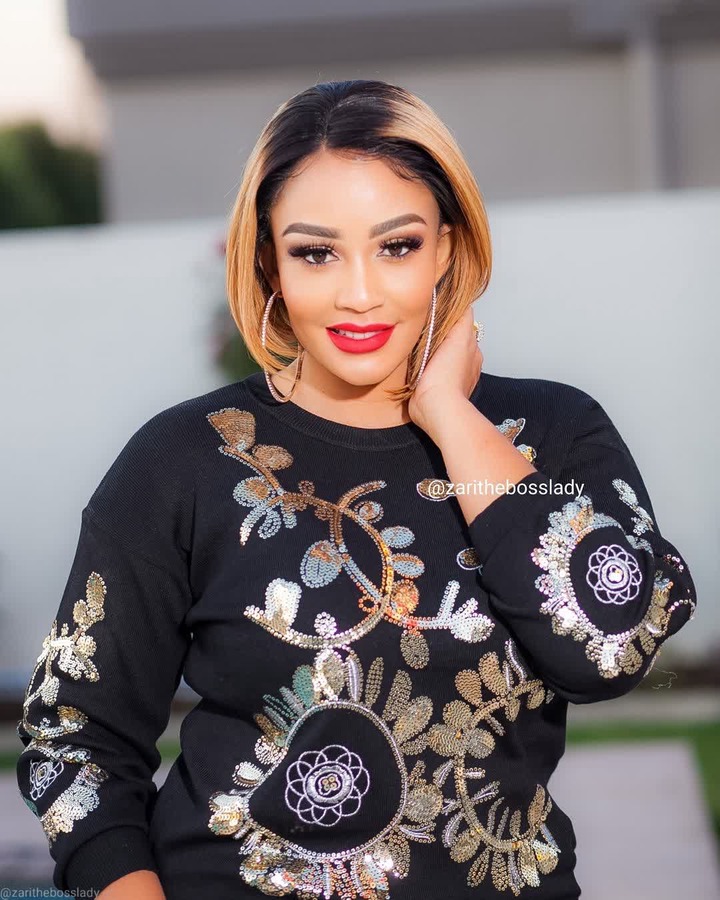 Zari said that the event he is promoting is fake, and she never agreed to make an appearance and added that she has never communicated with that DJ. She also promised to start taking legal action against those who exploit her brand for their gain.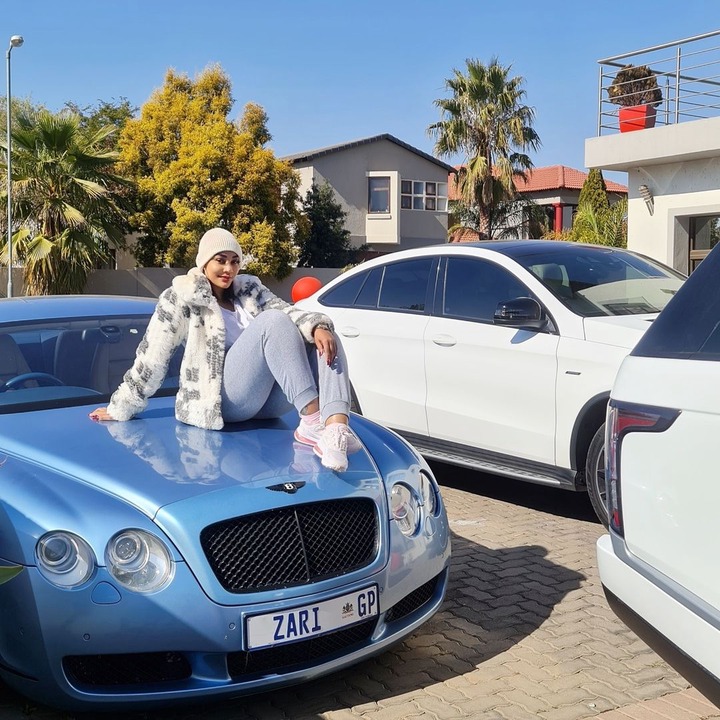 'Hey, guys so I posted a poster actually telling people its fake and all that. Now I hear this man is coming out to say that I agreed to do this and everything. First of all, I don't even know you, never met you, never spoken to you, never texted you, never emailed you. Like, what did I agreed to exactly? I only got this poster via my WhatsApp from my brother which I decided to share'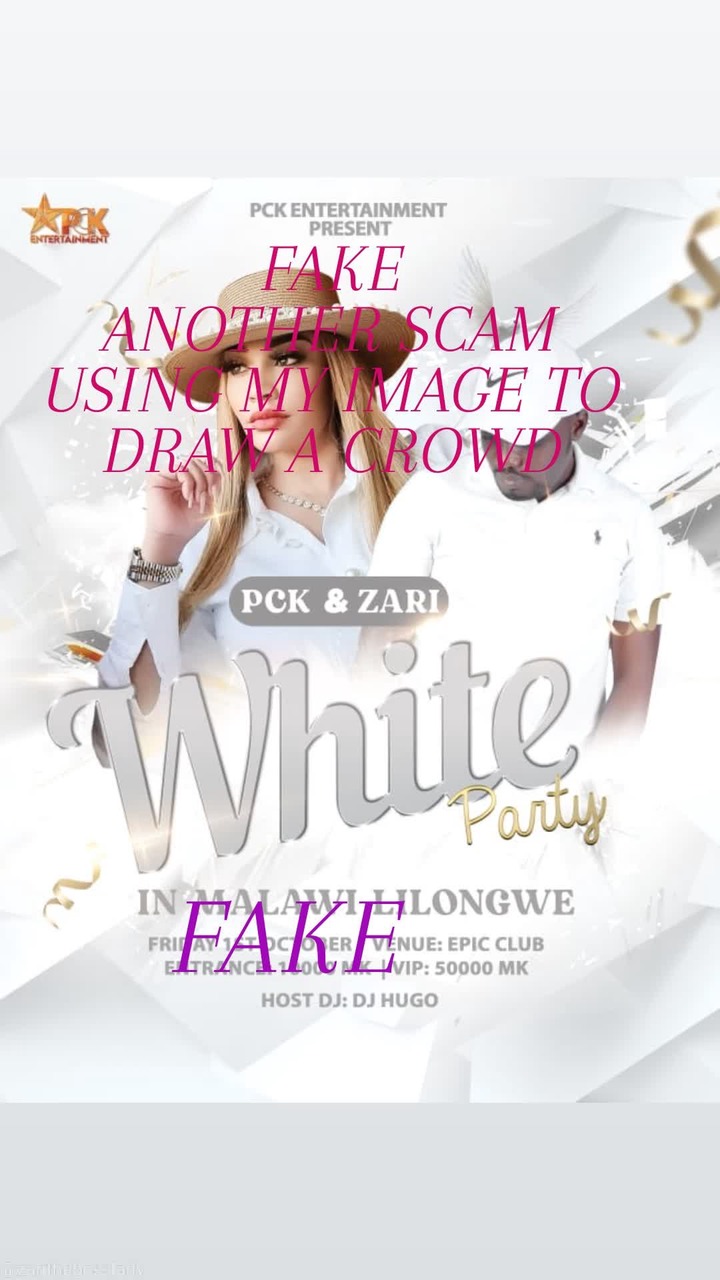 'I'm gonna start suing. I'm gonna start sending out lawsuits to some of you. So you can know that you just don't wake up and be like you just want to use someone's image and brand. I'm gonna start suing some of you so you can know what it means' She said.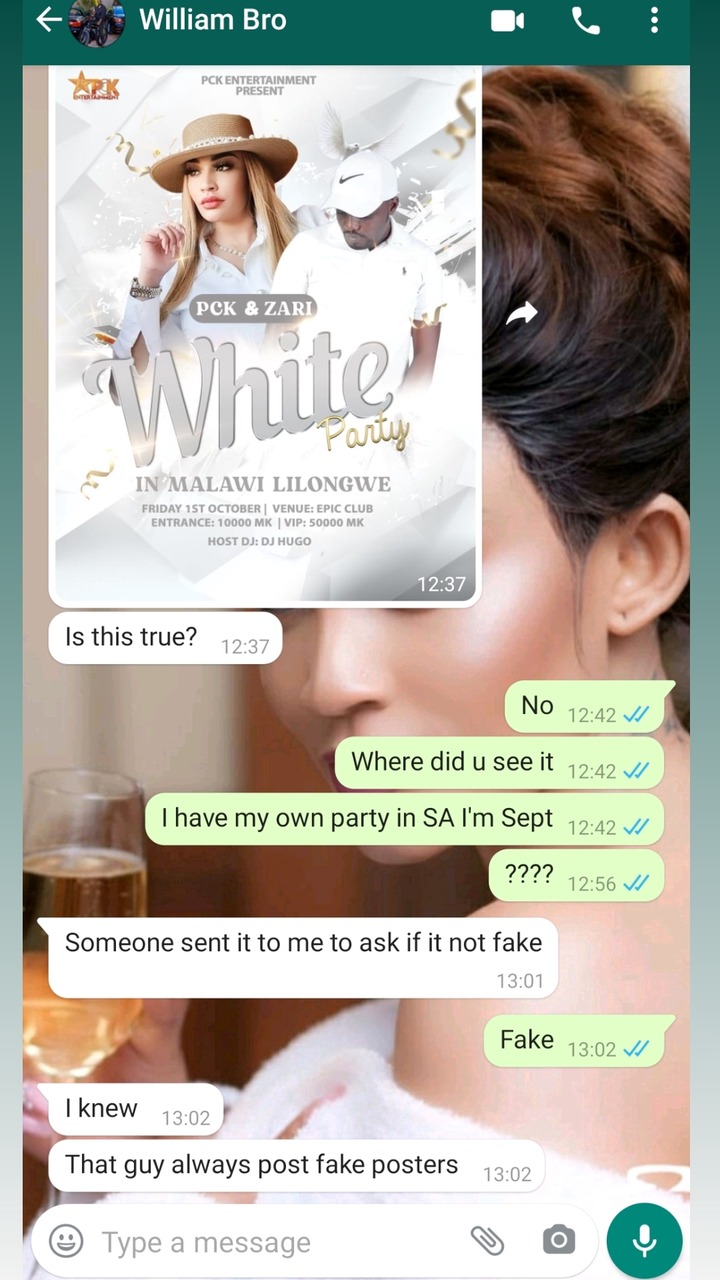 Follow East Africa Buzz to get regular updates on the latest entertainment and celebrity news in the region.