'Why Do I Always Fall for Psychos?' Says Female Kenyan Rapper Noti flow.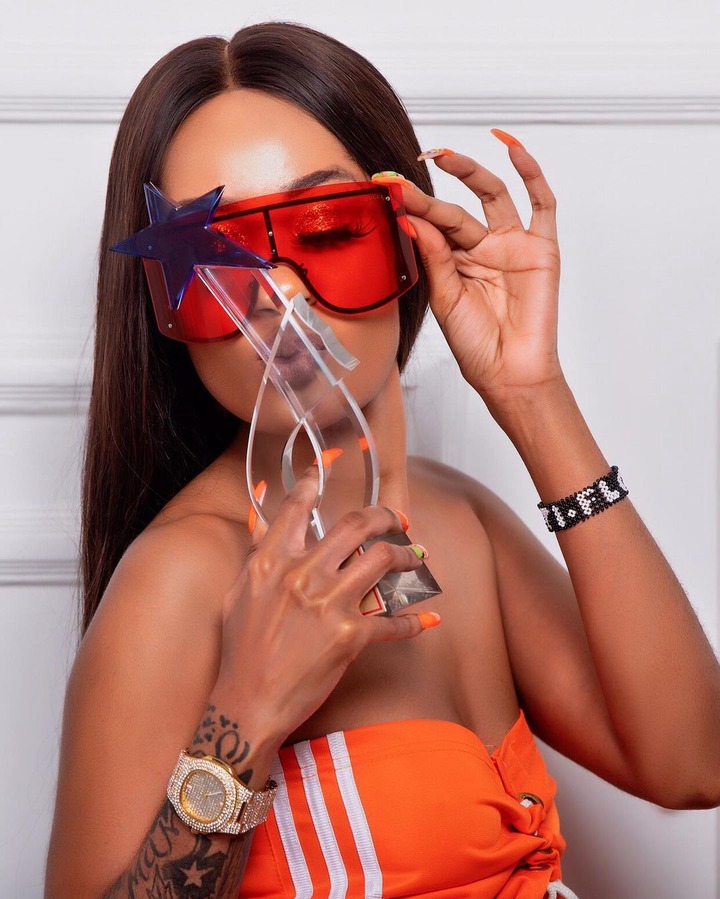 Kenyan Rapper Natalie Florence alias Noti Flow recently took to her social media to rant about her choice in men.
Noti told her followers that she falls in love quickly, and that's why she ends up with psychotic or obsessive partners.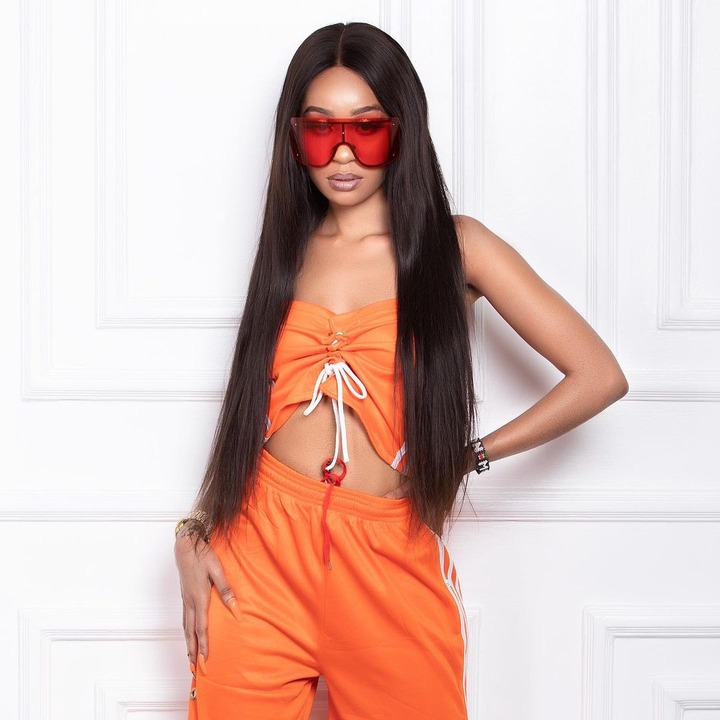 Noti confessed that she once dated an abusive partner who almost took her life during a confrontation. In another post, she advised people in abusive relationships to prioritize their safety by walking away.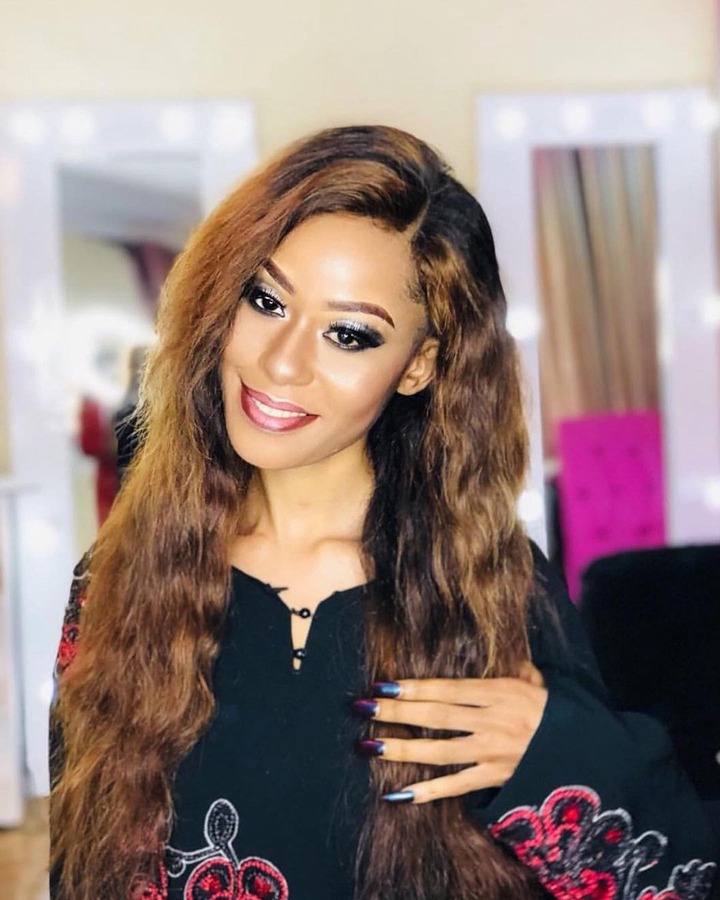 'No relationship is worth your life or your happiness. The moment it becomes violent, you feel looked down on, you're no longer appreciated no matter how much effort you put in then it's not worth it.
'Don't suffer in silence and pretend on social media because you are afraid people will laugh at you. I've been in a violent relationship before, I saw the signs but ignored till it was too late. I could have lost a life.' She wrote.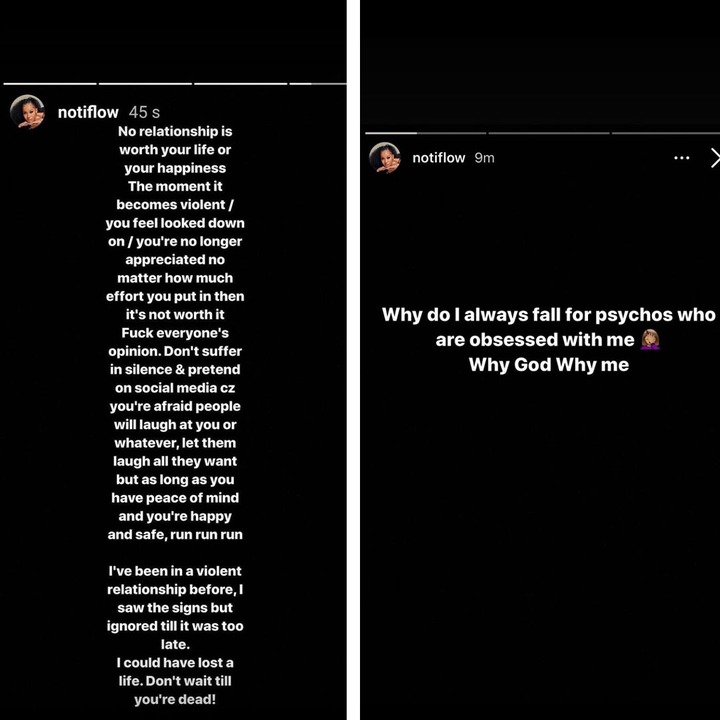 Follow East Africa Buzz for daily notifications on the best entertainment and celebrity news in the region.