'Ni Mama Angu Sio mama wa Tanzania' Paula Kajala Defends Her Mother Frida Kajala.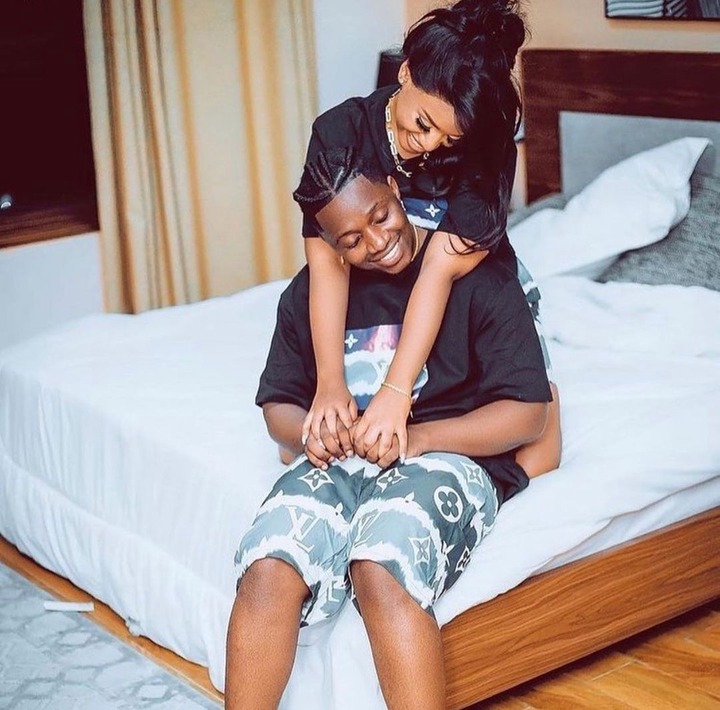 Paula Kajala, the new girlfriend of Singer Rayvanny, and her mother, actress Frida Kajala have been facing online criticism ever since her birthday party. Rayvanny And Paula Kajala's Photos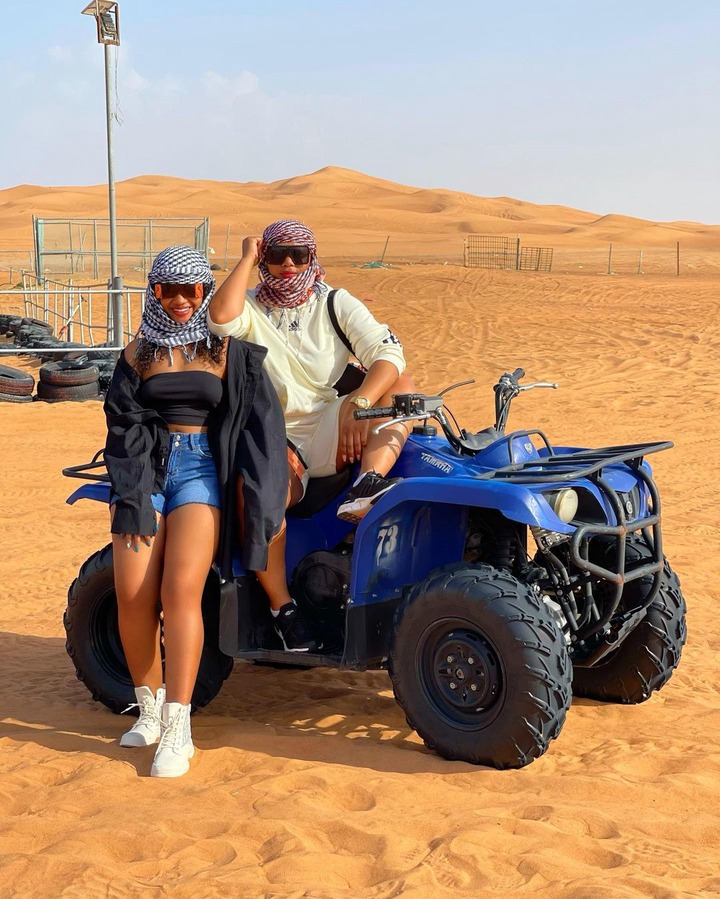 After videos of her and Rayvanny embracing circulated online, netizens had plenty to say about her upbringing, including Mange Kimambi, a Tanzanian actress abroad.
Mange questioned Paula's upbringing and said that Frida has failed her daughter.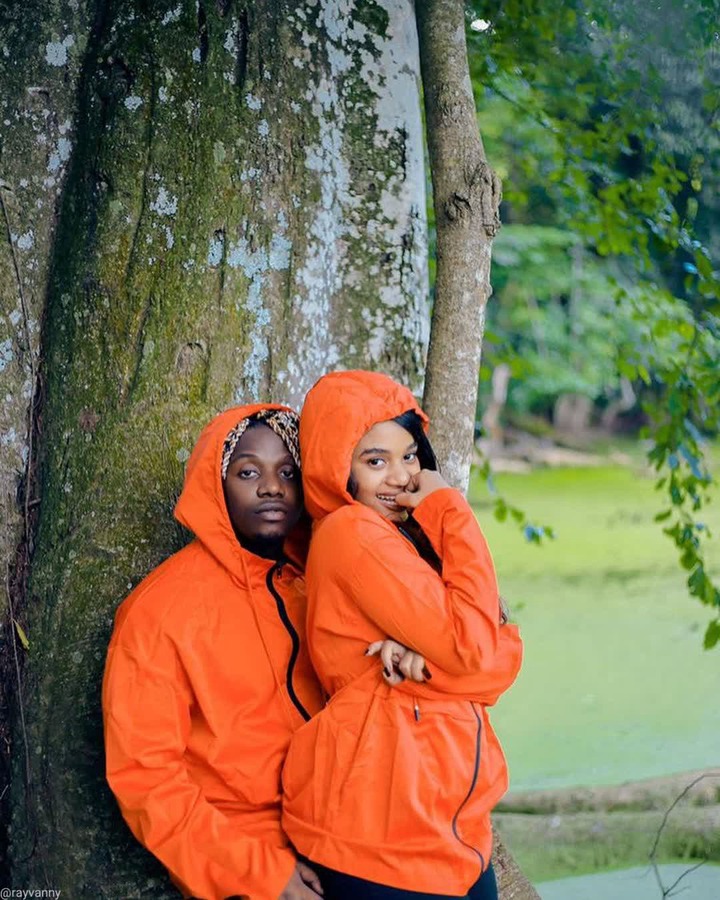 Paula was not pleased with her remarks. She fired back with a statement on her Insta-stories saying that Frida Kajala is her mother and her parenting style does not concern the public. She also told trolls to leave her mother alone and focus on their lives.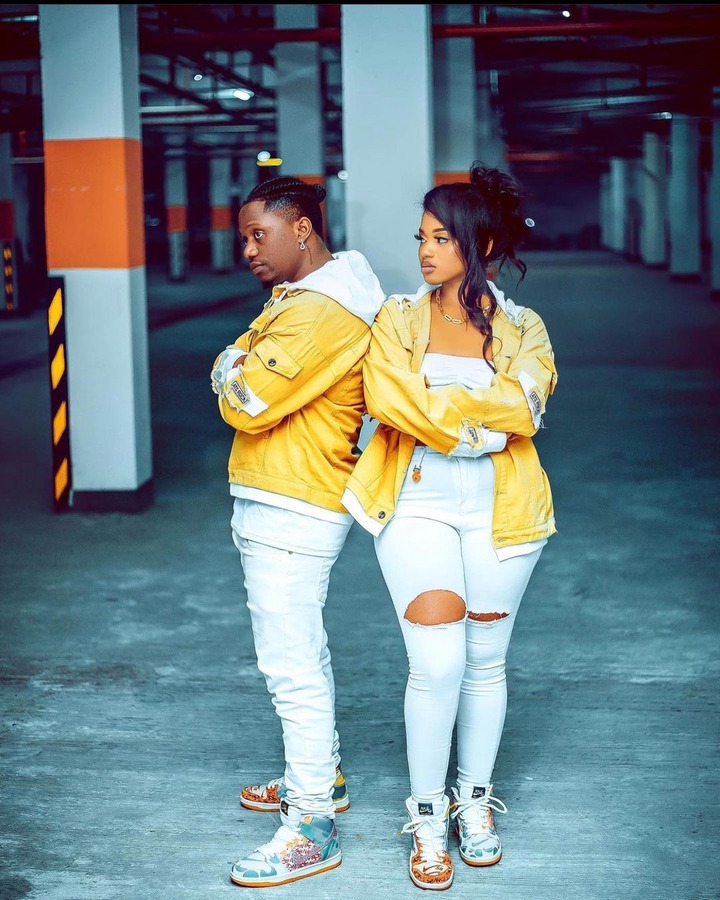 'Naombeni tuelewane Kajala ni Mama angu mimi na sio mama wa Tanzania nzima awe mama mbaya mama mzuri haiwahusu'
Paula wrote.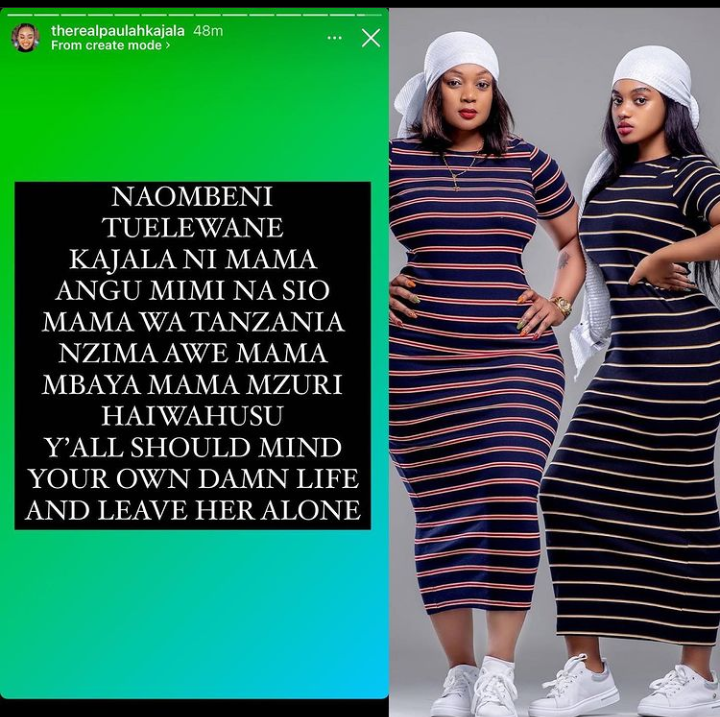 Frida also responded to Mange; she told the actress that she does not want a brawl because she respects her.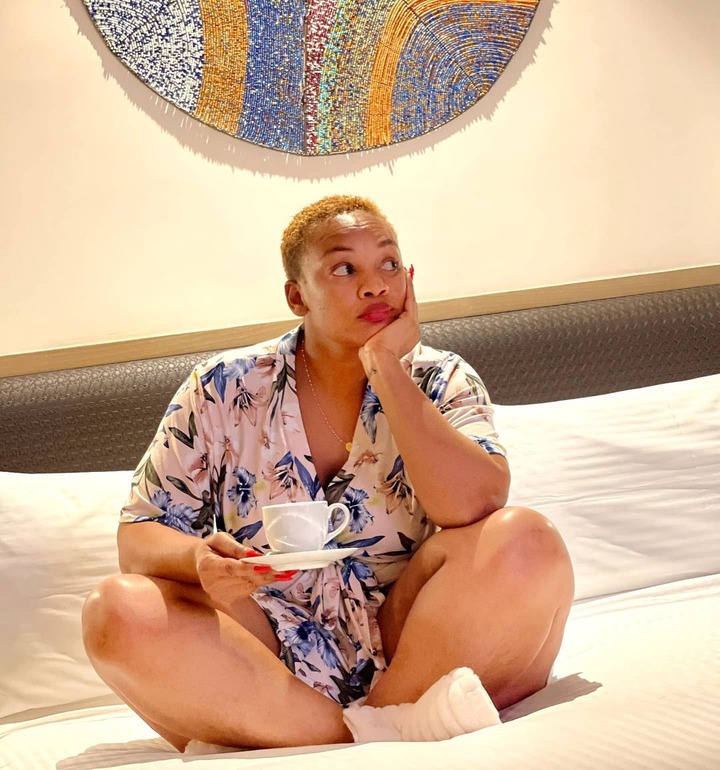 'Hivi wewe unakaa kuniongelea mimi na mtoto wangu alafu wewe mwenyewe unafanywa kinyume na maumbili una akili kweli unajua jinsi gani nakuheshimu please naomba acha kudili na mimi'
Frida wrote.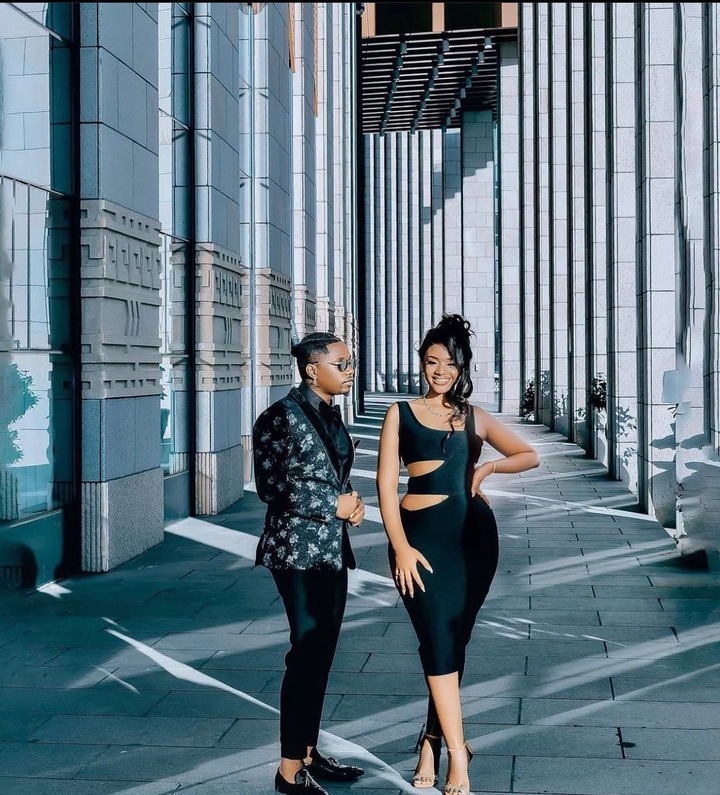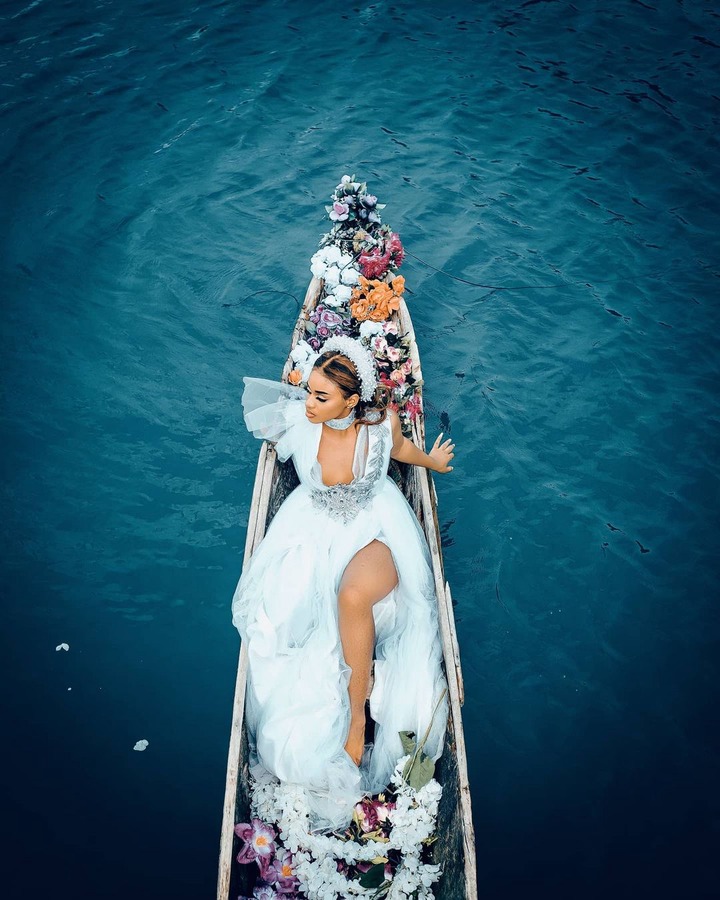 Follow East Africa Buzz for daily notifications on the best entertainment and celebrity news in the region.