Socialite Amber Ray's Husband Deactivates Instagram Amid Allegations of Harassment by His Co-Worker.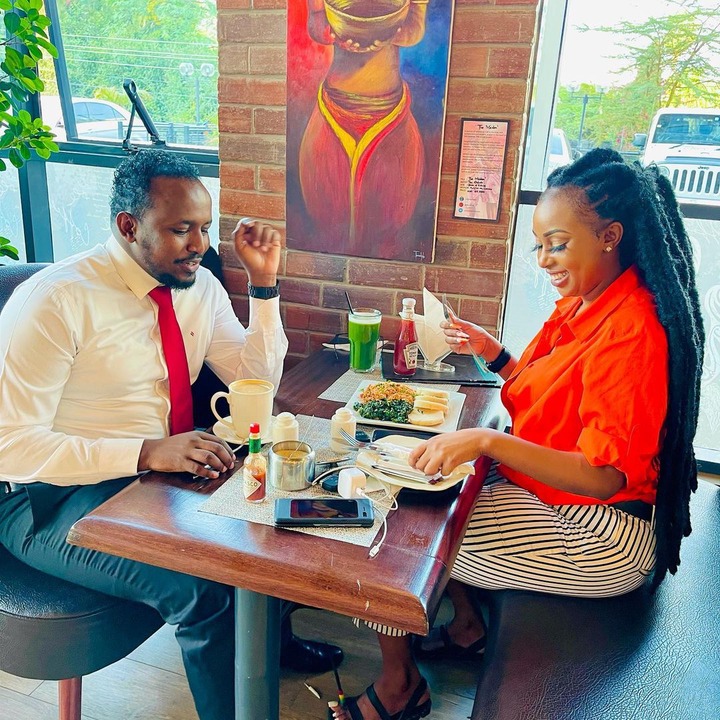 Jamal Rohosafi, the husband of Socialite Amber Ray, has deactivated his Instagram account amid rumors of assault allegations by his Coworker, Beth.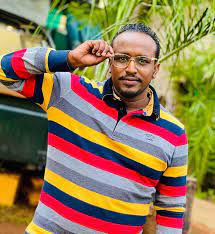 While speaking to entertainment blogger Edgar Obare, Beth accused Jamal of being self-centered and creating a toxic work environment for her. She alleged that he is abusive at the workplace.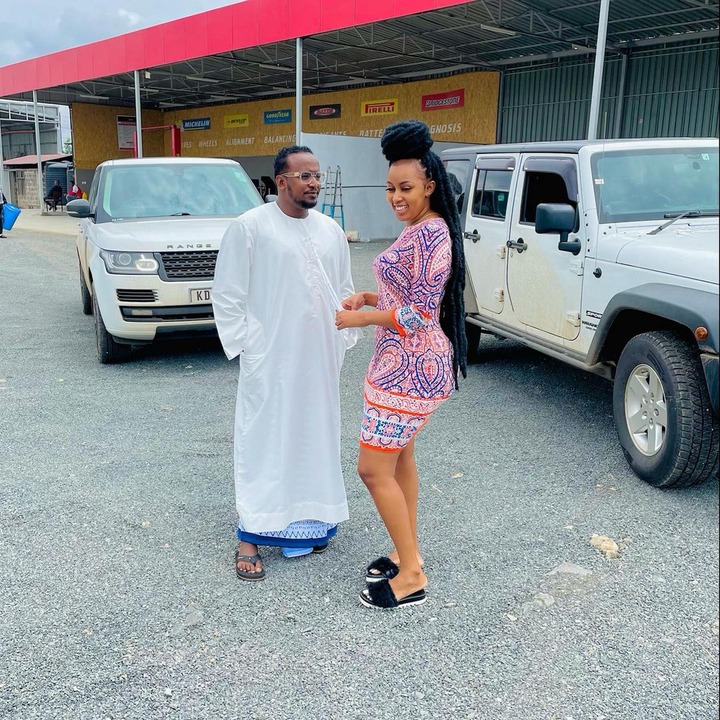 When Edgar asked Beth to confirm the allegations, she declined she has an ongoing case. Therefore she cannot delve into more details.
'Hi Edgar, I am Beth CEO Association of Matatu operators. It's unfortunate that Jimal is a narcissist, a bully, and a very toxic ruthless man. I have worked with him since 2014 and Edgar the brutality and toxicity is real with very sensitive issues around. I can't say a lot because I am scared of the humiliation that may follow when this conversation goes live' She wrote.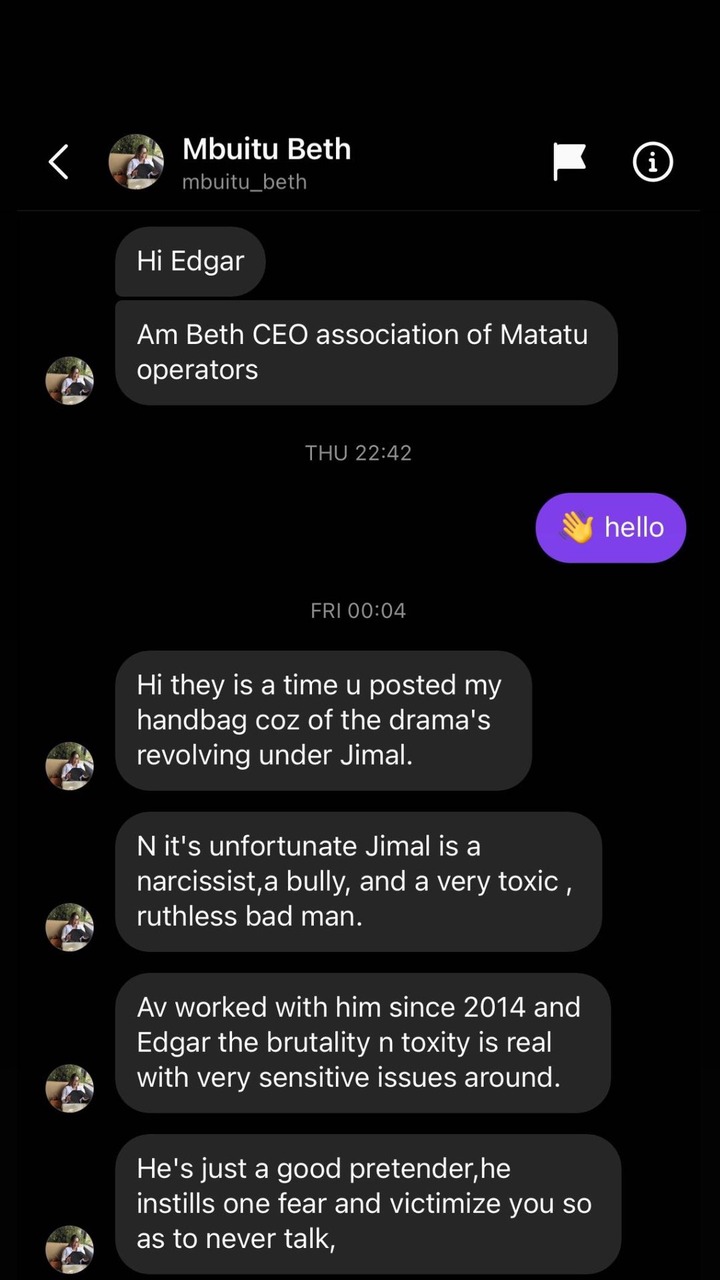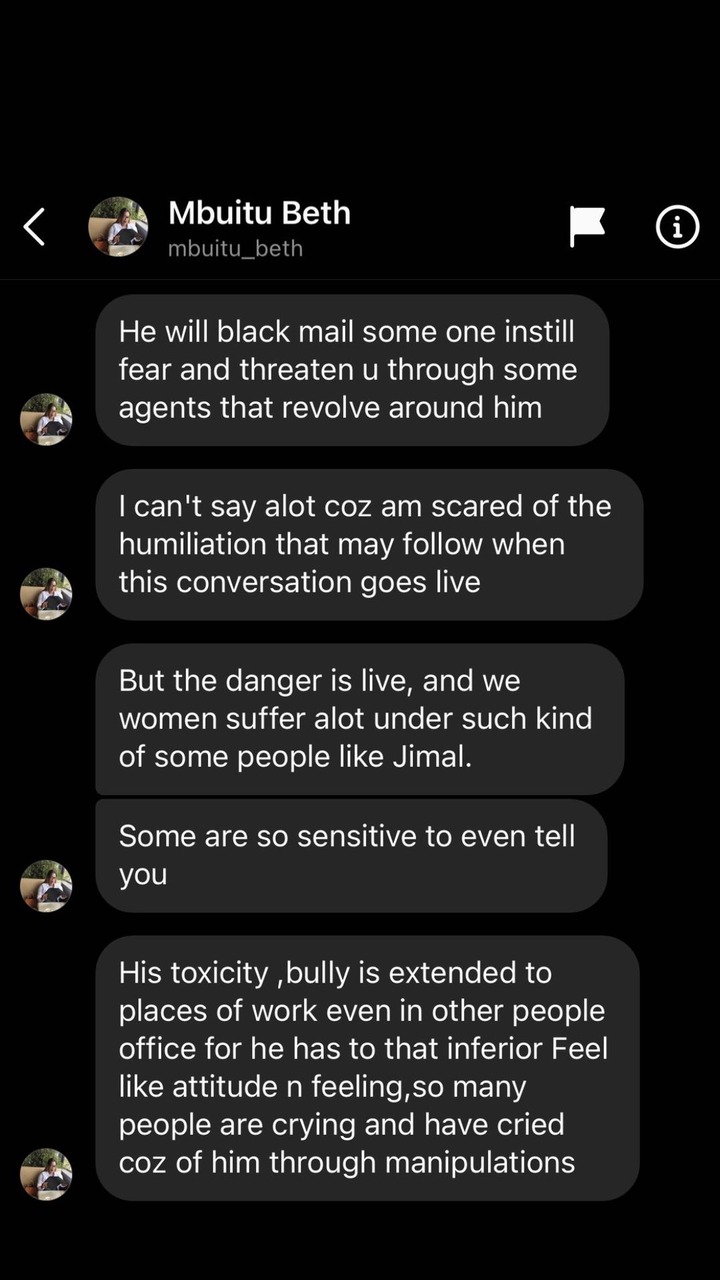 Despite these allegations, sources reveal that Jamal deactivated his account to concentrate on his business.
Follow this blog for daily and consistent updates on the latest entertainment and celebrity news in East Africa.