'Friendship Should Be Two Ways' Huddah Monroe Speaks Out on Fake Friends.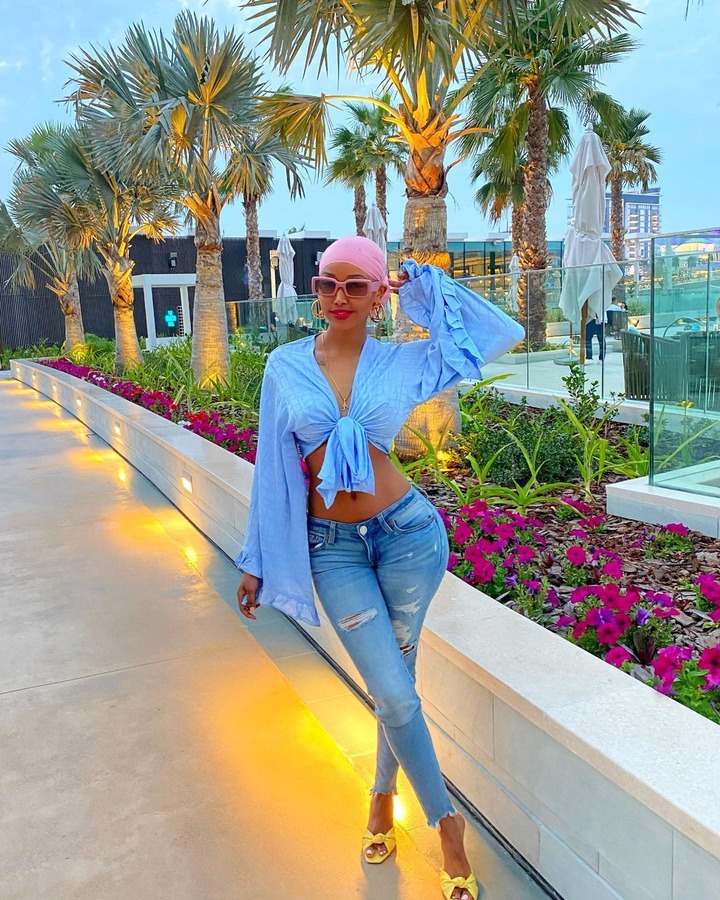 Socialite Huddah Monroe recently shared her opinion on friendship.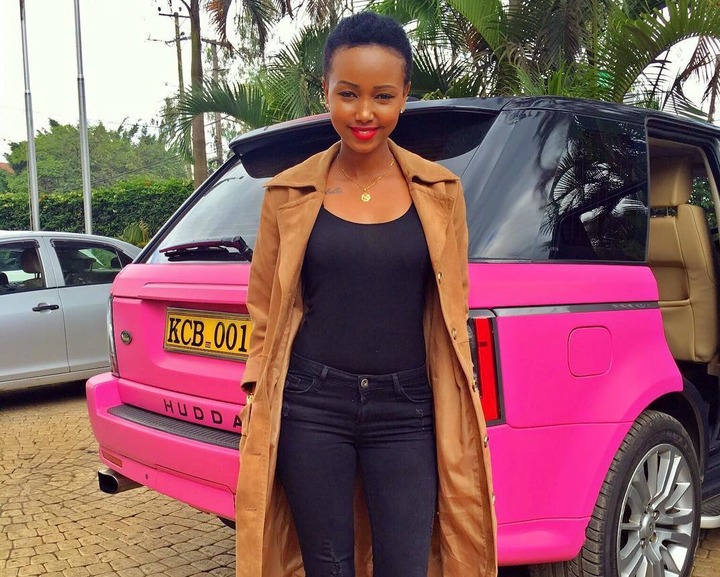 She said that some people make friends with others to rob them. She advised her followers to stay away from such dishonest friends.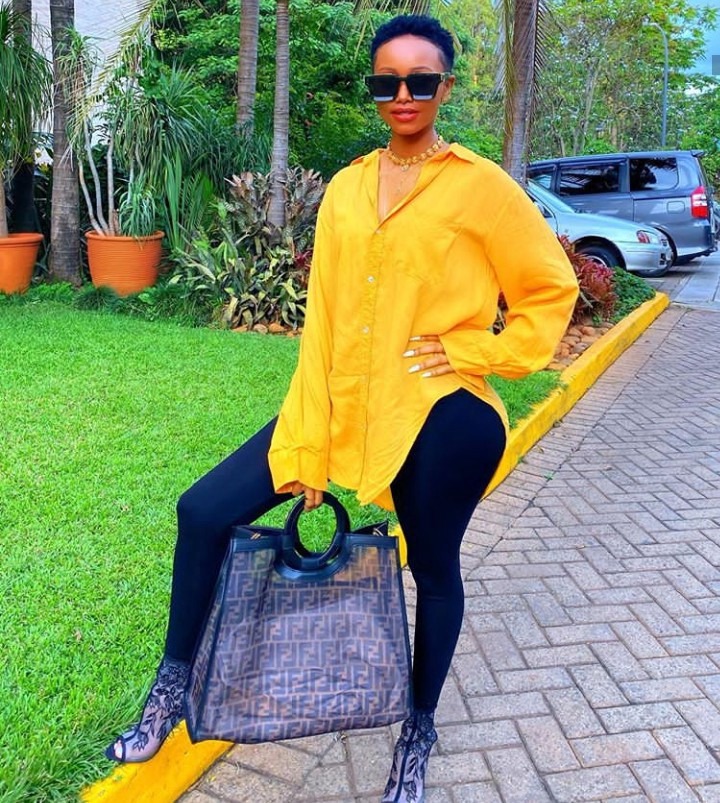 Huddah added that she only befriends people who are doing better than her because anyone below her is a parasite. In another post, Huddah warned those wish pray for others to fail that such prayers often backfire.
'Fake friends pretend to be supportive just to steal from you! Very important to note. That's why I have friends who are doing better than me cause anyone below me is a leech. Friendship should be two ways'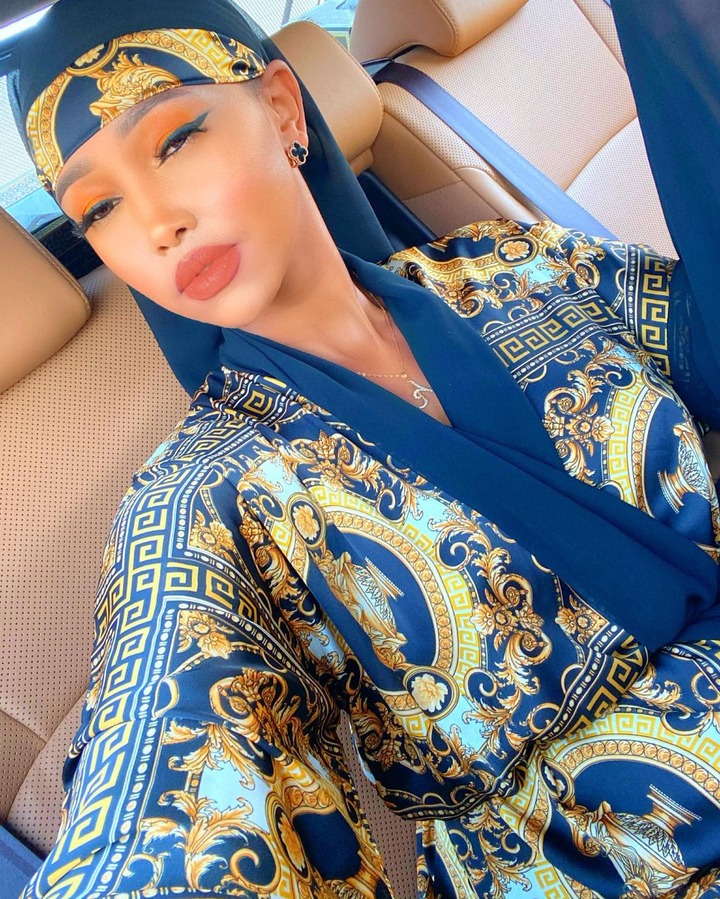 'People be praying daily for your downfall lol! Instead of praying for their own lives and their problems and wonder why God keeps blessing you. I don't wish bad on anyone or myself and that's how you win in life. Your thoughts/ tongue are very powerful. What you wish on others definitely happens to you first' She wrote.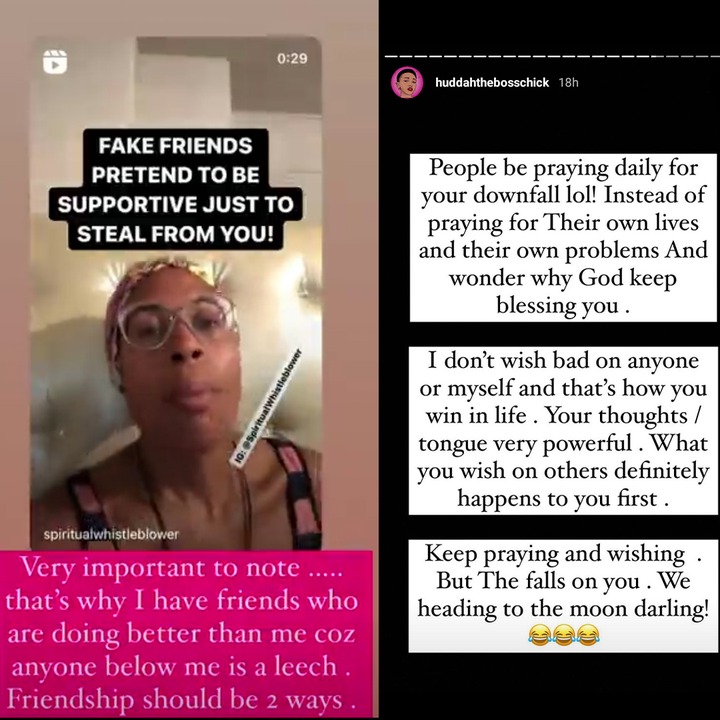 Follow East Africa Buzz for daily updates on the latest entertainment and celebrity news in the region.