Don't Mention Your Frustrations During an Interview' Singer Akothee Warns Job Seekers.
Akothee recently shared a job interview few tips with single mothers who are searching for jobs. She advised them to answer the questions asked without sharing their problems with the interviewer.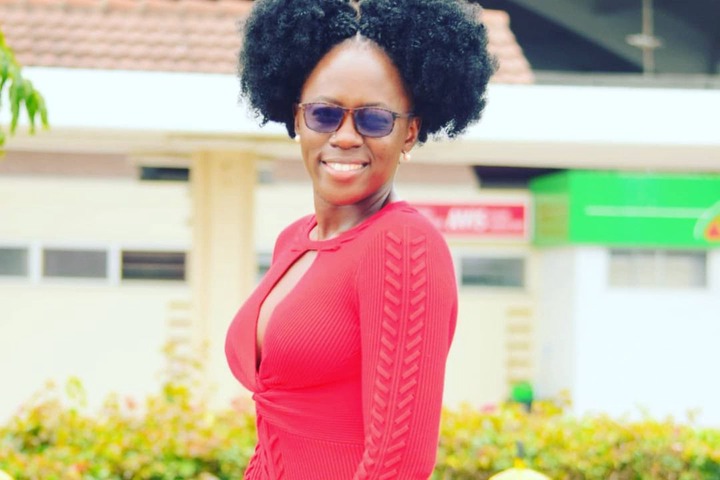 She said that employers hire employees on merit and not out of pity or their financial problems. She added that one should only speak about their family when asked. She also advised them not to speak ill of their former employer or workplace.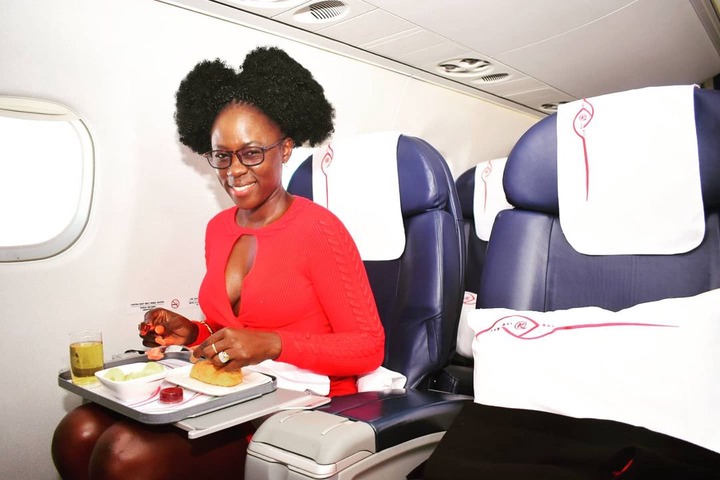 'Please when you are applying for a job or in an interview, please answer the questions according to what the interviewer asked you. When asked for your expectations in terms of salary, please don't start by, you know I am a single mother, I need to pay my bills. This is an interview not children's court'
'No one is employing you out of sympathy and your bills. Companies pay for value not for your time. Your motherhood status should only come when you are asked do you have a family. Avoid mentioning your frustrations in interviews, and tarnishing the name of your employers' She wrote.
Follow East Africa Buzz to get updates on the most recent entertainment and celebrity news in the region.