'Y'all Give Juju So Much Power' Vera Sidika Speaks Out Against Pregnancy Superstitions.
Socialite Vera Sidika recently took to her social media to respond to those who often criticize her for showing off her belly.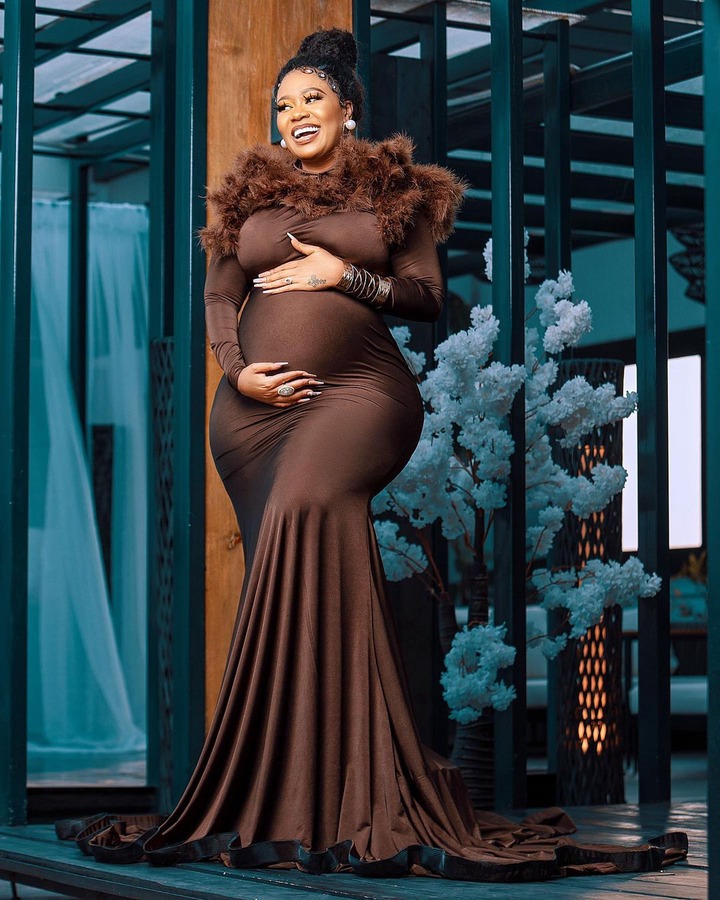 She said that people are stuck on a superstition that does not make sense and; added that several women showcase their pregnancies, but nothing bad happens to them.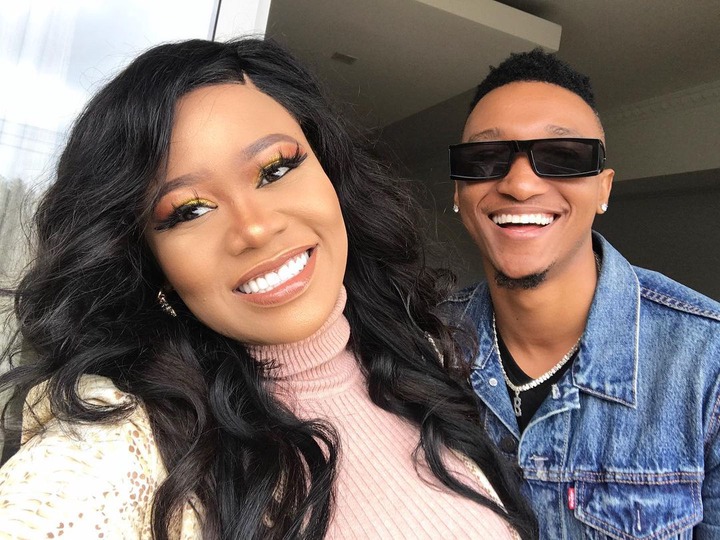 Vera also disclosed that she and Mauzo Brown deal with a lot of hate and criticism daily, but that has not stopped them from enjoying their pregnancy journey.
'I have seen so many people post their pregnancies at two weeks, immediately they saw a positive test. They would post the stick, announce and go through the whole journey posting their belly online and deliver healthy beautiful babies and nothing happens to them. Not even once'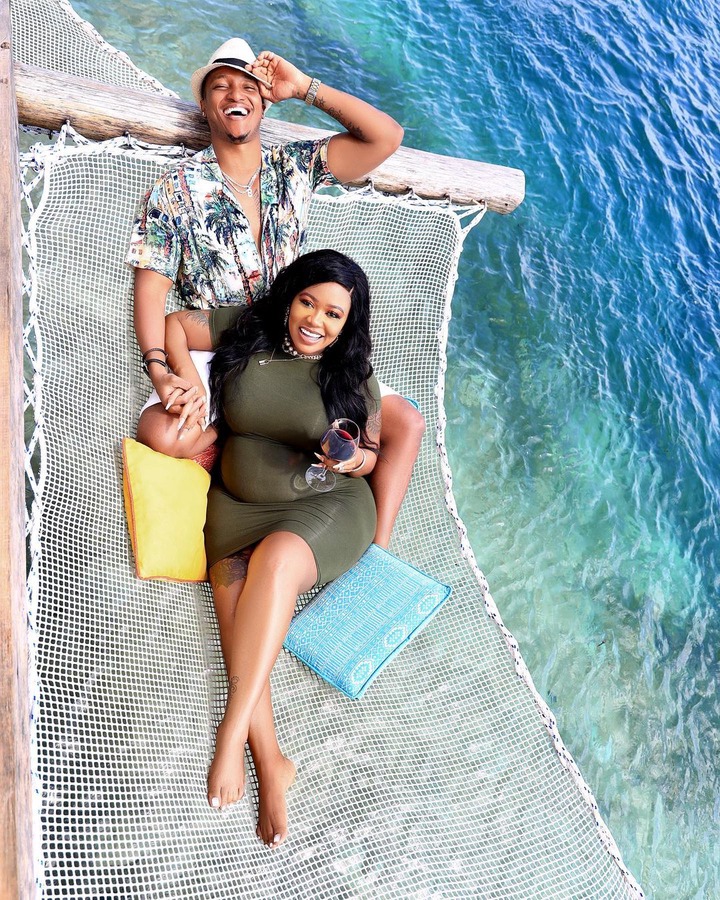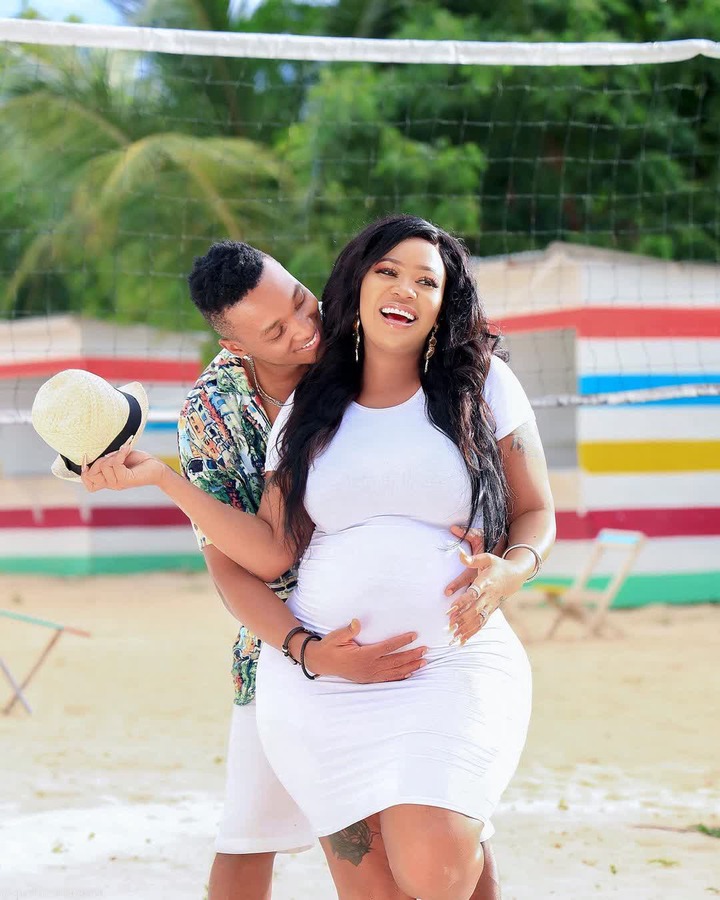 'There's nothing that hasn't been said on a daily by blogs, haters, strangers, people we know, exes (mine and hubby's) If y'all only knew the stress that has been forced onto us behind closed doors, no human can take that. Let alone a pregnant one. It still doesn't change the joyful genuine, happy smiles on our faces' She wrote .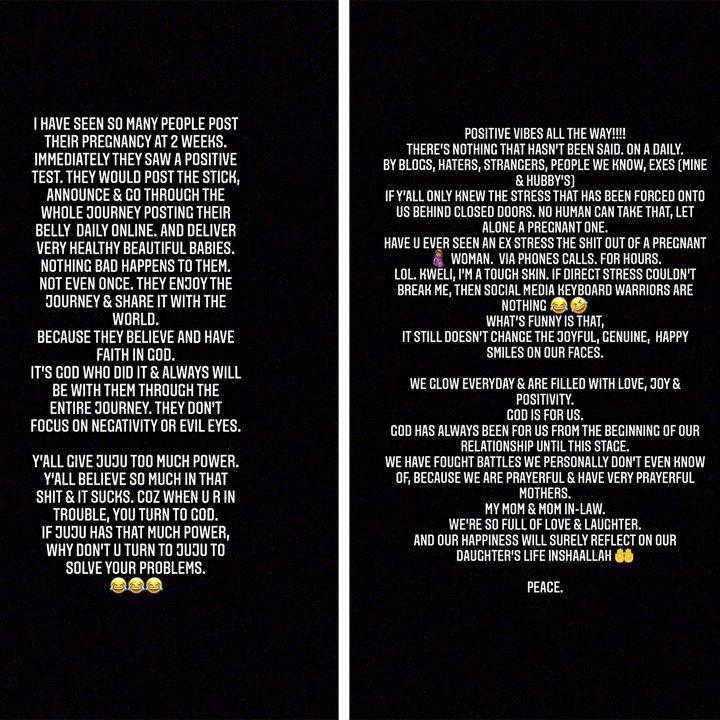 Follow the East African Buzz for frequent updates on the most recent entertainment and celebrity news in the region.