Sarah Kabu Blasts Andrew Kibe After His Body-shaming Remarks.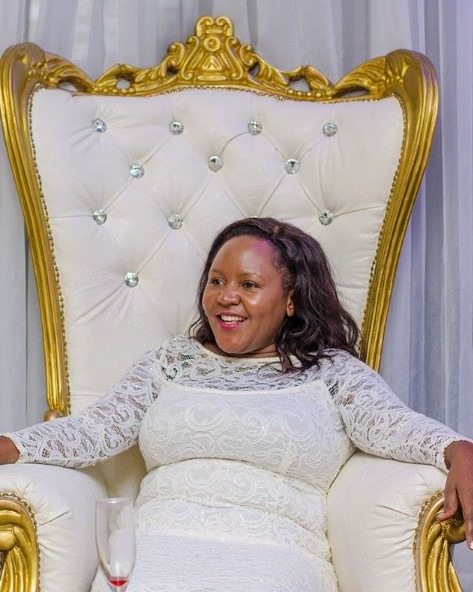 Bonfire Adventures founder Sarah Kabu has responded to Former Kiss FM presenter Andrew Kibe following his recent remarks about her and Simon Kabu.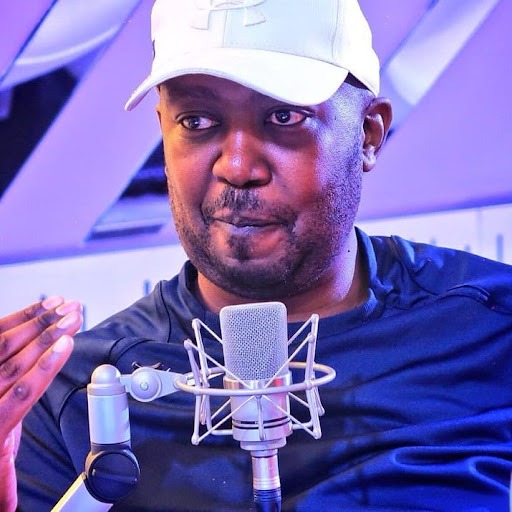 Sarah dismissed Kibe's insults, saying that he is fighting depression and his friends should check on him.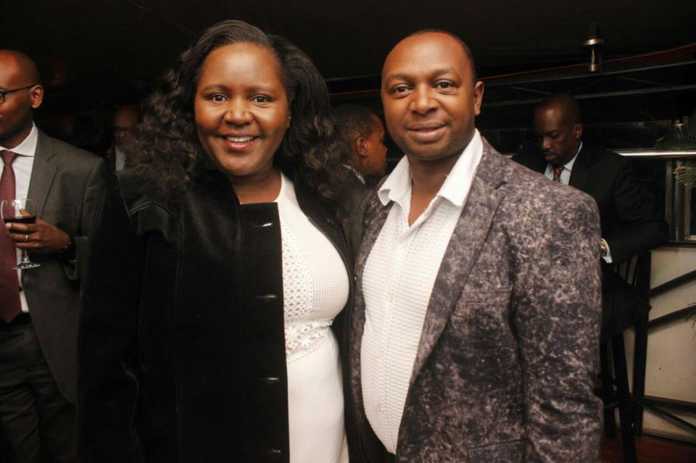 'Kabu Simon thank you for loving me the way every woman deserves to be loved. I am surprised to see even a man feeling jealous about it. Lakini si ni life. Wacha tu apambane na hali yake. Someone check on him coz nowadays depression is real' She wrote.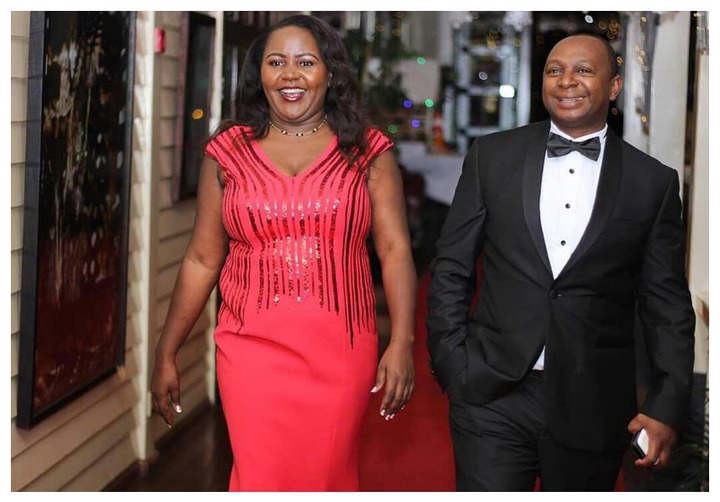 She wrote this response a few hours after Andrew Kibe body-shamed her and accused her husband of faking happiness in their marriage.
Sarah and Simon Kabu are admired and adored by their followers for their undramatic marriage. However, judging from Andrew Kibe's latest remarks, it is evident that he is not a fan.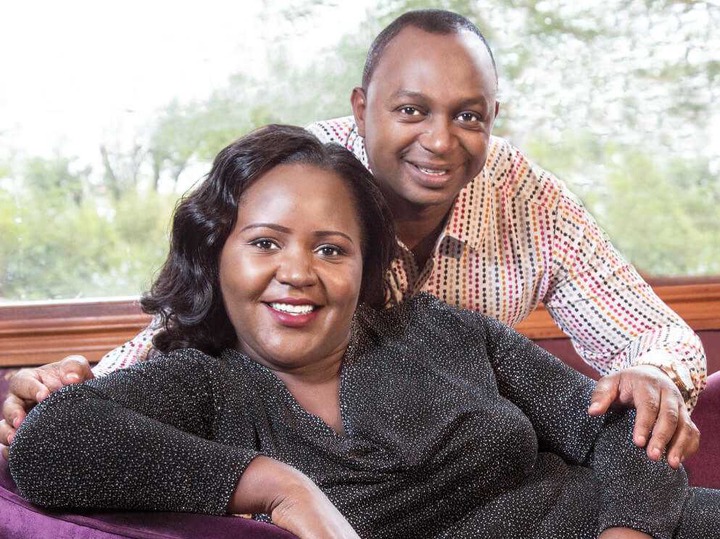 Follow us for daily updates on the latest entertainment and celebrity news in East Africa.