'Skuizi Hatuendi Kuwaroga Waume Zetu' Socialite Zari Hassan Throws Shade at Hamisa Mobetto.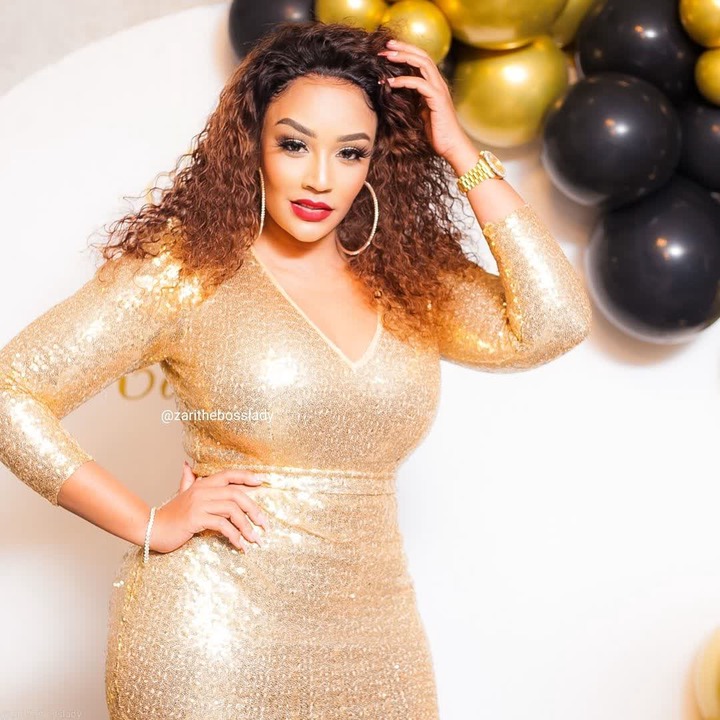 Ugandan Socialite Zari Hassan is undoubtedly the queen of shade.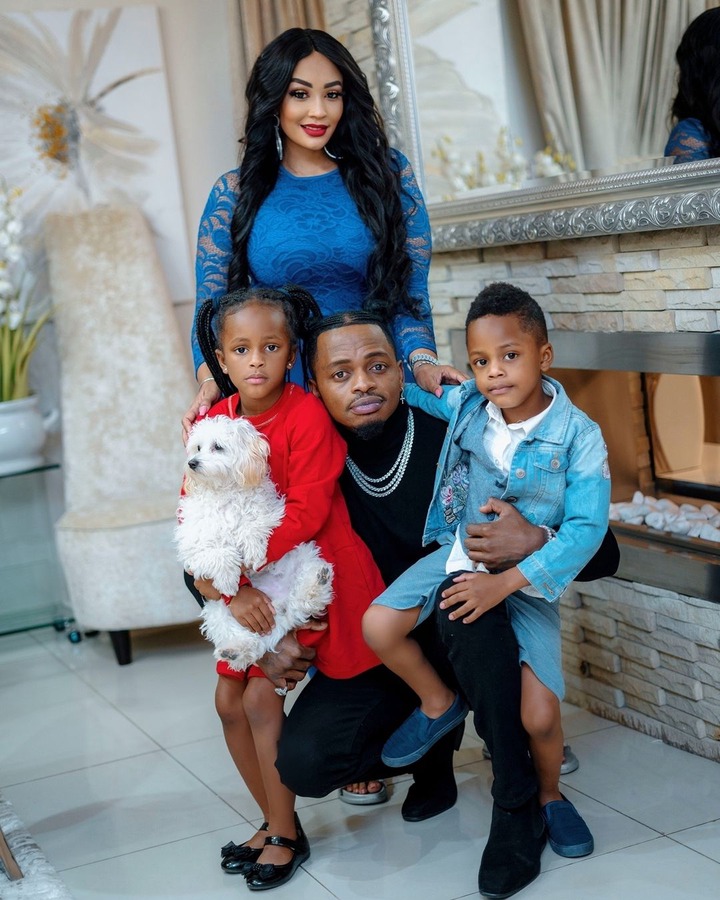 She recently sent out a subliminal message through a post while advertising Kleesoft washing powder. In the message, Zari said that the solution to winning a man's heart is through washing with Kleesoft, not seeking the help of a witch doctor.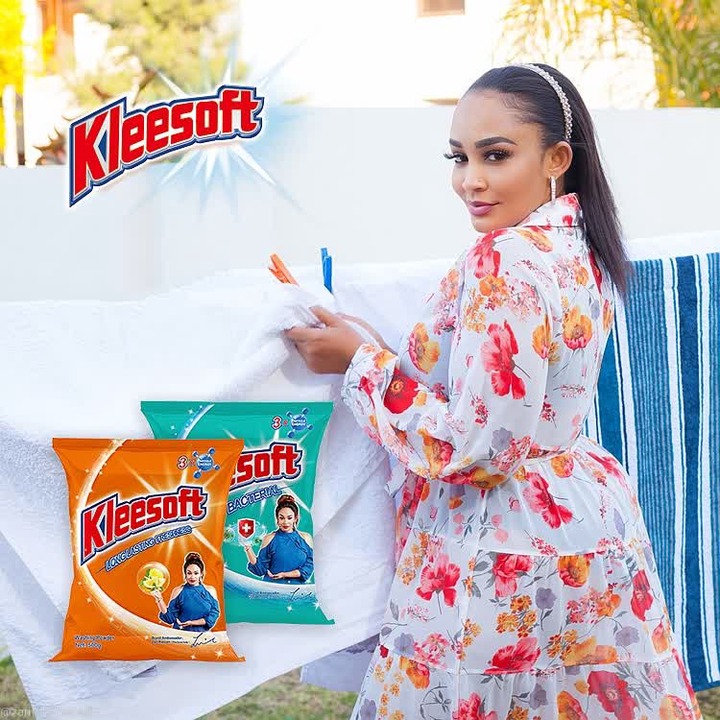 'Mchongo uko hivi. Sabuni ya Unga Kleesoft ndio suluhisho letu. Skuizi hatuendi kuwaroga tena waume zetu ni mwendo wa kuwafulia nguo kwa kleesoft. Usichekwe huko mitaani kama Shogaangu aliyeibiwa mume ni mwendo wa kleesoft tuu, yenye harufu nzuri na povu kama lote kwa buku moja tu'
She wrote.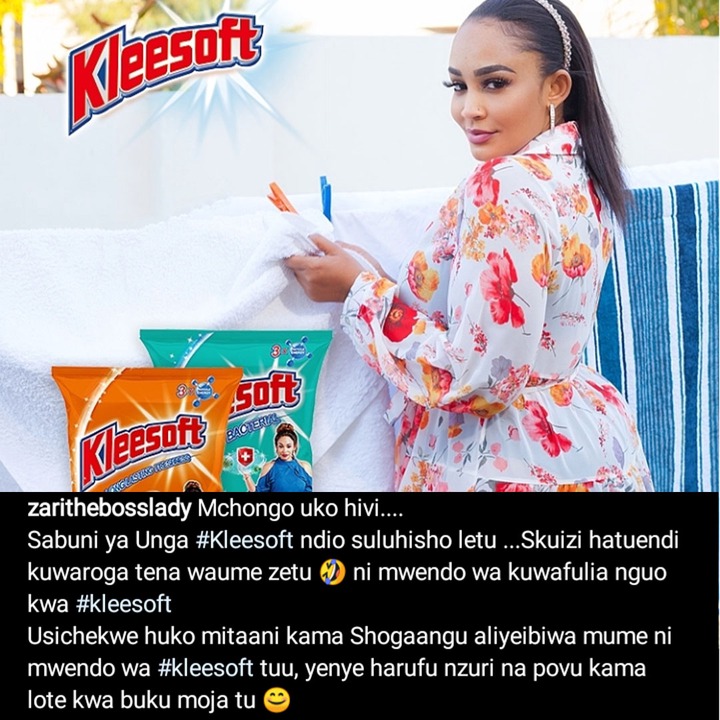 Netizens believe that Zari directed this message at Hamisa Mobetto because, in 2018, Diamond accused her of using witchcraft to win his love.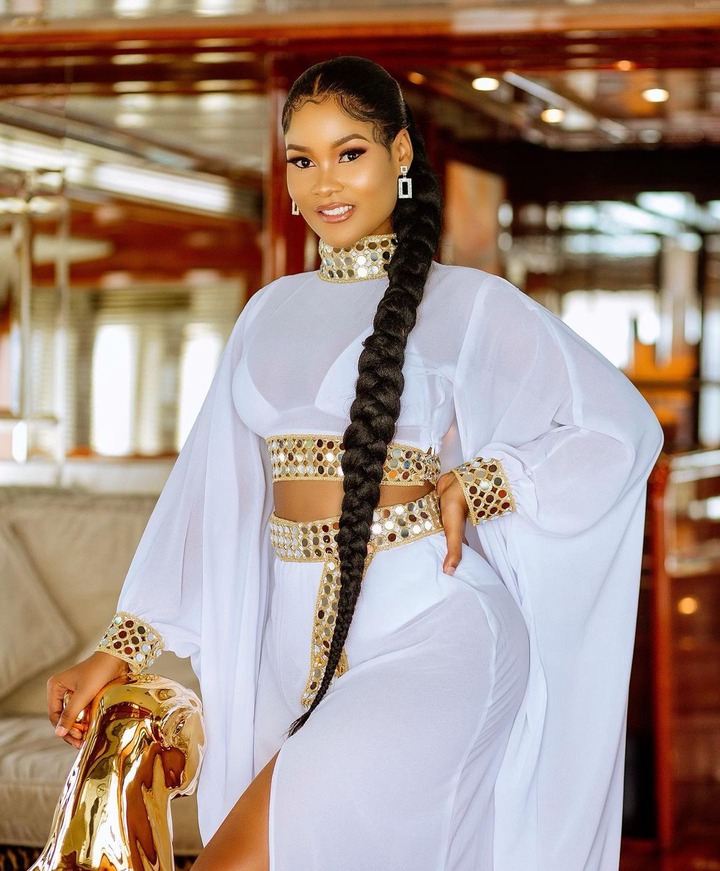 The singer said that a close associate sent him audios of Hamisa conversing with a witch doctor seeking black magic to influence him to buy her a house.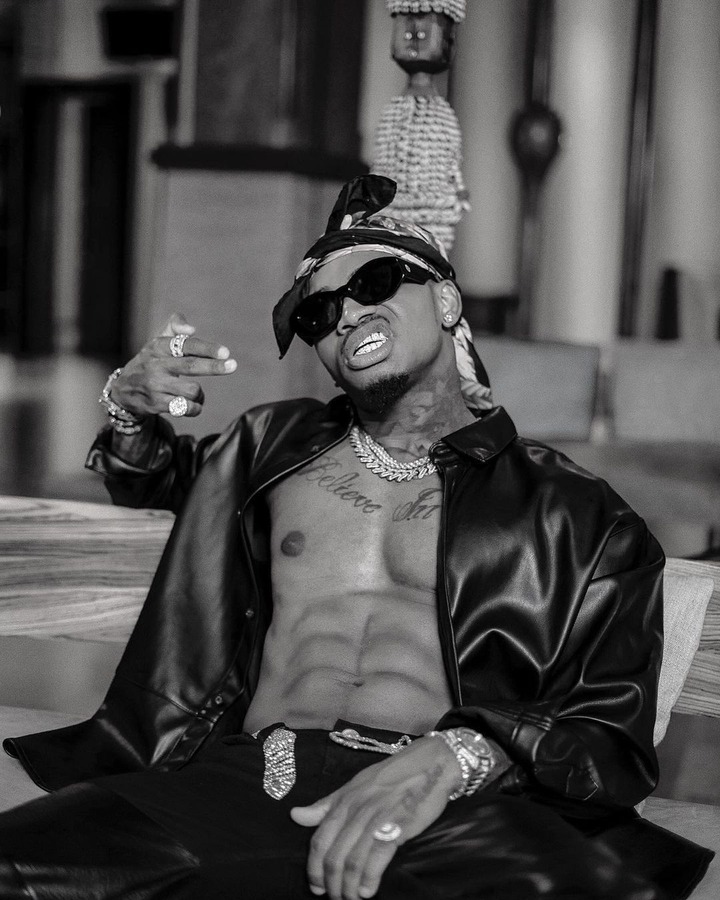 Follow East Africa Buzz to get the most recent entertainment and celebrity news in the region.