'I Can't Be Around People Who Think My Growth Is Competition' Says Hamisa Mobetto While in Nigeria.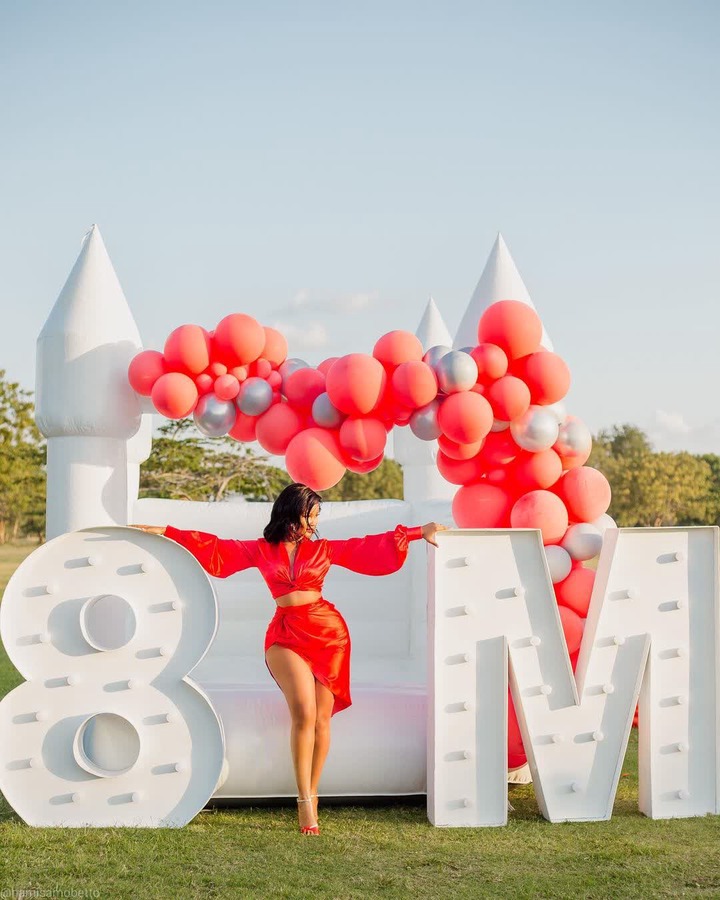 Tanzanian singer Hamisa Mobetto, the baby mama of singer Diamond Platnumz recently spoke out about the kind of company she prefers.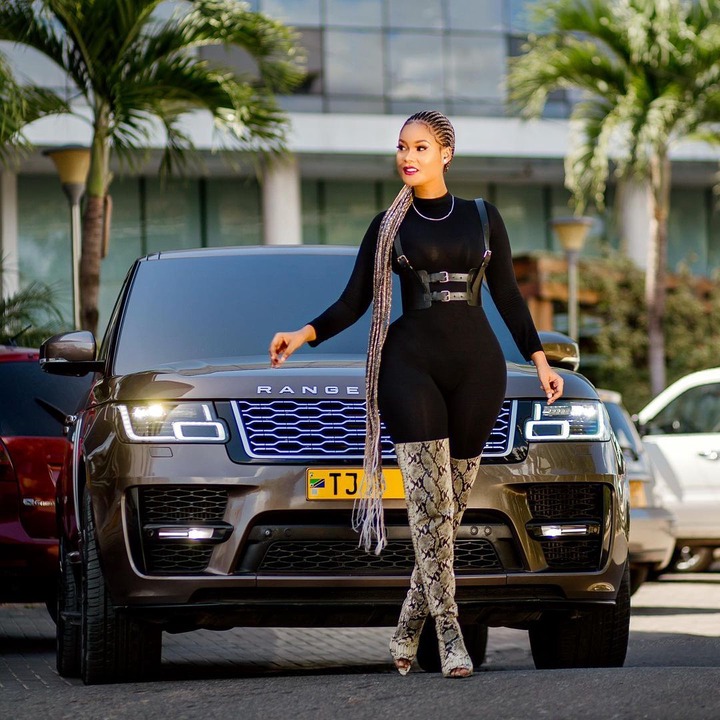 Hamisa said that she does not associate with people who feel threatened by her growth. She revealed that she steers clear of such individuals because she would rather encounter those who celebrate her achievements.
'I can't be around people who think my growth is competition. If we can't be happy for one another, we have nothing in common'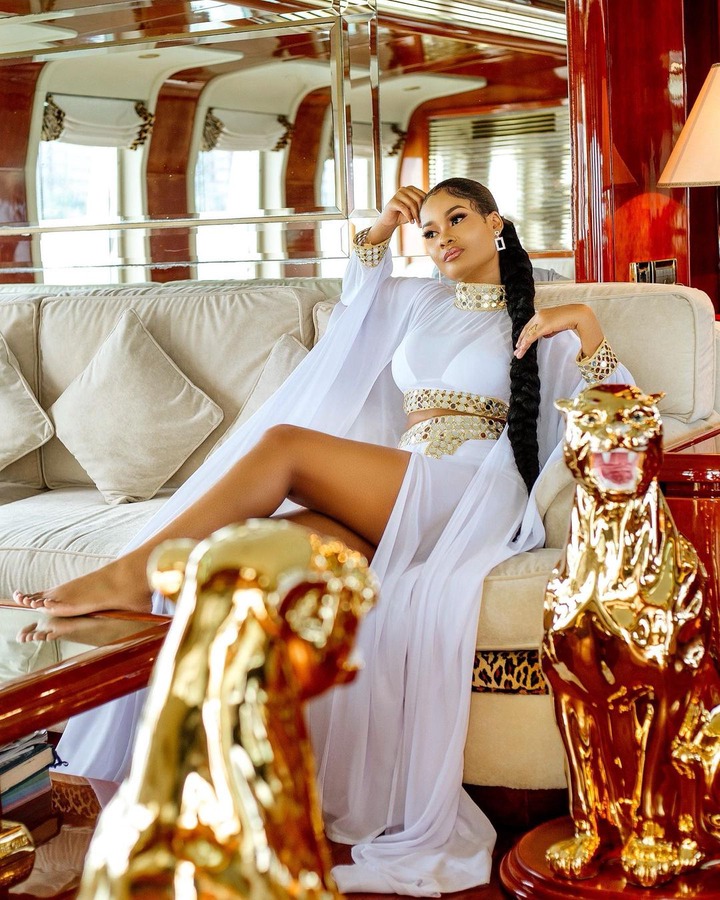 'Pray every day to meet people that will make your life better. Pray against people with no good intentions, who walk into your life and destroy you. Having to pick the pieces of your life back isn't easy. Avoid anyone trying to put you in this situation' She posted.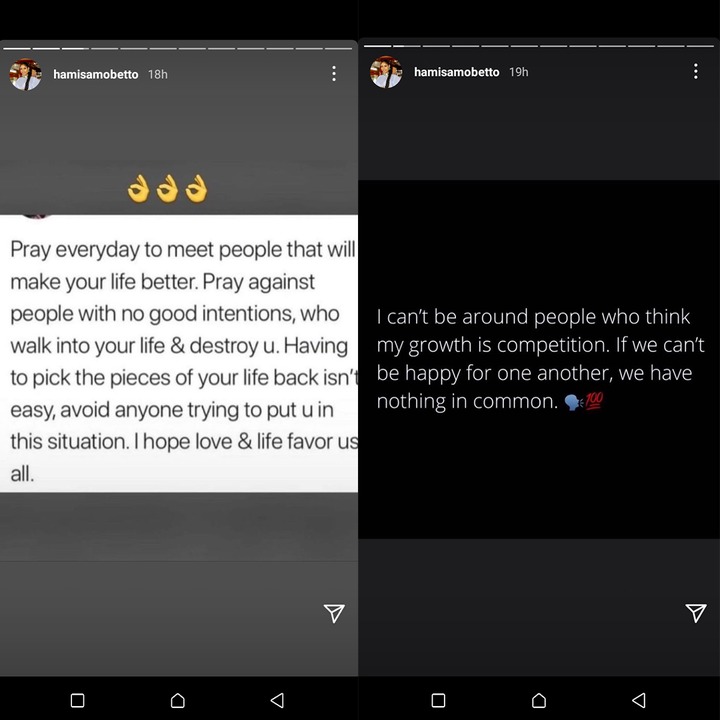 Hamisa Mobetto is currently in Lagos, Nigeria, working on projects with other artists. She has been sharing photos of herself hanging out with Nigerian artists like Korede Bello and Harrysong, among others.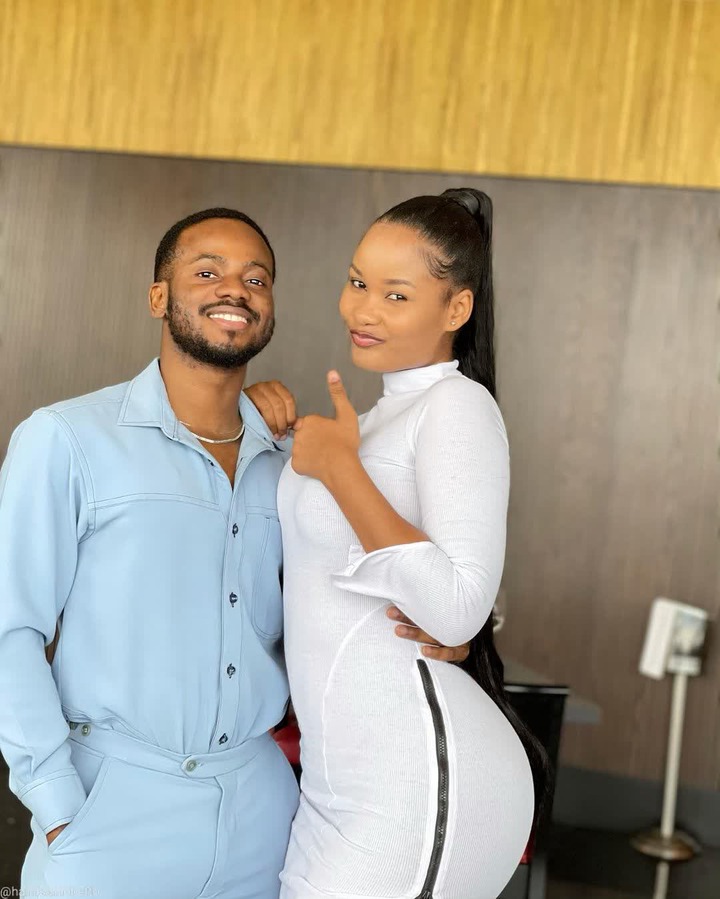 Follow this blog for daily and consistent updates on the most recent entertainment and celebrity news in the region.