'Ningeendelea Kumficha Mtoto Wangu' Harmonize Aombe Msamaha kwa Mkewe wa zamani wa Kiitaliano Sarah.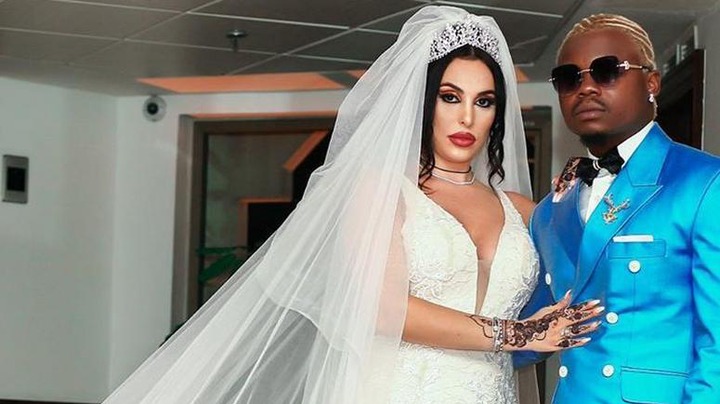 Mwimbaji kutoka Tanzania Harmonize ameachia wimbo wa kuomba msamaha uitwao Sorry, uliotengwa kwa mkewe wa zamani wa Italia Sarah Michelotti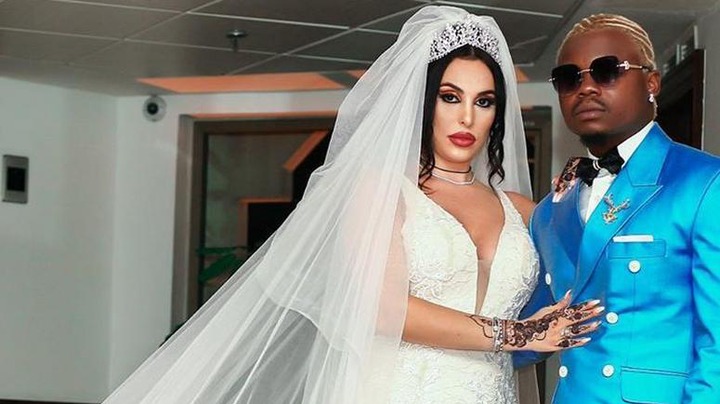 Alishiriki wimbo kwenye Instagram yake pamoja na ombi la msamaha. Harmonize alisema kuwa uhusiano wao wa miaka minne uliisha kwa sababu alikuwa na mtoto na mwanamke mwingine wakati walikuwa wameolewa.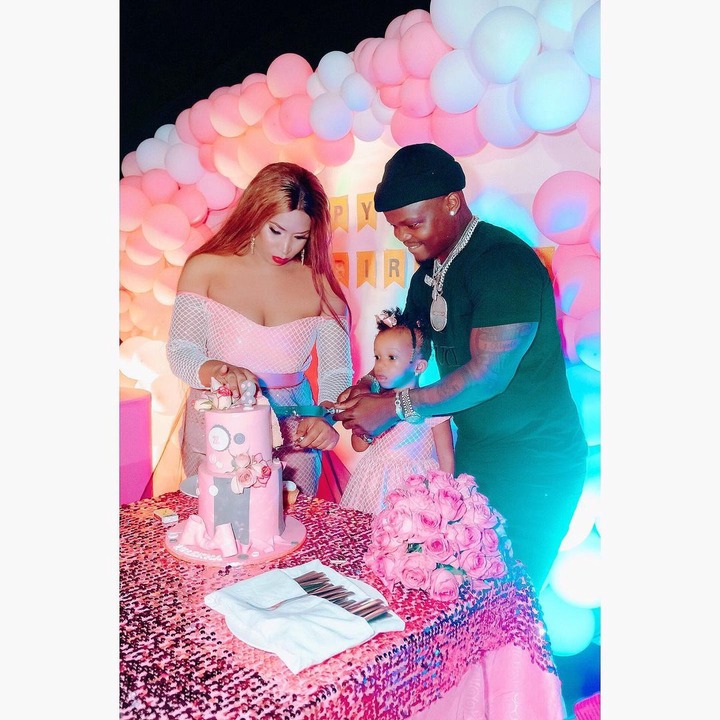 'I'm sorry is the only Word I can use to the one of Beautiful Woman. Alienipatia Miaka (4) Ya maisha Yake Nami Nikampatia (4) Yangu Tulipitia Mengi Ila itoshe Kusema Nilizingua Sanaa! Mpaka Mungu Alipoamua Kuniletea Mtoto Wangu wa Kwanza @zuuh_konde Na Ndo Ikawa Mwisho Wa Safari Yetu Ya Pamoja'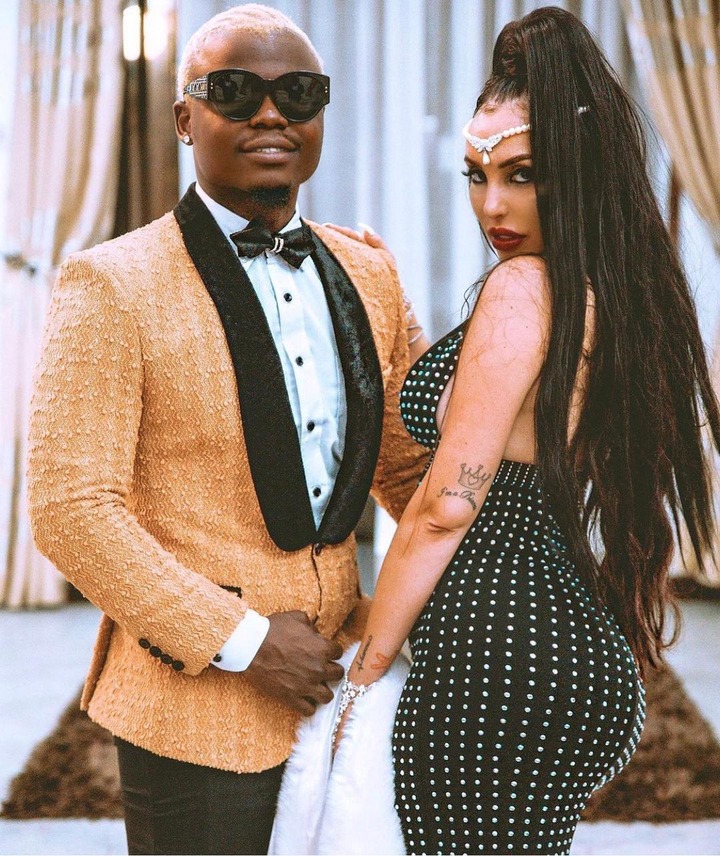 ' Yeesss Kuteleza Kunatokea Naa Muungwana Huomba Radhi ila Ningeonekana Mjinga Zaidi. Ningeendelea Kumficha Mtoto Wangu'
He wrote.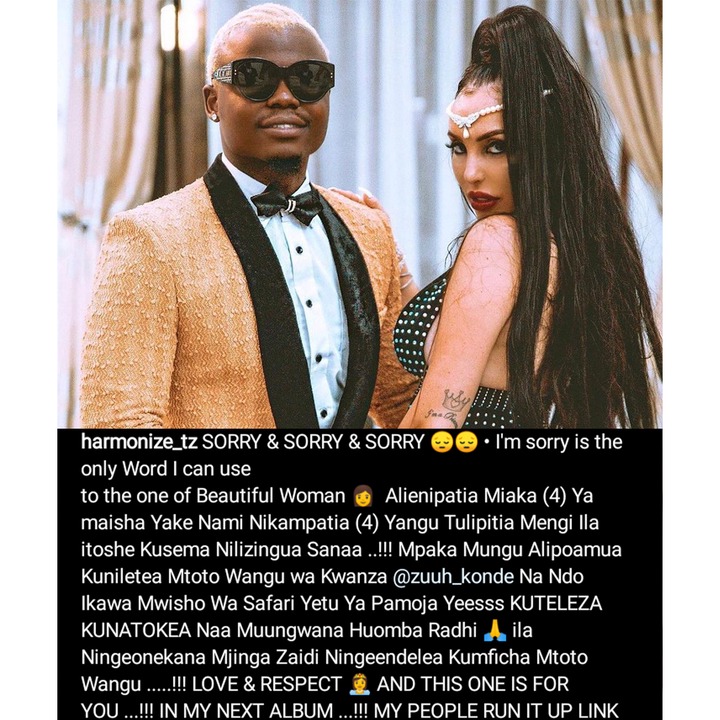 Harmonize, na Sarah waliachana mnamo Desemba mwaka jana baada ya kumshtaki kwa kumtapeli na mwigizaji Frida Kajala, ambaye baadaye aliingia kwenye uhusiano.
Follow East Africa Buzz for updates on the latest entertainment and celebrity news in East Africa.