'My Life Wouldn't Be The Same Without You' YouTuber Yummy Mummy Celebrates Her Husband.
YouTuber Joan Munyi also known as Yummy Mummy, recently poured out her heart in a heartfelt birthday message for her husband, Zach Munyi.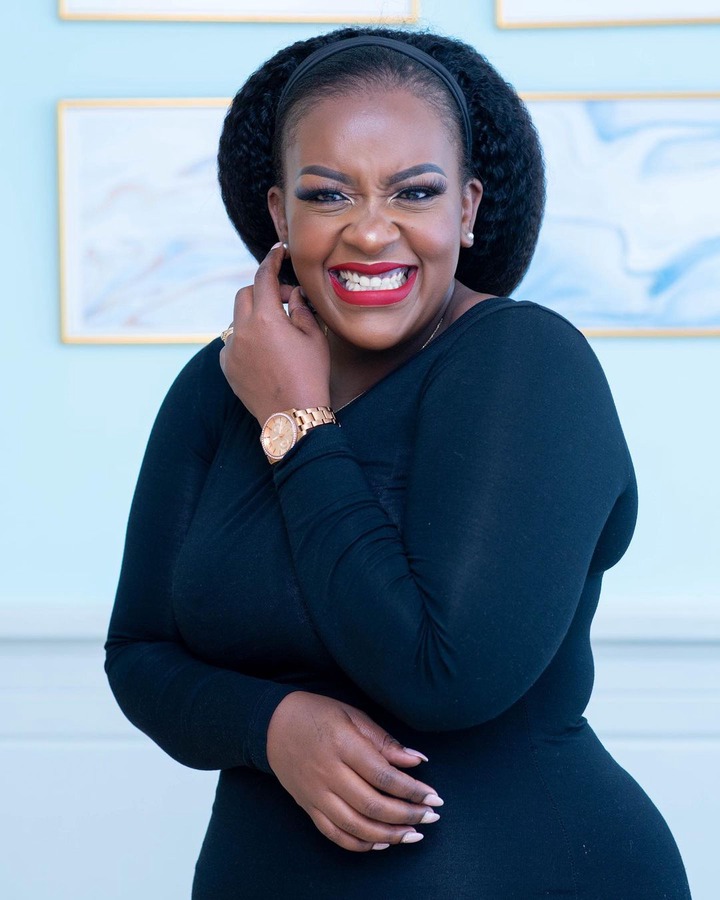 In the post, Joan described him as a brilliant and kind partner. She also praised him for changing her life. She accompanied the birthday message with an adorable photo of them at dinner.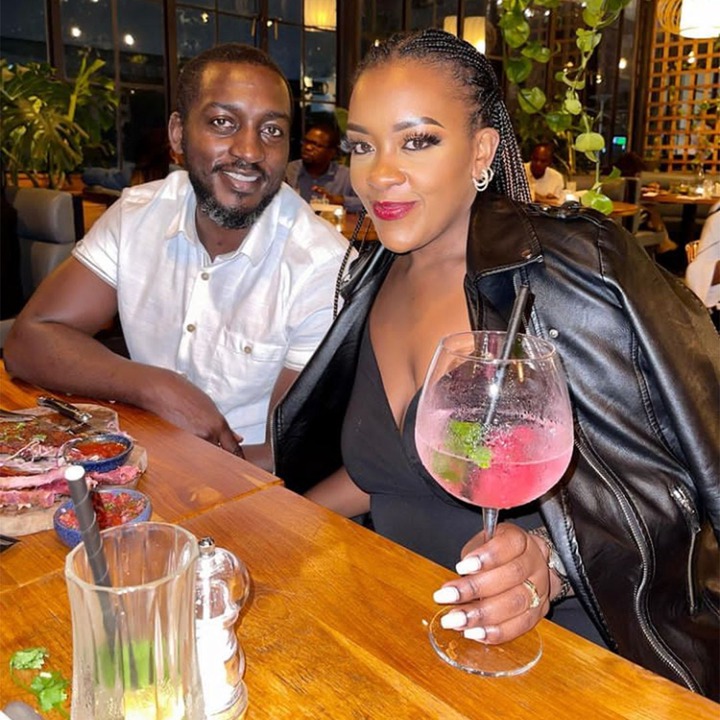 'You really are too good to be true. My life wouldn't be the same without you. So here's to you. To brilliance, your kindness, your strength, and your everlasting charm. I love you so much. Happiest birthday my love. Mungu akupe maisha mrefu niendelee kukula pesa yako'
She wrote.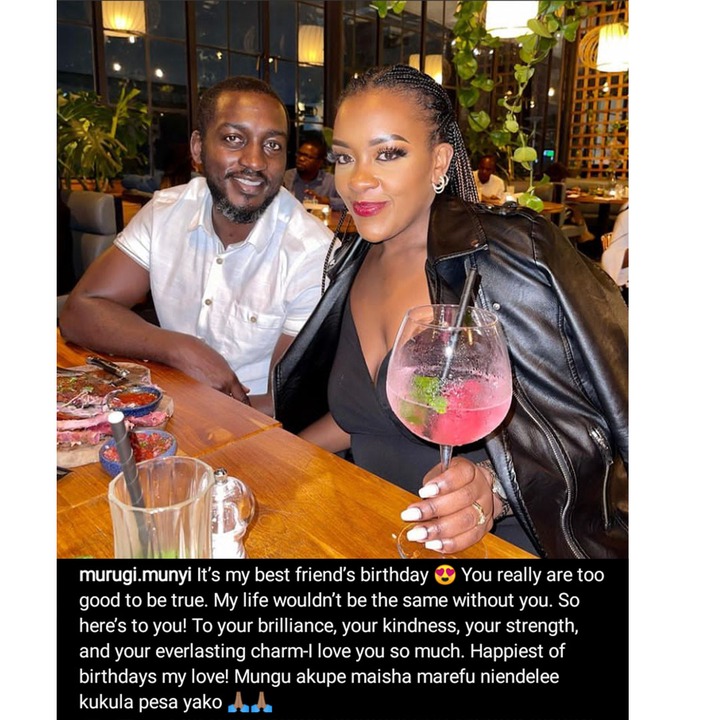 Joan and Zach have three children, and they are one of the celebrity couples with a beautiful blended family. They got married back in 2017, and together, they have three kids Ethan, Mukeni, and Mutana.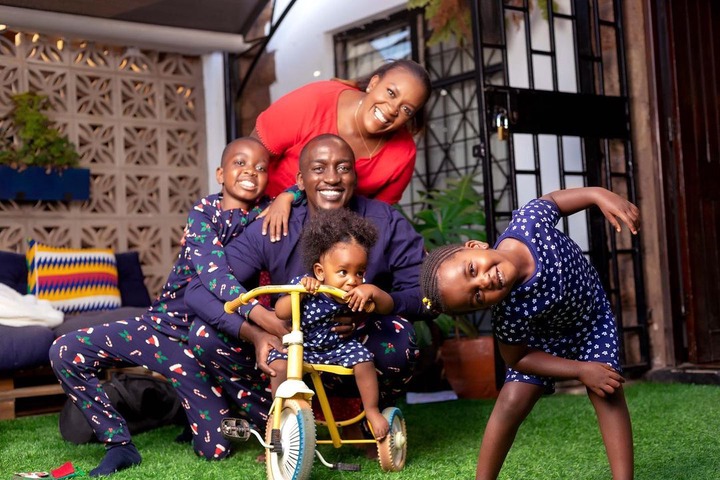 Follow East Africa Buzz for daily notifications on the best entertainment and celebrity news in the region.