Rayvanny and Paula Kajala: Photos of the Latest Celebrity Couple in East Africa.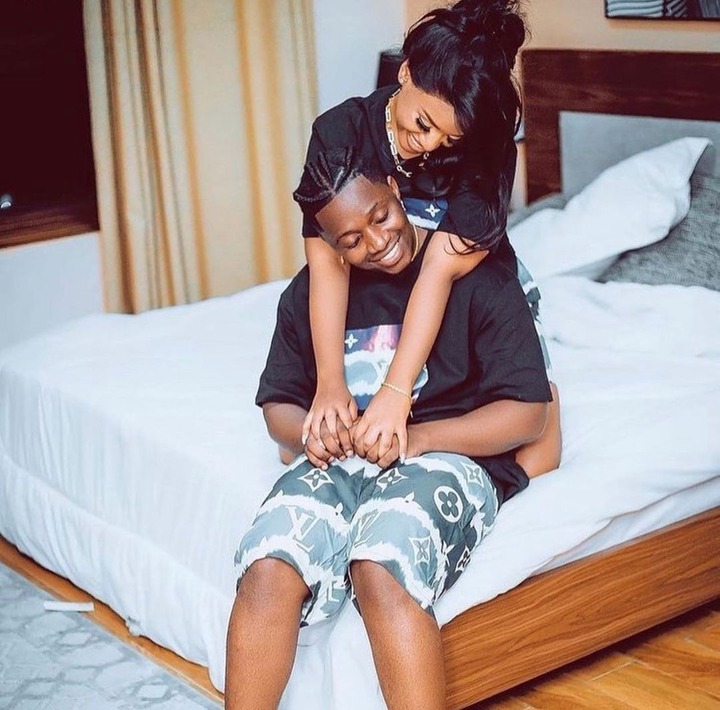 Paula Kajala, the new girlfriend of Tanzanian singer Rayvanny, celebrated her 19th birthday at a spectacular private party last evening.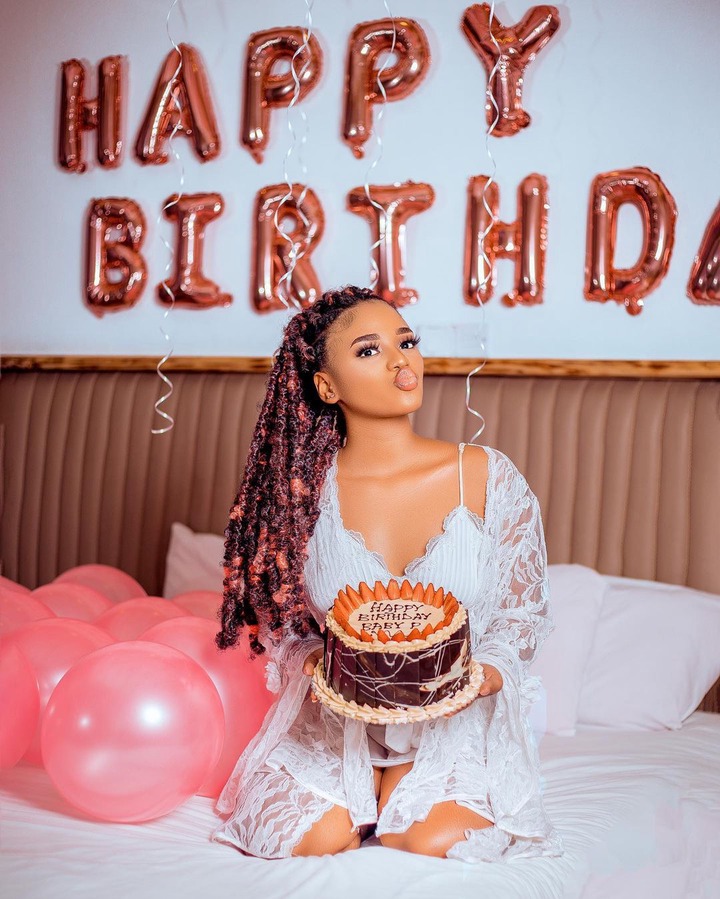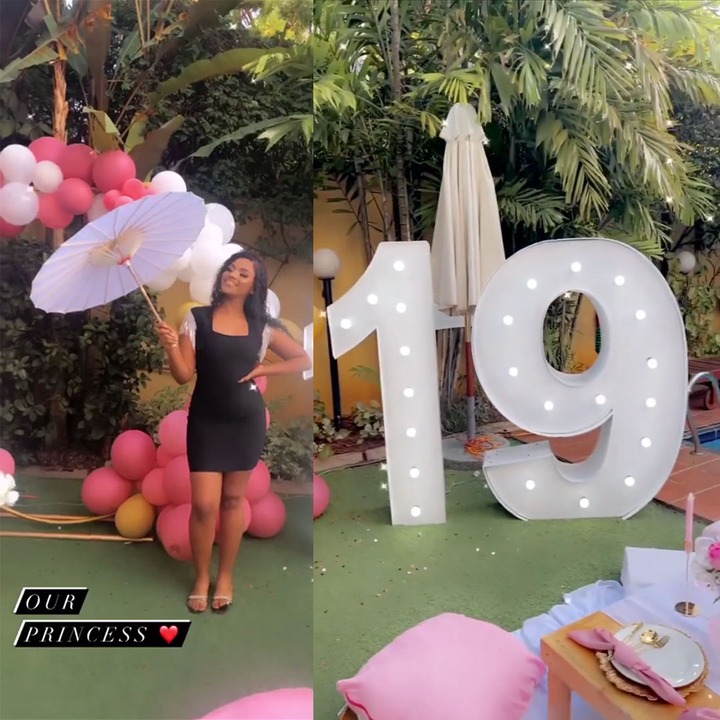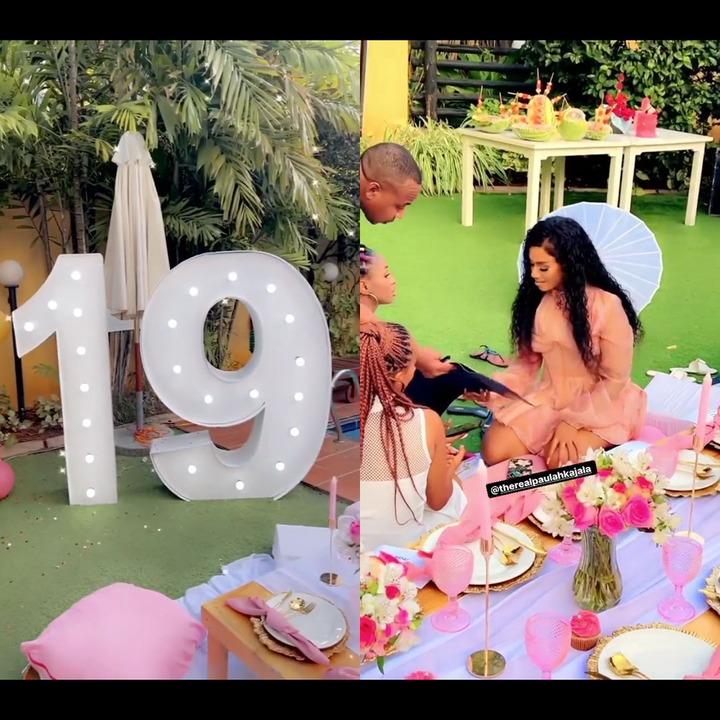 The invite-only birthday bash was no ordinary teenage party. It had a pink and white-themed picnic set up, and all the guests turned up in white except for Paula and her mother.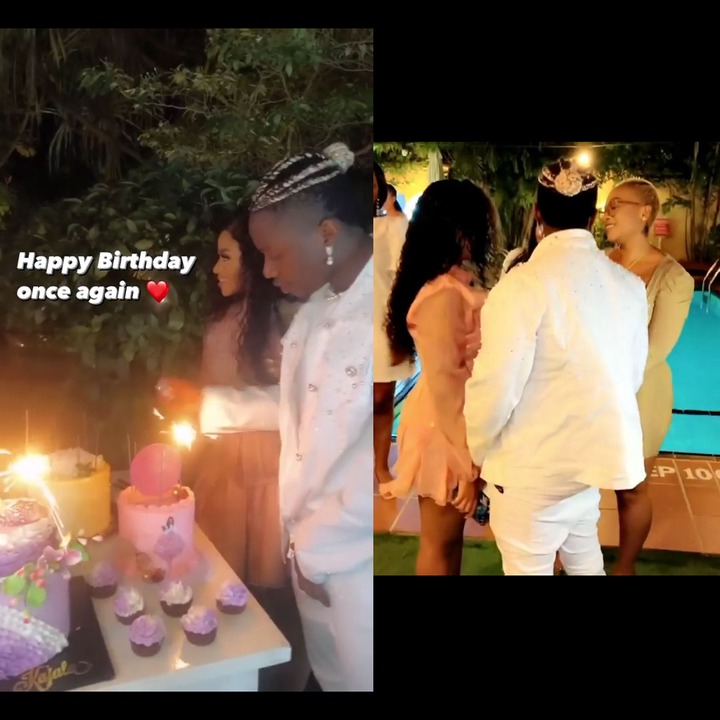 Rayvanny made an appearance at the party and even performed for the birthday girl. In one of the videos circulating online, Rayvanny splashed money on Paula as he sang his hit love song, number one.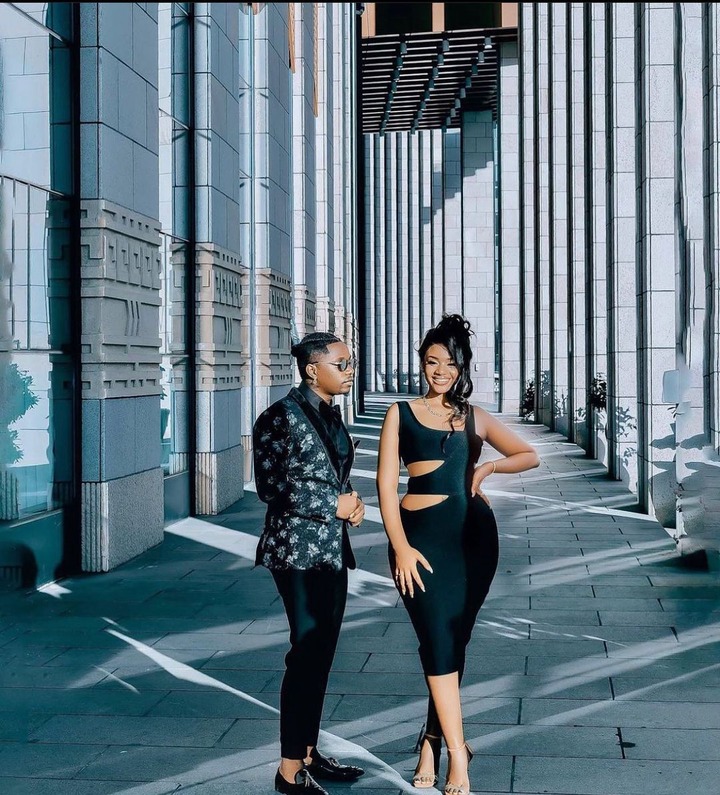 Other Tanzanian celebrities who attended include Violinist Abby Chams, Singer Mimi Mars, and DJ Romy Jones.
Paula and Rayvanny are officially the latest lovebirds in the East African entertainment scene. It explains why the singer did not reach out to his baby mother or post her photo online when she celebrated her birthday last week.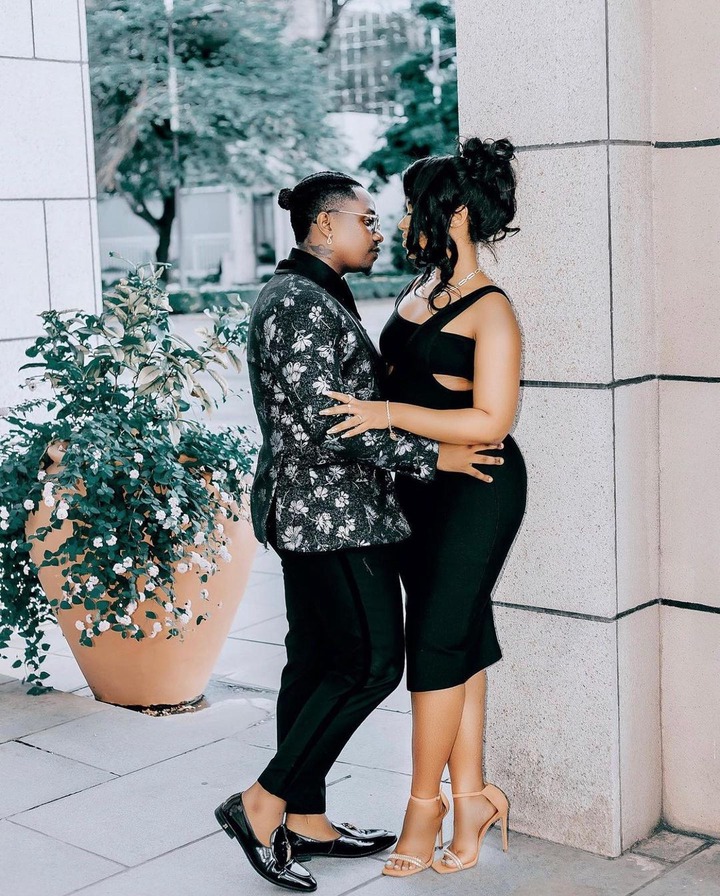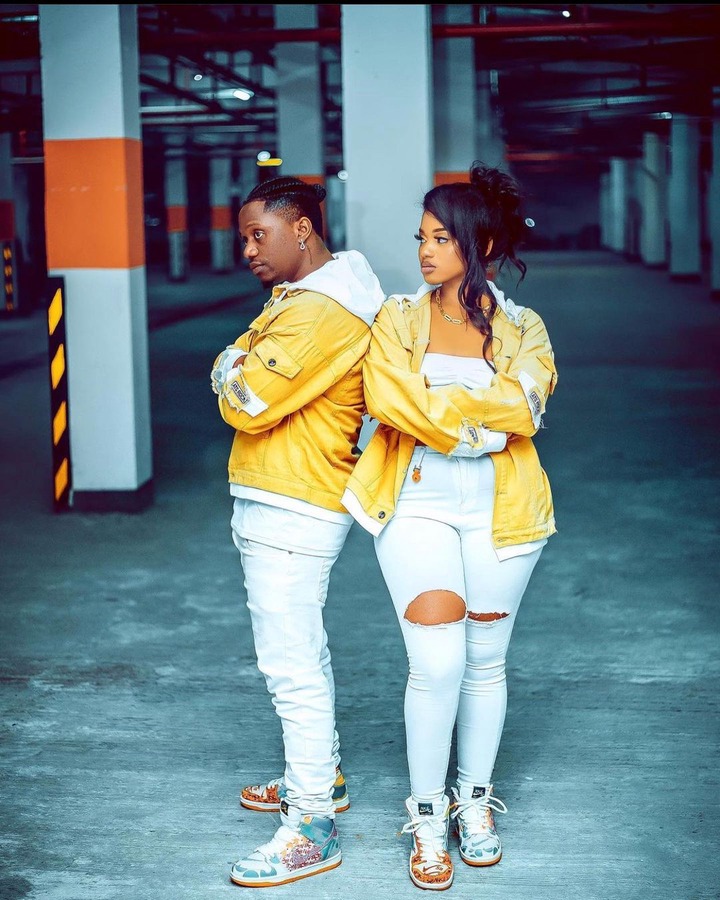 Follow this blog for daily notifications on the best entertainment and celebrity news in East Africa.