Fitness YouTuber Frankie Narrates His Encounter With an Mpesa Lady.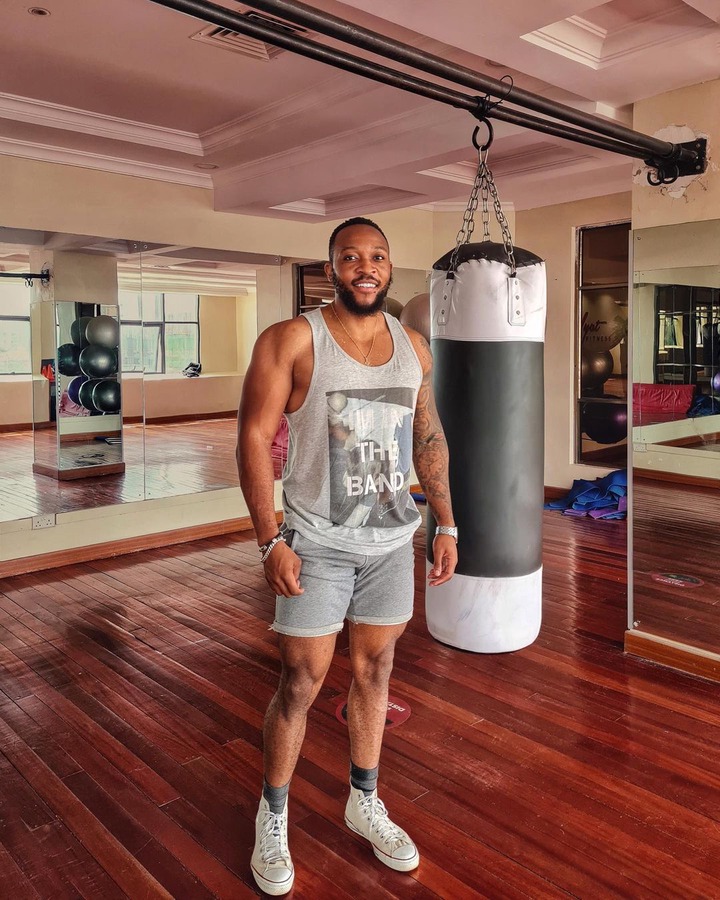 Well-known fitness Coach Frankie Kiarie recently told his fans about an encounter with a lady at the Mpesa shop.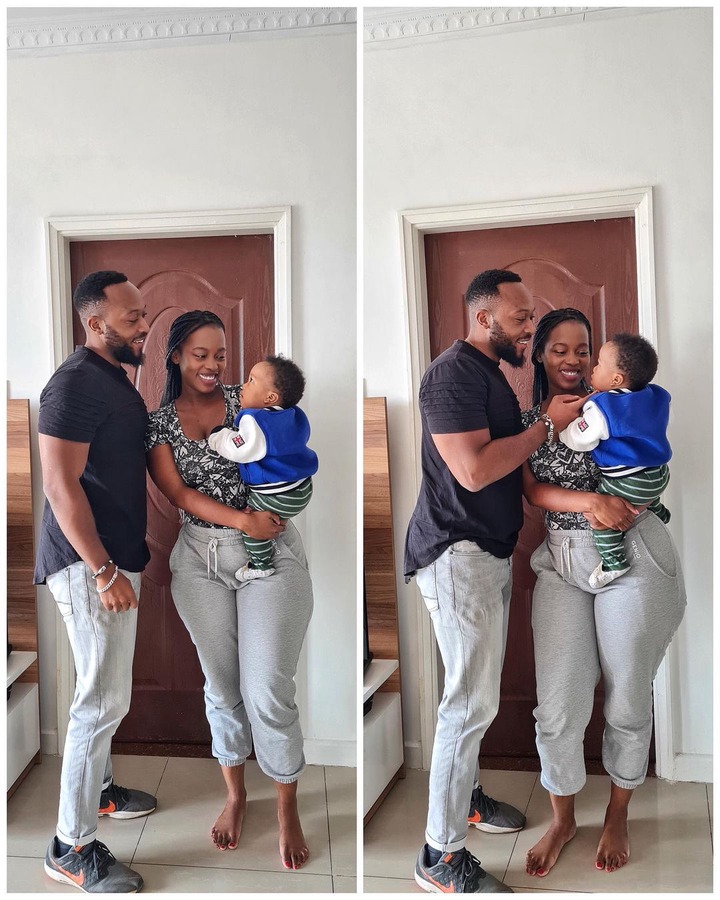 The YouTuber said that the Mpesa lady who was processing his transaction recognized him and accused him of lying about his age during their conversation.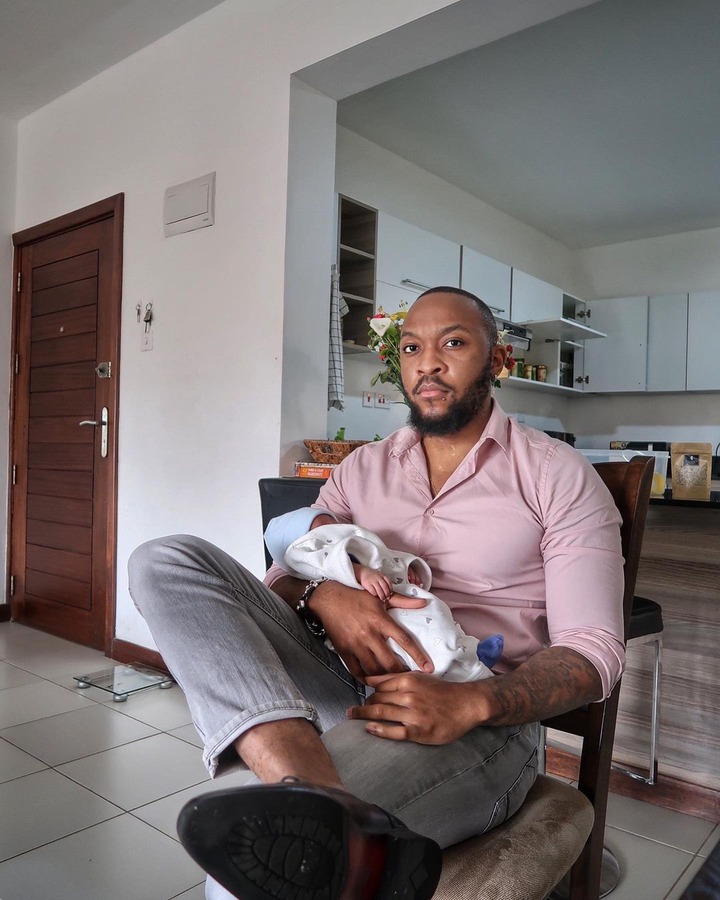 Frankie also revealed that most people usually think he is older because he has three children.
'So I walk into this Mpesa joint right, and this chic, she who works there recognizes me. So i walk up to her and tell her that I want to load this amount. Then she tells me let me see your ID. I'm like cool, I flash it to her then I start reading the number, and she's like trying to see the ID'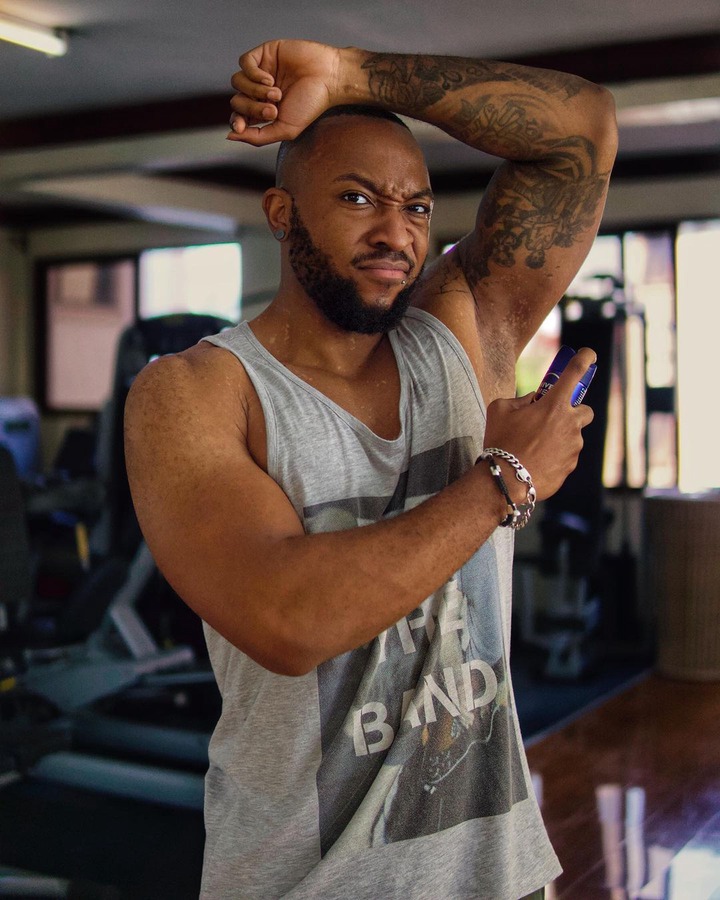 'Then she starts laughing, and then she says, thirty-two is too young though. I'm like what, I'm actually not thirty-two, I'm thirty-one. Then she says hio niwongo and it had me thinking like why do people think that I'm older than what I actually am' He narrated.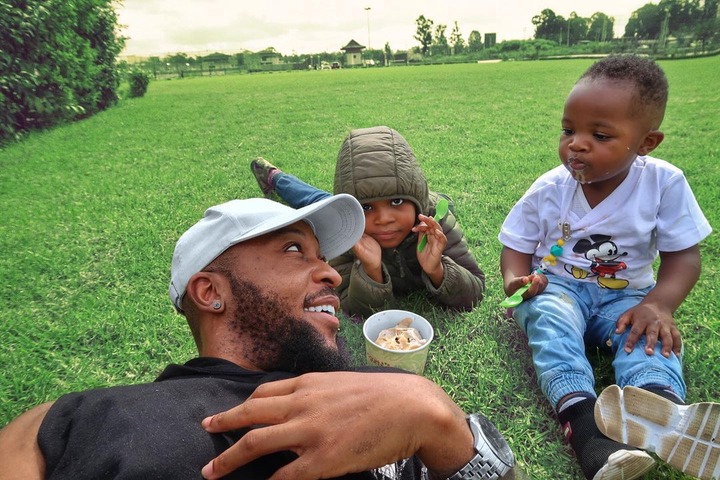 Has someone ever accused you of faking your age? Please share with us your experiences in the comment section below.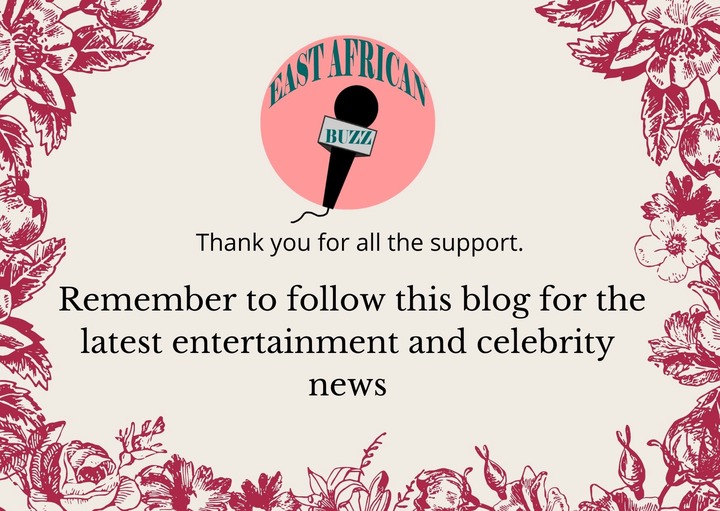 Follow this blog for daily and consistent updates on the most recent entertainment and celebrity news in East Africa.