Harmonize's Ex-girlfriend Covers up the Matching Tattoo They Got Together.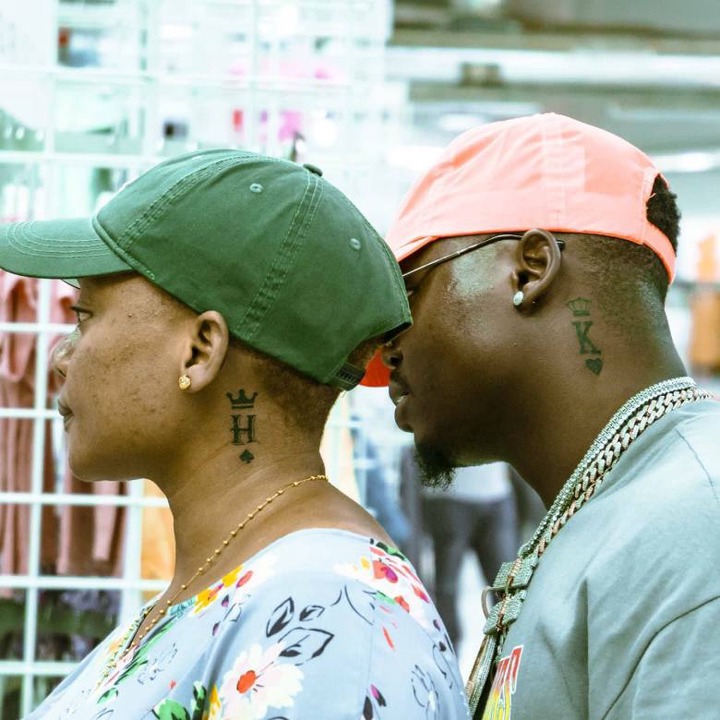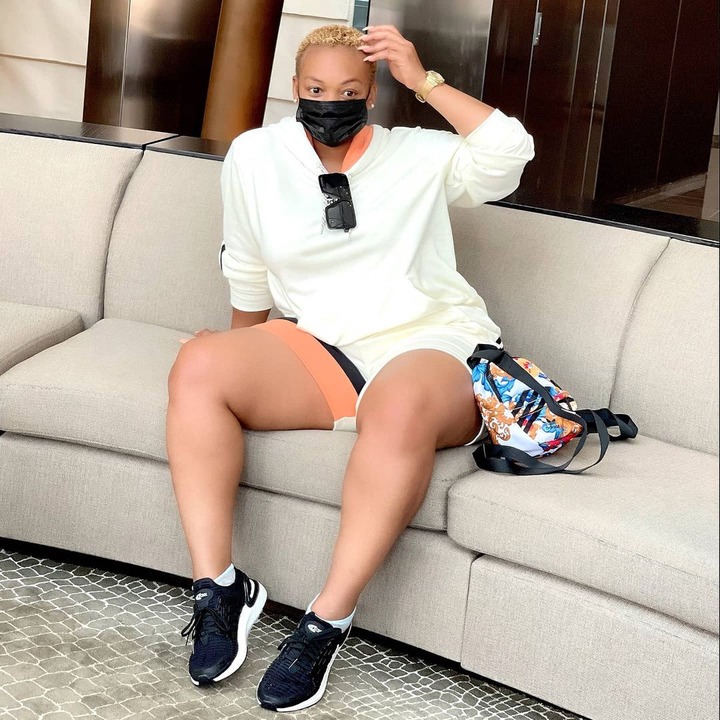 Actress Frida Kajala, the former girlfriend of Tanzanian Singer Harmonize, has finally covered the matching tattoo they got together.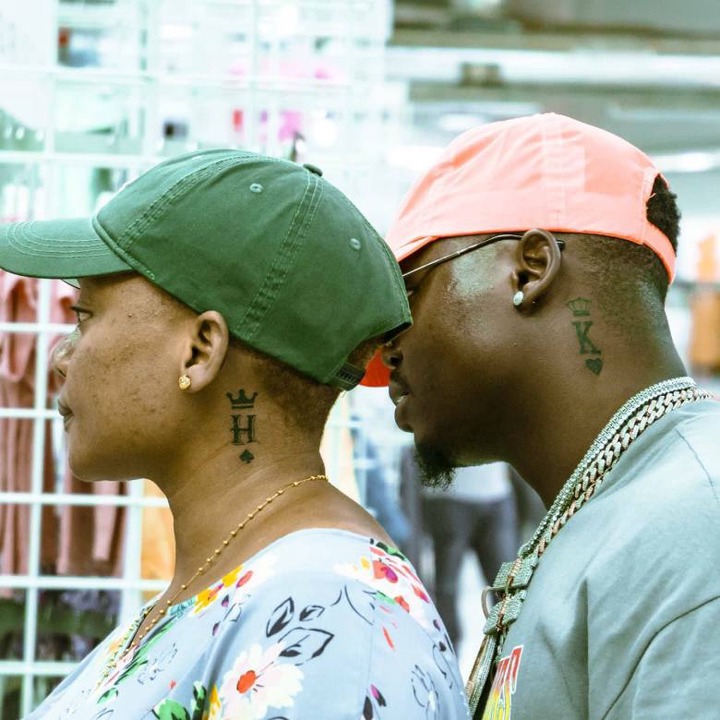 While Frida and Harmonize were dating, they both got tattoos of the first initial of their names inked behind their ears. Harmonize got a K for Kajala, while she got H for Harmonize.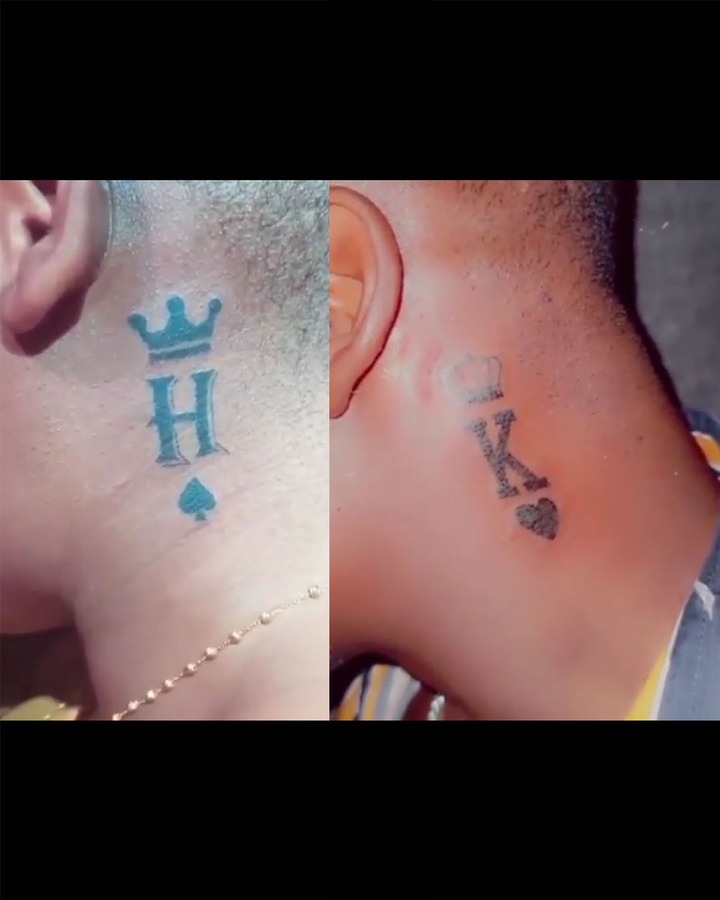 However, last evening, Frida went to the tattoo Parlor to change hers. She covered up the H with a rose and left the crown. Her daughter Paula who accompanied her shared a video of the process online.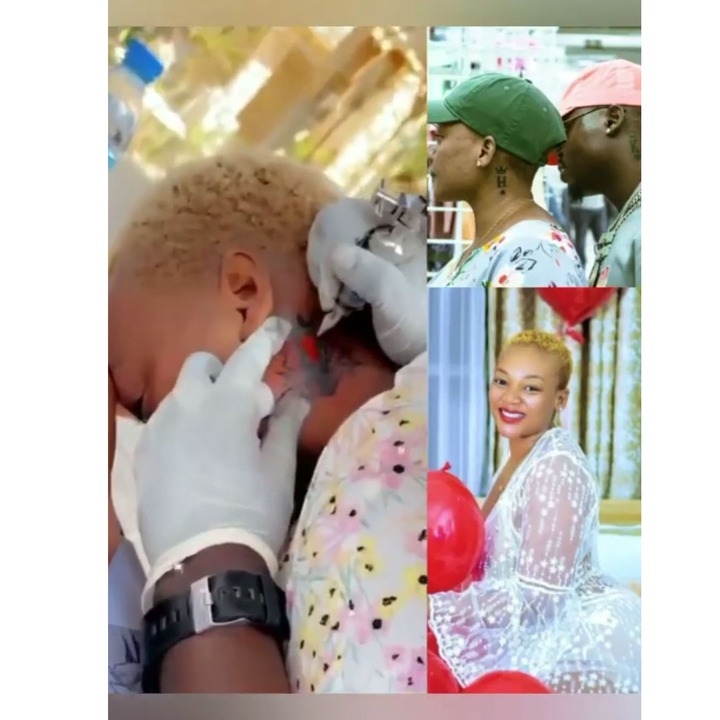 Unlike Frida, Harmonize immediately covered up his tattoo after they broke up.Two months after they parted ways, Harmonize shared videos of himself changing his tattoo while in Nigeria.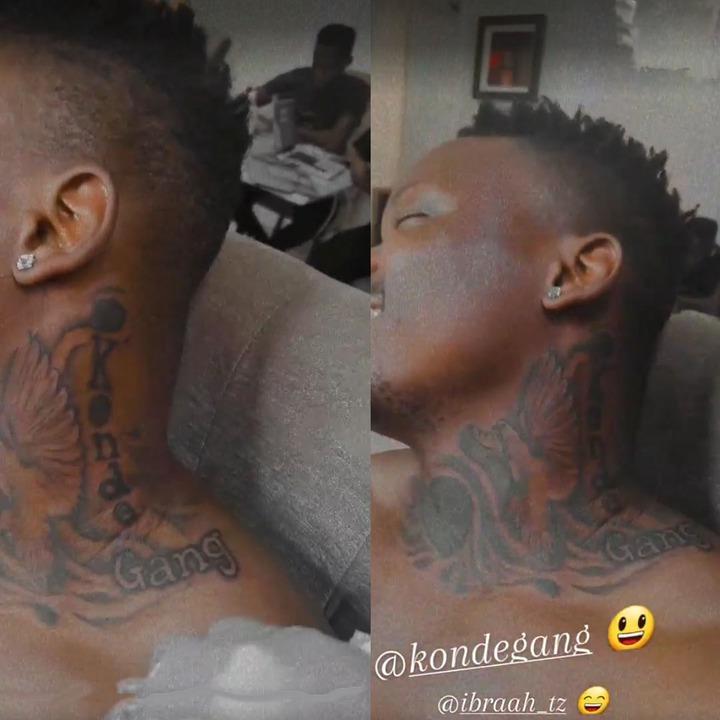 He replaced the 'K' he had on his neck to Konde Gang, which is the name of his record label.
Follow East Africa Buzz to get instant updates on the latest entertainment and celebrity news in East Africa.