'Let Me Enjoy My Husband's Money in Peace' Says Amber Ray as She Pampers Herself at the Salon.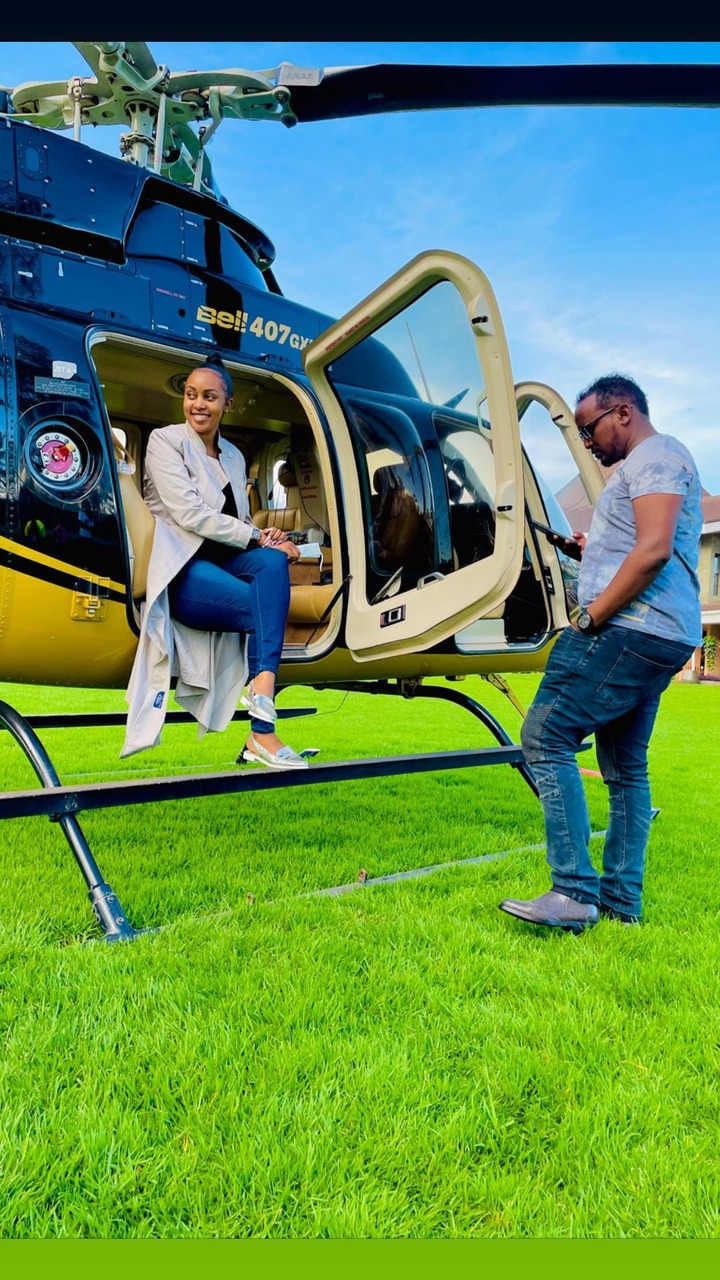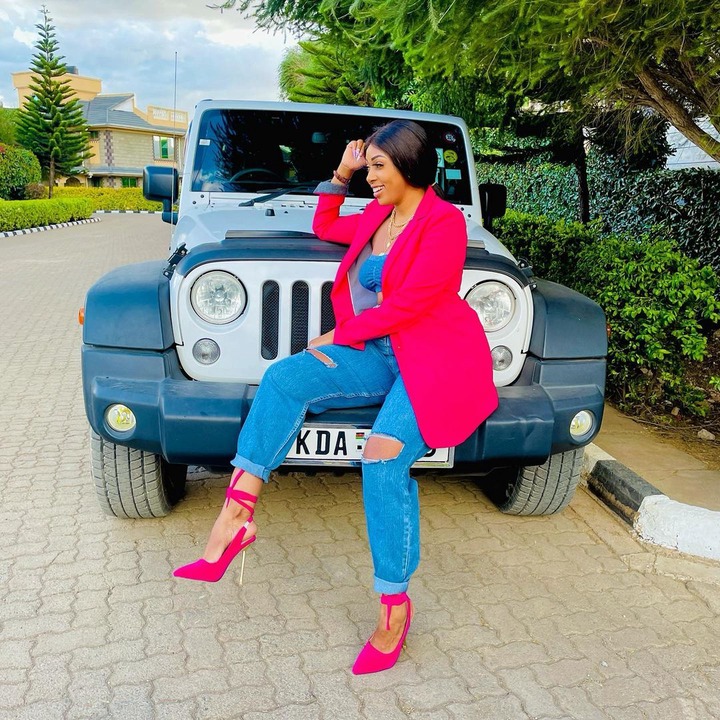 Socialite Faith Makau, commonly known as Amber Ray, loves to spoil herself, and she is not shy to admit it.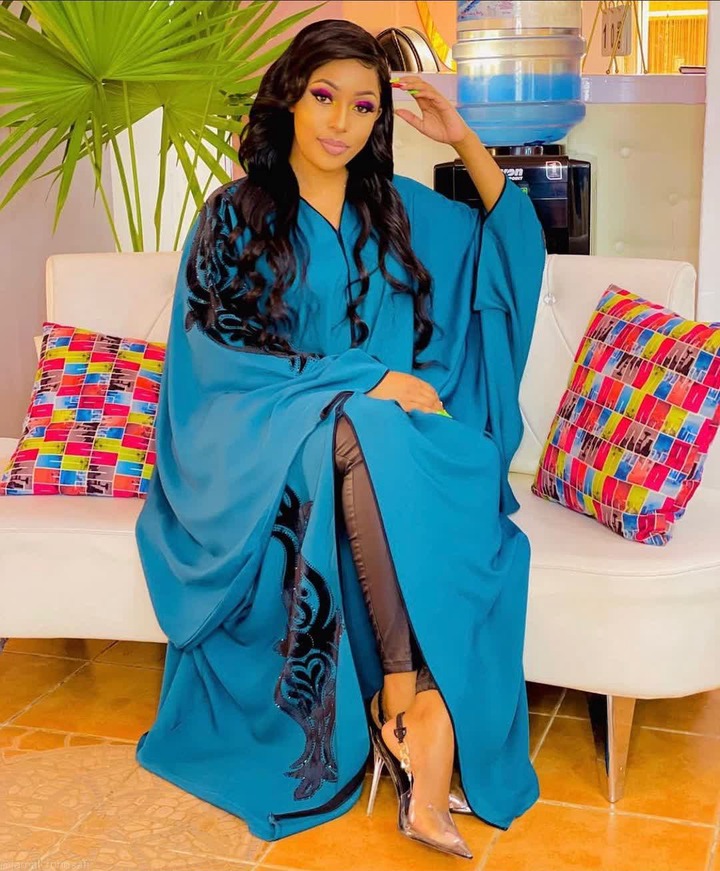 In a recent post, Amber told critics to give her peace as she enjoys her husband's wealth. She shared this message along with a photo of herself getting pampered in a lavish salon in her new upscale neighborhood.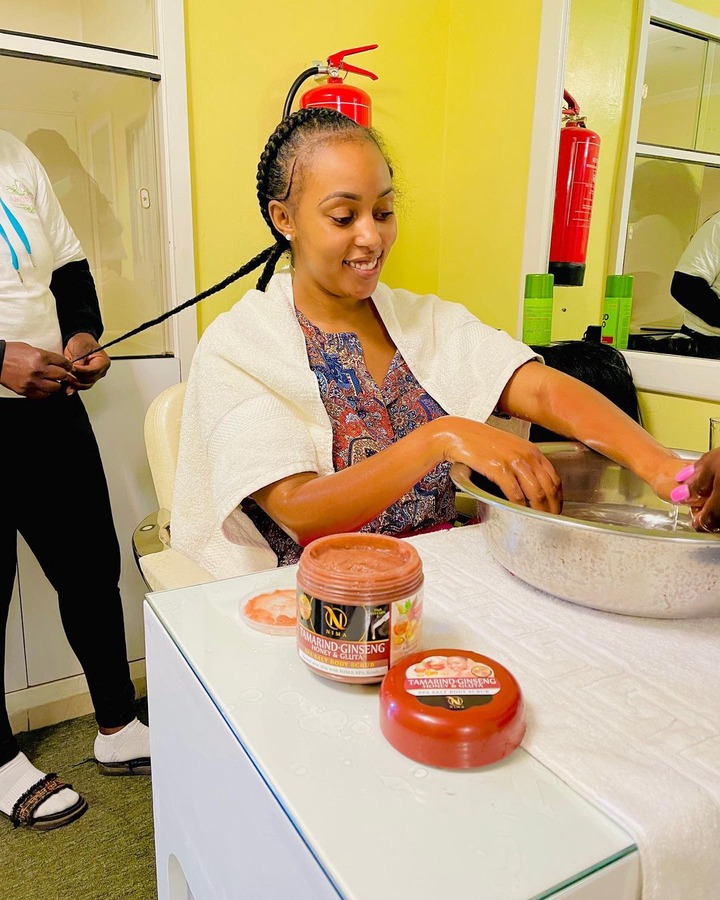 'Alafu niskie mtu akiniambia true love doesn't involve money. Aje? as for me, let me continue enjoying my husband's money in peace'
She wrote.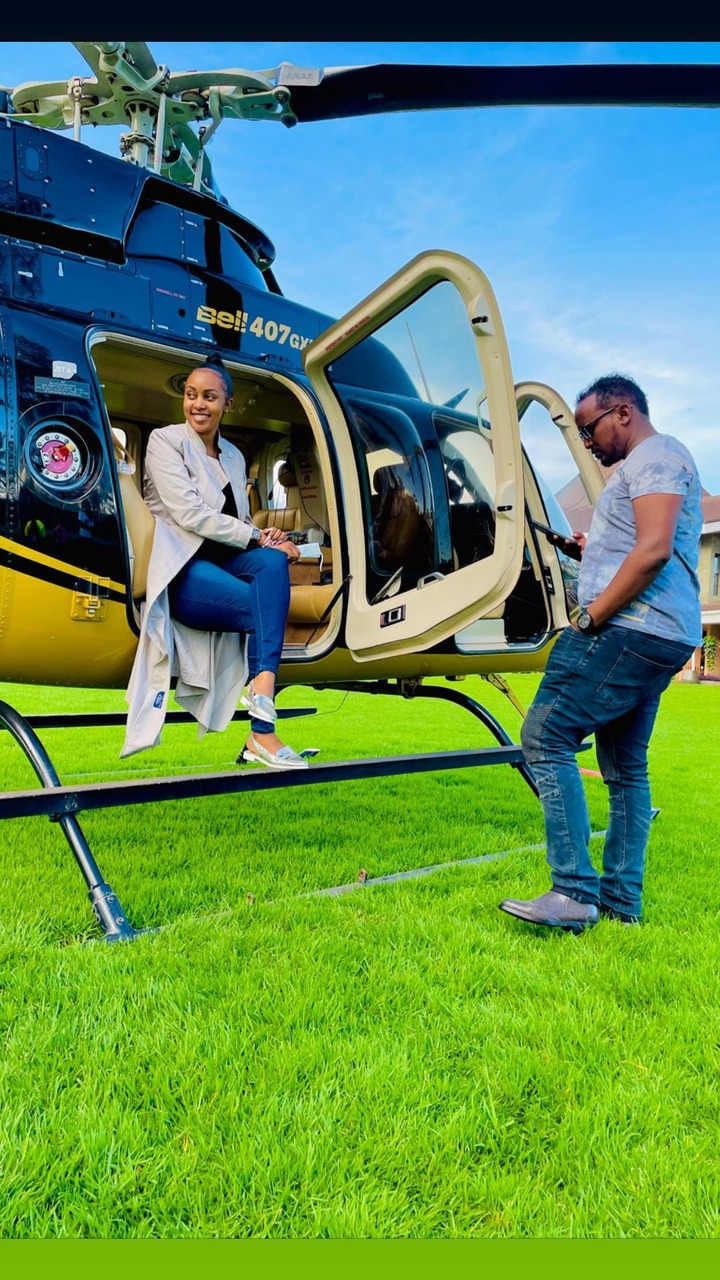 Amber recently moved out of her house in Syokimau to a new apartment in Hurlinghum. She also disclosed that she shifted because she no longer felt safe in her neighborhood .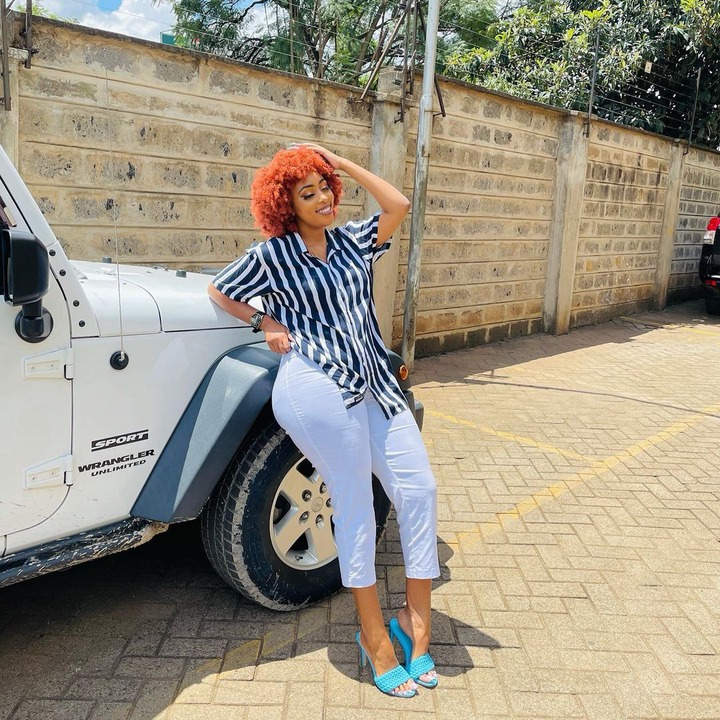 A few days before her relocation, Amber and her co-wife Amira got into a nasty public spat. Amber told her fans that their fight started after Amira allegedly left a dead bird in her compound.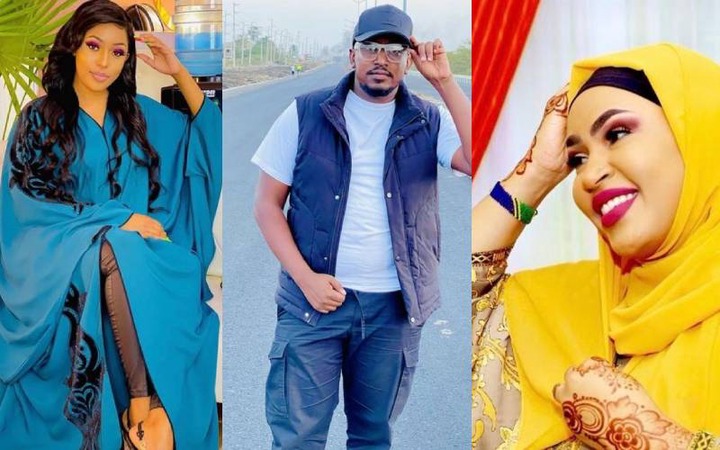 Amira, on the other hand, dismissed Amber's narrative. She said that their confrontation began after their husband disrespected her.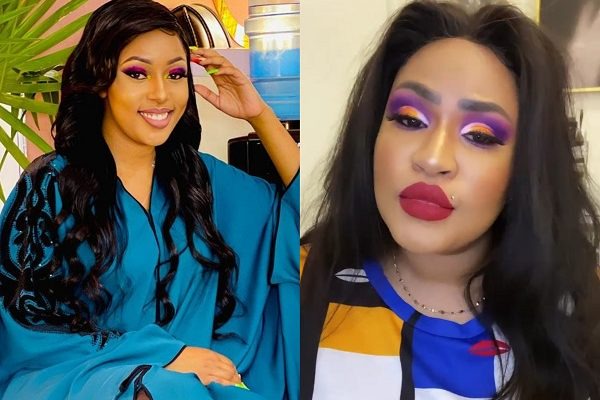 Follow East Africa Buzz to get instant notifications on the latest celebrity and entertainment news in the region.