'Your Girls Should Never Try This with Me' Zari Hassan Warns Her Sons.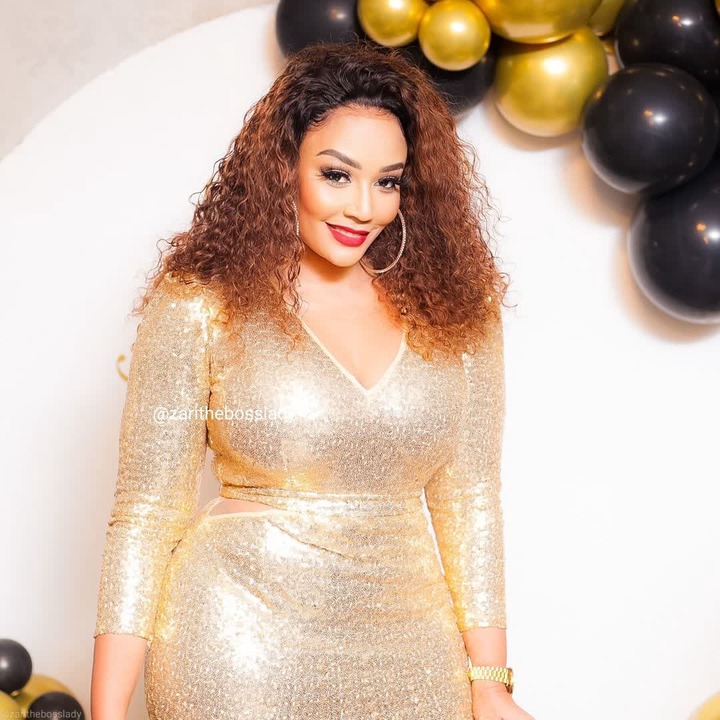 Ugandan Socialite Zari Hassan does not joke when it comes to her children, especially her sons.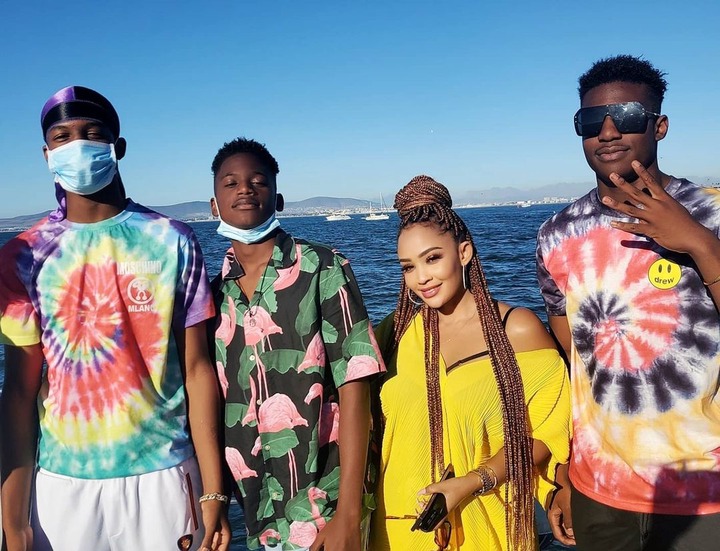 Zari recently told her sons to make sure that their girlfriends never involve her in pranks related to cheating.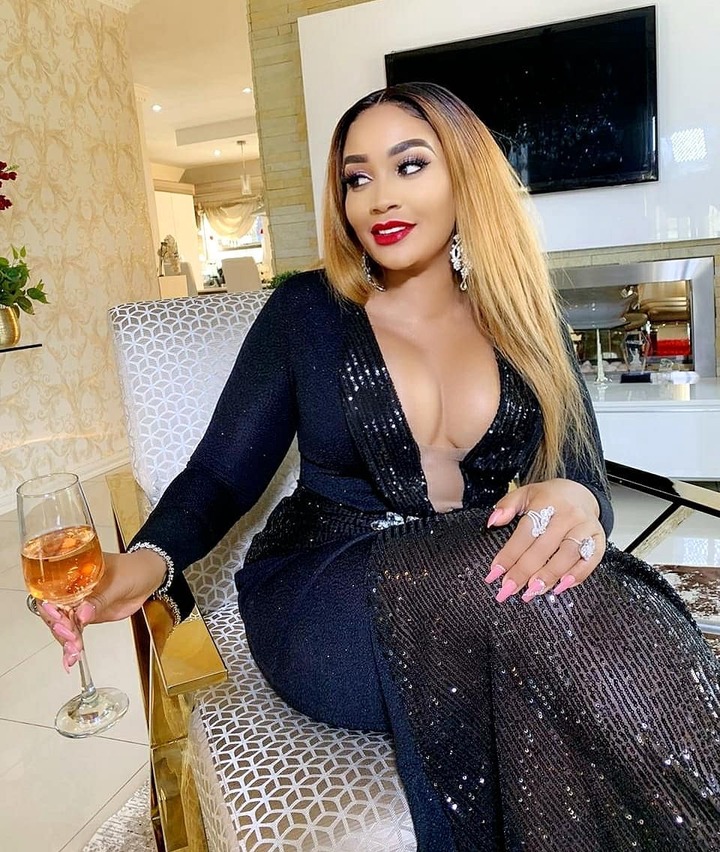 Zari said that she does not tolerate such stunts and she cannot put up with them. She also said that the outcome would be fatal because she would not give whoever is pranking her time to explain the situation.
'Dearest sons of mine, your girls should never ever try this with me. Some of us African mothers don't roll like that. By the time she is explaining I'd have turned Madea on her,' She said.
Zari accompanied this message with a video of a famous TikToker pranking the mother of her boyfriend.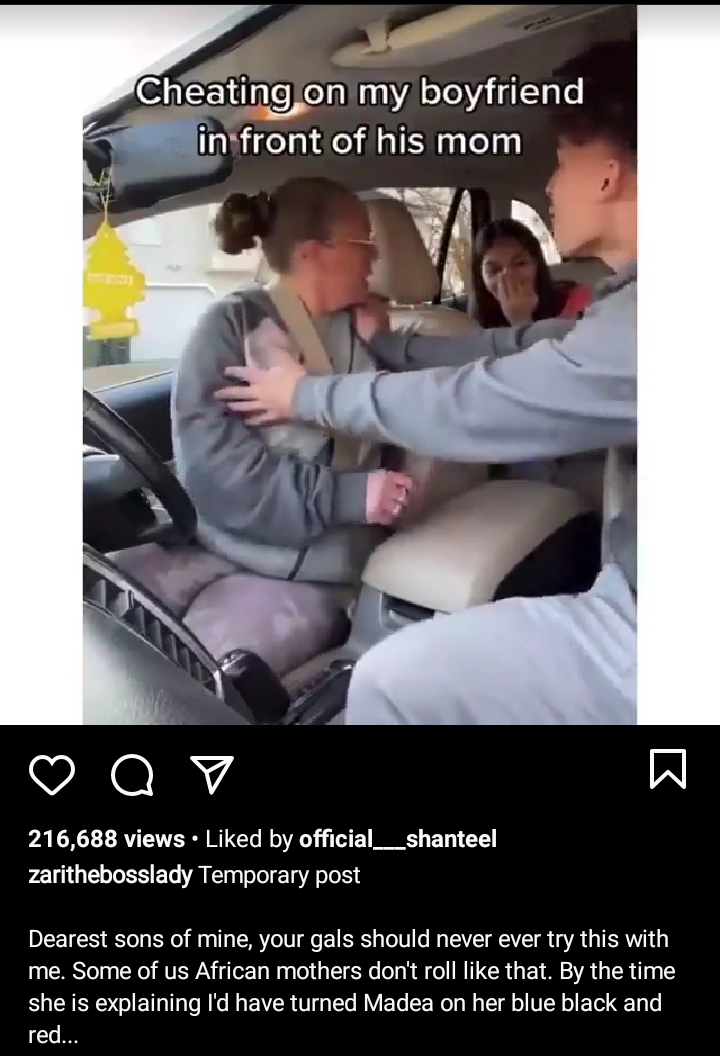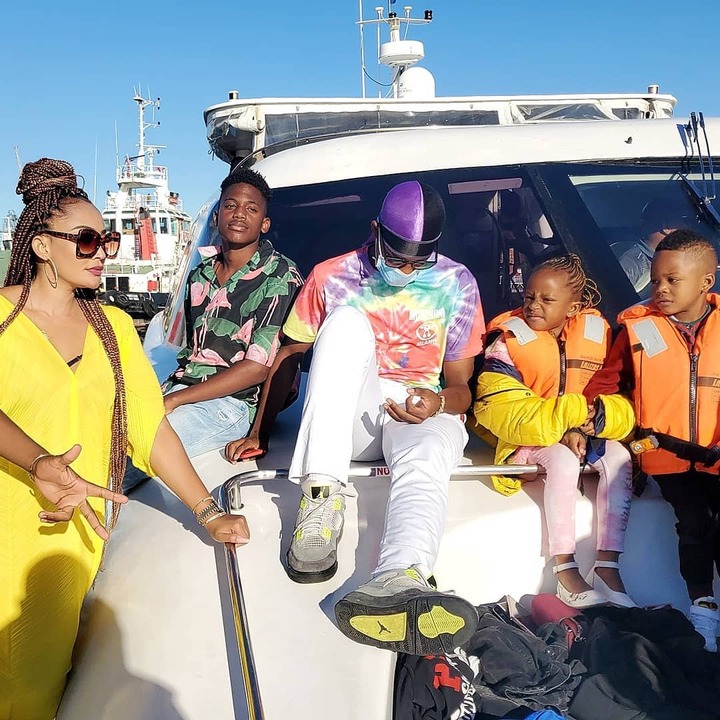 Zari Hassan has four sons Pinto, Raphael, Quincy, Prince Nillan, and a daughter called; Princess Tiffah. Two of her teenage sons are dating. We hope that their girlfriends have received her message.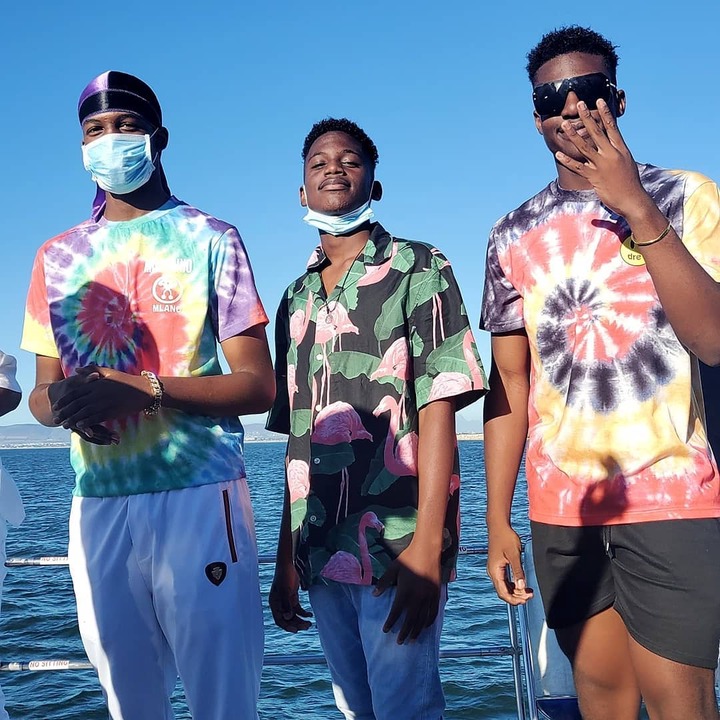 Follow the East Africa Buzz for daily and consistent updates on the latest entertainment, showbiz and celebrity news in the region.