Governor Alfred Mutua and His Gorgeous Wife Announce Their Split on Social Media.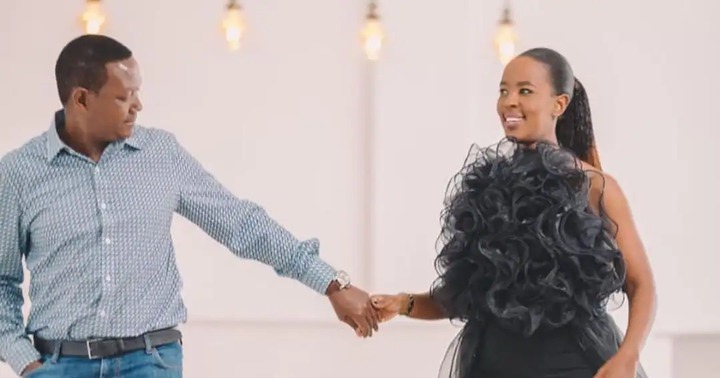 Machakos Governor Alfred Mutua and his wife Lillian Nganga recently took to their respective social media accounts to share the news of their split with their online followers.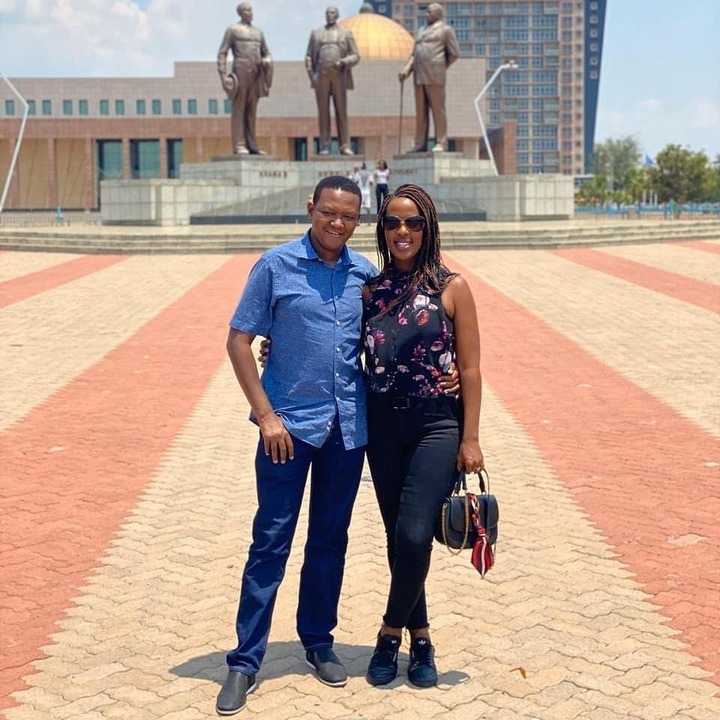 In their statements, Alfred and Lillian both revealed that they amicably ended their long-term relationship two months ago.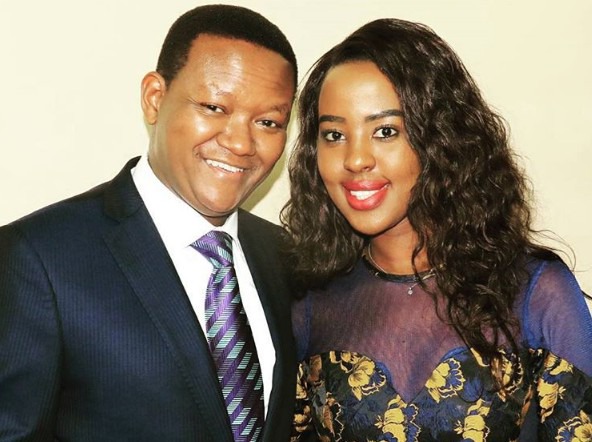 Alfred said that their split was amicable and that Lillian will work as an advisor in his administration. He added that they would continue interacting and working on county projects together.
'Lillian and I have been a blessing to each other. Two months ago, we decided to slowly disengage. We are in amicable terms and remain very close friends. We will continue to talk, meet and share ideas constantly' Alfred wrote.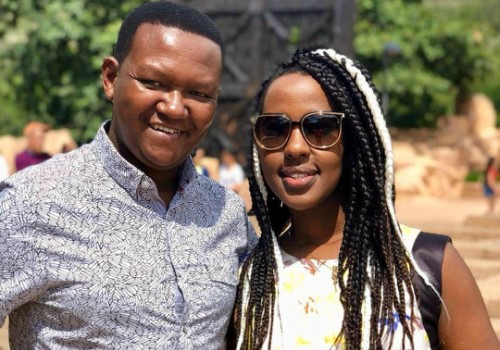 In Lillian's post, she disclosed that she would continue doing charity work in Machakos through her foundation despite stepping down as the first lady.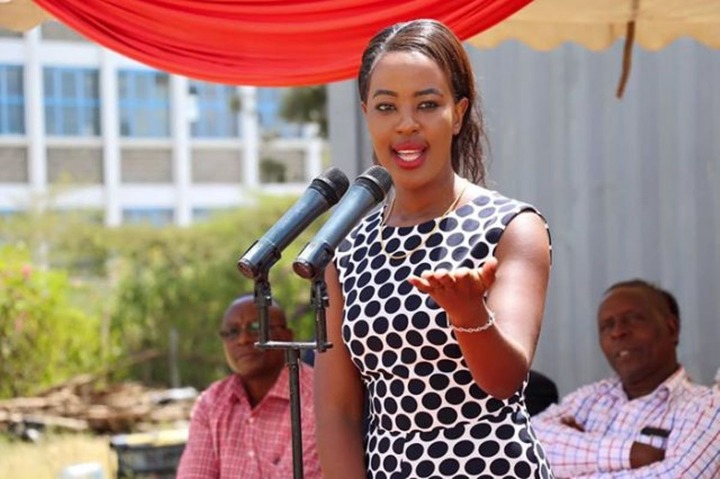 ' Winds of change blew my way and two months ago, I decided to end my long term relationship with Dr. Alfred Mutua. We had a good run and I am forever grateful to God that he brought us together. We remain friends. With this, I put down the Machakos First Lady cap and what an honor it has been to be of service. I will continue to do projects close to my heart through the Lillian Nganga Foundation' She wrote.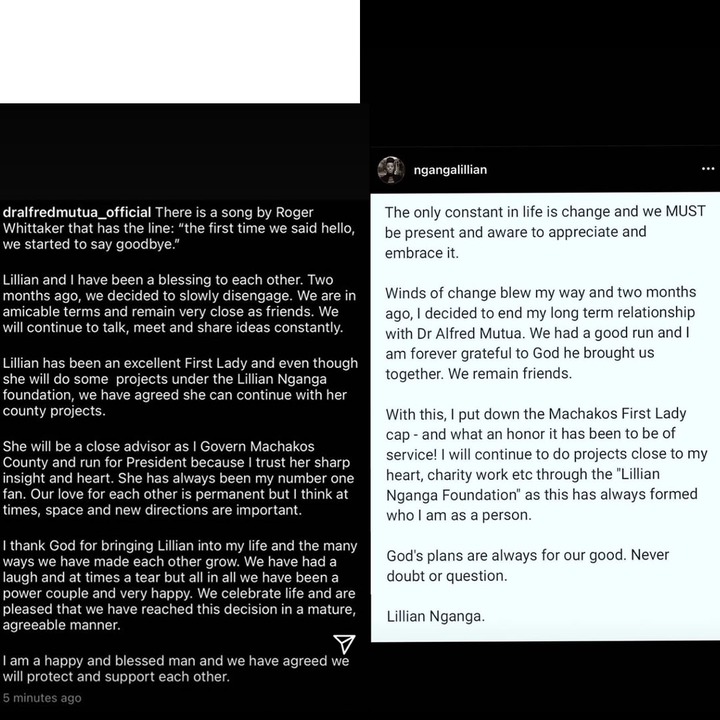 Follow this blog for notifications on the latest entertainment and celebrity news in the region.