'Lies, Tell Them to Show You Proof' Vera Sidika Responds to Claims of Not Paying Her Workers.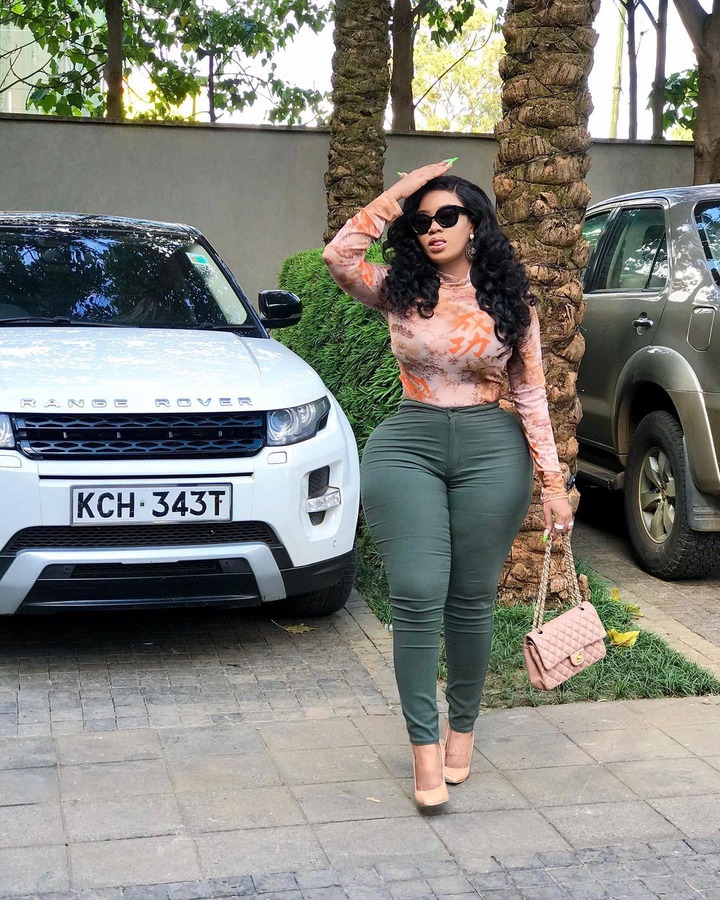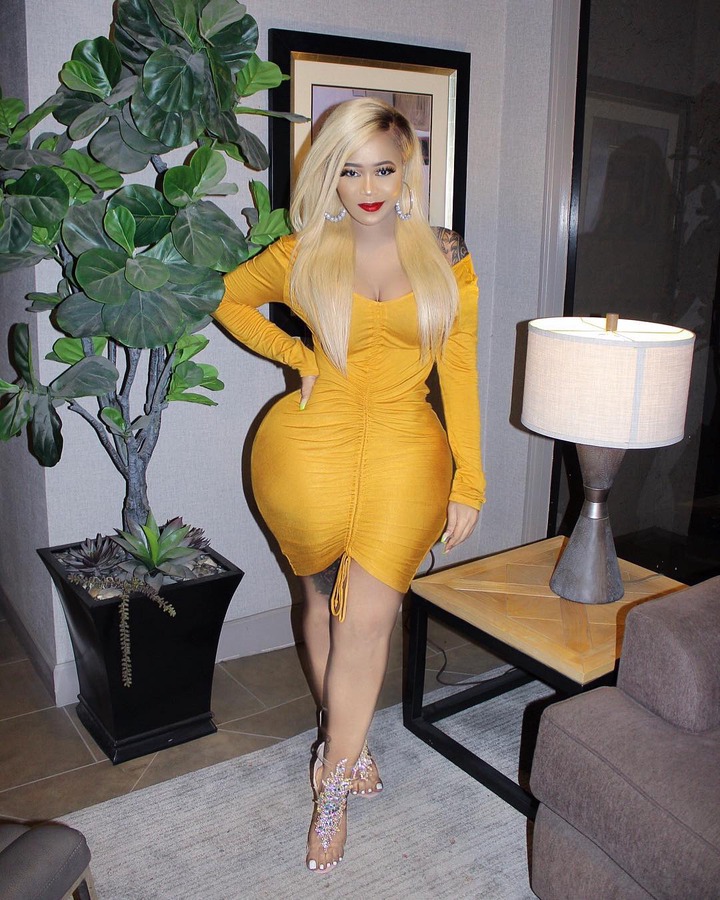 Socialite Vera Sidika has spoken out after she got accused of not paying her Spa employees and owing one of them.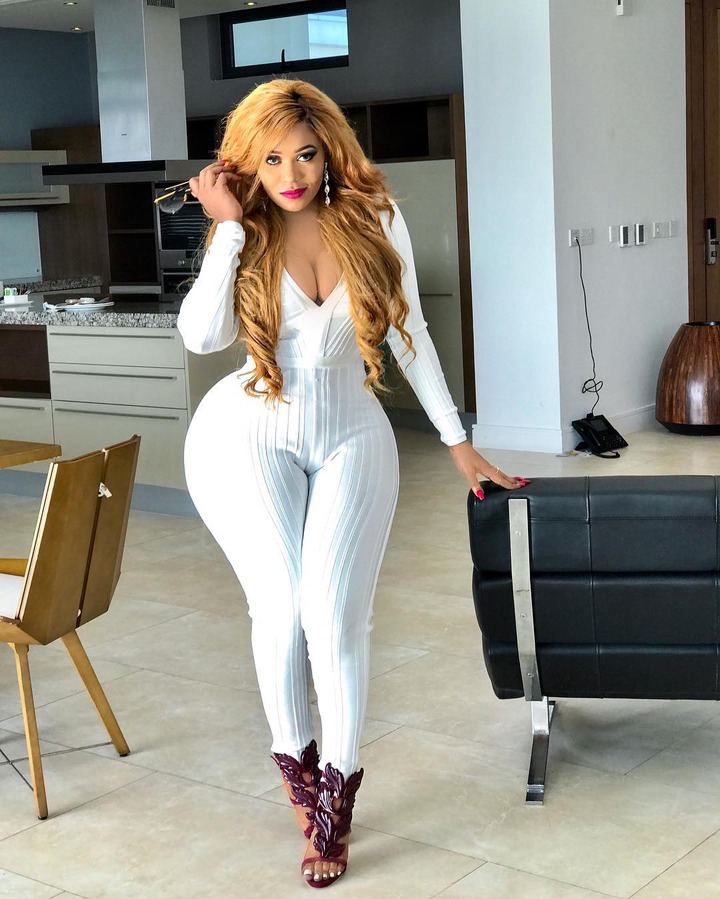 In her defence, Vera told Nairobi Gossip Blog that the accusations levelled against her are false because she always pays her workers on time.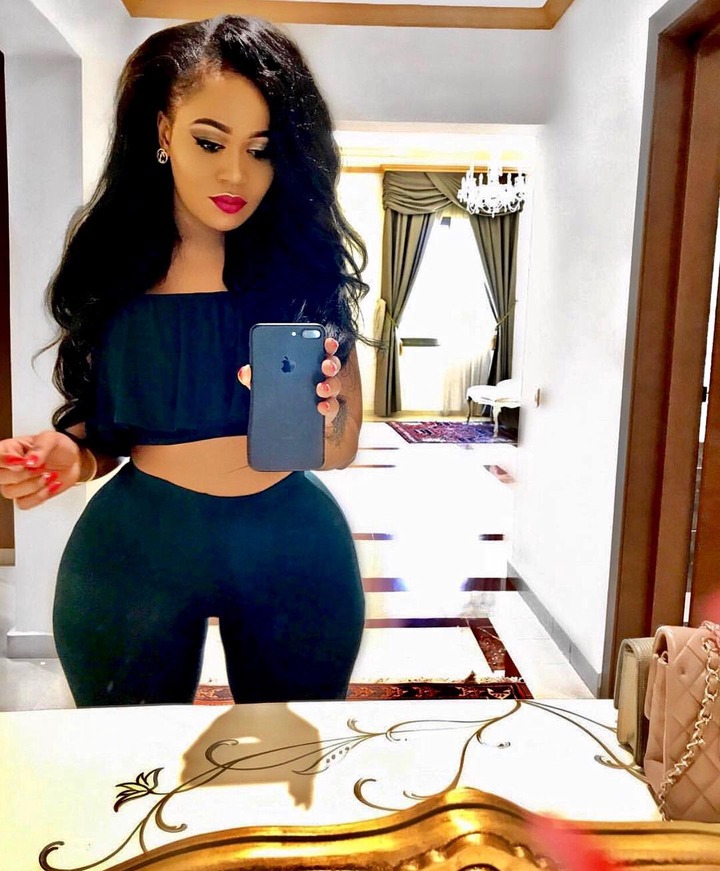 She added that her manager got fired for stealing from clients and the Spa. Vera also denied owing any employee one hundred thousand shillings.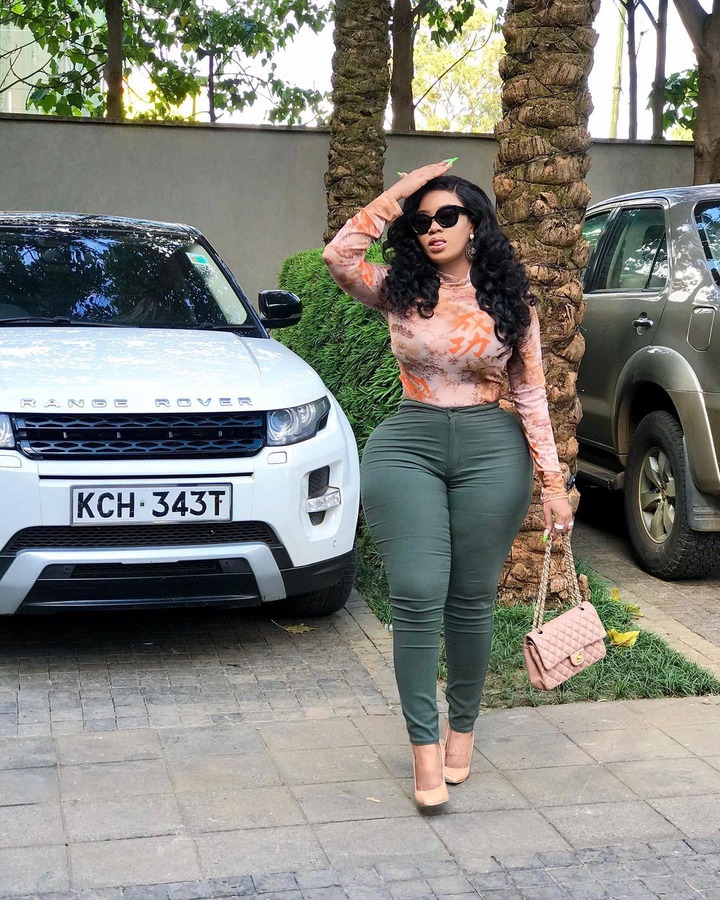 '
Manager got fired because she stole from the Company with proof, from clients who would end money to her direct Mpesa. 1st of every month everyone gets paid in full. I have statements of all payments. I have statements of all payment. I can send you all payments for all workers from day of launch. I have statements, ask them to show you proof of what they're saying'
Vera told Nairobi Gossip Club.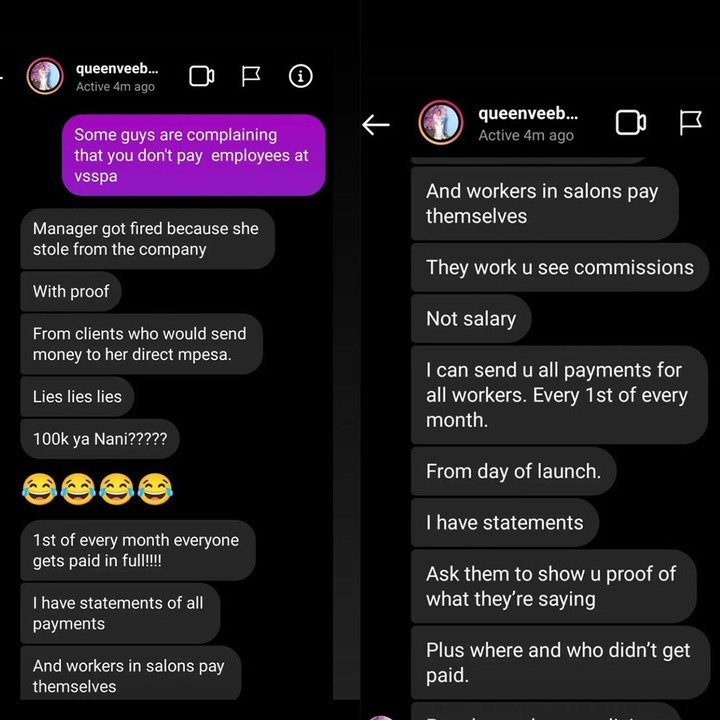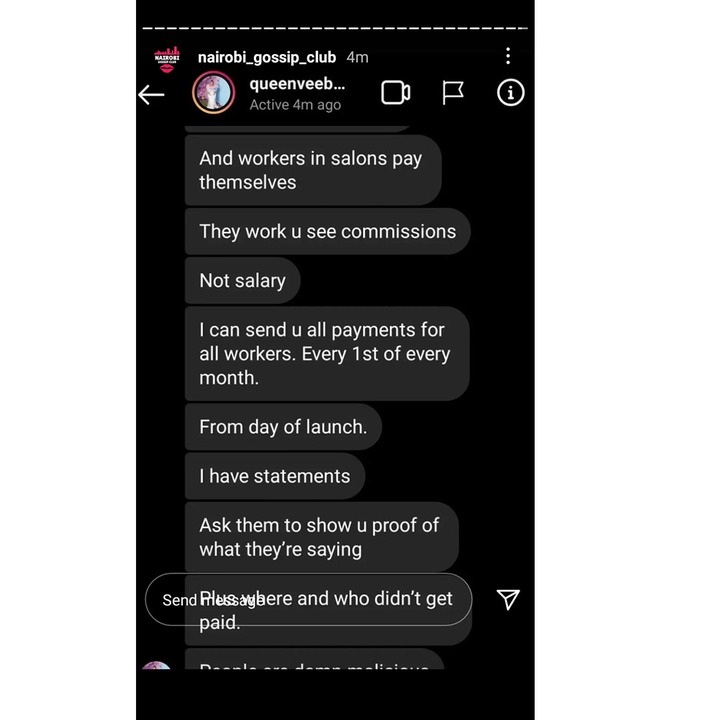 Follow us for daily and consistent updates on the latest entertainment and celebrity news in East Africa.