'My Message Was Misinterpreted' Fitness Coach Frankie Responds to Criticism Over His Viral Photo.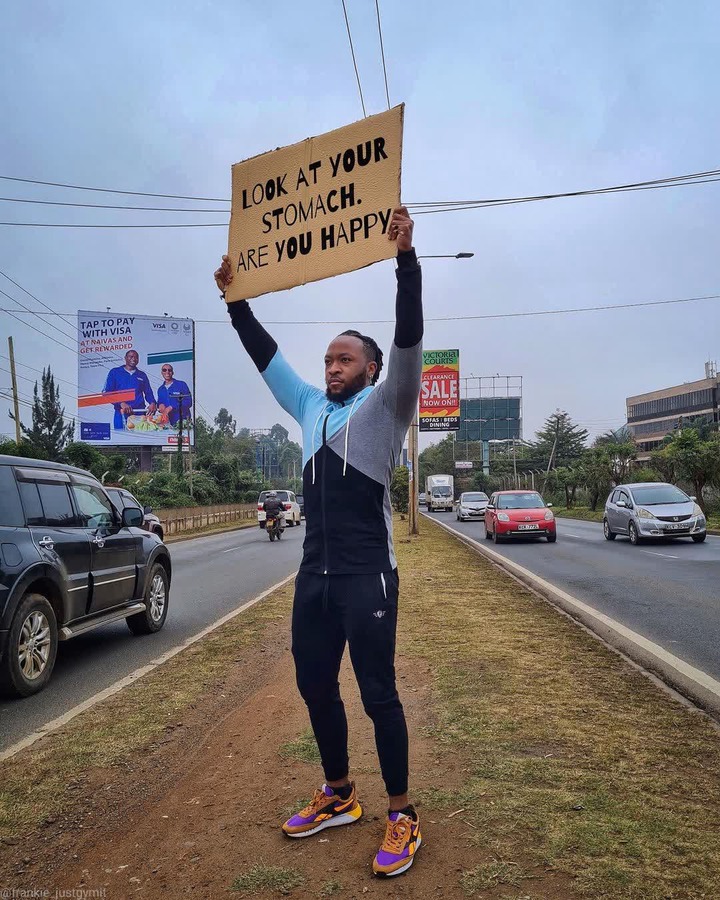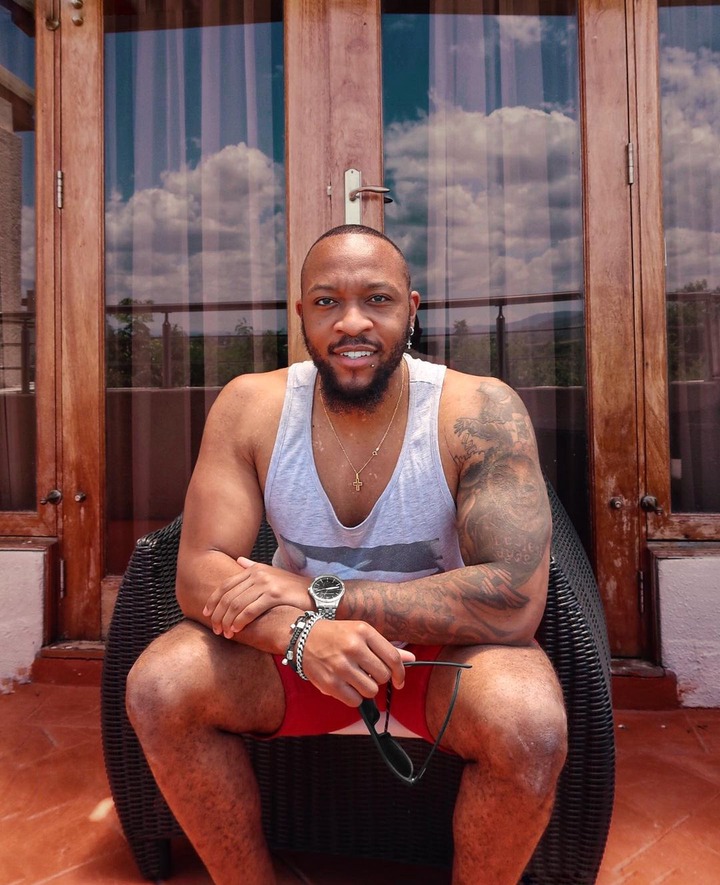 Fitness Coach Frankie Just Gym has responded to the criticism over his latest post on social media.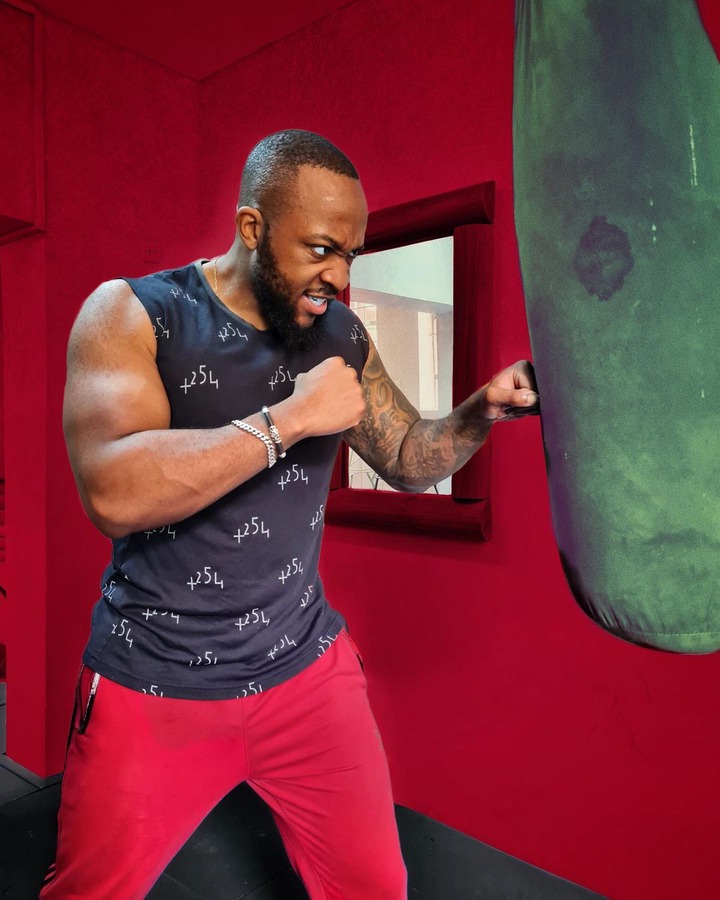 Frankie recently shared a photo of himself and a message that got mixed reactions from netizens. In the photo, he was standing by the road holding a placard that read, '
Look at your stomach. Are you happy?'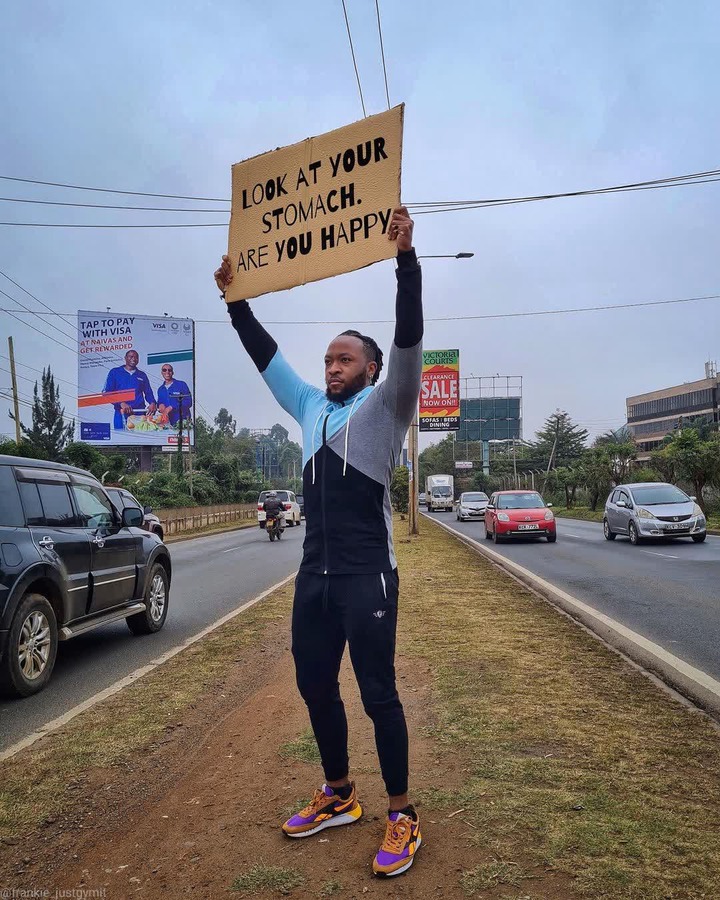 After the post went viral, many called him out for fat-shaming. However, Frankie has set the record straight through a series of posts on his Insta-stories.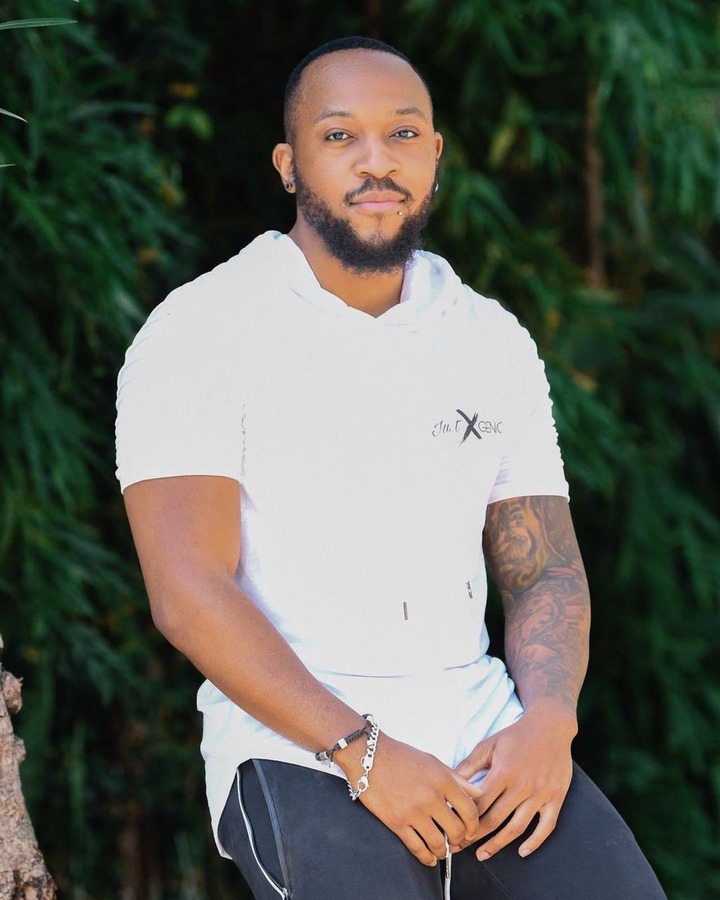 Frankie explained that he intended to promote a healthy lifestyle with his message. He added people misinterpreted his post, and he was not body-shaming anyone.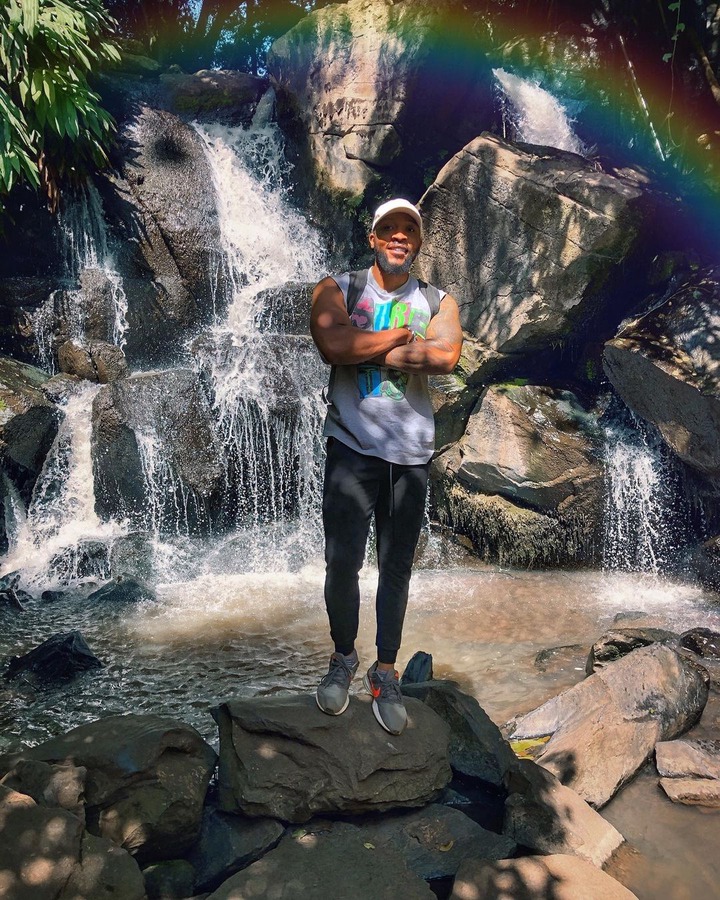 ' I totally understand your sentiments h
owever I think this whole thing has been blown out of proportion. The rate at which we are having young people getting lifestyle diseases is alarming. The message put across was not to women, it was to everyone who is willing to do something about the state of their health'
He wrote.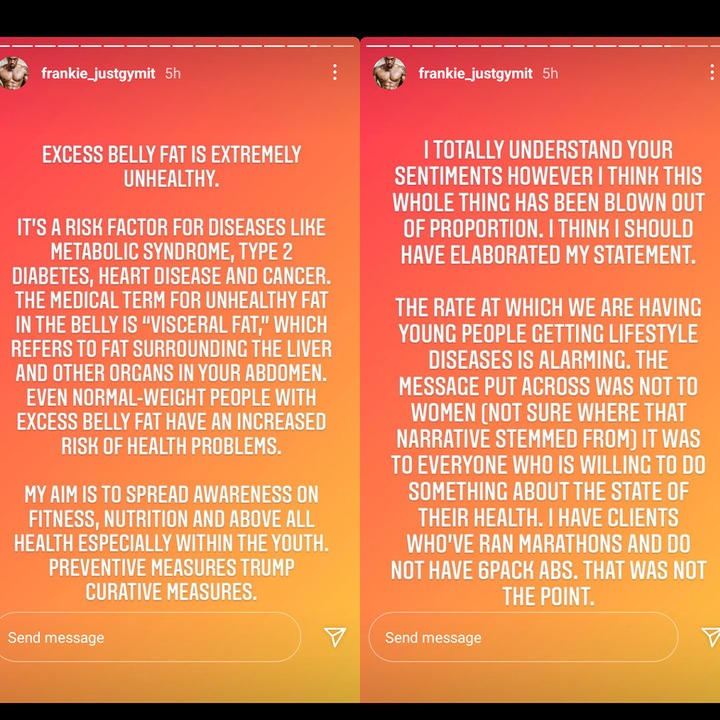 Follow us for the latest celebrity and entertainment news in East Africa.