Real Estate Agents Contact Elsa Majimbo After Her Casual Chat with Rihanna on Instagram.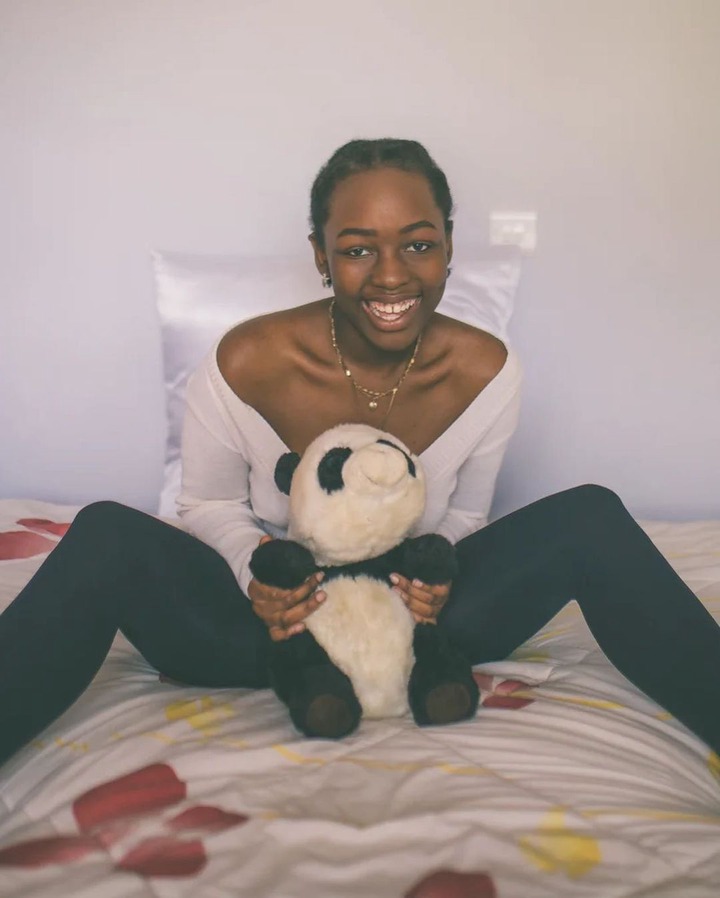 Social media comedian Elsa Majimbo recently revealed that several Real Estate agents flooded her inbox with messages offering to get her a house.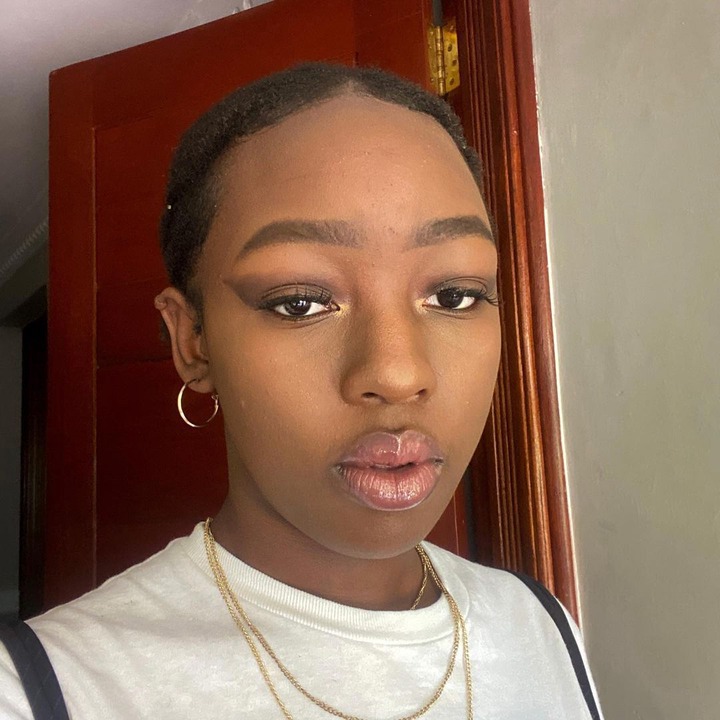 She disclosed this through her Insta-stories accompanied by a screenshot of one of the emails she got.
'Hey Elsa, how are you? I manage high-end properties mainly located in Miami, LA and New York. These include Villas and exclusive Waterfront properties. I can be of help to both you and your guests if there's a need for short term stays' The email read.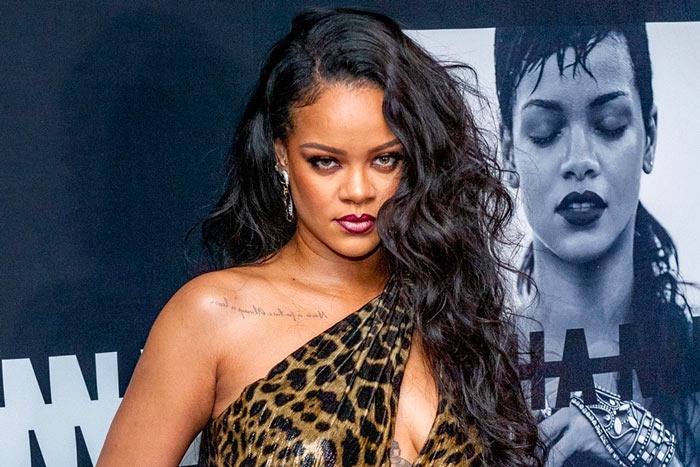 Elsa revealed that the messages started coming in after sharing screenshots of herself and Rihanna casually chatting about getting a retirement house together.
' Ever since I posted about my new billionaire roommate, I have been getting real estate emails' Elsa bragged.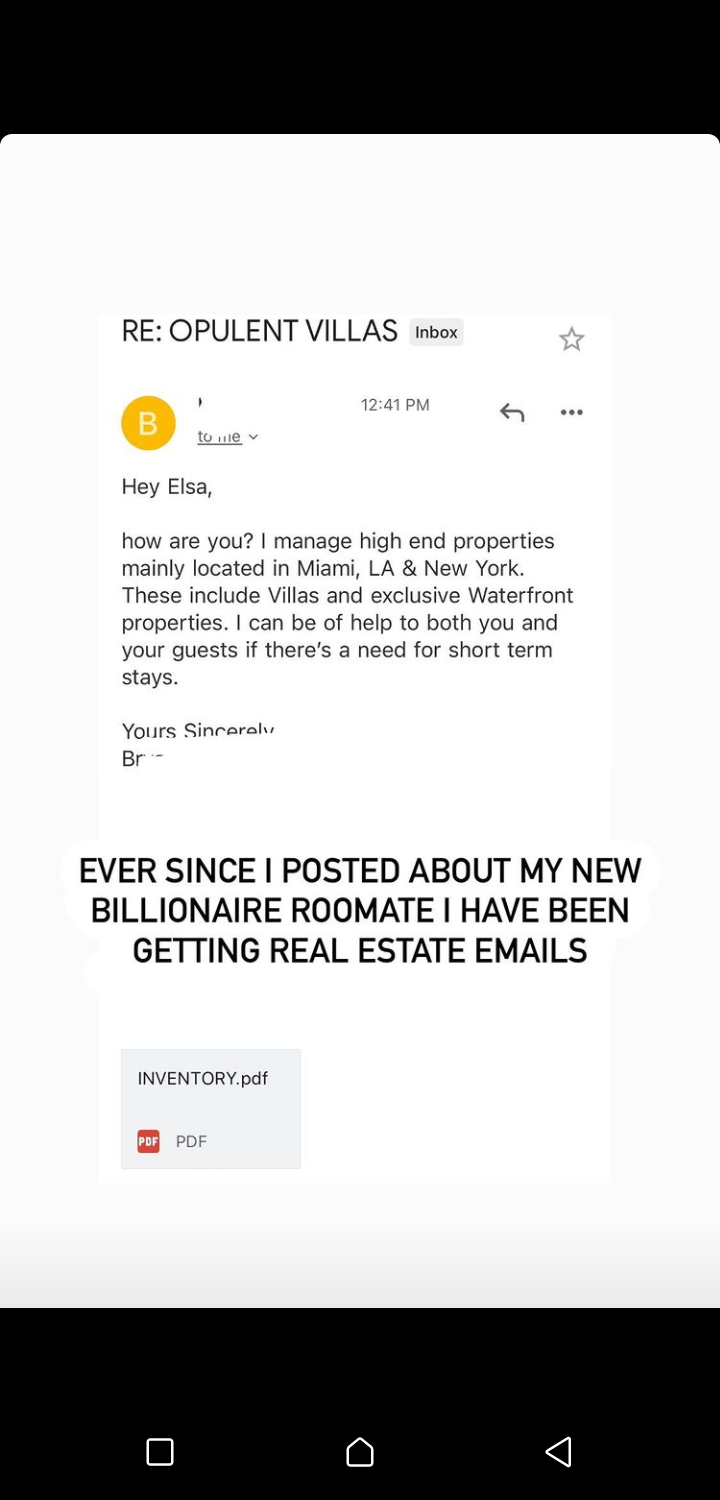 Elsa and Rihanna's conversation began after posting an article about seven Chinese women who bought a retirement home and asked Rihanna if she was down to do the same with her. Rihanna agreed to the offer.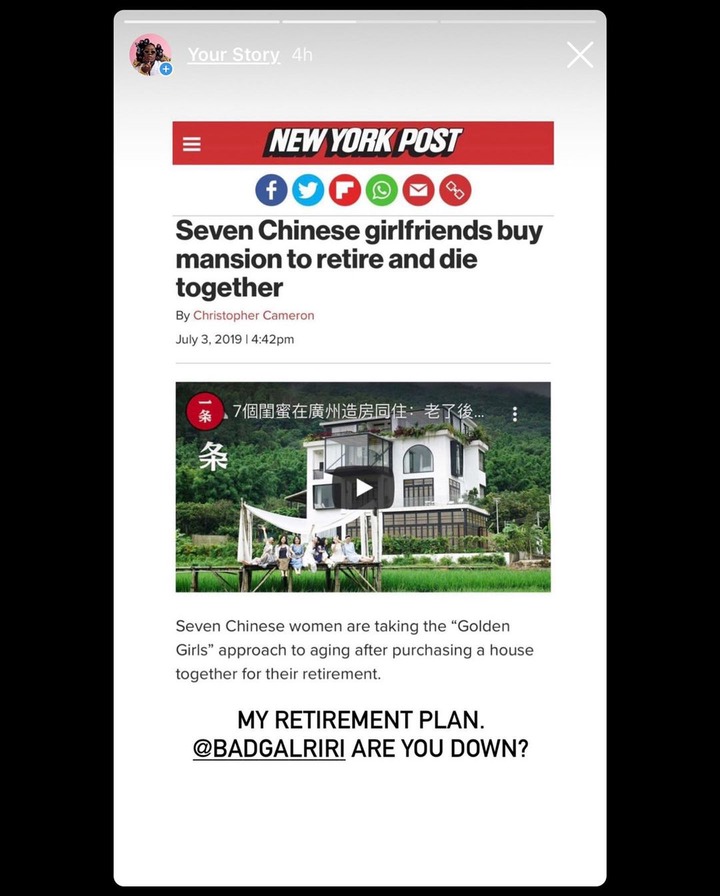 Elsa Majimbo rose to fame through her short comedy skits on Instagram. Since then, she has been gracing magazine covers and rubbing shoulders with A-list celebrities from all over the world.
Follow the East Africa Buzz for consistent updates on the latest entertainment and celebrity news in the region.